Team that Created Gorgasali, One of the First Battle Royal Themed Board Games in the World
Experts say this is the golden era of board games, and it's gaining ground in Georgia as well. Gorgasali Battle Royale is a Georgian board game set in a fictional world. This is the universe where friends can turn into adversaries while playing the game.
Vakho Inoridze, director and co-founder of BG Era games is one of the team members of six friends that come from different backgrounds. We've learned from him how they plan to promote board games in Georgia and our country abroad:
What got you into board games and inspired you to create Gorgasali Battle Royale?
Our team is made up of six friends from different professions. We've been obsessed with playing various games for a long time, ranging from sports to board games, and one day, when we realized we'd exhausted all of them, we decided to create a game that would keep us entertained for a long time. We were so taken with this idea that we immediately began working on the game, and within a few days, we had a test version of the game assembled on Excel files. After the first game, we decided to take this and turn our hobby into a business.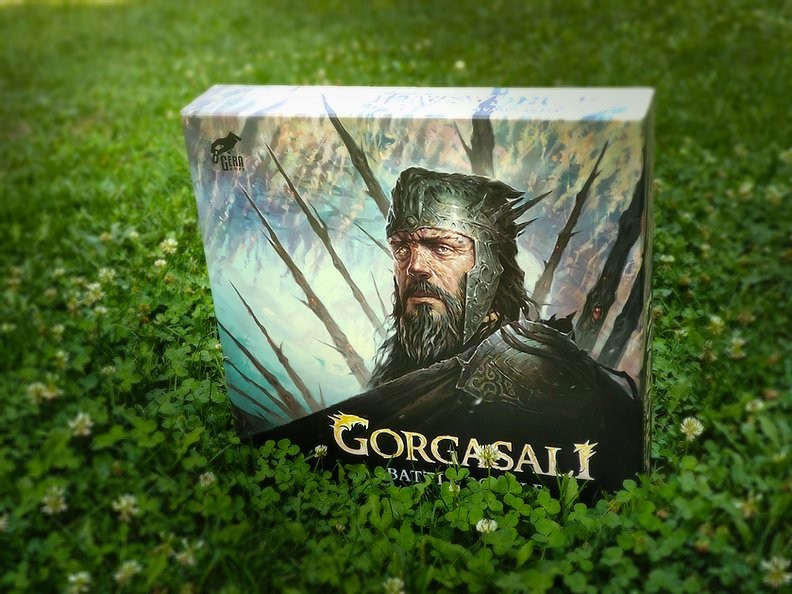 How did you go about researching a game that has elements of Georgian history?
We conducted a fairly large-scale study. We studied the board games sector in detail, we tried to make a game whose mechanics would not be similar to any other game and would be unique, which we finally managed to do. Gorgasali is one of the first ''Battle Royale'' genre games on the world market.
In the process of creating our board game, we realized that this could be the one we could bring to the world market. We had a great desire to make at least a small contribution to the popularization of Georgia, therefore we introduced a lot of Georgian elements that players will discover in the game. Such as Armazi, Princess Tsiva, Krubera Cave, Medea and many more.
The game is set a fictional world, where the main character is an invincible king, hence the game is also named after the legendary Georgian king.
Gorgasali is currently available in the local market as well as in the US, Canadian and Mexican markets with the help of Amazon.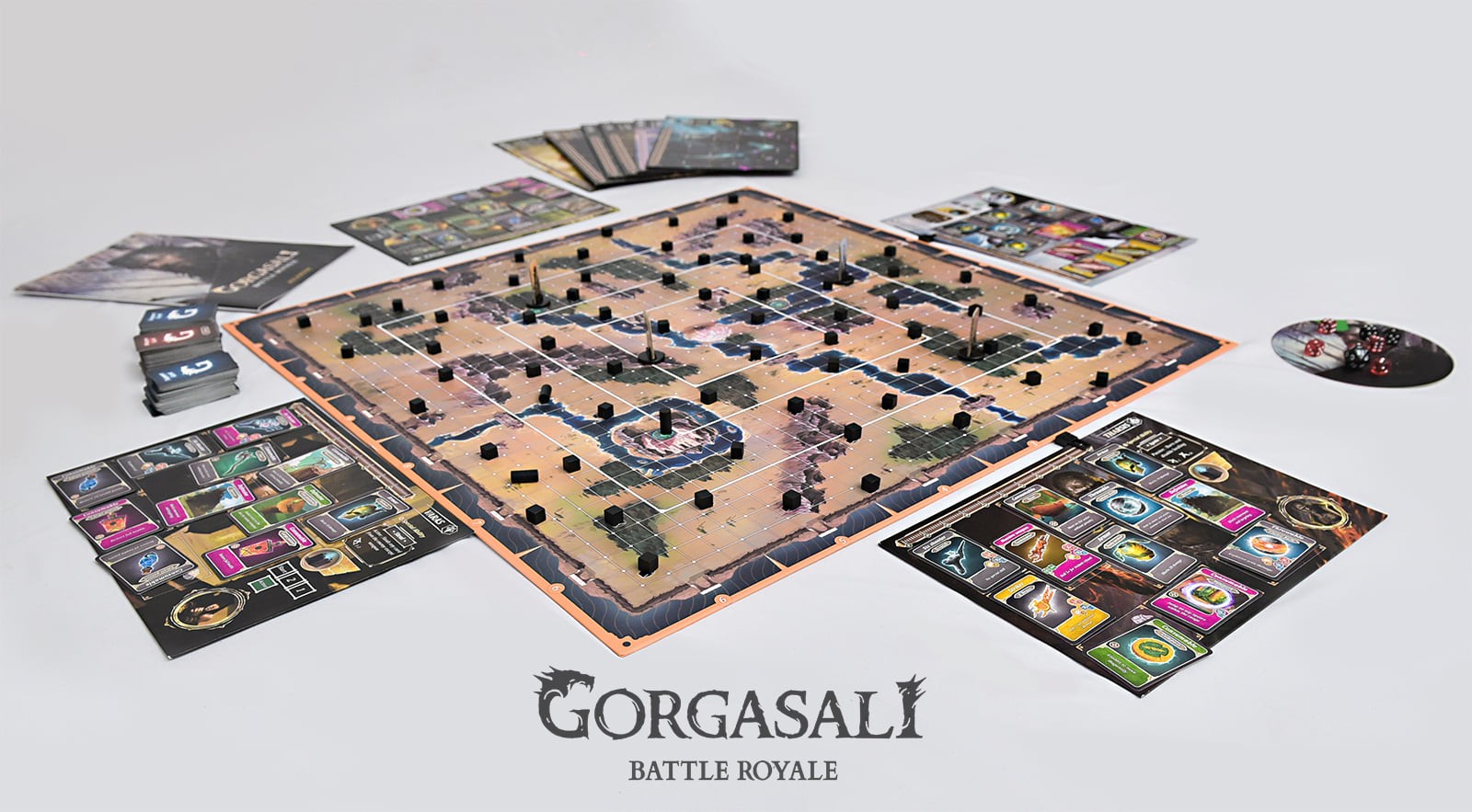 What are some of the challenges to enter the Georgian market with a board game?
According to experts in board games, this field is currently in the "Golden Age". In Georgia, too, it has already begun to gain ground and is becoming more and more popular, as evidenced by the opening of new board game clubs, the addition of chain stores, the increase in the range of board games in all toy stores, the entry of new Georgian board games into the market and significant growth in social media.
Barriers to entering the Georgian market of board games are minimal, as this field is at an early stage, competition is low and the manufacturer does not need high capital costs to bring the product to market. Anyone who manages to develop interesting mechanics can enter the market with even minimal visuals. I will be glad if at least one new game is added to the Georgian market after this interview.
What's the main goal you try to achieve with your customers?
The main goal of our company is to popularize board games in Georgia and to popularize Georgia in the world of board games.
We try to provide customers with games that will fascinate them and create the feeling that it is possible to create world-class board games in Georgia as well. The opinion and feedback of each user, which we receive every day from social networks, is the most important for us and the primary source of motivation. I want to thank every one of them.
Do you have new projects coming up?
We have already completed the work on the second game, which you will soon see on the Georgian market, and we are also working in parallel on updating Gorgasali, where new characters and other interesting details will be added. We are also working on an online version of the Gorgasali game.