Nursery Decor Helps Parents Create Bright Atmosphere for Children
Among all the interior decoration projects, one of the most challenging is the interior design for children's rooms. We had an interview with Dali Maisuradze, founder of Nursery Decor, to learn more about the importance of such elements for children's perception.
Would you mind telling us a little about the inspiration behind founding Nursery Decor?
Nursery Décor is a very valuable initiative for me because I came up with the idea while I was pregnant. Throughout my pregnancy I read a lot of materials about how we can contribute the proper development of the baby from the first minutes of birth. that is why my first product was illustrated pictures of animals with colored frames, the first user of which was my little Zuka. People seemed to like it and it gave me the courage to create my own page where I would post my works.
With the growth of Zuka, we are adding new products, we have a lot of interesting ideas, which means the diversity of products, and we want to inform you that soon we will add wooden handmade eco-friendly toys as well as handmade and eco-friendly lamps. To date, the first user and evaluator of all my products is my 6 month old boy.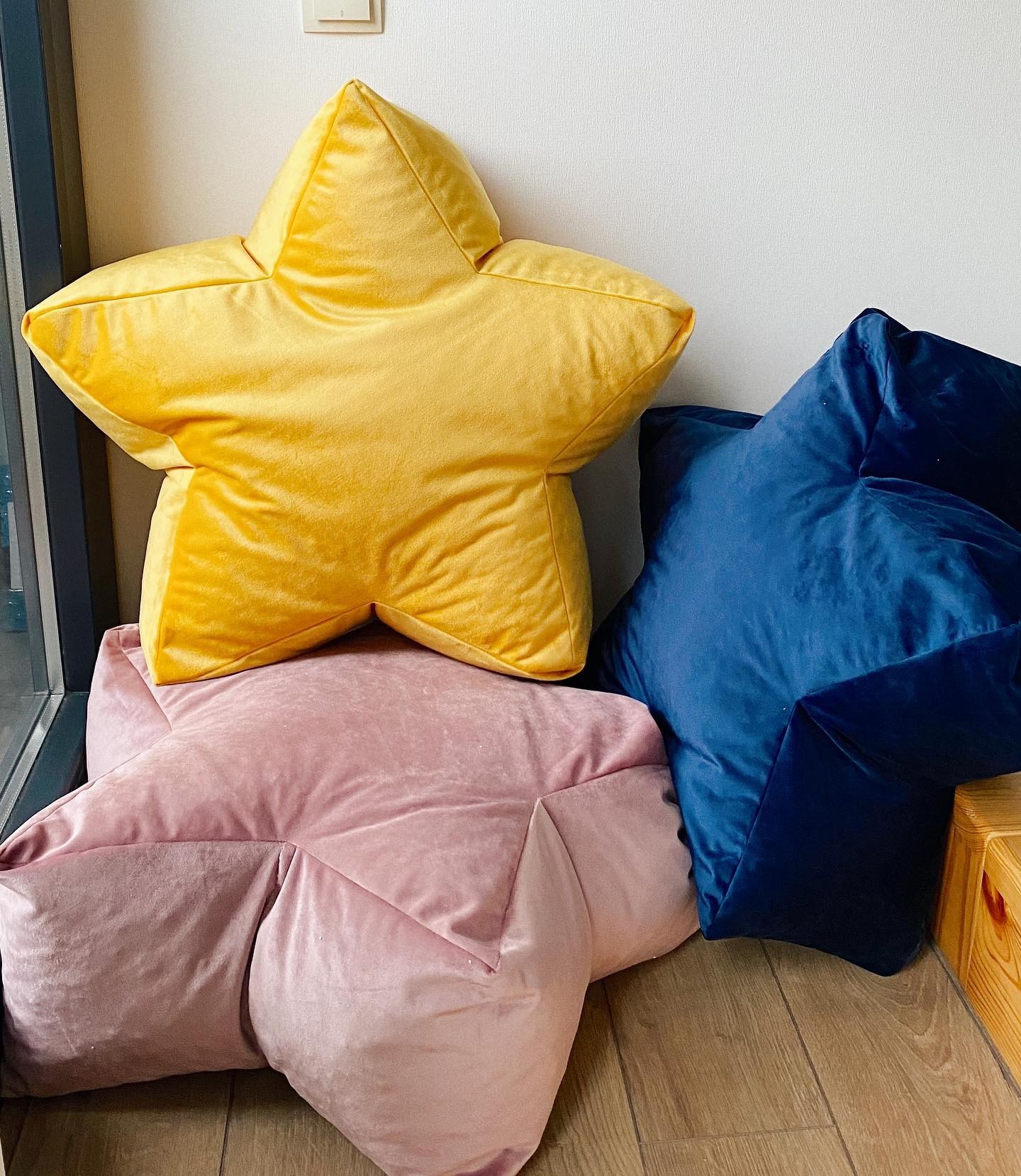 What material and technology do you use to create your product?
Given that each parent wants the best for their little ones, you will probably understand what quality means to us. The products are completely environmentally friendly and handmade.
Where can customers reach you to buy your product?
Our products can be purchased through social networks Facebook and Instagram, we want to develop and open our own showroom, for which there is a great demand. We deliver products throughout Georgia.
Who's your team and what's the work process like?
I have 3-4 more people working with me to implement my ideas, helping me to realize my ideas for which I am very grateful to them. As for the work process, due to the pandemic we all work in our workshops, one starts the production, the second continues, the third finishes and in the end we get the result.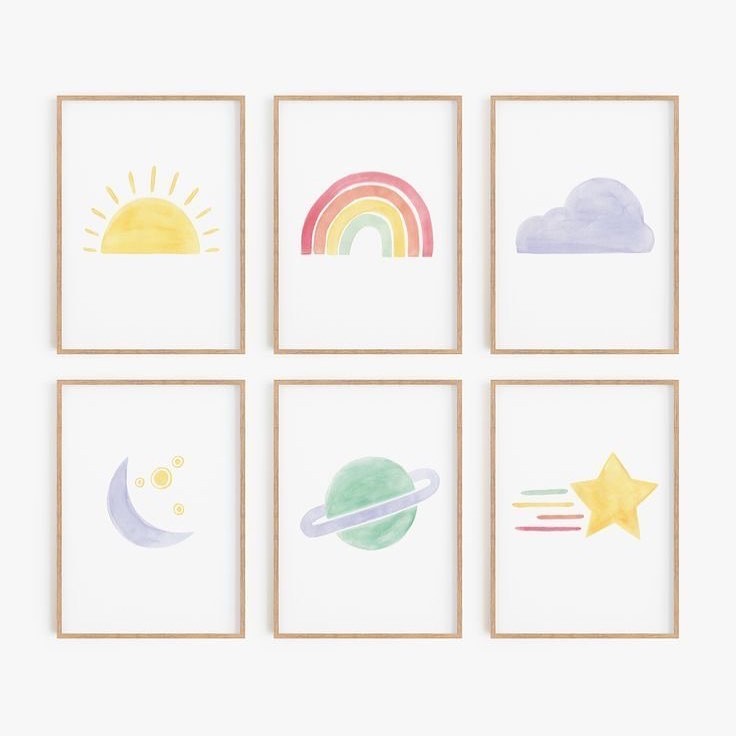 Let's talk about the importance of such décor elements for children's development?
The idea of ​​Nursery Décor came from the fact that I wanted to take care of my little one, his development. Colors gave a great phsychological impact on people and, moreover on such a small human-being who doesn't have an accurate perception yet. Shapes and colors are there to help develop properly and lear the correct perception. As for the baskets, we teach the child to be organized from the beginning and form a useful habit, teaching him how to care for and store his own belongings.
What excites you most right now and what do you see as your next step?
I am very motivated by positive and warm comments from strangers, as well as feedback from satisfied customers and new information received daily about children's products. The next important step due to the high demand, I think will be the showroom, for which we need to grow even more and reach potential customers.