National Treasure in the Design of Kokorina's Temporary Tattoos
Kokorina is Georgian impressions reflected in the design of temporary tattoos, which you can wear it as an accessory. Co-founder of the brand, Keti Dzabiradze tells CBW about how they get ideas for the design and how they turned it into a business.
What sparked your interest in designing tattoos?
The creation of Kokorina has two main reasons. All three members of our team have a particularly emotional attitude towards Georgian antiquities, we often visit museums, travel to different parts of Georgia, visit ancient architectural monuments and share with our customers the impressions and "beauties" we have accumulated.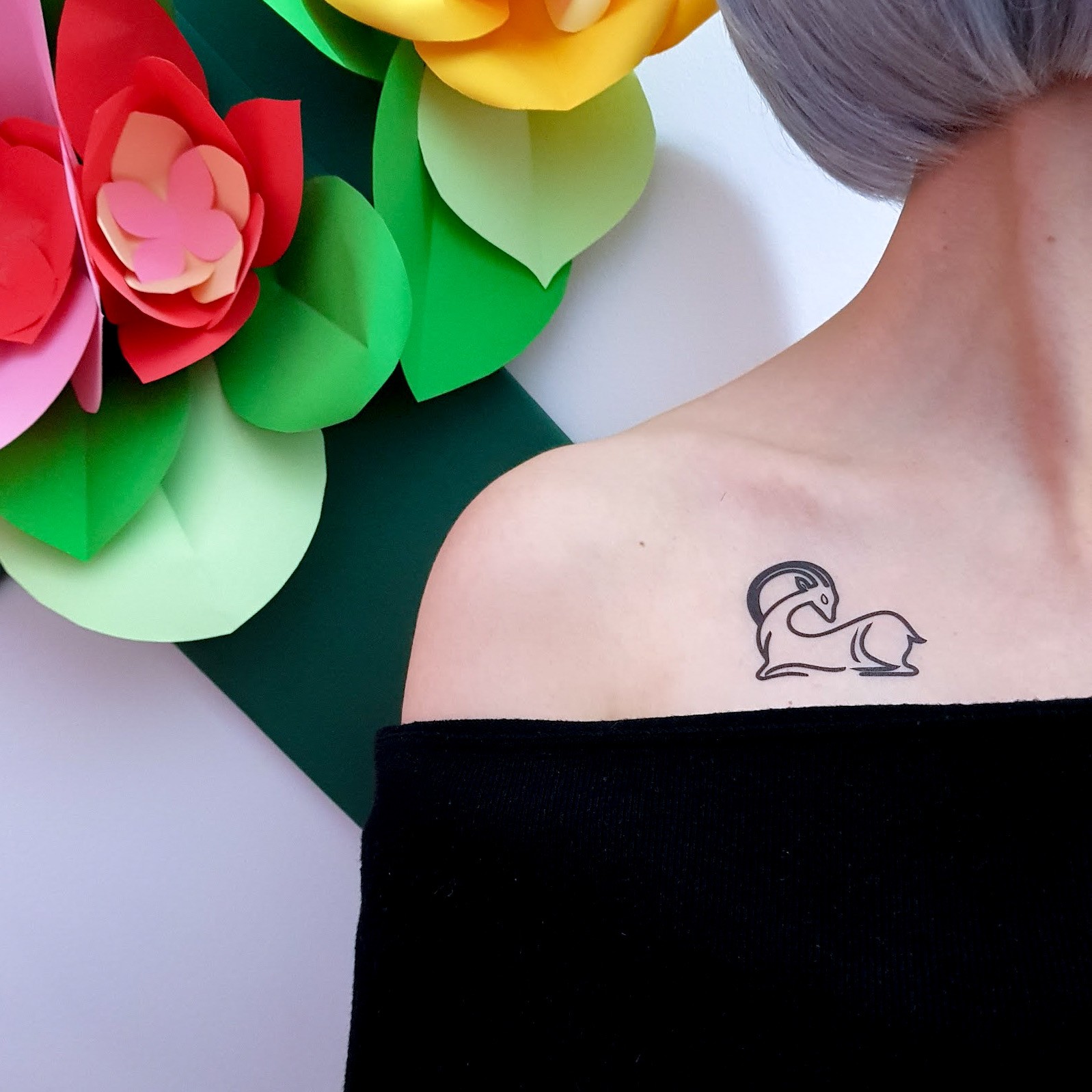 Added to this was the fact that despite our desire, for some reason, none of us made a decision to get a permanent tattoo. These questions concern many people besides us: How safe is it? How painful is it? Will it suit me? Will I get bored after 10 years? Etc. This is where the idea of ​​creating temporary tattoos came from. It is safe, lasts a few days, you can get new tattoos every day, you have a choice between classic black and colorful, to match your style and mood.
What were some of the challenges of starting Kokorina?
It is very difficult to bring a new product to market. You don't know how much you impress the customer. We founded Kokorina in August 2019 and we only had a few months to introduce ourselves to the public. Pandemic has completely changed our reality, the whole year 2020 we were, in fact, stalled. Now we started slowly again and hopefully we will not stop.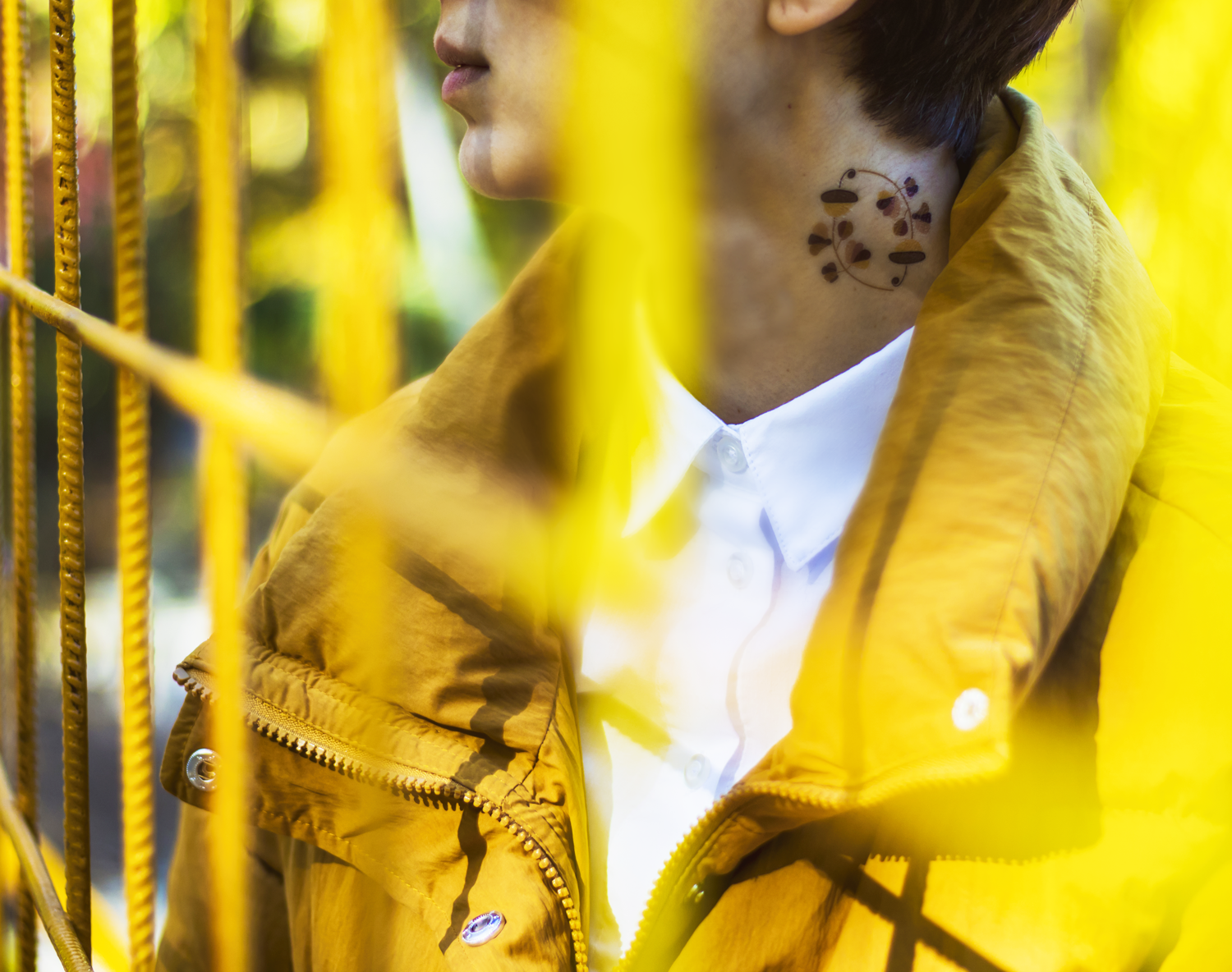 How do you get your ideas for tattoos?
In Kokorina's design we have used details from Georgian museum exhibits, Georgian ornaments, of course with our interpretation. This is very important because we are trying to popularize a sample of our national treasure unknown to many. We want people to know what "beauties" are hidden in museums and we should be proud of many other than Pirosmani.
Have you had any particularly interesting feedback from your customers?
I can confidently say that every person's first reaction to our product is almost the same: so beautiful! That's when we know, we made it to share the impression. The only different request I remember is that in the beginning we were often asked for Pirosmani's paintings in tattoo design.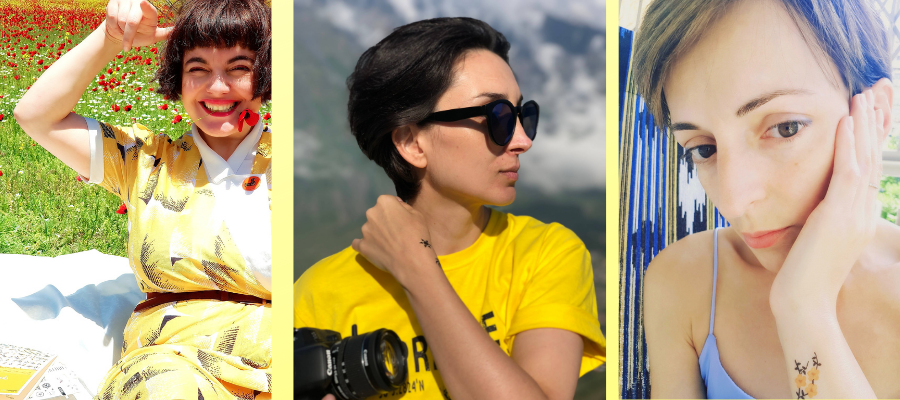 Tekla Tsuleiskiri, Ani Gortamashvili, Keti Dzabiradze
Tell us about your team and run us through your working day.
So far we have a team of only three people. Keti Dzabiradze, Tekla Tsuleiskiri and Ani Gortamashvili. The three of us founded Kokorina and the whole work process is redistributed to us. We mainly have online sales and the business day starts with receiving orders and communicating with customers. In addition, we constantly create new designs.
Do you have any new projects coming up?
We see increasing the assortment and mastering the service as a new project. However, during a pandemic period it is difficult to make a prediction.