Daisyhandmade: We Focus on Quality to Stand Out in Handmade Brands
Daisyhandmade is a brand of knitted accessories founded by Maka Khizanishvili. Knitting was her hobby and she decided to turn it into a business.
''I've learned knitting, crochet, sewing from my mother early in my childhood and after that I'm poisoned by making different crafts.
This is the activity I enjoy doing much, so the only big challenge for me was to start my own business.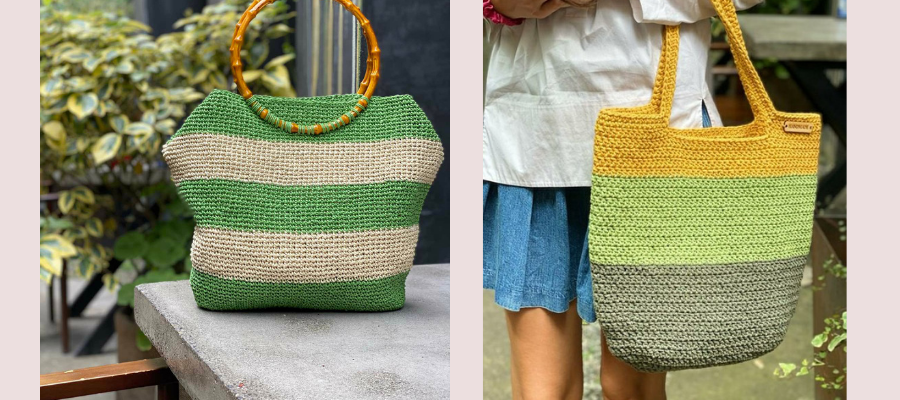 The evolution of creative process is very interesting, sometimes I know what I am creating in advance but sometimes the ideas come during working on a project,''- said Maka at CBW.
She finds it imptortant her products to be made of organic yarns, especially the ones created for babies.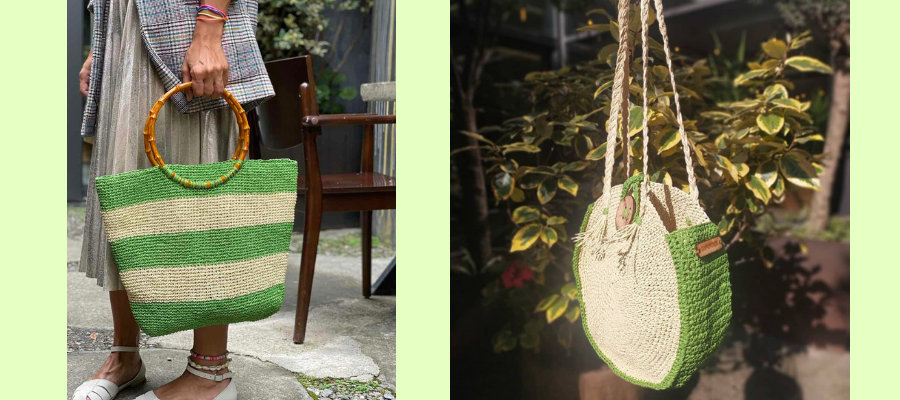 ''Nowadays there are many startups making handmade things and in order to establish oneself and gain trust, we need to focus on quality,''-says Maka.
Maka has already opened the shop on Etsy platform and she made her first sale recently. One of her bags was sent to the US and she received a nice review from the costumer which is so improtant for a new business. It's her wish to have many satisfied customers in the future.