Wine Ties- Brand That Helps People Express Their Feelings with Individual Labels
''Wine Ties is more than a wine company making your life easier by helping you to express love. Our company is original and has its own identity. What can be better than the combination of art and wine?''-said Giorgi Apkhazava, founder of Wine Ties at CBW.
The company Wine Ties lets customers get a wine bottle with the unique design, based on their taste and imagination. As the founder of Wine Ties says, he's not a regular ''business guy'' and we wanted to learn all about it: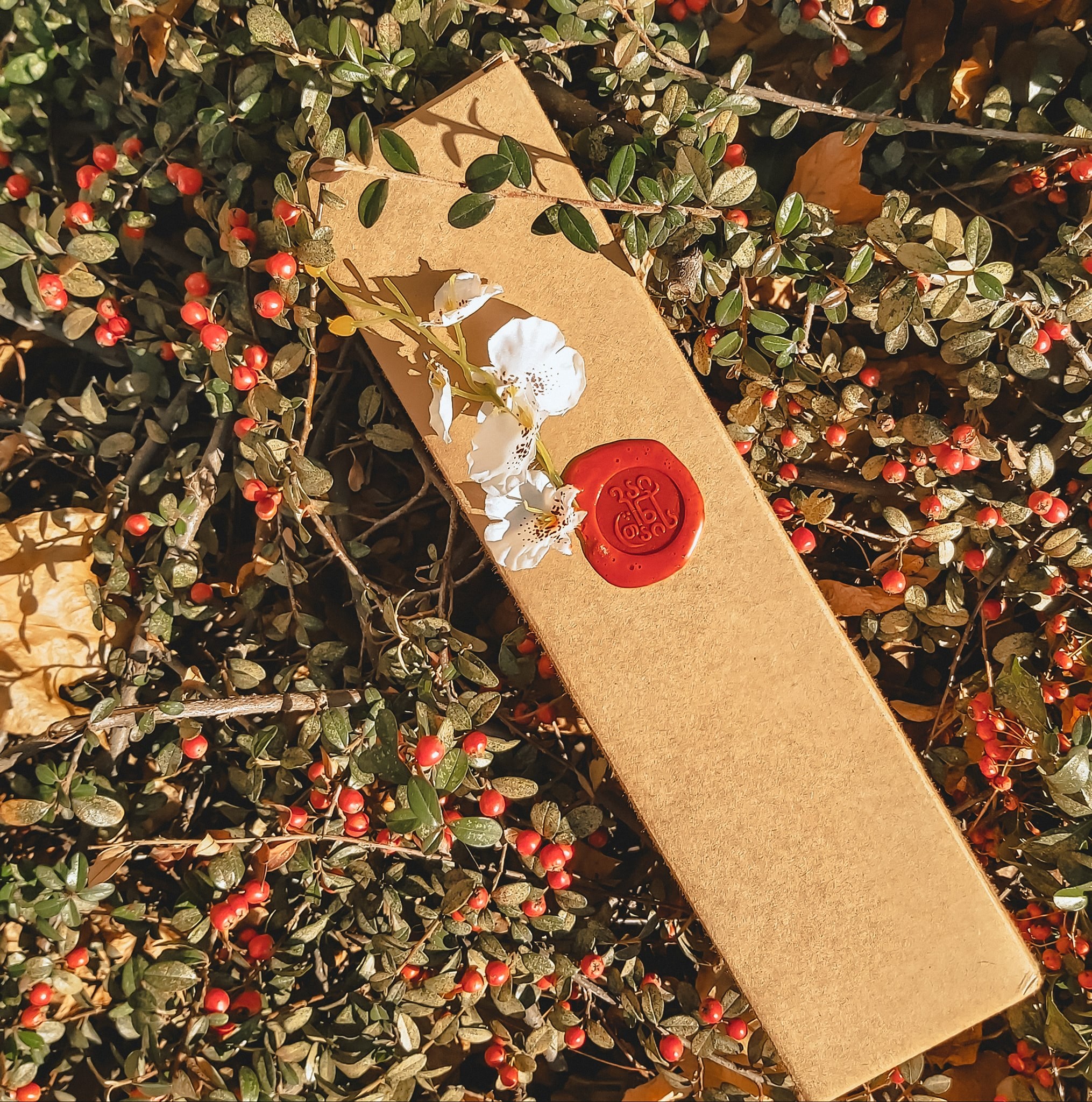 Was there a moment when you knew you wanted to start a wine brand?
There was a time I was in love with one girl. In this situation, you always try to make her as happy as possible?
As we know sometimes words are not necessary to express feelings so I wanted to do something special for her, and in 2018 I came up with the idea of putting together the things we both loved a lo - wine and art.
Only after 1 year, I realized that it could help others too: with zero experience and zero wine I started to build a small business.
Here we are now - helping couples and everyone who is in love to express their feelings but not only with words but with gifts full of emotions.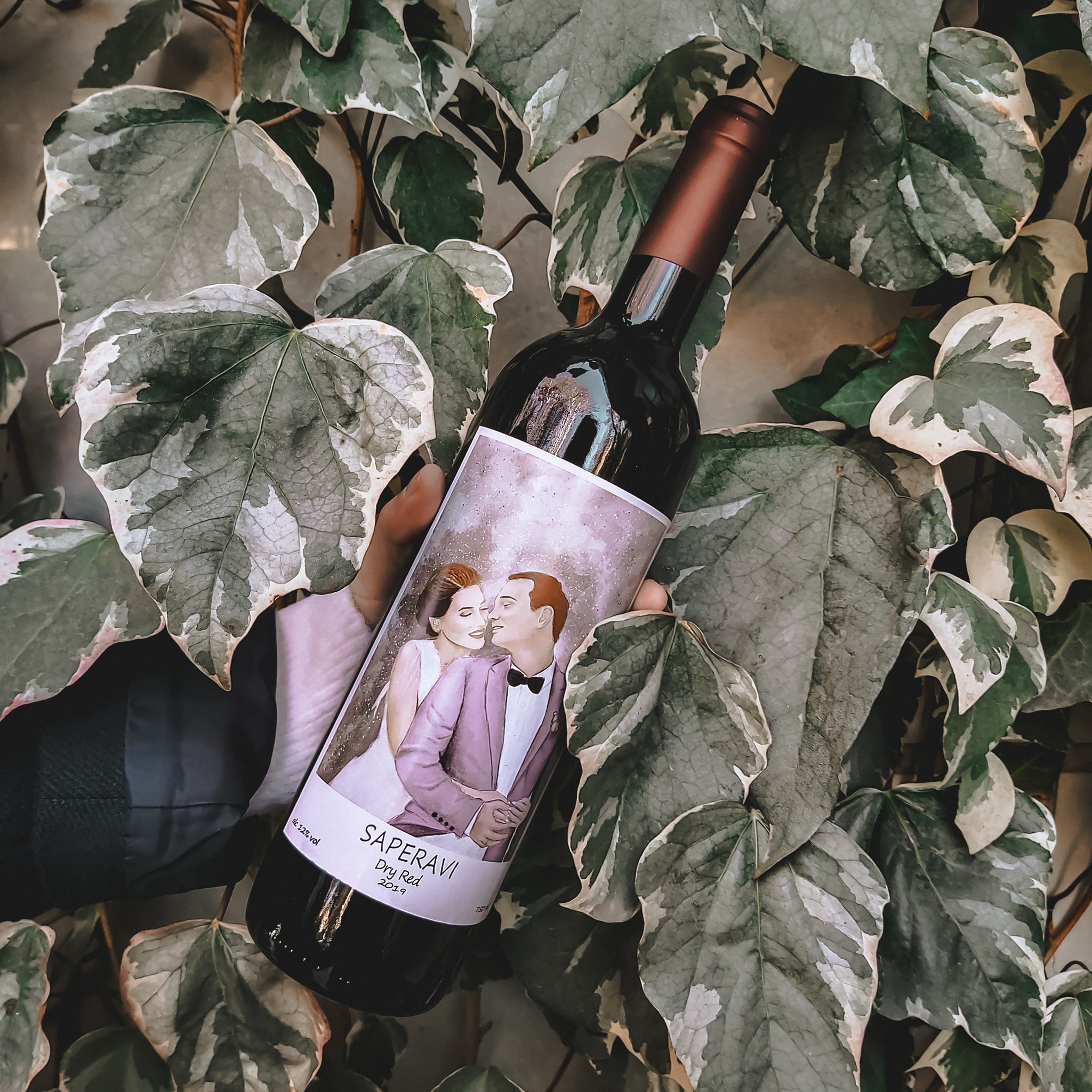 What sets you apart from other wine brands on the market?
I am a "business" guy but to be honest, I have never considered Wine Ties as a money-making company – it's just pure emotions and I enjoy sharing it, profit for us is feedback which we are getting from our customers - I think that's the main difference from other brands.
Are there any challenges you had to face due to the pandemic?
Thankfully, nothing special – of course, demand slightly dropped but it was not a big deal for us, we had more wine left to drink during the lockdown.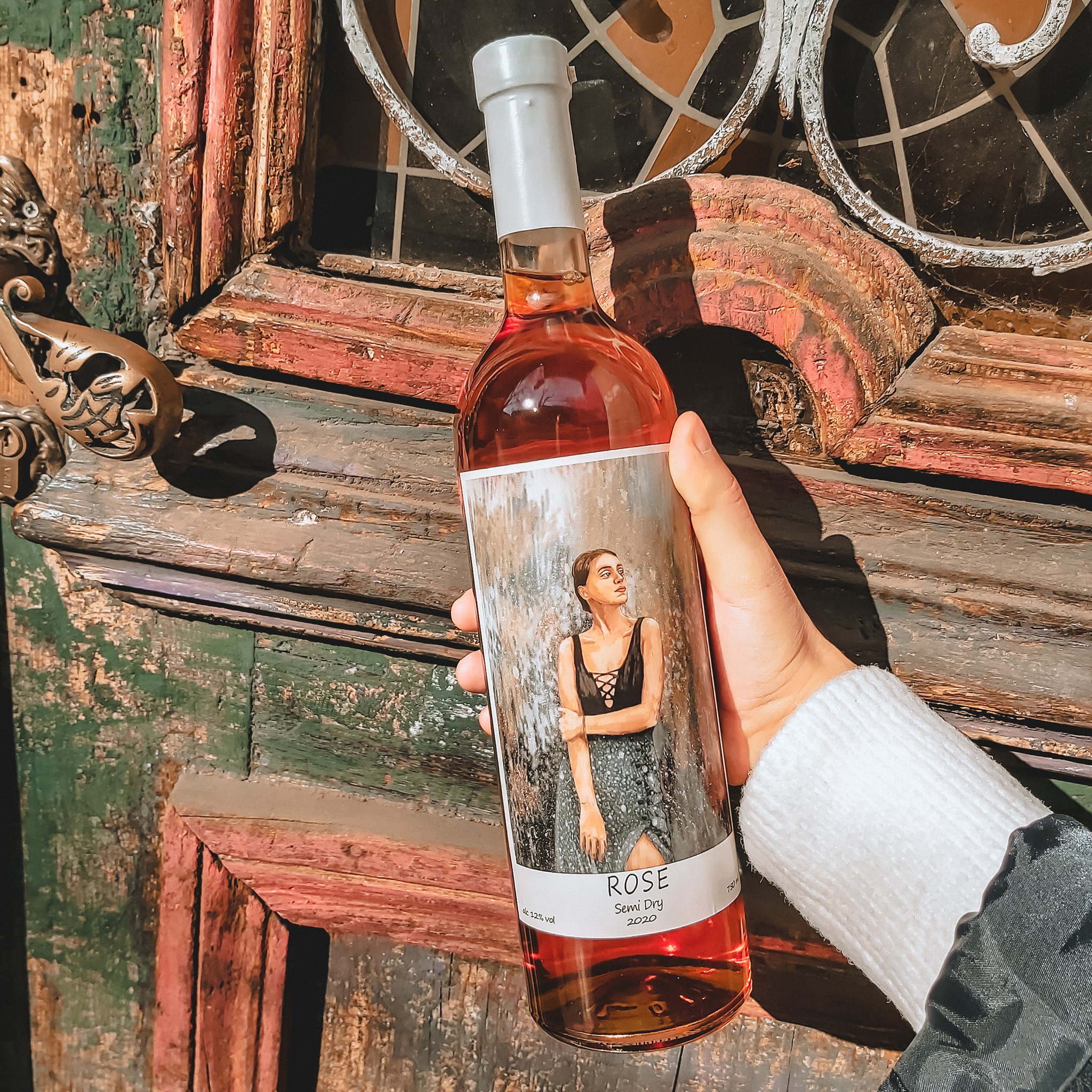 Tell us about your team and run us through your working day.
It's a tiny company – I am the founder, then we have a co-founder Levan Yipiani, communications manager Anna Tutberidze and three designers who are the heart and soul of the final product.
Levan and I take care of general administration, finances, marketing, etc.
Anna takes care of communications with customers and designers to create beautiful illustrations based on demand. None of the working days are the same – we just try to enjoy what we do.
When are you planning to come back on the market and what steps do you have to take first?
Well, it's not very clear, but I would say September/October. We always try to improve our product somehow and there is a huge probability we will add a new product or change something about old one. But one is for sure – It's a wine which shares all your emotions!