Niy Marina's Insider Guide: The Best Places for Content Creation in Tbilisi
Niy Marina, a Kazakhstan-born, Korean content creator based in Tbilisi, has quickly become one of the trendiest influencers in Georgia. Her content, which covers cafes, restaurants, hotels, and clothing brands, is known for capturing different perspectives and inspiring people to visit interesting places. We asked Marina about her favorite places to create content, and she provided us with some amazing recommendations.
First on Marina's list is "They said books," a café known for its aesthetically pleasing interior, books and magazines on the shelves, and blue-white tile tables. The big windows and coffee cups make it a great place to relax and snap some beautiful shots.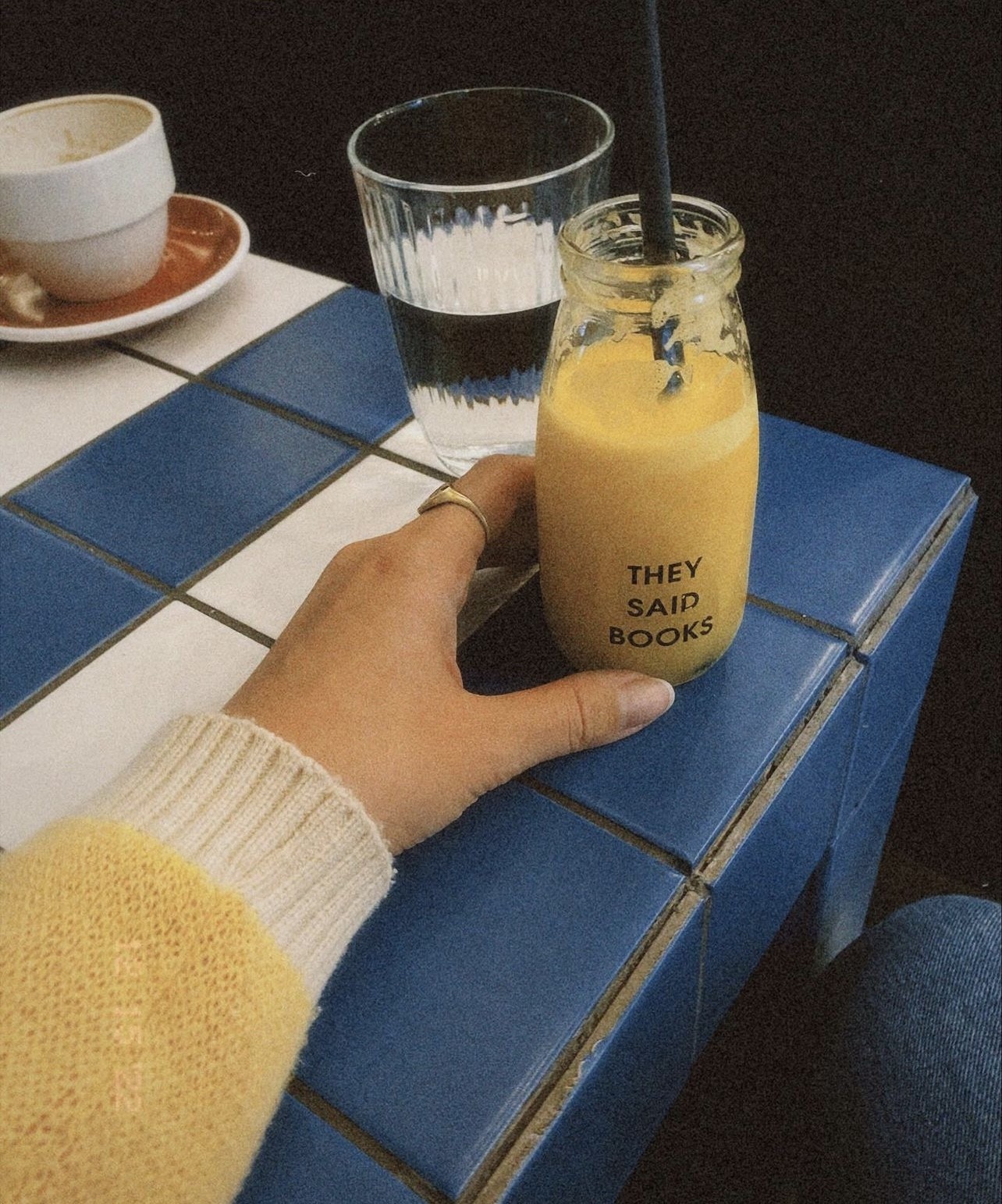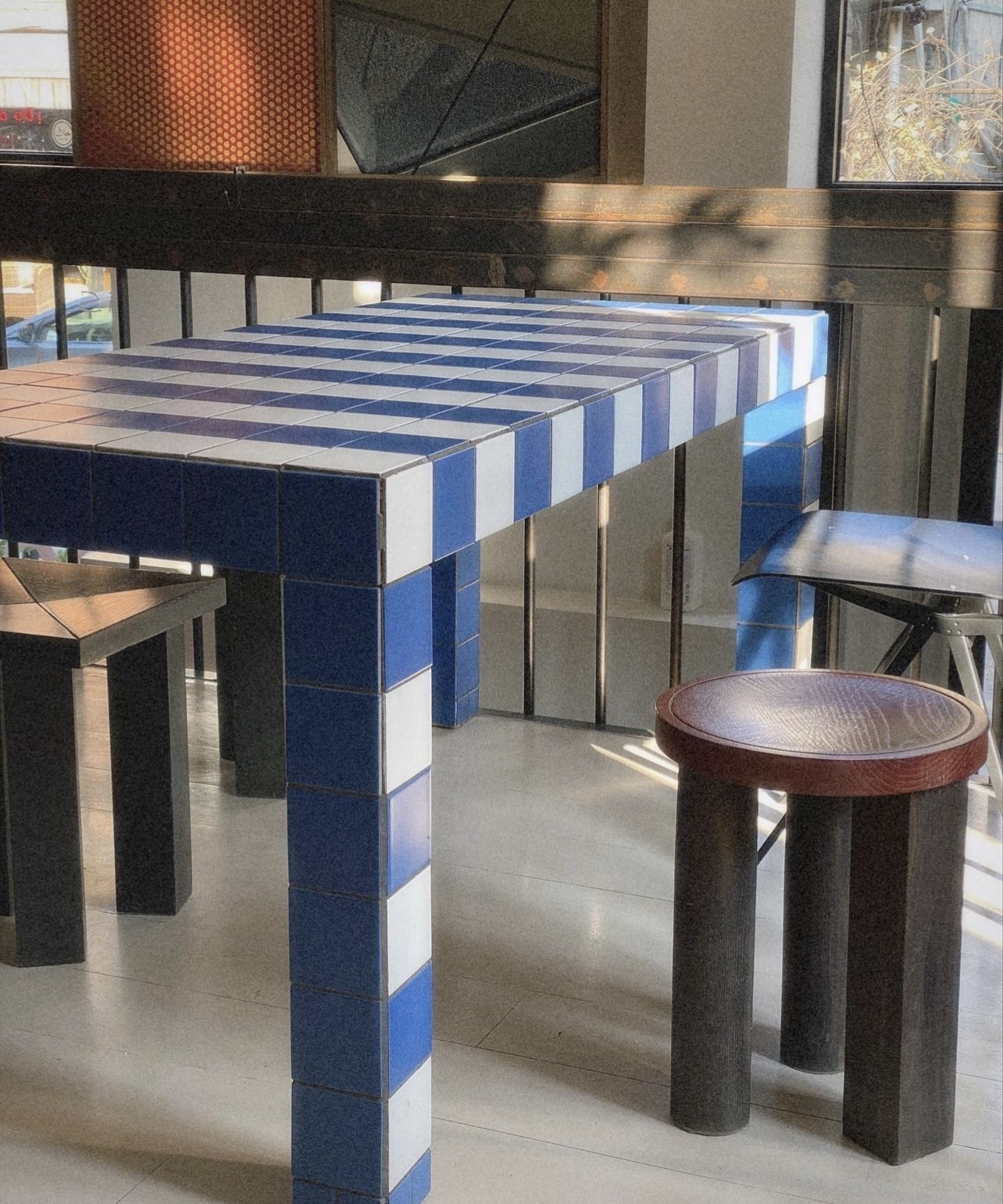 Next is the "Tetri" photo studio, which is conveniently located next to the Didube metro station. This studio has lots of different backgrounds, including a cyclorama, mirrors, and props, making it a great place for creating content.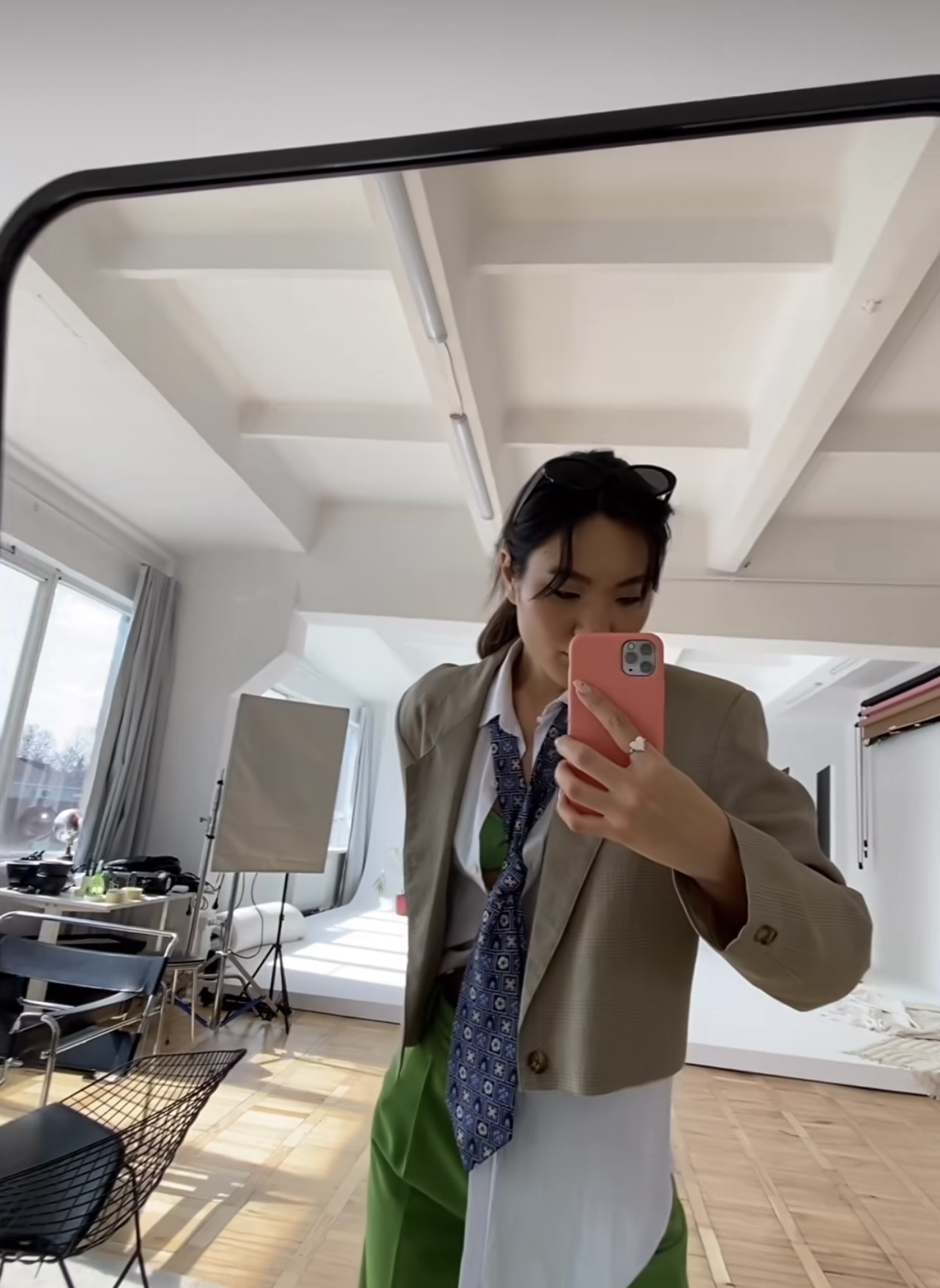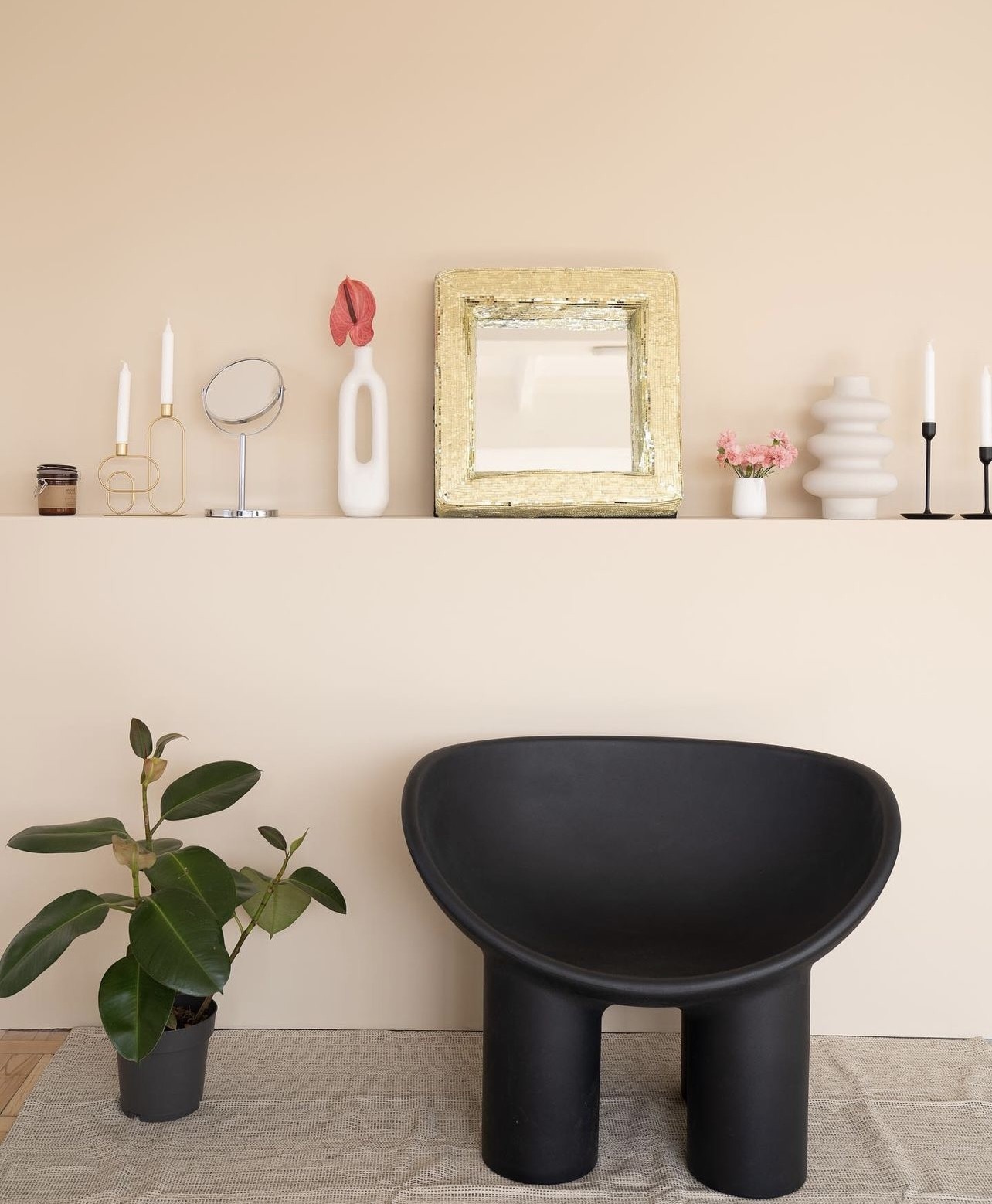 Another hidden gem Marina recommends is "Books from past," a cozy café that offers rare books and magazines, interesting furniture, spacious rooms, and good coffee. Its unique and quirky interior makes it a great place for creating content.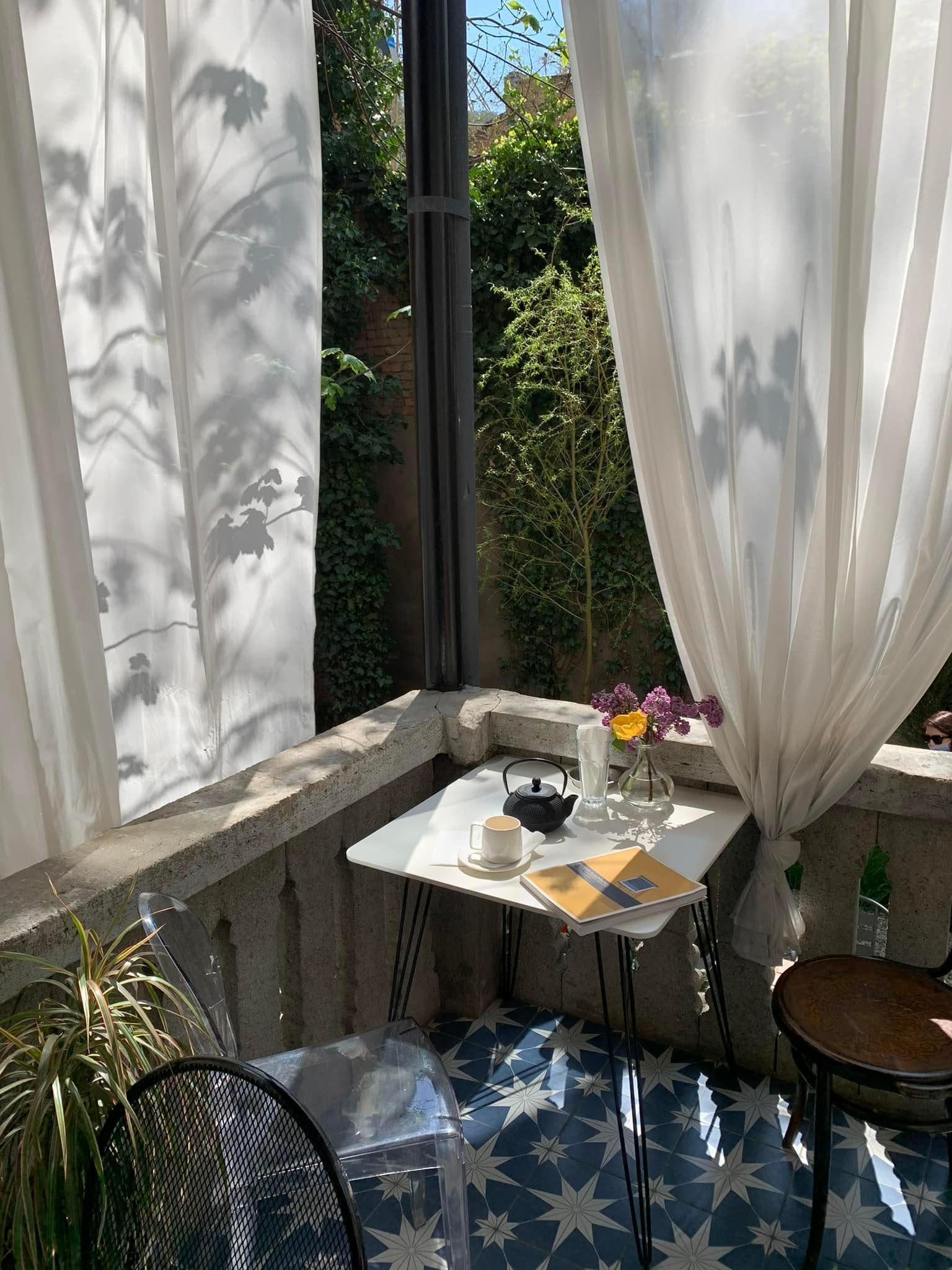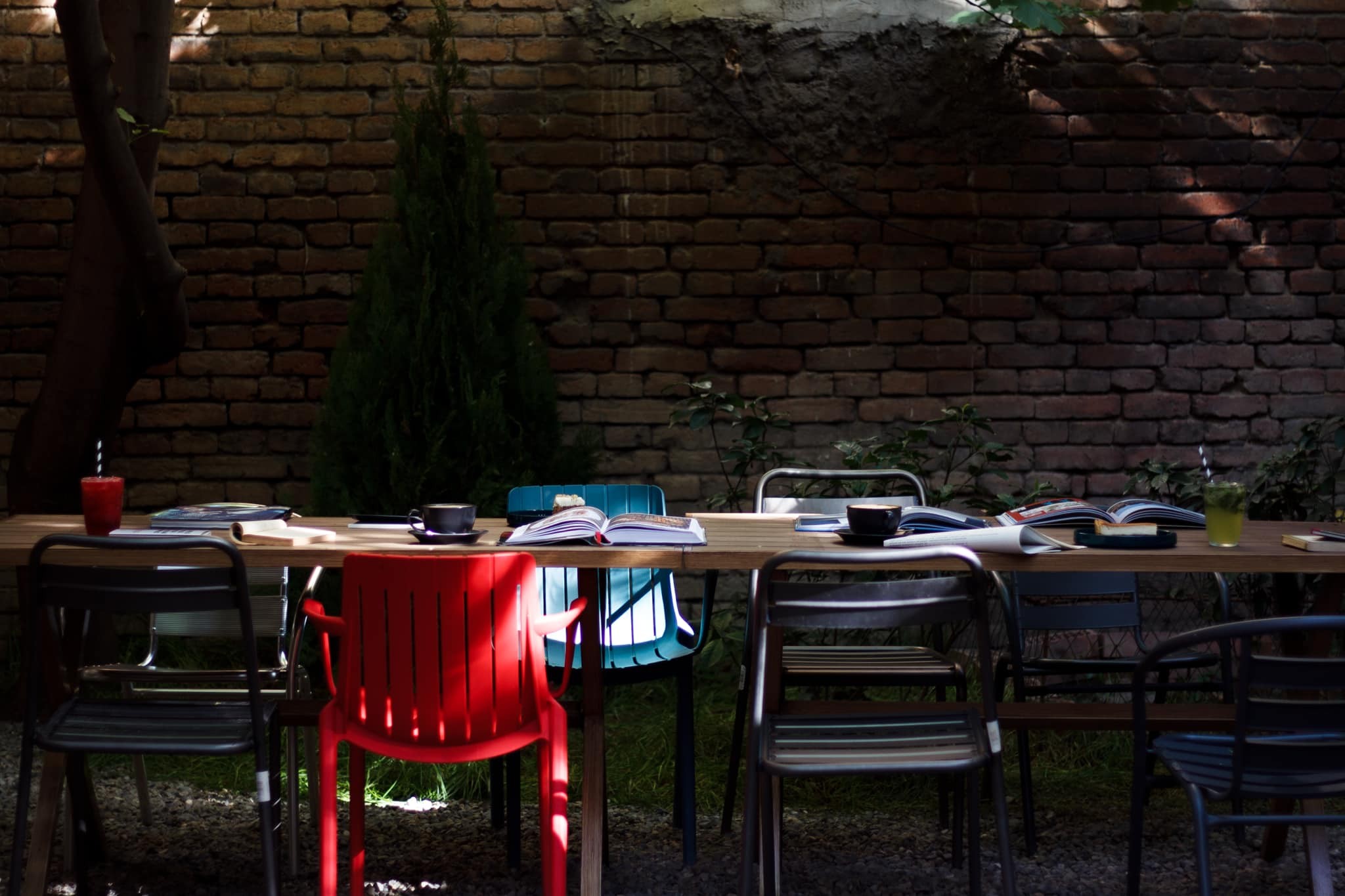 If you're looking for a place with a great outdoor seating area, Marina recommends "Coffee lab" on Chavchavadze. The minimalistic black tables and chairs, combined with the interesting walls (metallic, glass, and concrete), make this café a great place for content creation.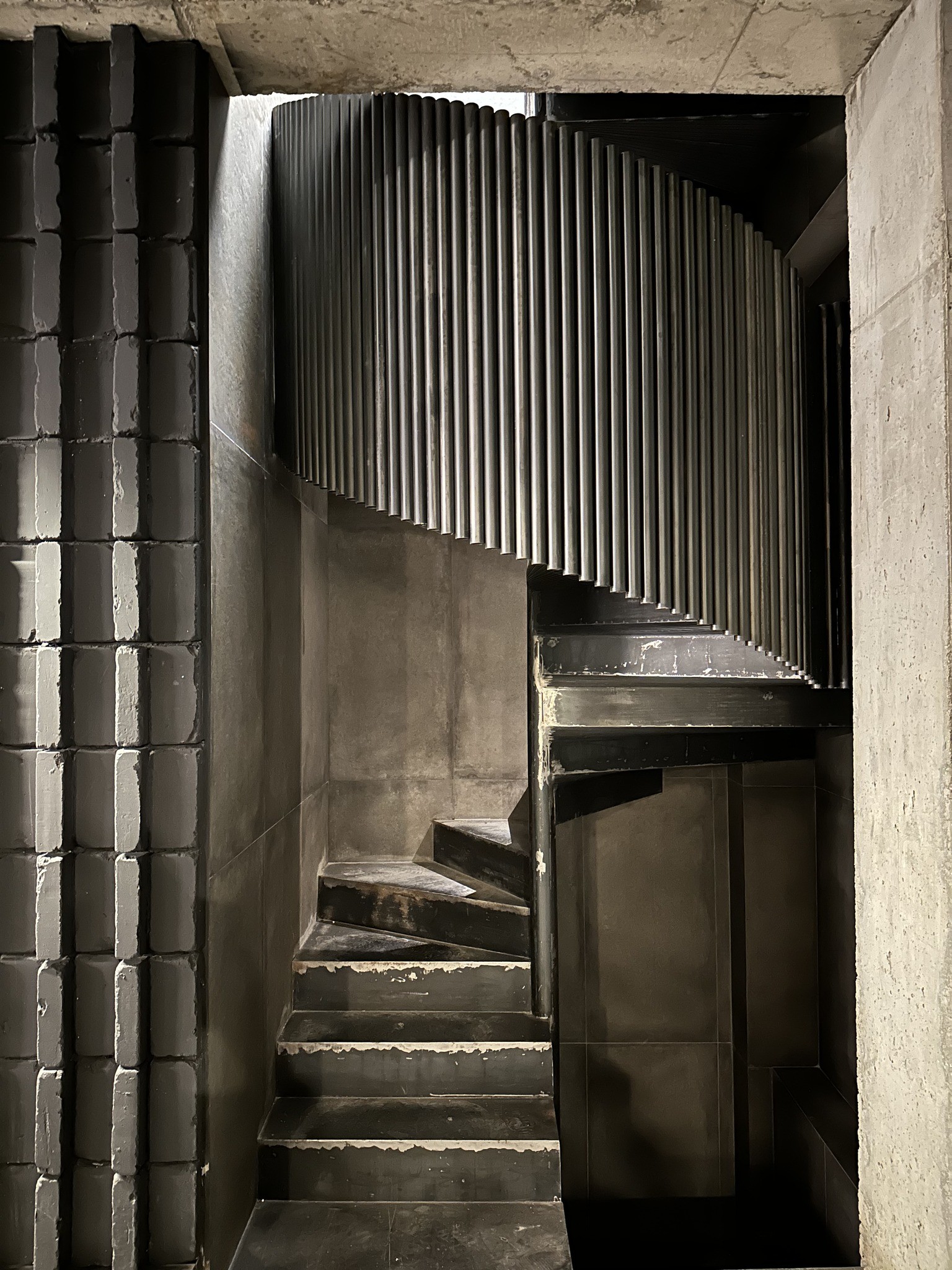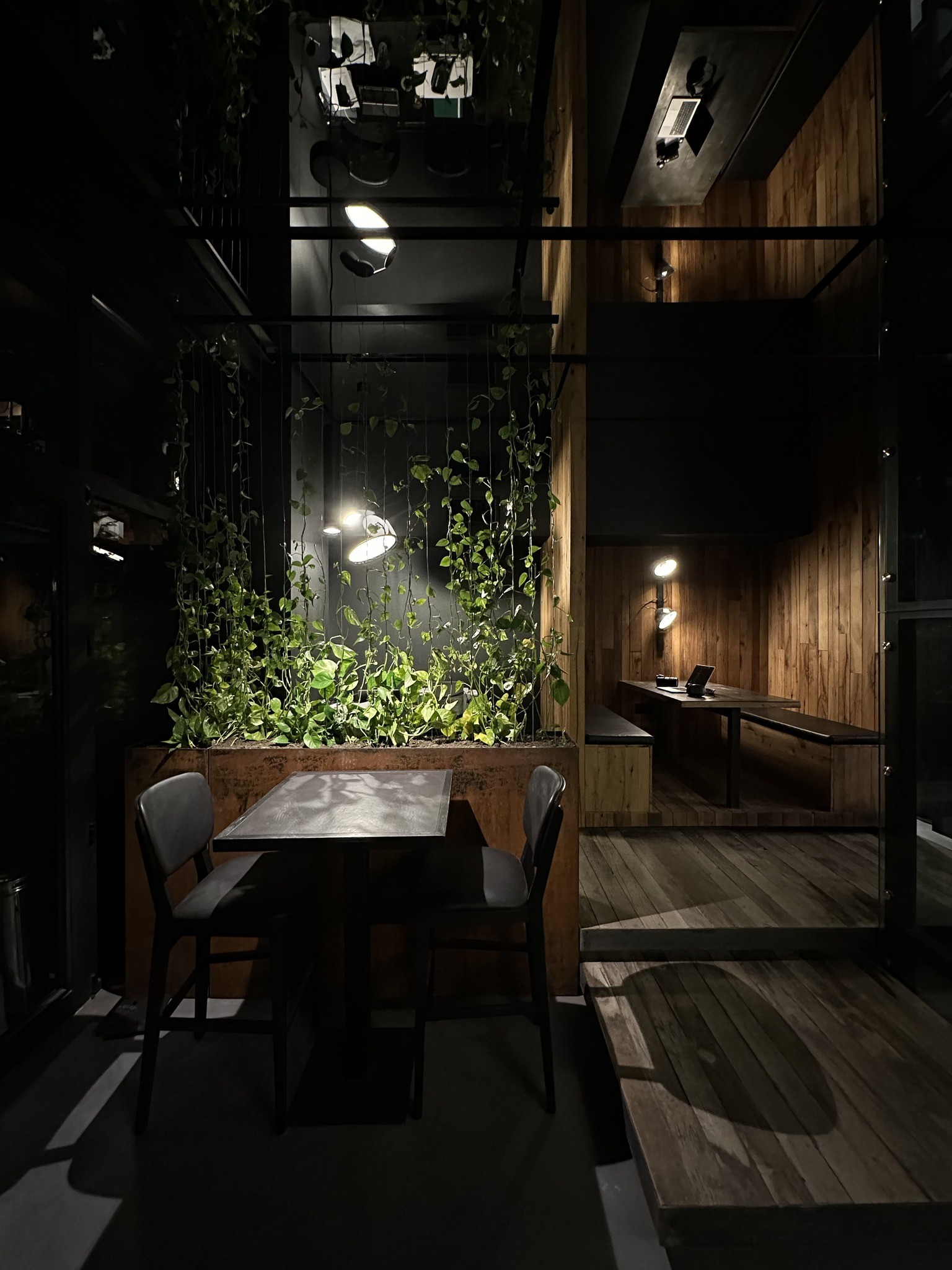 For those in need of a spacious photo studio, Marina suggests "Tve," which has two rooms, stylish décor, and a cyclorama. The studio's size and design make it perfect for capturing beautiful shots.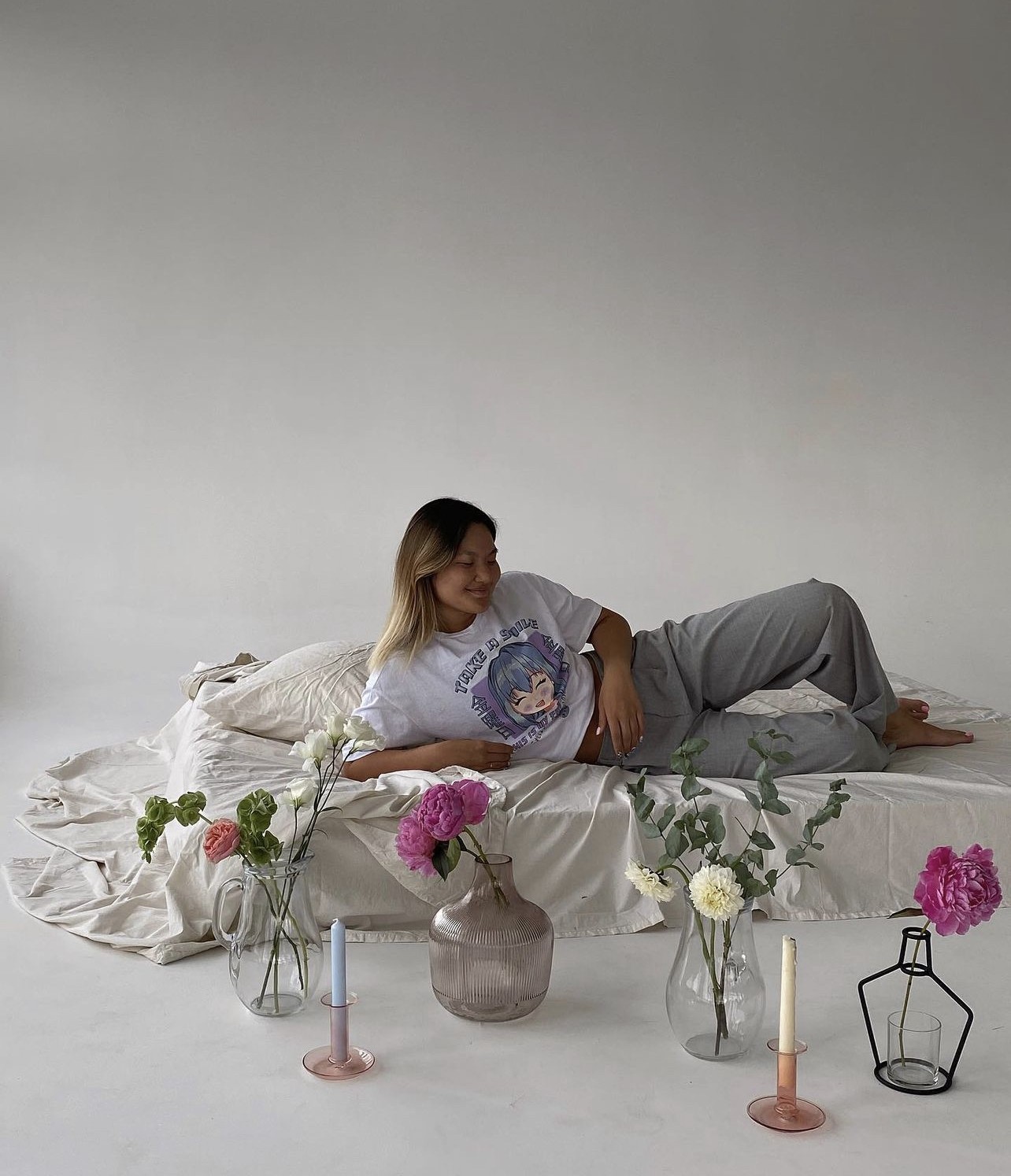 If you're looking for something outside, Marina recommends "Mediathek" at Vake Park. The modern and unique building offers glass, reflective surfaces, concrete, and wooden backgrounds for great photo opportunities. Additionally, the beautiful Vake Park provides a stunning backdrop for your content.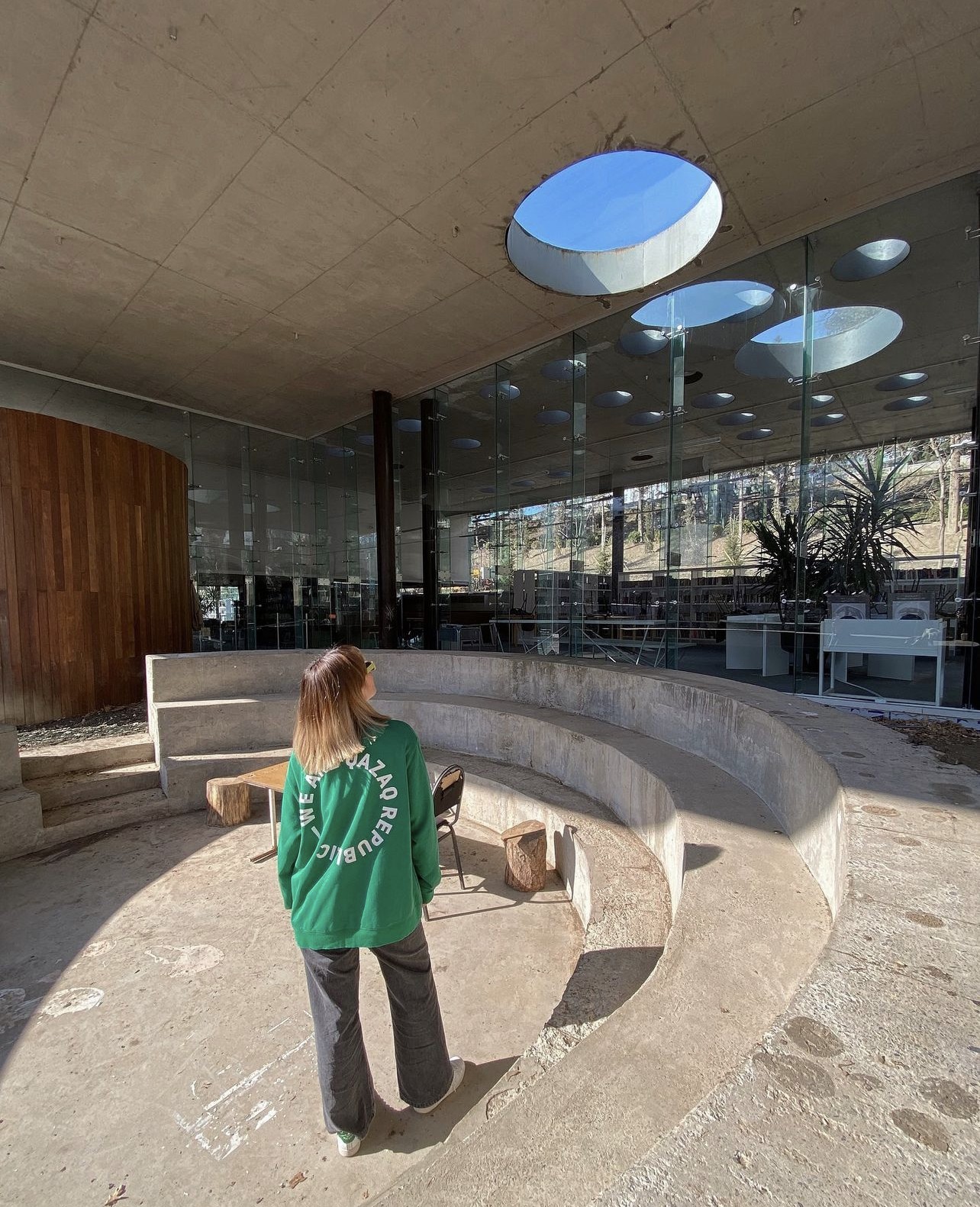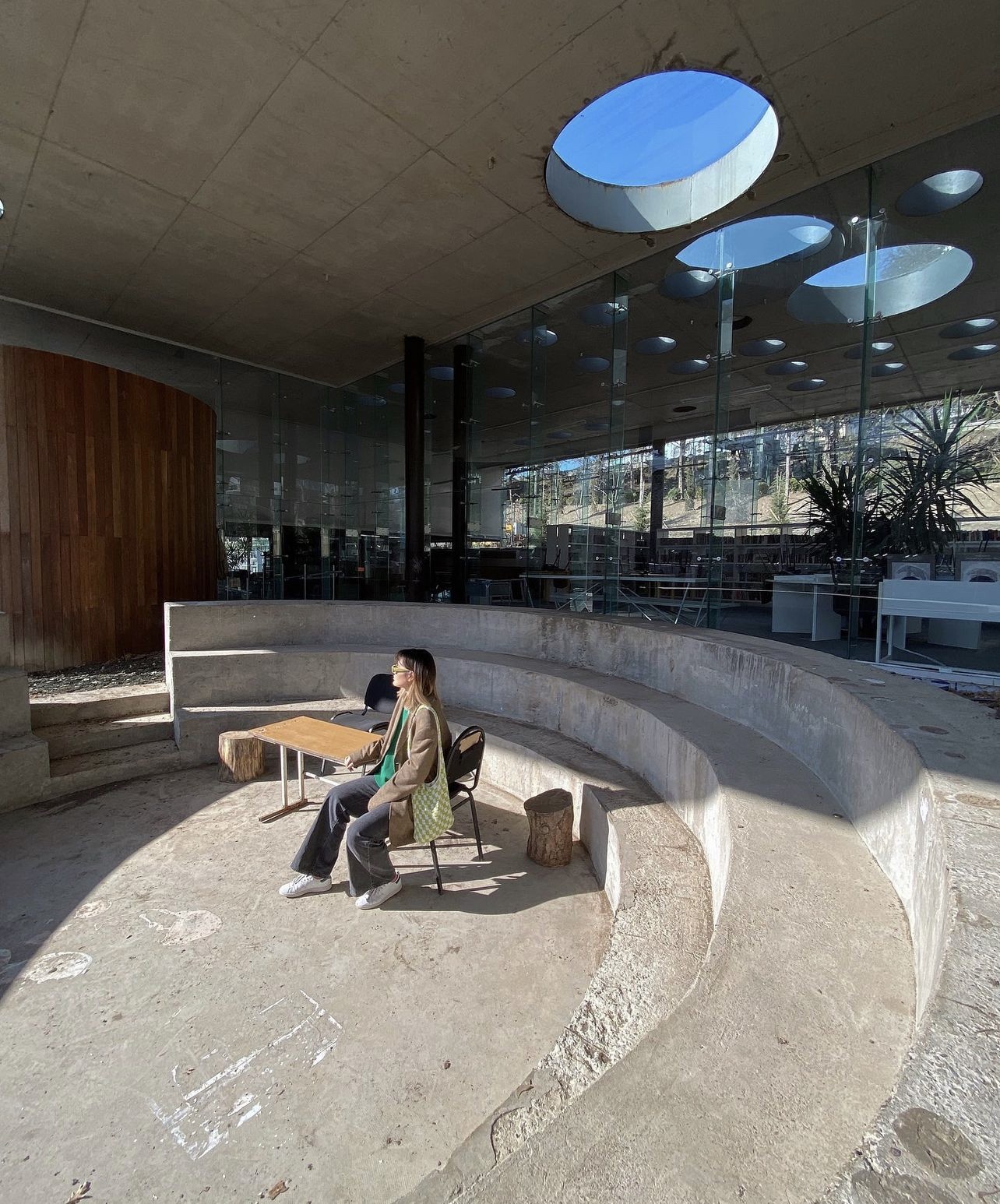 Finally, Marina recommends "Wine factory," a collection of different locations in one big outdoor space. With various chairs, different walls, and even a disco ball, this location provides a lot of great spots for creating content.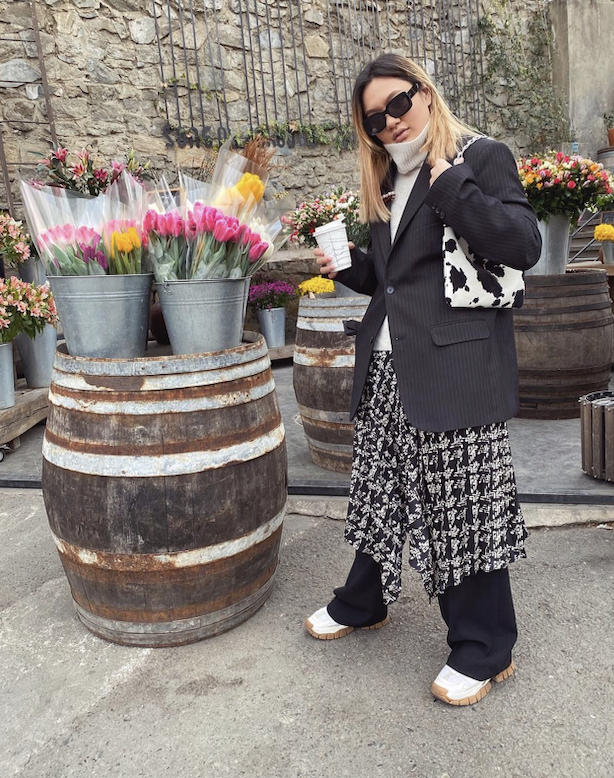 Marina's recommendations are perfect for those looking to capture beautiful and unique shots in Tbilisi. Whether you're a content creator or just looking for great places to visit, these locations offer something for everyone.
For more follow Marina's social media accounts: Tiktok and Instagram