How Local Family Built Unforgettable Farmstay Experience Near Vardzia
From the moment we arrived at Tirebi Farmhouse located near Vardzia, the pace of life changed drastically. There is always something to do and experience, and there is a family who created such opportunities for their visitors. I decided to learn more how they made it happen.
Marina Tabatadze, co-founder of Tirebi, recalls 2007, when the non-governmental organization CHF visited the village of Nakalakevi and called on the population to open a guesthouse if they wished and they were ready to finance it with a grant. A meeting was held, Tirebi was one of them to write a statement.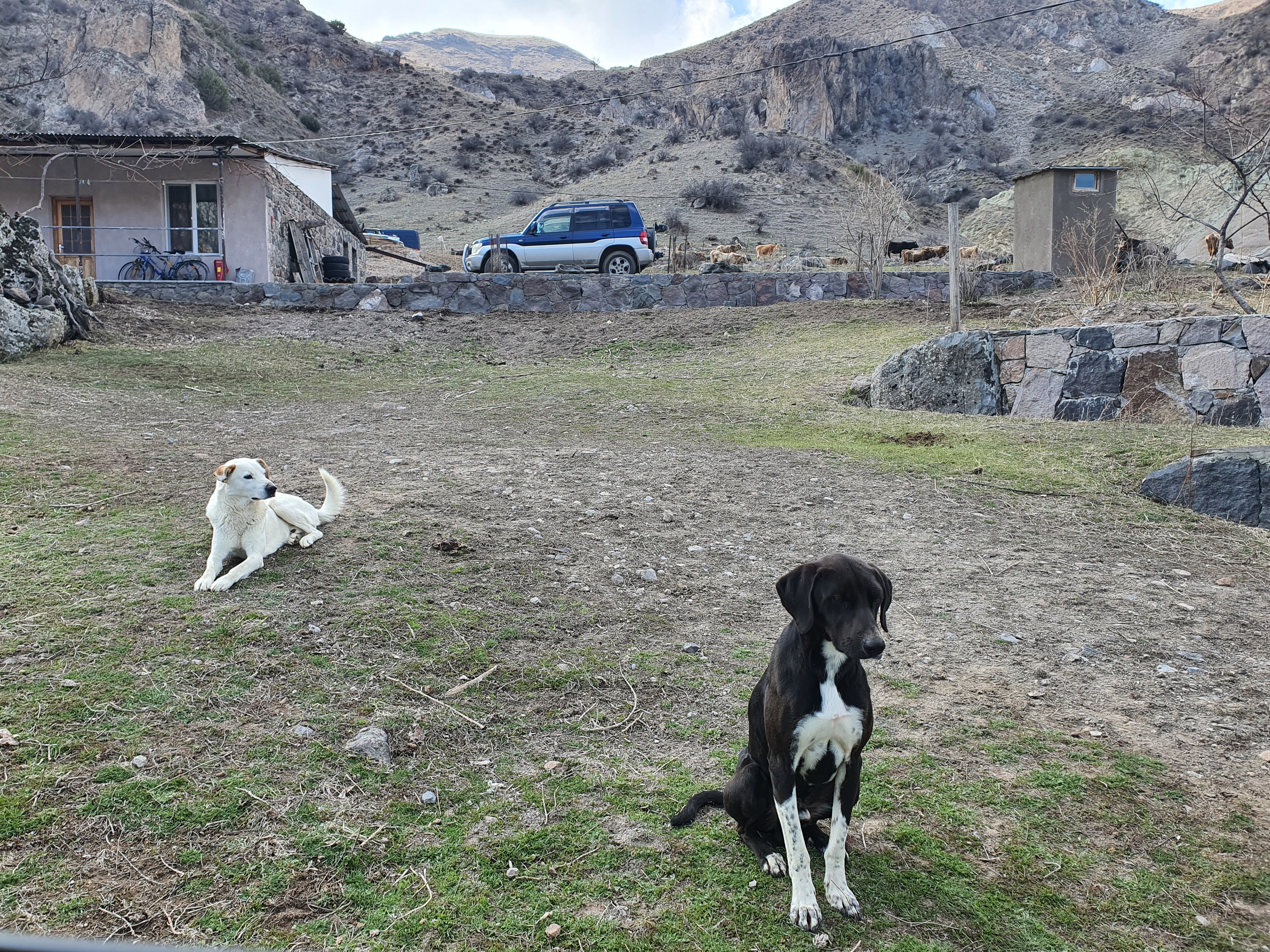 Although they had a house in the village, they chose a farm far away from the location because such an environment would be more attractive to tourists. They were right about the farm at the foot of Tmogvi. The organization evaluated the place, took pictures, contacted them a week later and informed them that this was exactly the place they were looking for. The main task was to convert the building into a guesthouse within 1 year. The family agreed, they contributed part of the money, while the organization provided the rest in the form of a grant.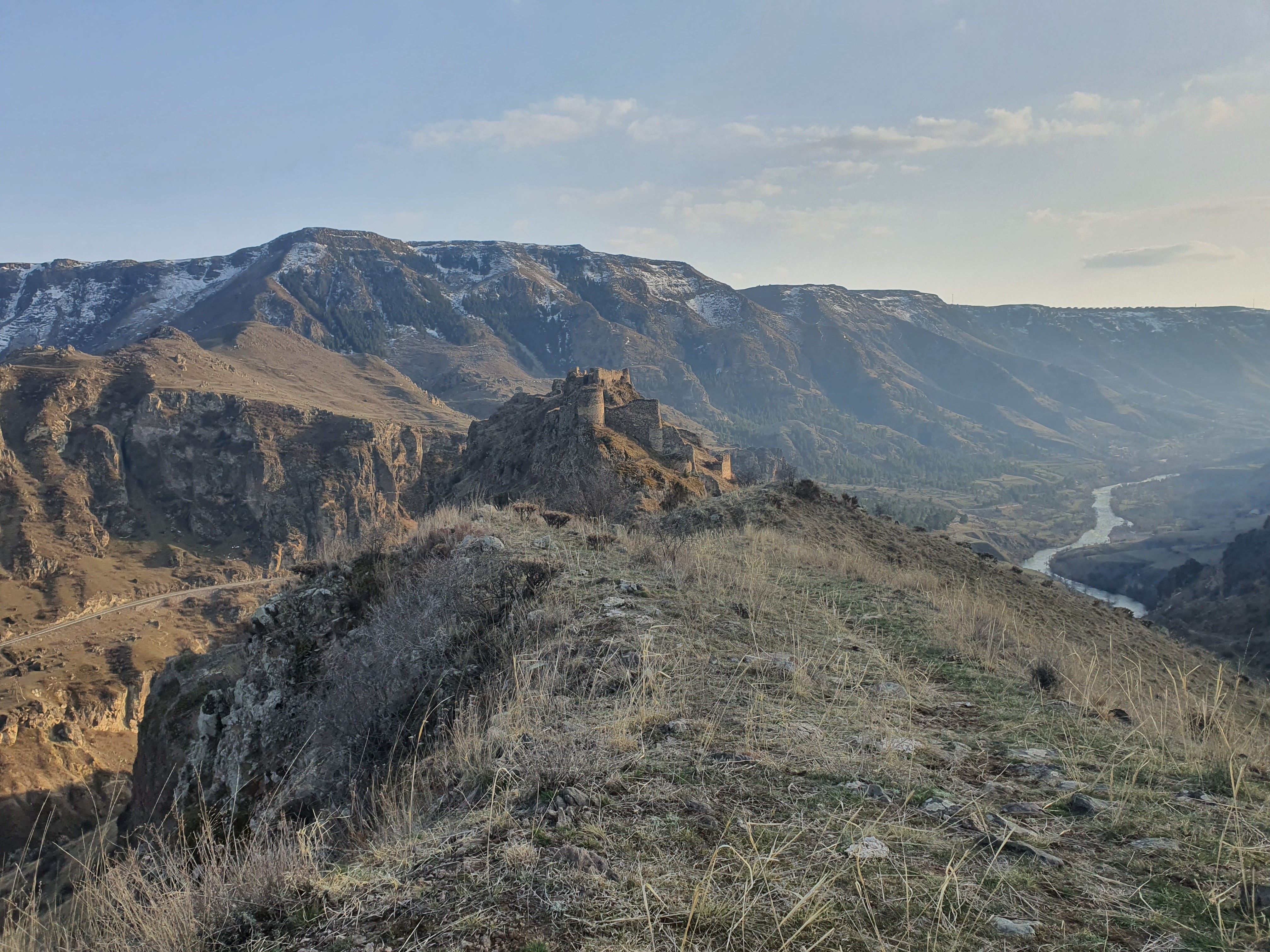 In October 2008, four rooms were opened, with their own bathrooms and dining area. The organization visited again and liked it so much that they funded the family with 20,000 GEL and started an advertising campaign.
They signed up on Booking, AirBnb, which brought first tourists to Tirebi- mostly Americans. What distinguishes the guesthouse is a farm and goods on the site. Marina's son bought horses, learned English and started working as a guide mainly in Vardzia.
''We treat tourists only with natural home products, dairy products, and vegetables. This is what tourists like.My husband built a bridge to connect the village since we are 3 km away, only we live on this side.
In 2013, we opened another hotel near Lake Tsunda with income from the farm. Prior to the pandemic, both were actively booked.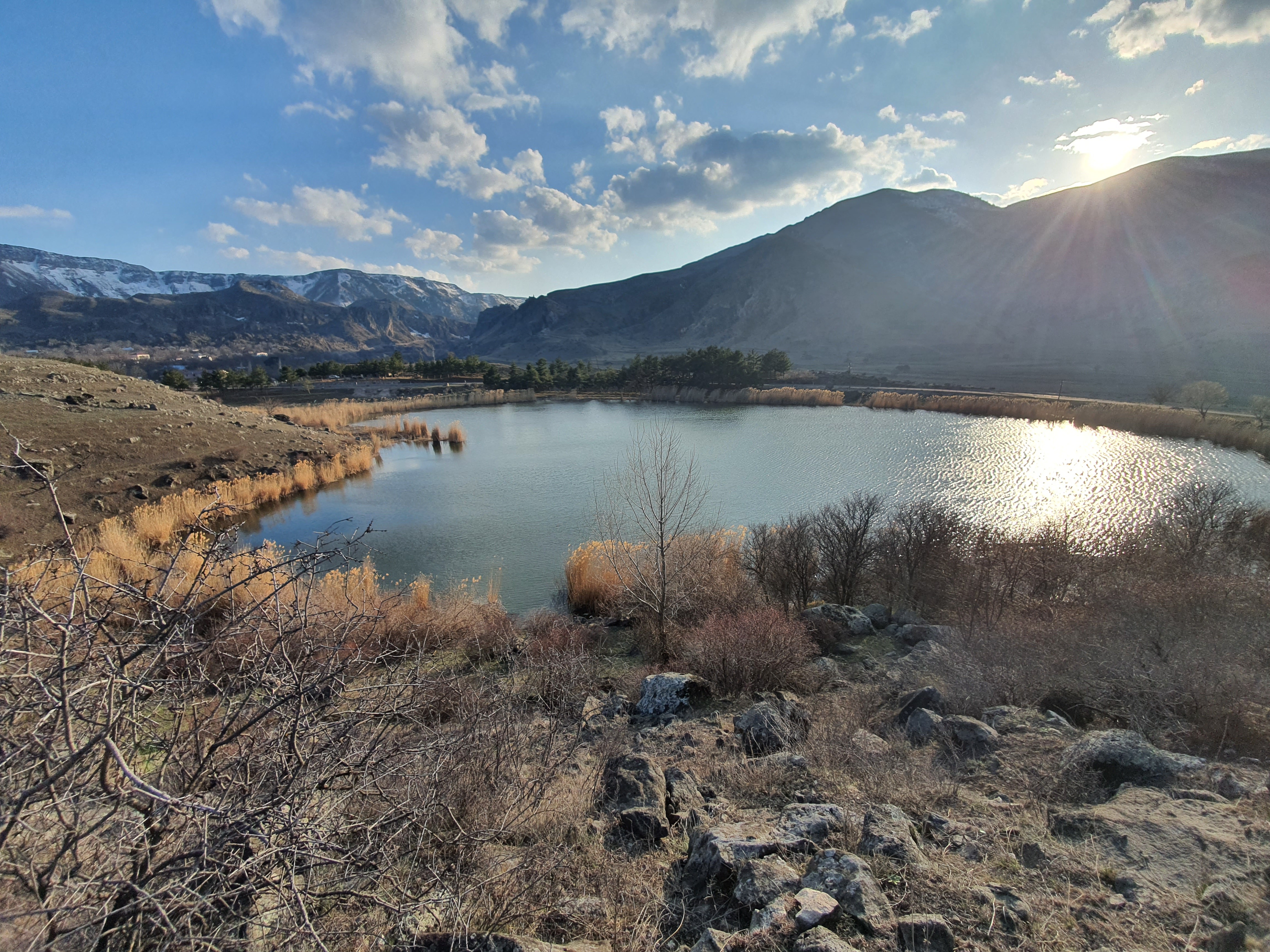 Our visitors can enjoy diverse services: 2-3-5 hours horseback riding tours, near the waterfall, we have all the necessary equipment for equestrian sport. I'm planning to host master classes of baking Mesketian bread, Khachapuri, Khada in an oven; Tourists go fishing in the lake across our guesthouse; I teach some bits of farming endemic types of vegetables, making cheese, Matsoni, Khachapuri. Anything is possible at our place.
Nearby, 2 km away are natural hot springs, a jacuzzi-shaped pit and water flowing up to 40 degrees, pleasant and healing. There is also healing water near the bridge, which cures gastritis, stomach ache- the villagers often take water from it and tourists taste it as well.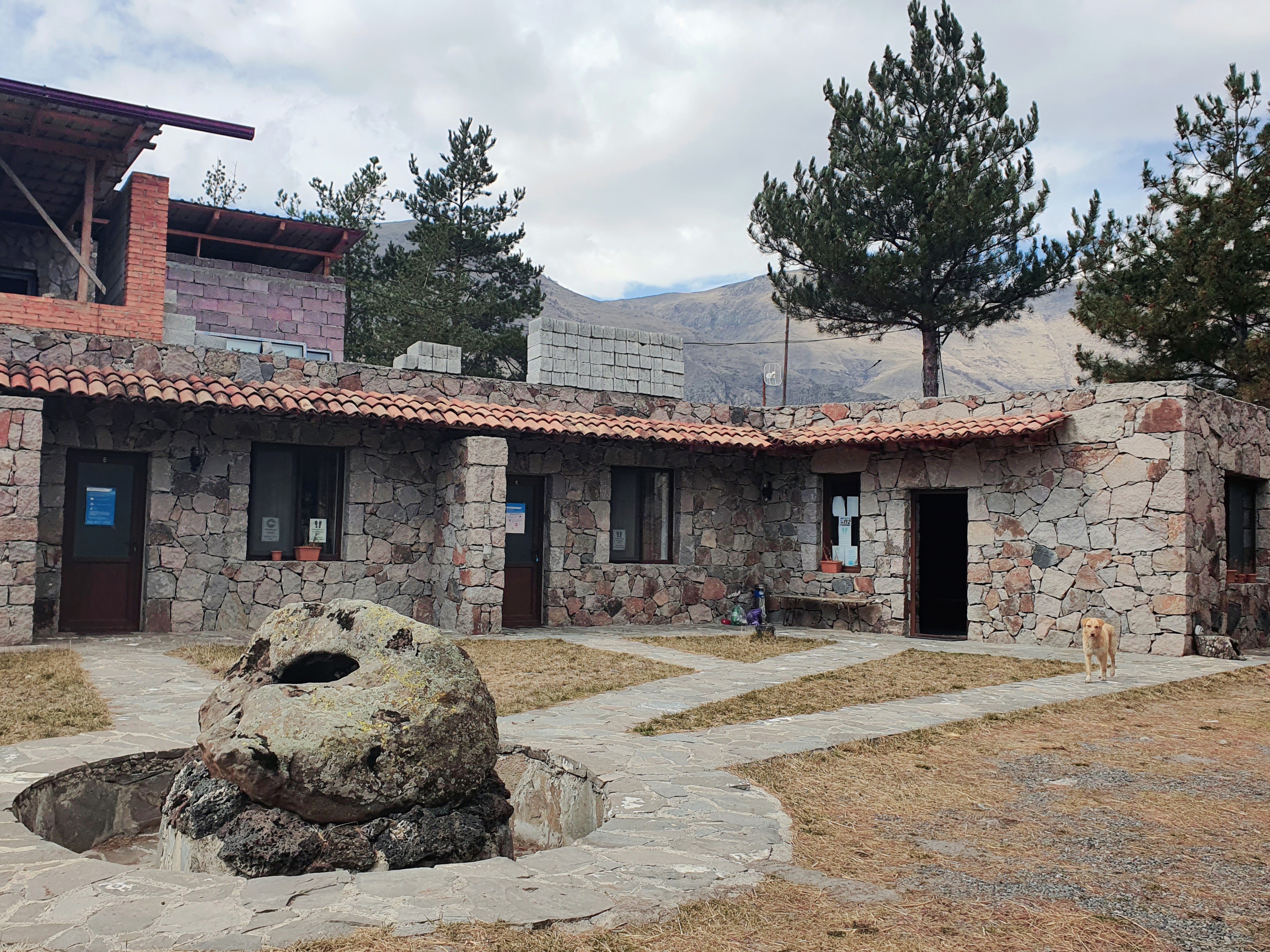 Tourists can't wait to visit our farm and guesthouse. Our cottages are safe in a pandemic, since they are isolated from each other. The area is quite large and everyone has their individual entrance. In the future, so many tourists are planning to arrive that we may not even be able to host everyone, which is a breath of fresh air after what our industry has faced last year,''-told Marina Tabatadze CBW about experiences visitors can get at Tirebi.
A farmstay can offer a much-needed diversity and novelty in today's social distancing world.