Family Hosting Farm-to-Table Dinners On Gombori Pass in Kochbaani House
The Zaalishvili family hosts intimate farm-to-table dinners that feature items grown in their yard as well as ingredients from Sagarejo's rich agricultural area. Lali Zaalishvili, a culinary enthusiast, prepares and shares each meal. A four-course family-style meal, as well as nibbles and drinks, are included in a serene setting. The family has already hosted different groups.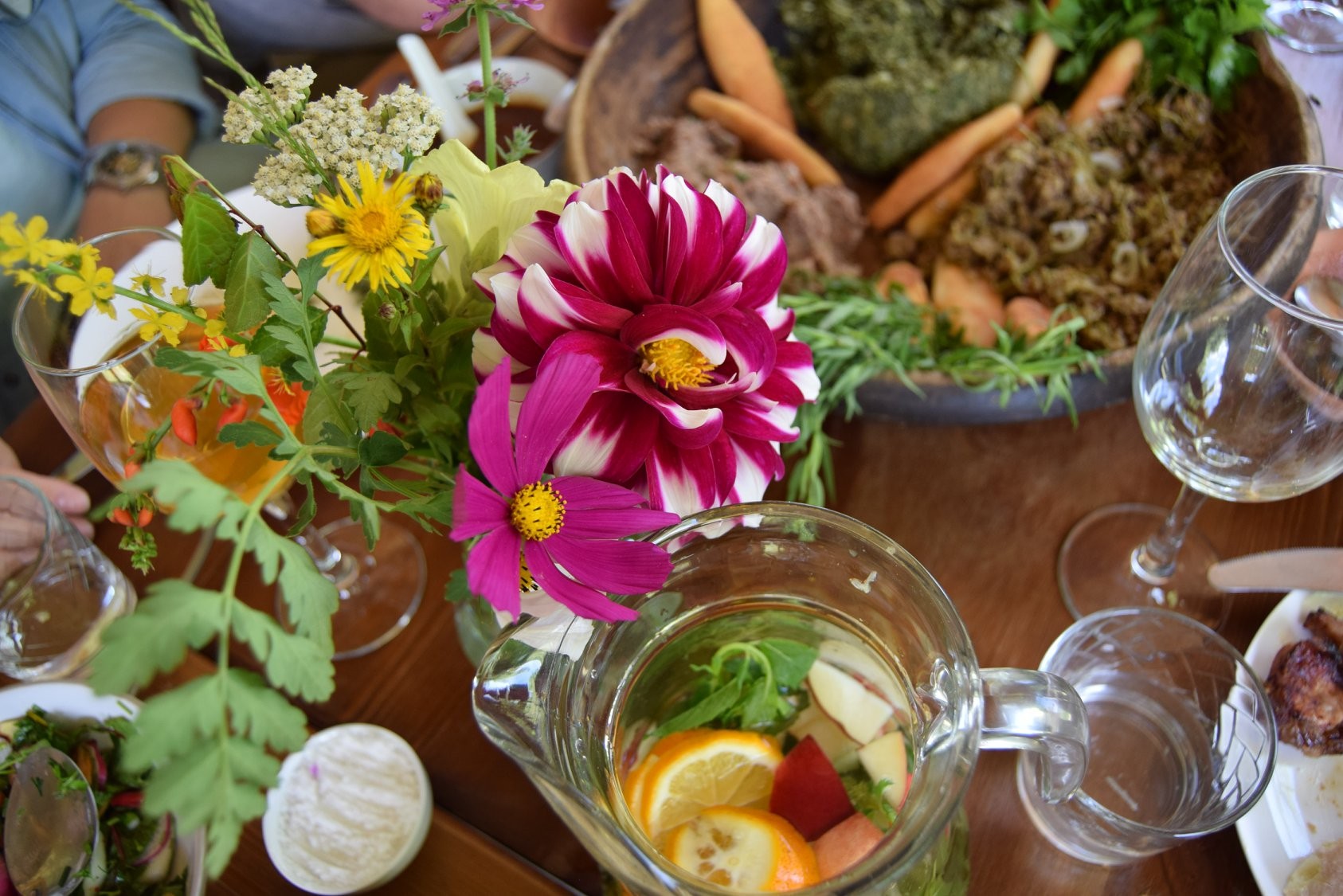 Kochbaani House is a Sagarejo district located on the road to Sioni. The Iori river flows through the village and is surrounded by mountains. That results in amazing air and a perfect place to relax, only a 50-minute drive from Tbilisi but far from the place hustle and bustle:
''Our goal is to show guests how our grandmothers prepared the dishes and to provide organic products we grow on this land.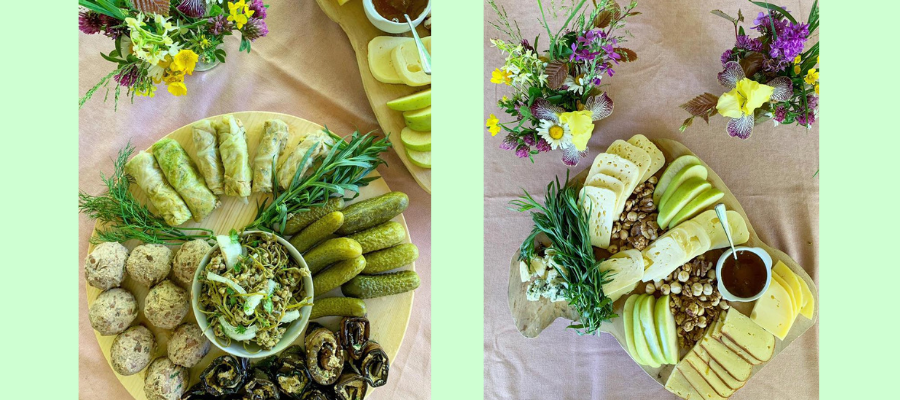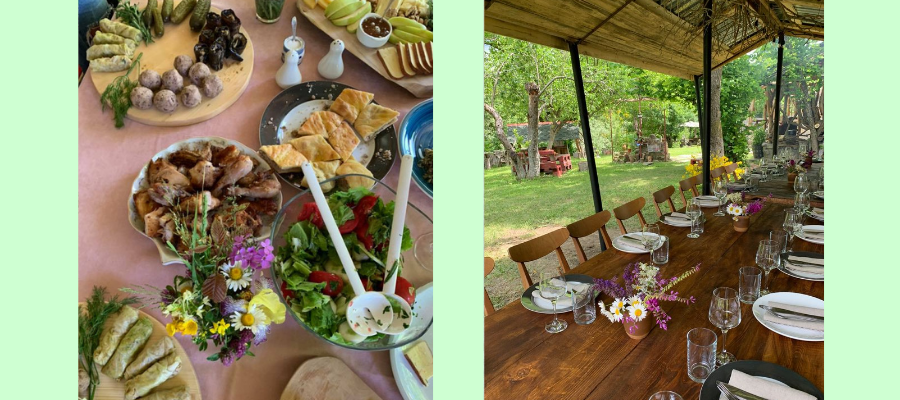 Guests need a comfortable and calm environment where they can unwind in nature. Our visitors usually spend the entire day here, playing games, dining, and enjoying each other's company. We try to make them feel at home," said Lali in a conversation with CBW.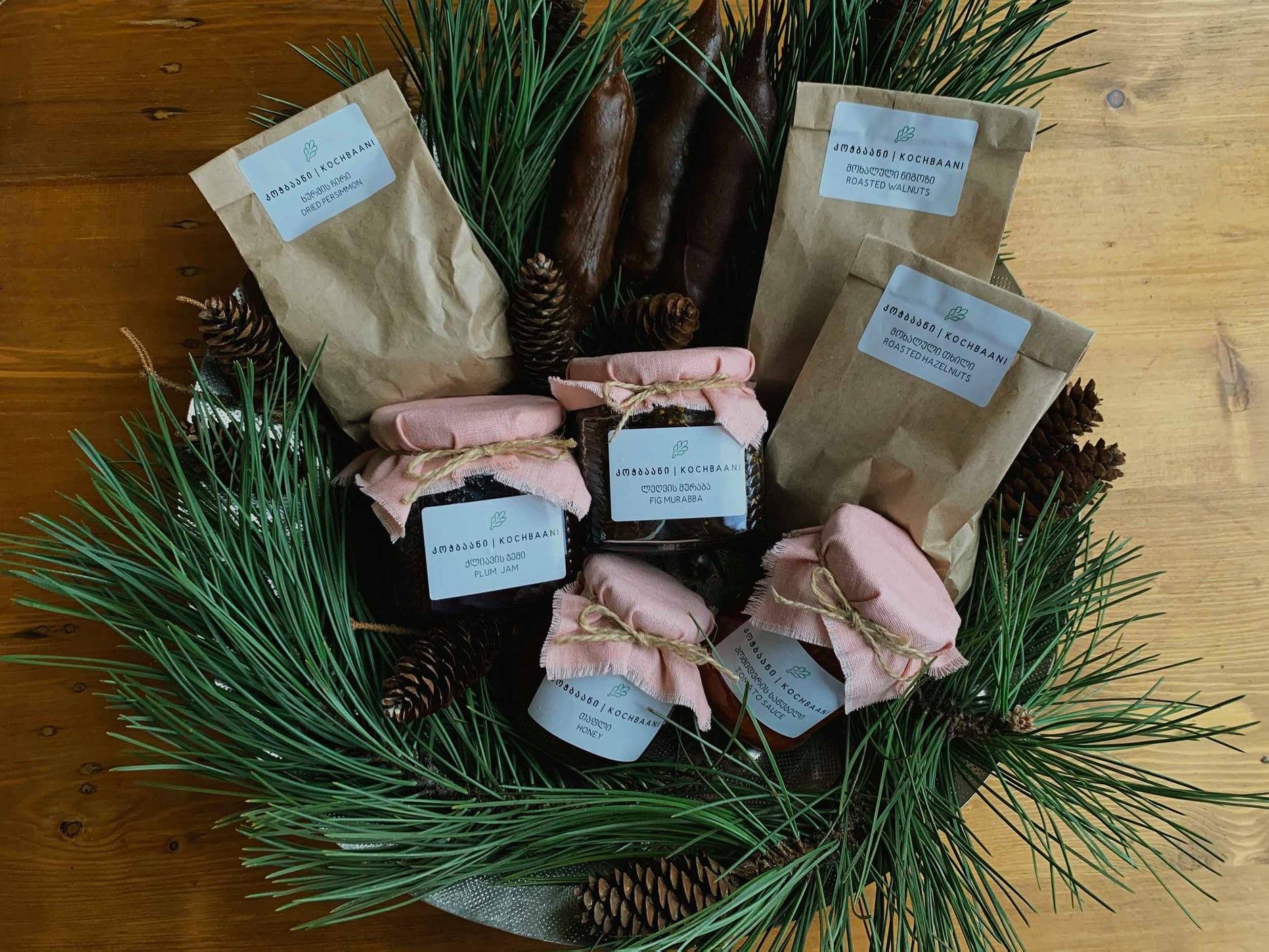 You can buy their products at the shop on site
They are building the new space for the winter, complete with a fireplace and a small bar. In the future, they plan to construct cottages to provide guests with accommodation and an extended stay at their farm.
"I believe tourists want to get acquainted with all parts of our country, culture, and local dishes- we will do our best to serve as well as possible and ensure all guests are satisfied with the hope of a second visit," Lali said.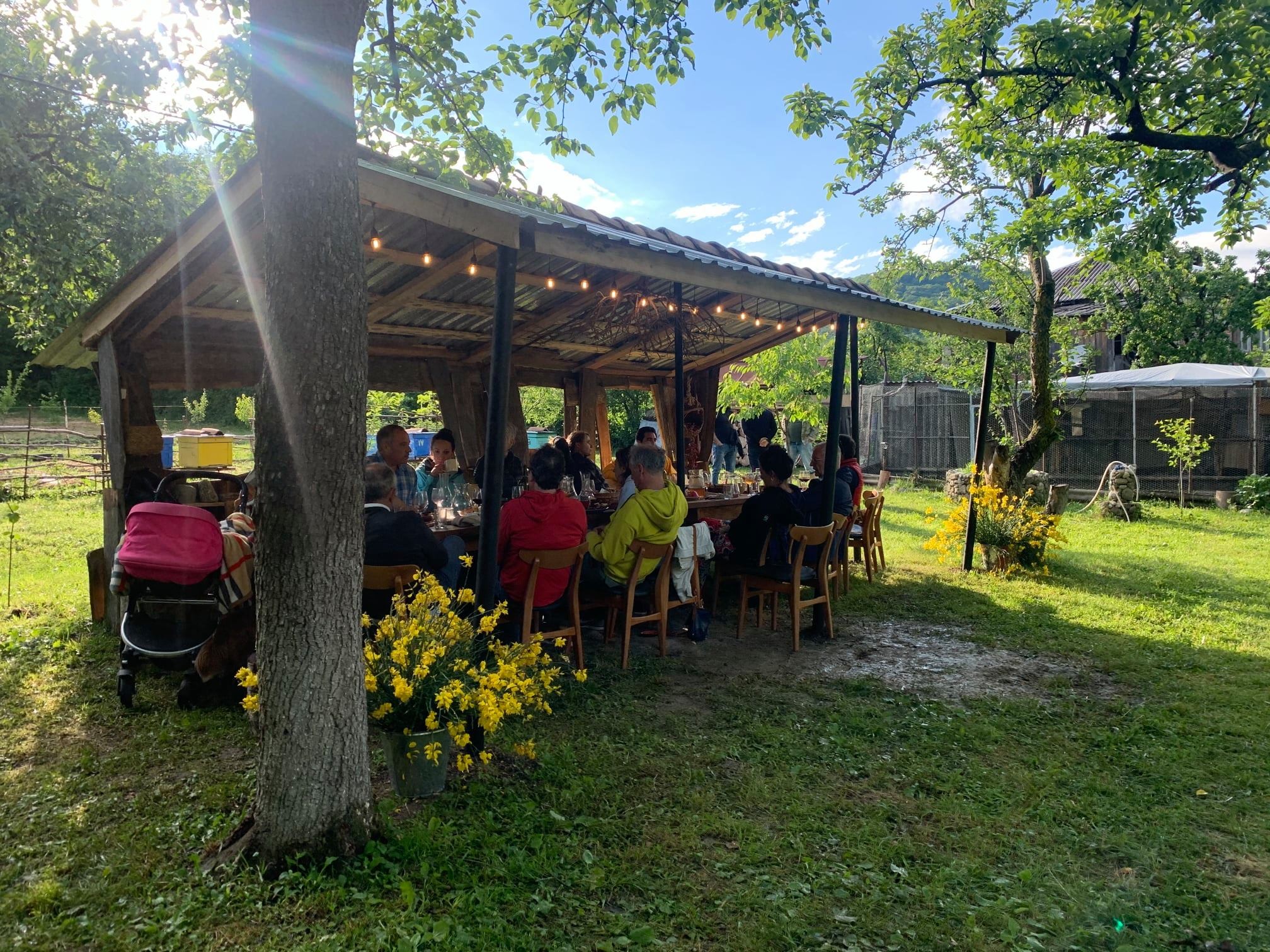 It's important to make a reservation in advance and the place will be all yours, hosted by our respondent.