Ecoland Founder on Operating Eco-Friendly Tours Throughout Georgia
Ecoland operates spectacular and adventurous tours in Georgia. Nato Otarashvili, Director of the company tells CBW about values they share through their activities:
''We, four friends, decided to launch Ecoland because we wanted to spread the word about our favorite activity on a larger scale. We aim to contribute to the growth of local tourism as well as environmental protection. We'd like to spread our love for our country and for travel to others,''-said Nino.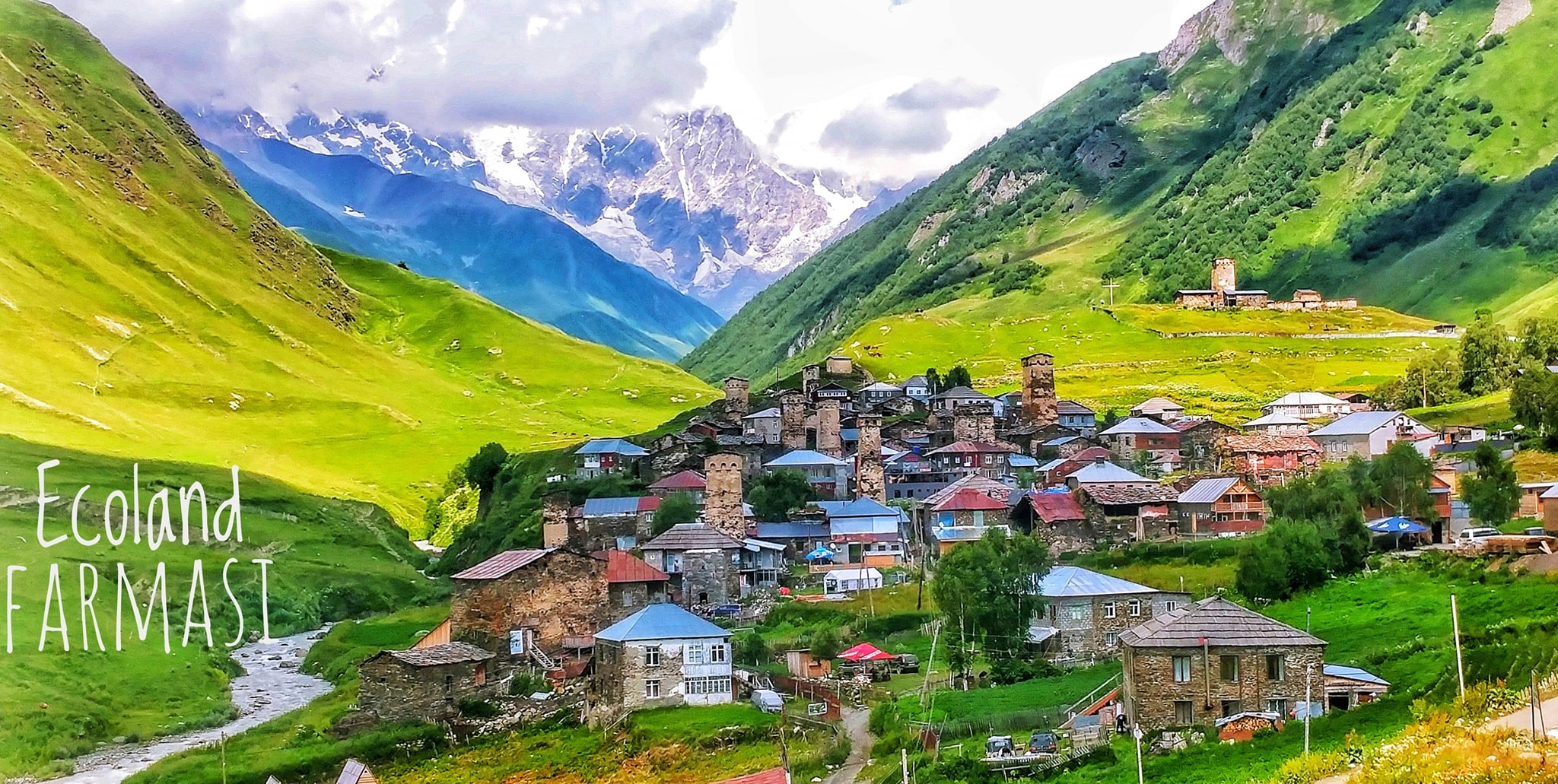 Many people suggest Ecoland to other travelers, since their team is friendly, they have English speaking guide which makes traveling more comfortable for foreigners. As they say, they don't spare themselves to make everyone welcome in their country. Safety is the utmost important and delivering what they promise. They also build a relationship with paticipants even outside the trips.
''Our favorite adventure travel destination in Georgia is Svaneti. It is mountainous region of Georgia and you can always discover new things everytime you visit Svaneti.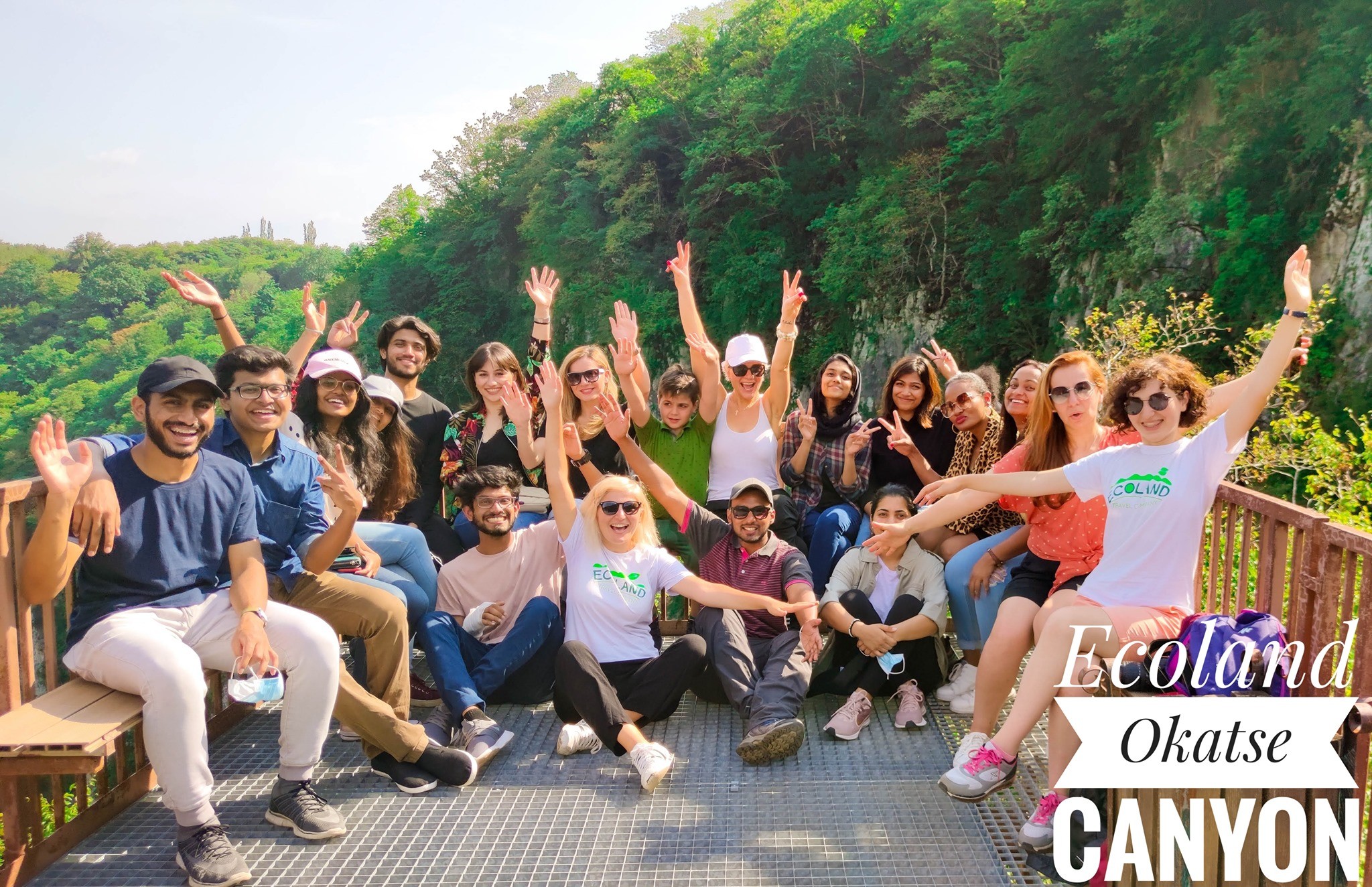 As for the most demanded destination, it depends on the season and year. This summer the most demanded destination from the customers is Martvili Canyon in Samegrelo. This is a really beautiful and a must see place in Georgia,''-said the director of the company.
Ecoland wants to collaborate with the different companies, organize diverse tours and grow their company in a bigger and diverse perspective.