Theneo Aims to Provide Businesses with Same Quality API Doc as Big Tech Companies Have
Theneo is an AI-driven tool for creating high-quality, beautiful, and interactive API documentation. Their concept began with a simple idea: "Let's give everyone the same quality API doc that big tech companies like Stripe and Google have," and has grown to include not only providing the best platform for creating high-quality API docs, but also automating the API content writing process for developers.
The company was founded by Ana Robakidze, and her colleague and friend, Maria Doliashvili. We had a conversation with Ana to learn more about their idea:
For years, I've worked at several tech companies in the United States. As a Head of Engineering at my previous employment, I assisted the company in integrating with hundreds of APIs, including those from Salesforce, Shopify, Paypal, and others. Maria is a Microsoft Machine Learning Engineer and Ph.D. candidate at the University of Hawaii and has worked at Twitter, Facebook, Google, and other companies. Maria and I were talking about how inconvenient and frustrating it was for us to work with low-quality API documentation, and how much time and energy we could save if there was a platform that could help us quickly generate high-quality API documentation while also allowing us to maintain it efficiently, and that's how Theneo was born.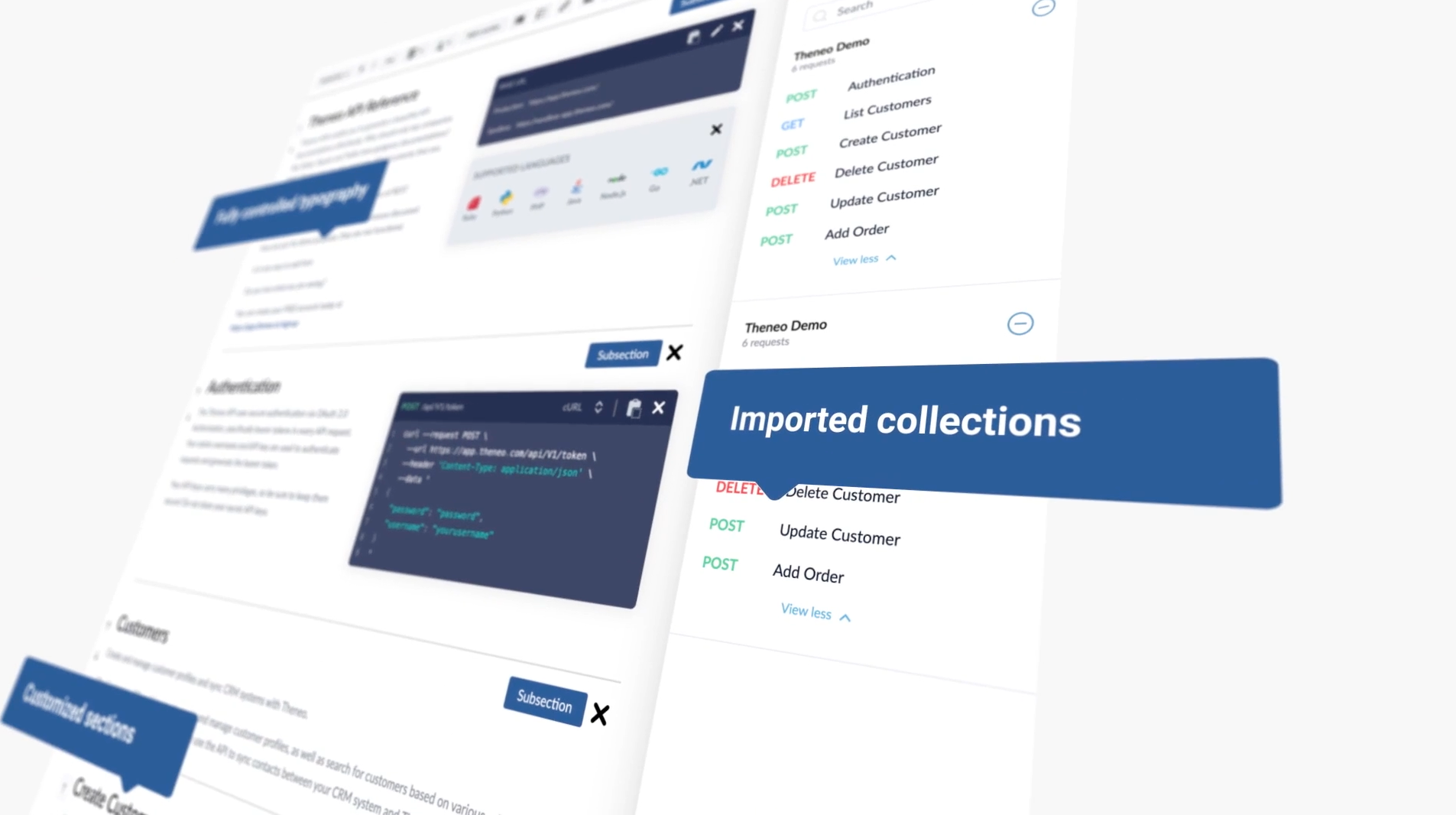 How does Theneo make the lives of small/medium businesses and developers easier?
Our goal is for any company or developer to be able to create high-quality API documentation. Before Theneo, creating high-quality API documentation took a lot of resources, which is why we mainly see good quality API documentation from huge companies like Google, Square (valued at $100 billion), Stripe ($95 billion), Twilio, and others. Small and medium-sized businesses don't have the same resources as large enterprises when it comes to setting up proper API documentation and hiring technical writers. Instead, they rely on solutions and free templates that pale in comparison to the aforementioned firms. At Theneo, we're working to solve this problem, and we're passionate about it because we used to deal with it daily as engineers or managers.
Furthermore, all existing platforms are created by developers for developers - C-level or non-technical members of the team require the time and assistance of developers to alter even basic details such as punctuation. Even non-technical team members, such as managers or the customer success team, can bring documentation to life using Theneo's simple drag-and-drop builder. Then they can change the text styles and formatting to make the page seem exactly how they want it to.
Finally, the automation tool that our team has been developing will ensure that even internal API documentation, which many companies struggle to maintain, will be taken care of automatically, making everyone's life easier, from developers to managers.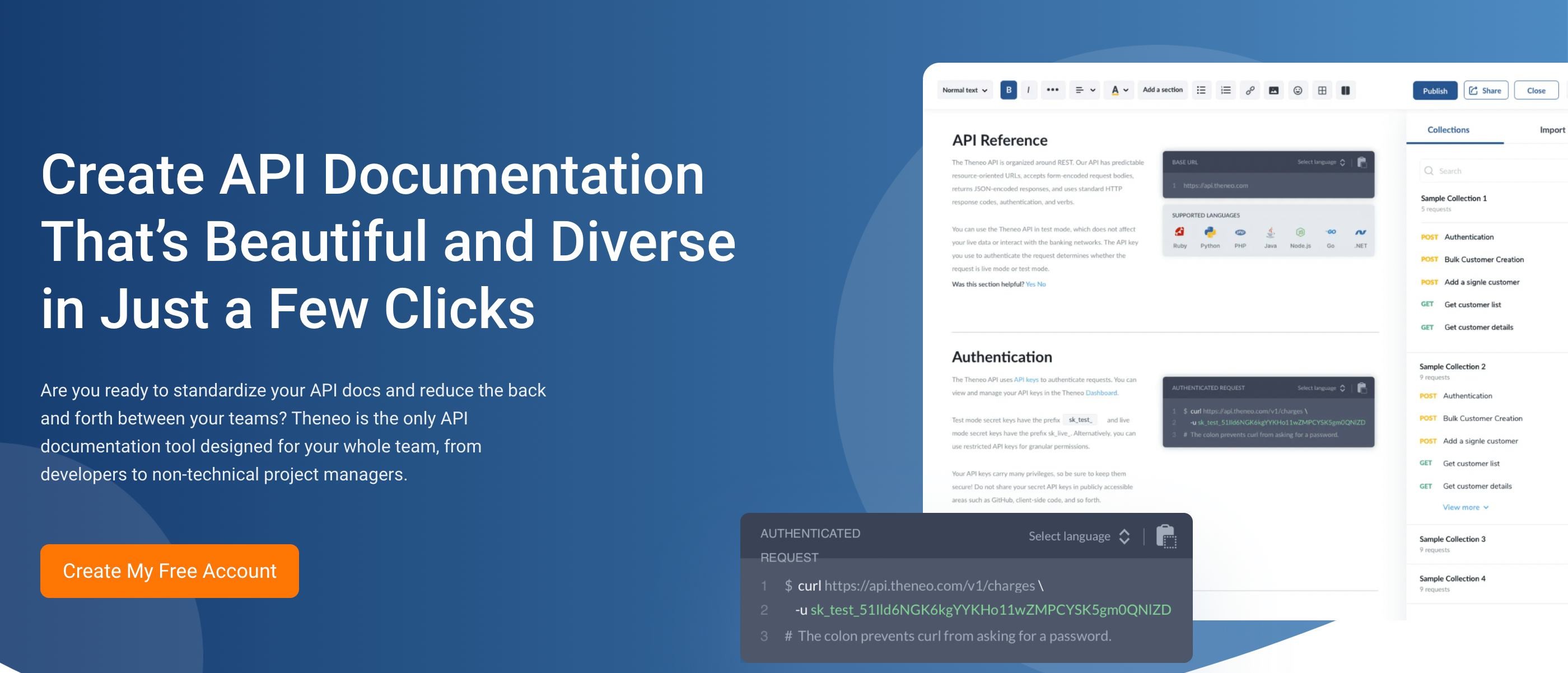 As we know, you've already launched a beta version. How did you get your first customers?
We built this platform as a side project at first, and when we told a few of our friends about it, they were ecstatic and requested us to launch the website so they could use it as well. We realized Theneo had a lot of promise, so we released a beta version in August of 2021. The news was initially propagated primarily through word-of-mouth, but we eventually began to use Google Ads. I am happy to announce that our platform is currently being used by over 1000 companies and developers.
Congratulations on winning GITA's grant! What's the next big thing for your startup?
Thank you very much! We are ecstatic and humbled that Theneo has garnered trust and recognition at such an early stage; following GITA, we were declared winners of the Apps Challenge 2021 and finalists in the TBC annual Business Award 2021 in the category of this year's innovative startup. Following that, we showcased Theneo at TechCrunch and Web Summit, the largest tech conference.
We also just completed a pre-seed round, raising GEL 1.5 million in total. This will allow us to expand the company, hire more developers, and improve the product faster. In 2022, we want to introduce our AI automation function for a variety of industries and acquire thousands of new users.