Petite's Vintage Style Fashion Straight from Fairy Tales
Petite's main appeal and beauty are the well chosen colors and vintage style, very simple yet unique design that sets it apart from others.
Tako Kopaliani is a graphic designer. She's been interested in art and fashion since she was a child, and has always enjoyed drawing. Graphic design opened up a world of possibilities for her, and realized that she could combine all of her favorite activities or interests with this profession and make it her full-time work. Tako told us more about what sparked her interest in fashion:
My love for clothes and fashion as well as my drawing skills gave me the idea to create and draw models that would form a brand and this brand would completely define me and my inner world. My main interest in clothing and fashion is to fully express and present ourselves to others. It is an expression of our inner self that affects our mood and self-esteem. How we feel in this or that clothing, it creates a mood and attitude towards ourselves as well.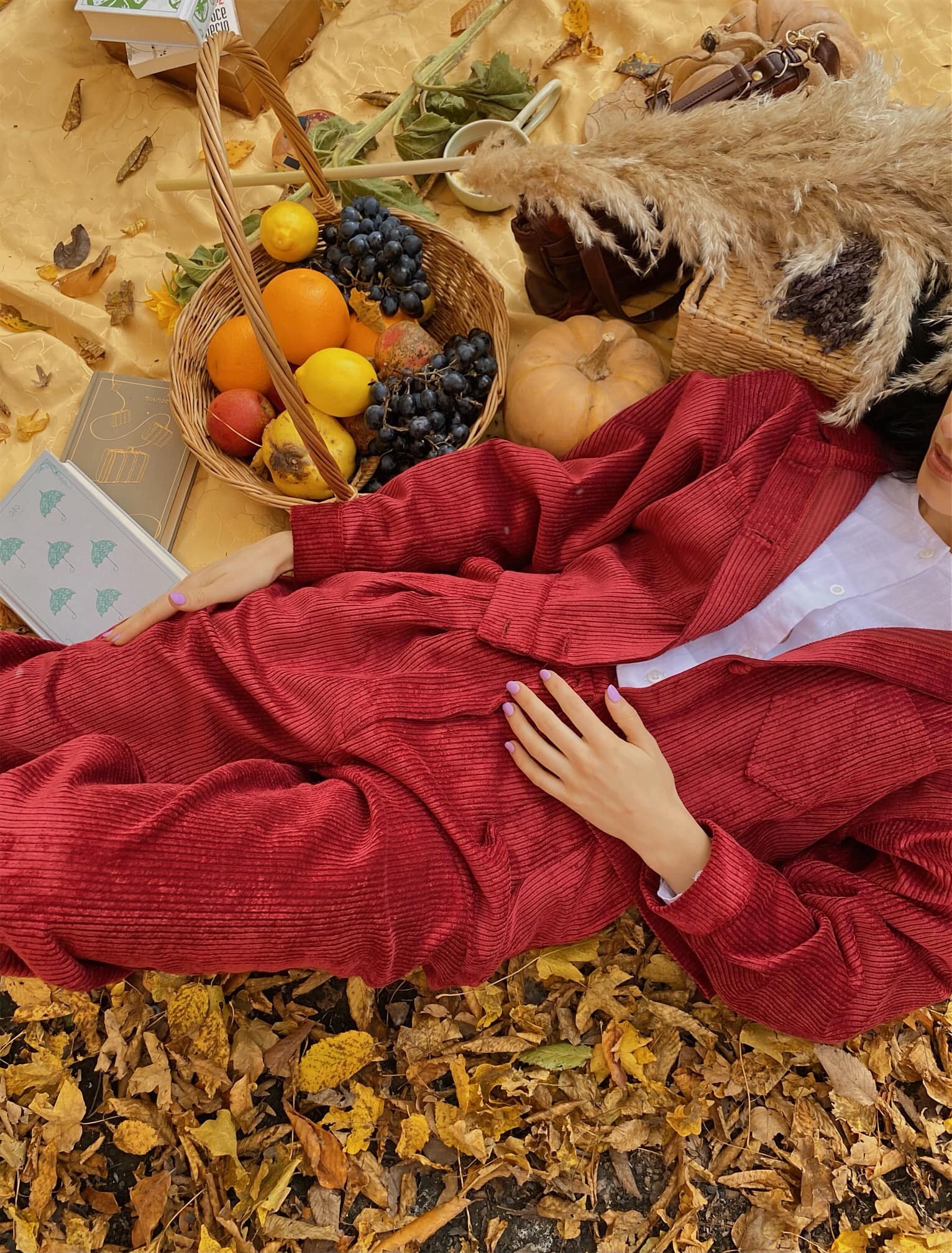 The idea of ​​creating Petite also came from the fact that I wanted to create clothes in which I felt comfortable, beautiful and confident. And also in the hope that it would be special, colorful and something new not only to me but also to people.
How would you describe the aesthetics of Petite?
The main charm and beauty of Petite is the selected colors and vintage style, as if it's simple, yet foreign, which distinguishes it from other designs. What I like most is that the customer herself emphasizes this and notes that it's the first time they discovered such a colorful, sophisticated and tailored brand, also noting that they got into a little fairy tale in the form of Petite and these colors and visuals have a very positive effect on their mood. My goal was exactly to make people feel special, sophisticated and at the same time comfortable in my clothes.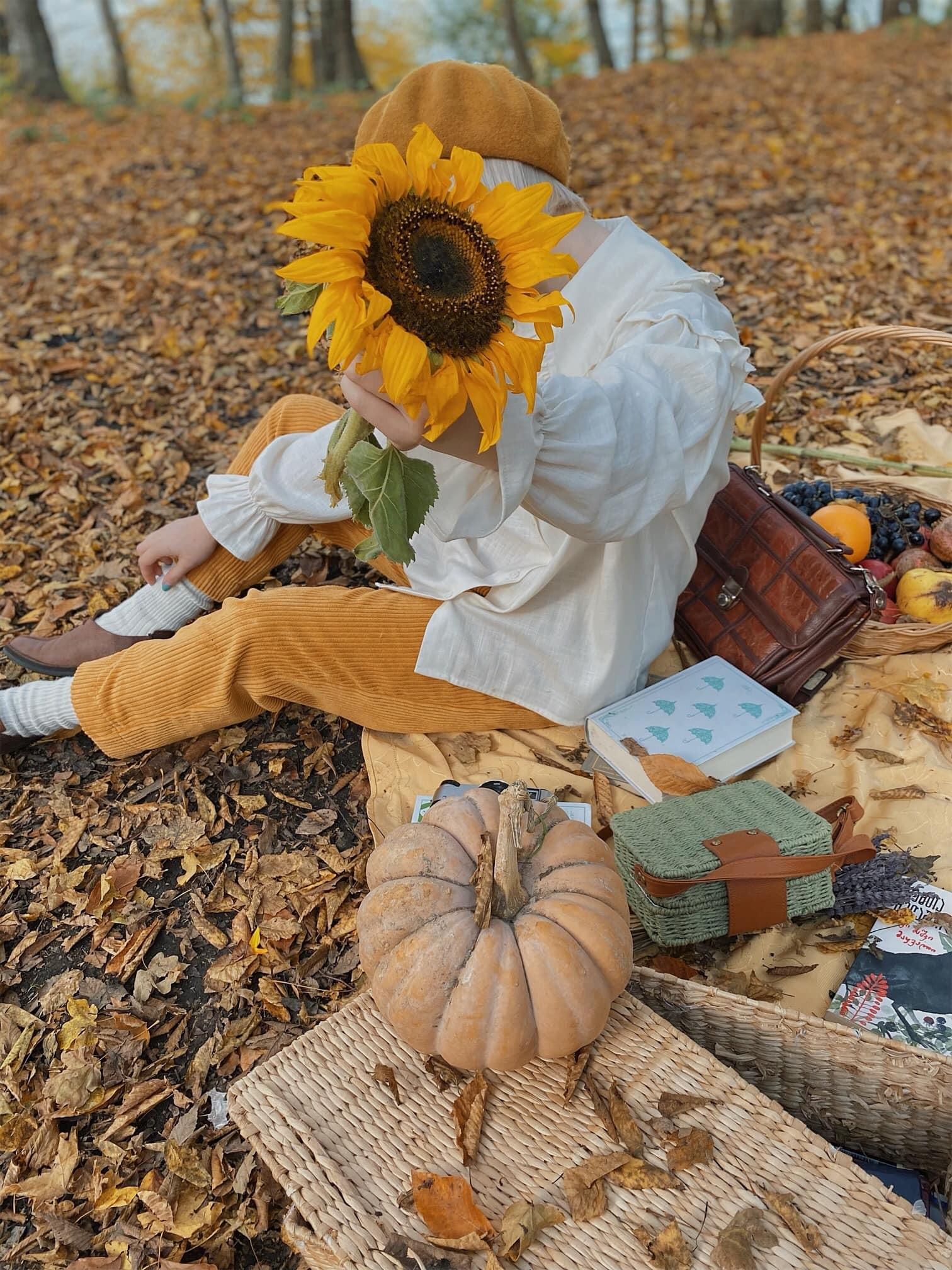 What materials and techniques do you use to create your clothes?
I draw all the models of my brand in the form of sketches, according to which we sew clothes. The first spring collection was particularly unique and foreign in that we used pattern designs painted specifically for our brand on the details (collars, pockets). We made these patterns as part of the fabric and created collars, used them on pockets and bags.
The goal was to make the fabric details special and just expressive of our brand. We mainly use natural fabrics of canvas because I think it fits most of our clothes, it is comfortable, loose and cool fabric. As for the fall collection, we kept our vintage style and chose the colors and fabrics accordingly. Autumn contrasting colors were selected and we mainly sew different models with velvet fabric, thus creating warm, pleasant and comfortable clothes.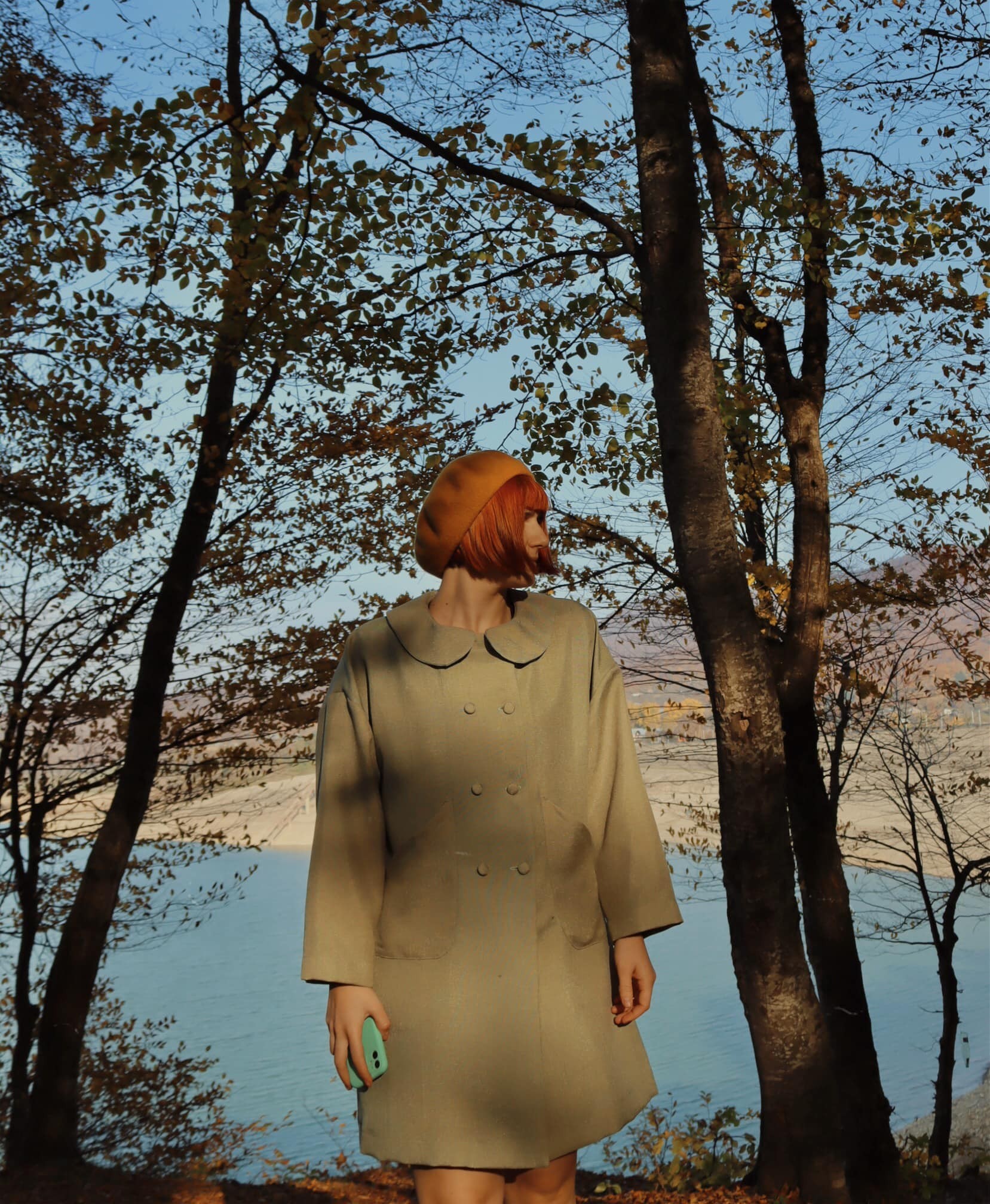 What's the main message of your brand?
When designing, I first considered that my clothes should be suitable for girls and women of all sizes and shapes, so the most free shapes and styles were selected. There are no age restrictions on our clothes, we sew for adults as well as young people and children. Our designs allow us to fit into any category and feel good and comfortable in it. I wanted Petite to have such a specific and different design that people in other foreign environments and generally everywhere would get to know and stand out with their peculiar features. Most importantly, I wanted my clothes to be an expression of self-confidence and beauty for every woman. We try to inspire our customers and send them motivation cards, we want to make them feel special and contribute to the positive emotions of even one day.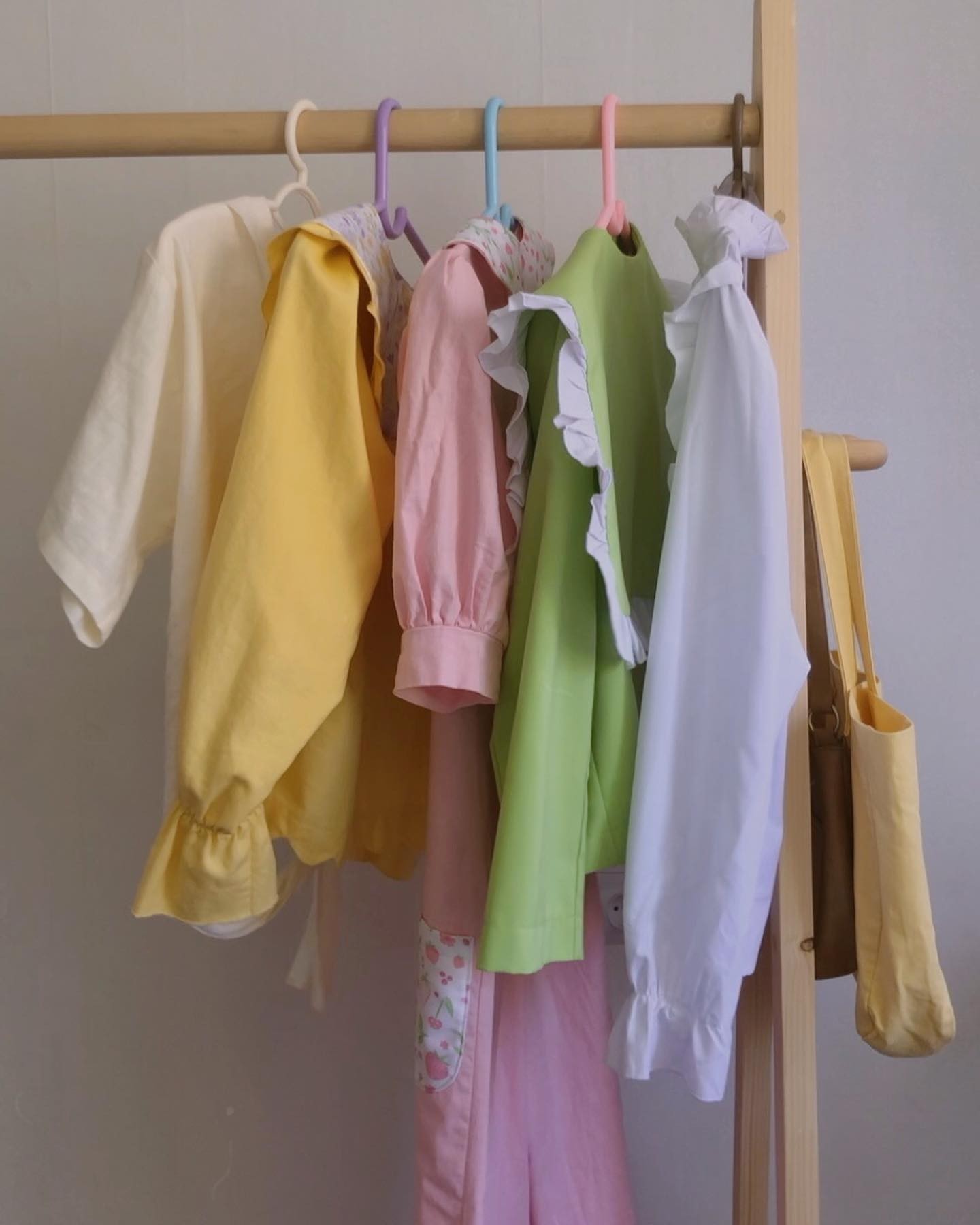 Do you have any new projects coming up?
I am constantly trying to add some novelties to my brand and load it with more features. It should be noted that as a test we tried to add a men's line and created several designs considering our style. There has been so much appreciation and demand from men that we are thinking about developing this line as well as creating many new designs. Men are asking us to add other designs to this style and probably one of the goals in the future will be it.
As you know, we are an online store and we sew individual sizes tailored to customers. Our next goal is to open a physical store so that customers can see our clothes, try them on, choose them and make the selection process more comfortable and enjoyable for them.