Pasteldot - Colorful Kimono Robes Made in Georgia
After graduating from university, friends often discussed what would be a fun common activity to do together. However, due to a lack of time, they were unable to put it into action. Because of a pandemic, they were eventually able to implement their ideas and built the brand- Pastéldot.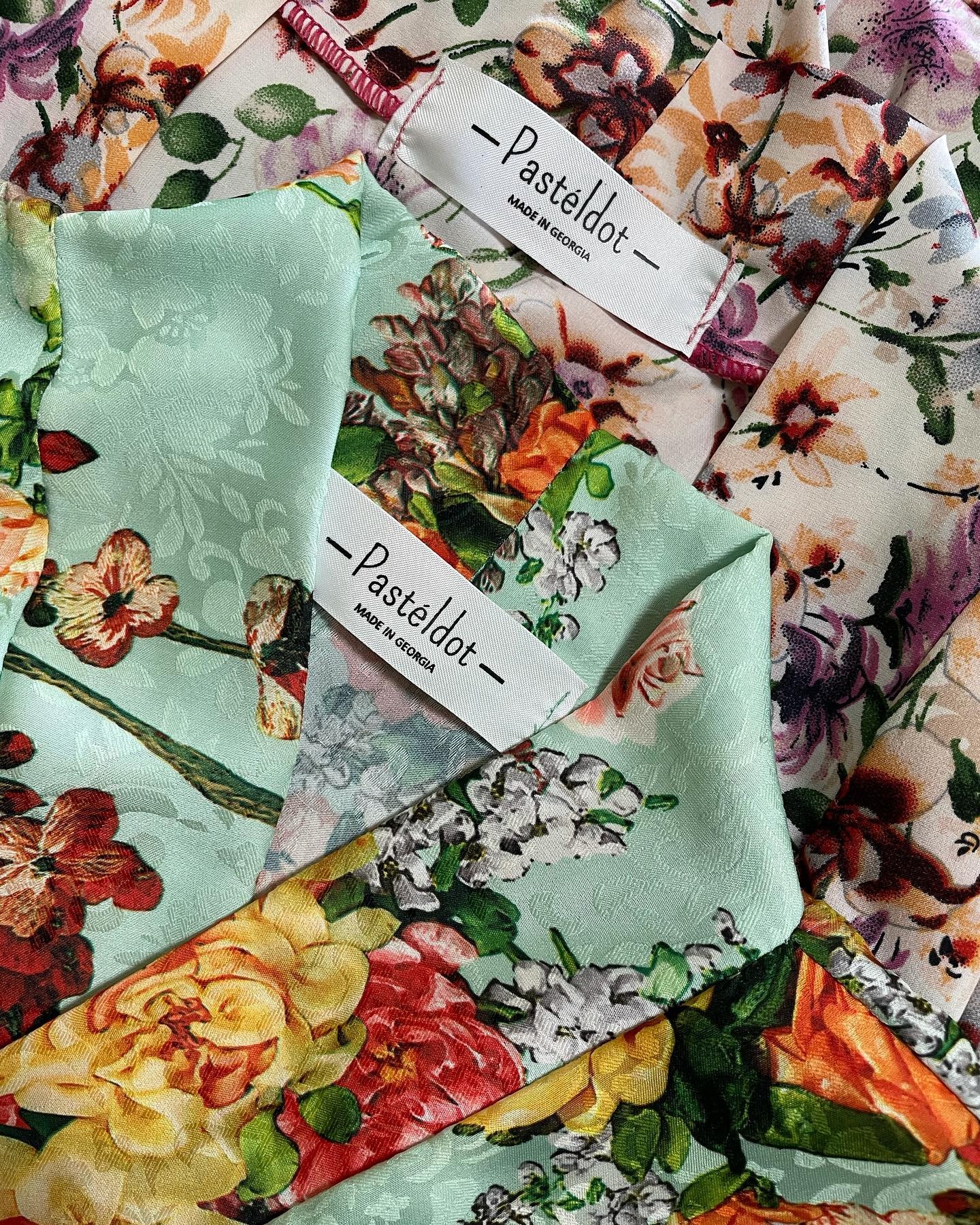 Pastéldot is a line of colorful Kimono robes made in Georgia.They have a versatile use anywhere- at home, in the streets or even at sea.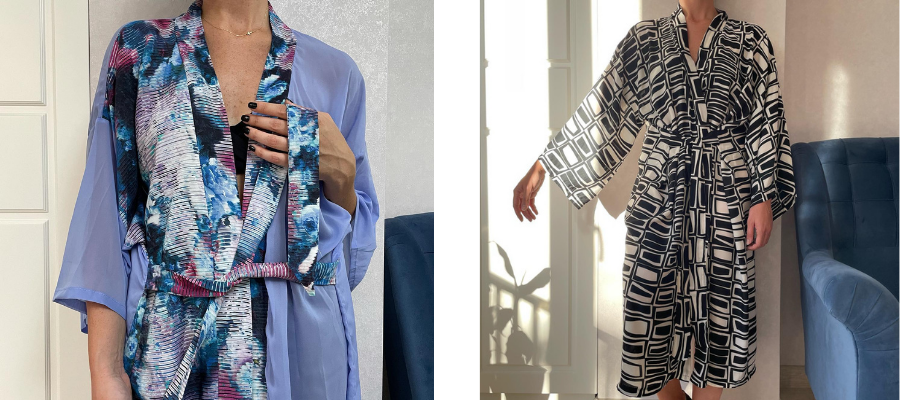 ''Our kimonos are made of natural fabric and all models are limited since we want them to be unique,''said the founders of Pastéldot.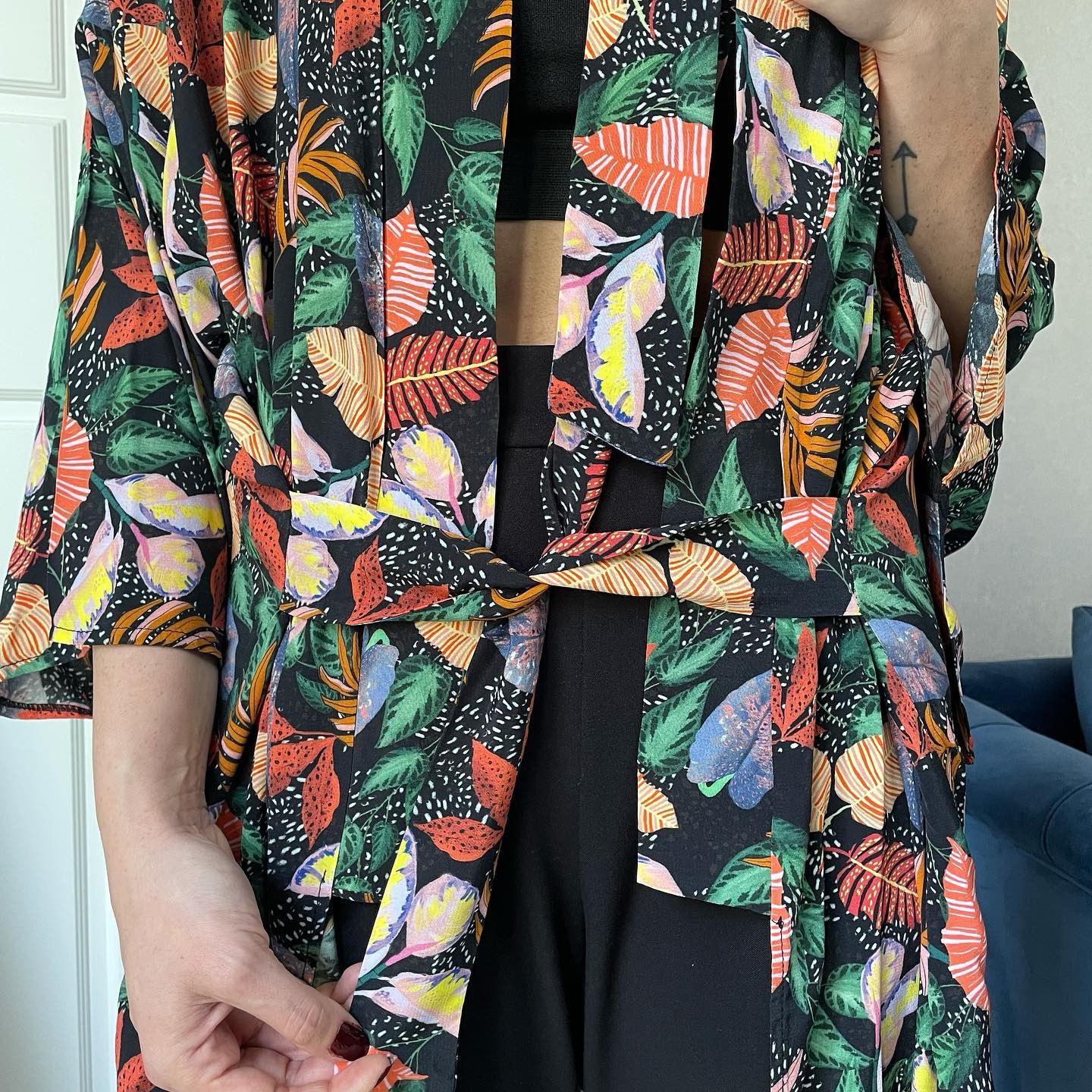 We asked them how they were planning to develop the line:
''After the summer season we plan to have a seasonal collection that will again be able to color us and our customers,''said the founders.