Meet The Founders of Bubbler App- Platform that Connects and Transforms Lives of College Students
Bubbler is a location-based platform that aims to enable college students to find and connect with friends of interest through sharing personal activities. Their main advantage lies in the algorithm that uses artificial intelligence to study user behavior, according to which it offers local relevant activities and interest clubs on the platform.
All three founders: Dachi Tabatadze, Co-founder & Chief Financial Officer, Luka Khatridze, Co-founder & Chief ExecutiveOfficer, and Nika Siradze, Co-founder & Chief Technology Officer are highly interested in startups and technology. They told us more about the concept of their startup:
''We had an issue finding people around our specific interests, we realized that we were not the only one with this issue and many other teenagers struggled with the same thing. Originally, we wanted to design a platform called "SportFans", this platform would connect different club supporters and be the space where sports supporters would spend a lot of time, however eventually we realized that this Project could not have a global impact and we decided to create a new social media platform that would promote and support the idea of authentic relationships based on sharing specific personal activities.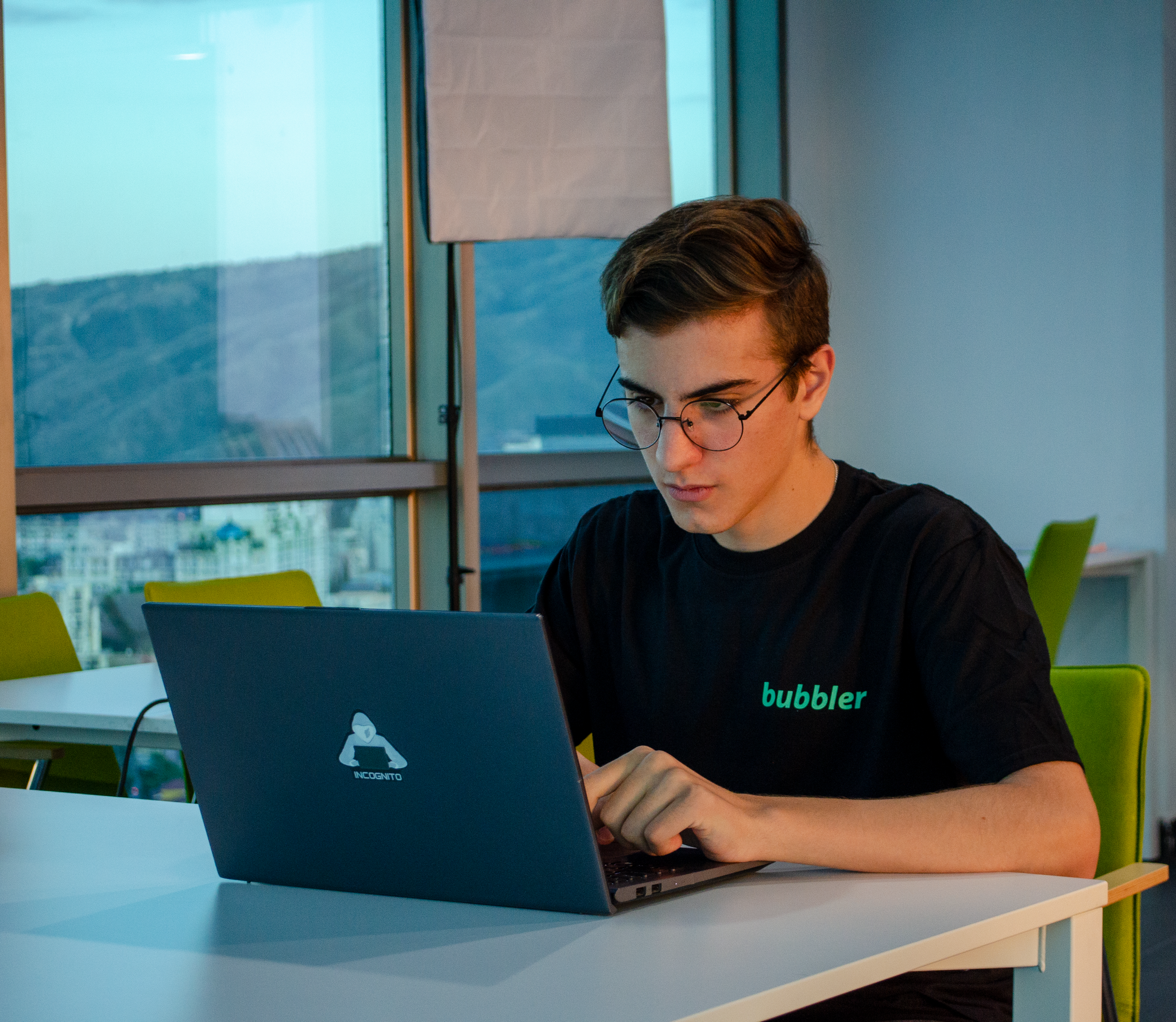 Tell us about your team and the technologies you're using to bring your idea to life.
Our team currently consists of three members, and we are actively working to develop our platform. We are currently on a Pre-Seed stage as a startup; we are in an active stage of finding investments and funding for our startup. Our team is very well balanced, and we all understand our role in the team very well. Nika Siradze is a certified JavaScript developer who currently works in Tech Company "Cyber Secure Central", he also has 2 years of experience working as a Web developer. Luka Khatridze is a student of Business & Technology University, at the same time, Luka has a huge experience in project management as well as experience working in different startups. He worked as a project manager for the first Georgian Social Media Platform "Feedc". He has 4 years of experience in Social Networks and three years of experience in marketing. Dachi Tabatadze is currently a first-year student at Arizona State University where he studies Business Communication & Finance, he has experience in working and participating in different International Projects & Summits, he has two years of experience working in the field of business communication & project management he currently is doing an internship at Arizona Microcredit Initiative leading financial company in Arizona.
Who will benefit from the product you are creating?
Our main target audience is college students in the United States, so this platform will be very Gen-Z and will allow college students to extend their social circles quickly and efficiently. We as students ourselves, understand and see the need for a platform like this. Because a lot of college students struggle with the college transition process, we believe that our app will significantly decrease the number of lonely people.
Social platforms play a huge role in every aspect of our lives. How are you planning to make it even more flexible?
In the 21st century, phones, technology, and social media platforms do indeed play a huge role in everyone's life, and they have become remarkably significant for teenagers. However, we believe that hobby is a foundation of a friendship, if there is a platform that will help you create/find daily activities and then take that similar interest in real life, I think that lot of teenagers would be interested in this kind of platform. Unlike other platforms that focus on keeping users active online, we are promoting the idea of authentic relationships/friendships.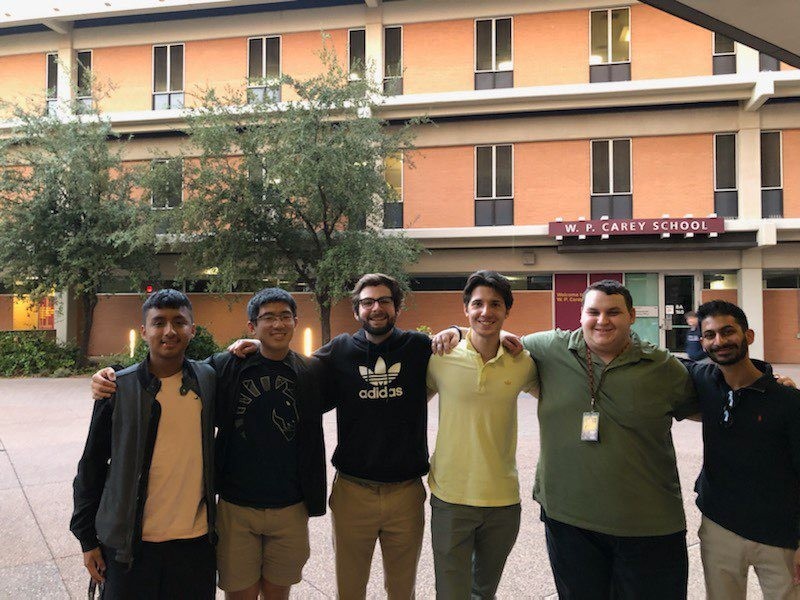 As we know, Arizona State University is interested in the platform. What's the update and the next big thing for your startup?
Arizona State University is interested in our startup, we recently got selected for the acceleration program "Venture Devils", which is organized by ASU. We will receive active mentorship from professionals in this field and have direct access to funding opportunities. We successfully passed a few stages of one of the funding competitions, we recently had pitch playoffs and are waiting for the results. We are also currently applying for ASU Innovation Open which is also an acceleration program for young entrepreneurs, we hope to successfully finish Venture Devil's competition and get selected for ASU Innovation Open.