Fragrant Candles and More - Made_with_love_by_lee
Made_with_love_by_lee is a newly-created startup that makes handmade items, and home interior accessories.
The founder of the startup, Lika Jikidze discussed these matters with CBW. According to her, she came up with the idea of creating such a brand during a pandemic, however, she was making handmade items before that too.
"The brand unites decorative items, such as fragrant candles, and pottery."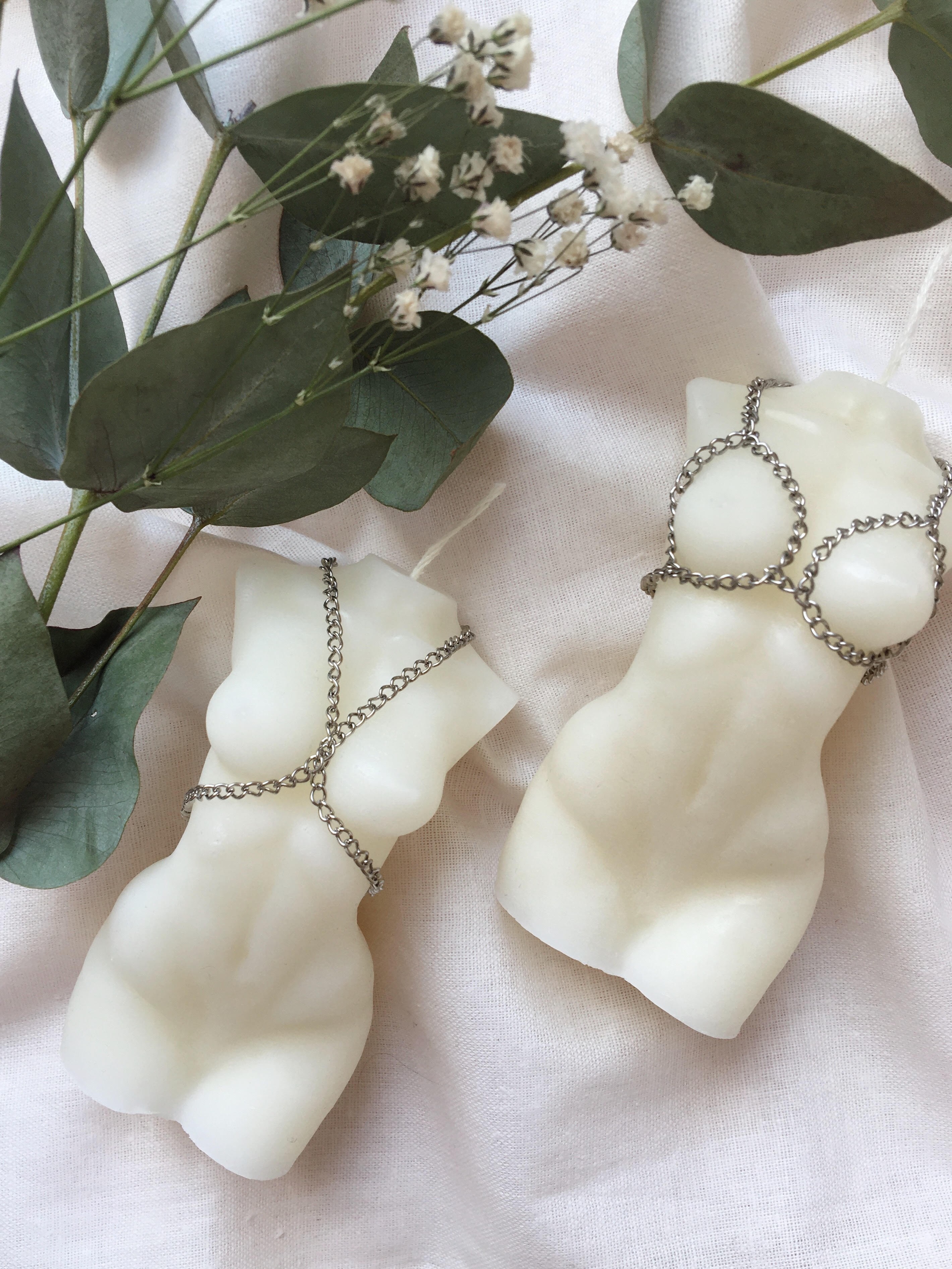 She says, her first workpiece was handmade cosmetic cups and scrunchies for hair.
"Activities for fun turned into daily and basic work from December 2020.", noted Lika.
She makes items with natural materials and says the working process is interesting and pleasant.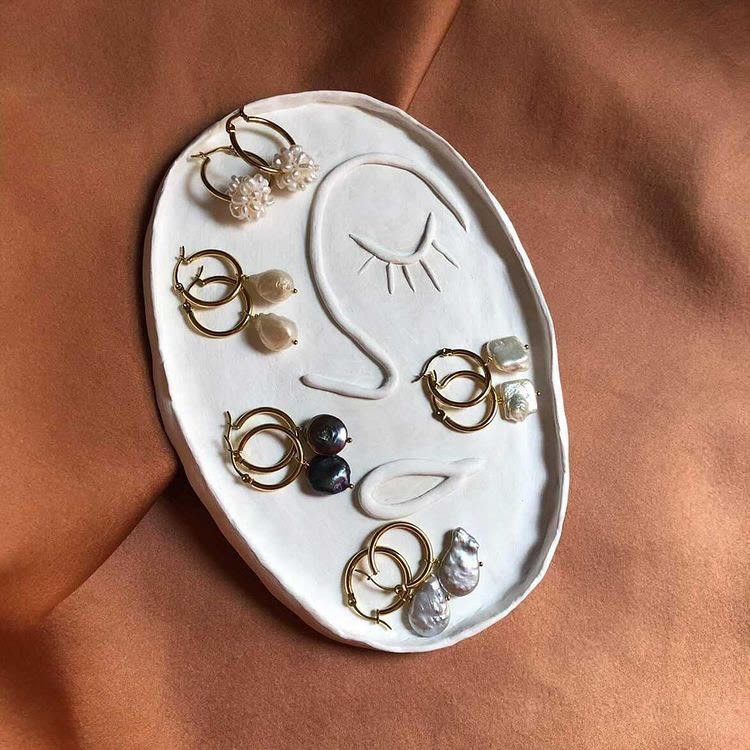 "Customers express a huge interest in the product, and because of this, I haven't had any difficulties yet. As for the inspiration, I always wanted to create something new and I was constantly seeking something. This enthusiasm comes from everything."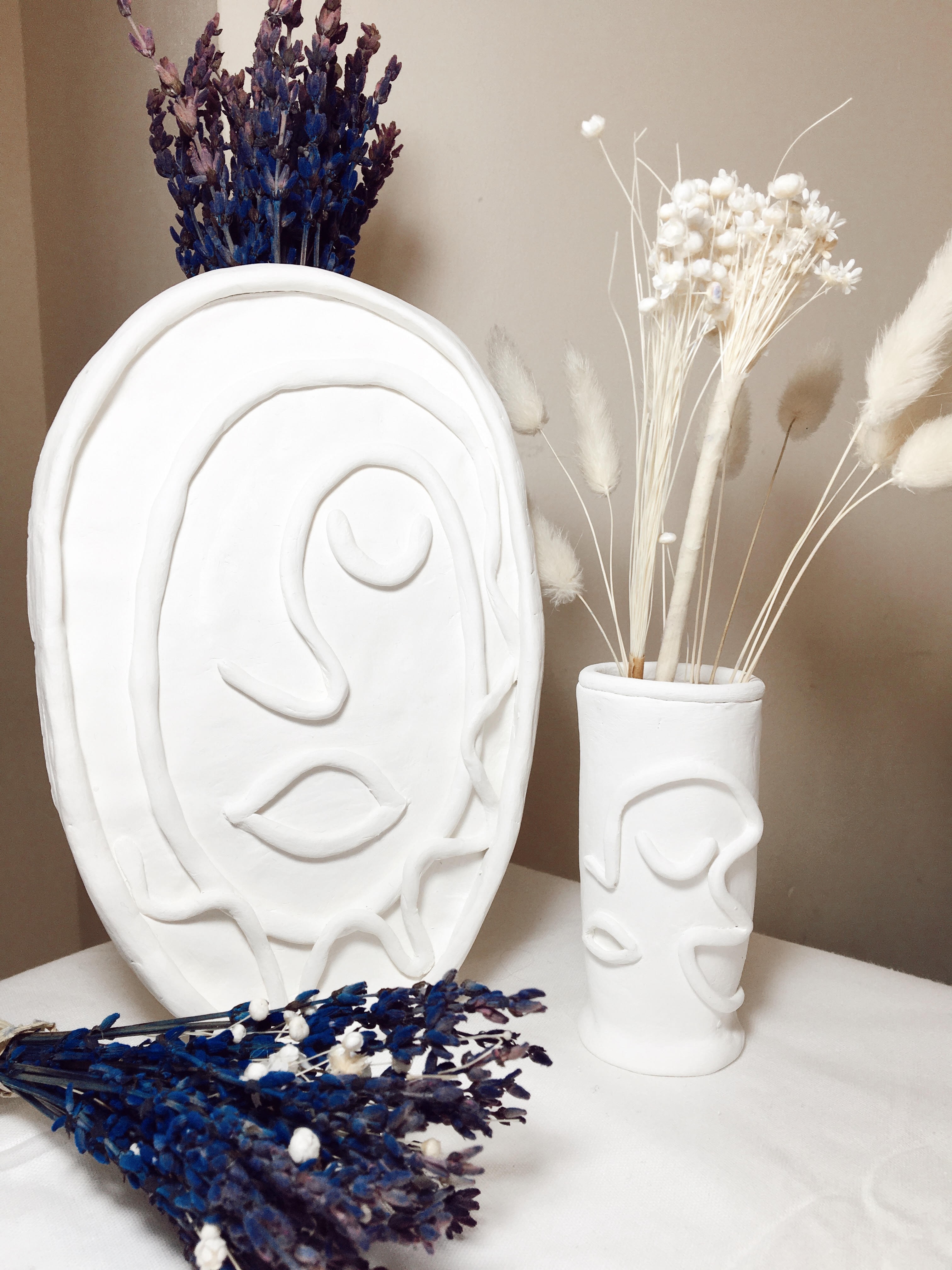 "The items mainly include decorative fragrant candles, which have female and male forms. Their visual creates a romantic environment, is pleasurable for home decor and photoshoots. They are prepared with different colours, designs, and fragrances.
I think these items are distinguished by originality, difference and creativity."
The production is available via Facebook and Instagram pages.
As for the future plans, currently, she works on a new collection and says, that she will have a lot of news to share with customers.