Eco Handmade: Brand that Introduced Handmade Scrapbooks in Georgia
Eco Handmade

is a traditional handicraft workshop where innovative vision and individual work techniques are introduced. The brand offers various types of products, for which customers choose details. CBW had a conversation with Ekaterine Jologhua, founder of the startup:
What got you into designing and inspired you to create Eco Handmade?
The concept of "Eco Handmade" has been on my mind since 2012, when I first took the wool in my hand and tried my hand at handicrafts. It is also interesting that the first steps were pushed by small children in one of the small villages of Svaneti. The process turned out to be so interesting, I found so much inspiration that I even traveled to the wool homeland of Georgia, to the village of Alvani, where I got acquainted in detail with all the stages of its processing. At that time, information on felt processing techniques was not easily available on the Georgian Internet, so I went to foreign sites and tried the practice. One handicraft required me to learn another handicraft over time, another a third, and so it continues to this day.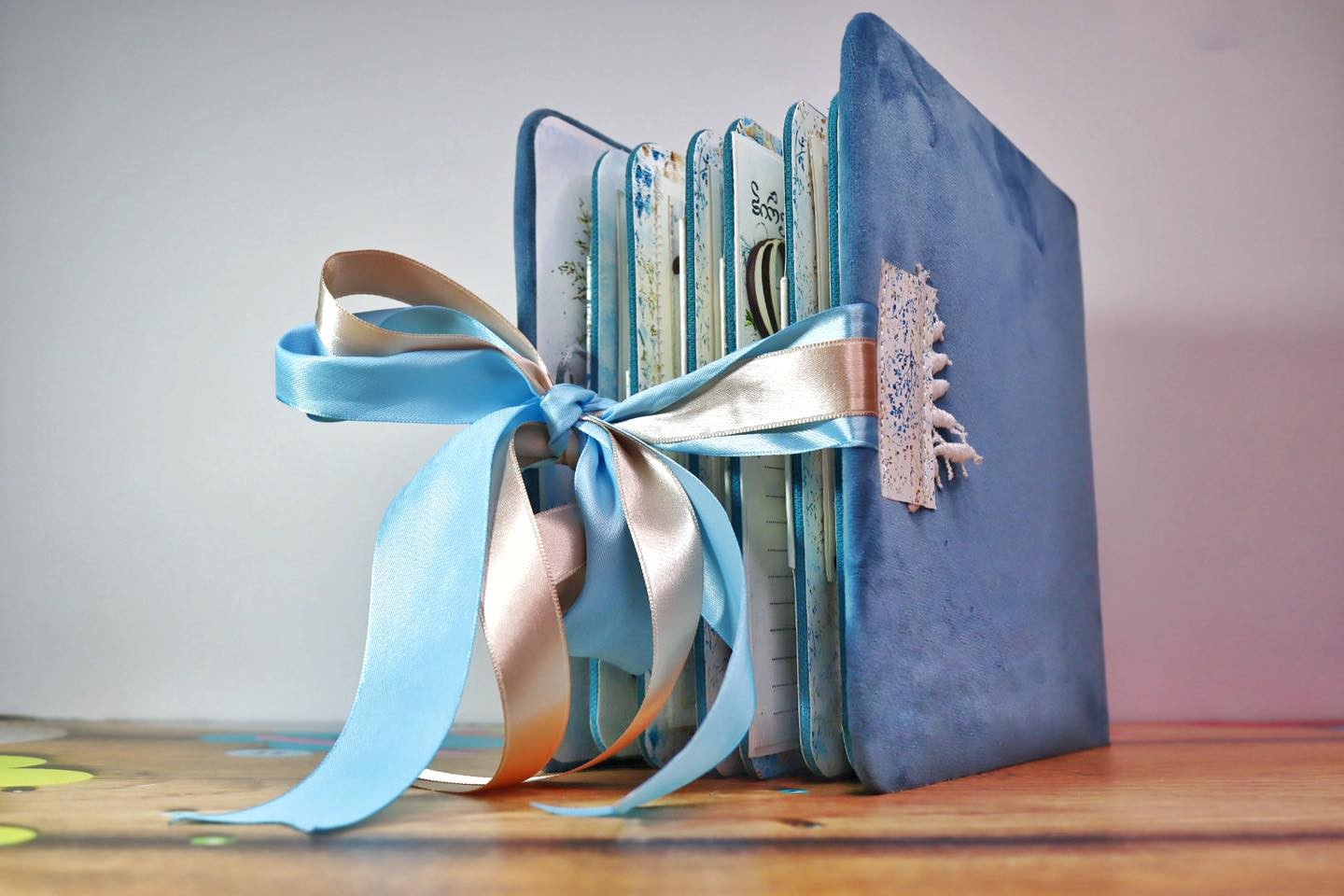 How did you get your idea or concept for the business?
Slowly a traditional handicraft workshop was established where innovative vision and individual work techniques were introduced. People liked the small business of mother and daughter, which posed great challenges for us. In the process, we found the name of our workshop and the main message to our customers and society as "ecologically clean product" - therefore, "Eco handmade".
What was one of the challenges of starting your company?
When it comes to the production of handicrafts, constant innovations are needed. Years ago, these were felt, individually sewn, foreign shoes, which I approached a Kutaisi resident to study. For a long time this was my favorite thing to do and the product had customers as well. Since felt is a seasonal product, at the same time I started looking for other interesting handicrafts on the internet. I found that scrapbooking was not a popular craft in our country, let alone, no one knew about it. This word was not searched in Georgian Google. Of course it must have been a big challenge for me and I did not miss the chance. I bought paid video tutorials from foreign specialists and started promoting new handicrafts.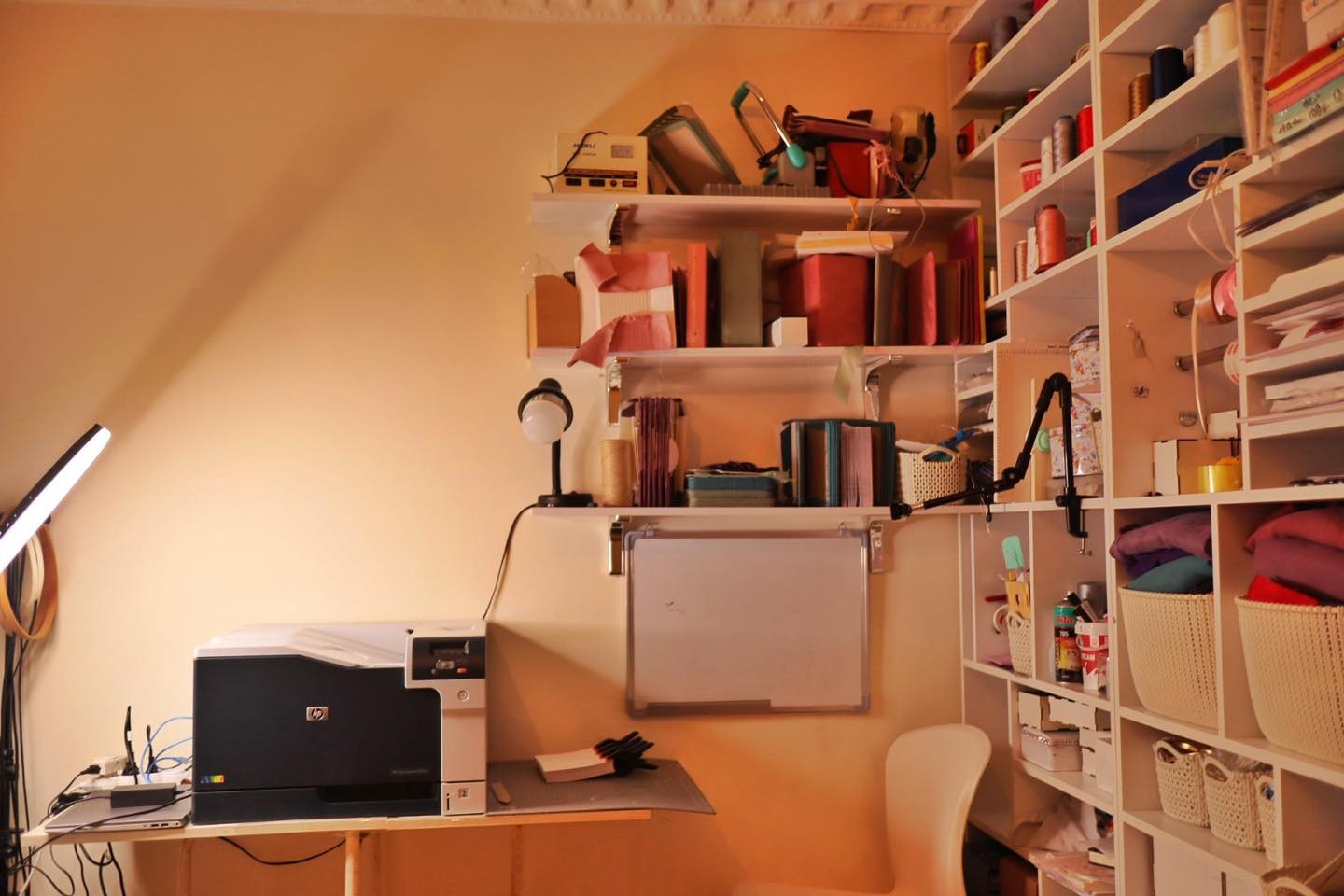 What advice would you give to designers looking to start a business?
The mother is a paper engineer by profession, at the chemical level understands their varieties and properties, which was a big bonus for our workshop. A bit of an advertising campaign on the social network and in just 1 year 25,000 users have liked our page. By this time we already knew exactly the direction of the sale of our workshop items was online sales. This is an ideal and free tool, why not?! I always tell beginner masters, people who are interested in having their own source of income this way., it's possible, in today's reality all the conditions are created for this. You can do online shopping on Instagram, Facebook, Tiktok platform- these are amazing tools for marketing. If before, up to $ 30 ads on Instagram brought up to 5,000 people to our store, now from one recommended video on TikTok, 60,000 people a day can learn about the Eco Handmade brand. These numbers are completely real. You can take a look at our TikTok page, there are many interesting, working process or cognitive videos. There are many NGOs, foundations, government programs to support startups.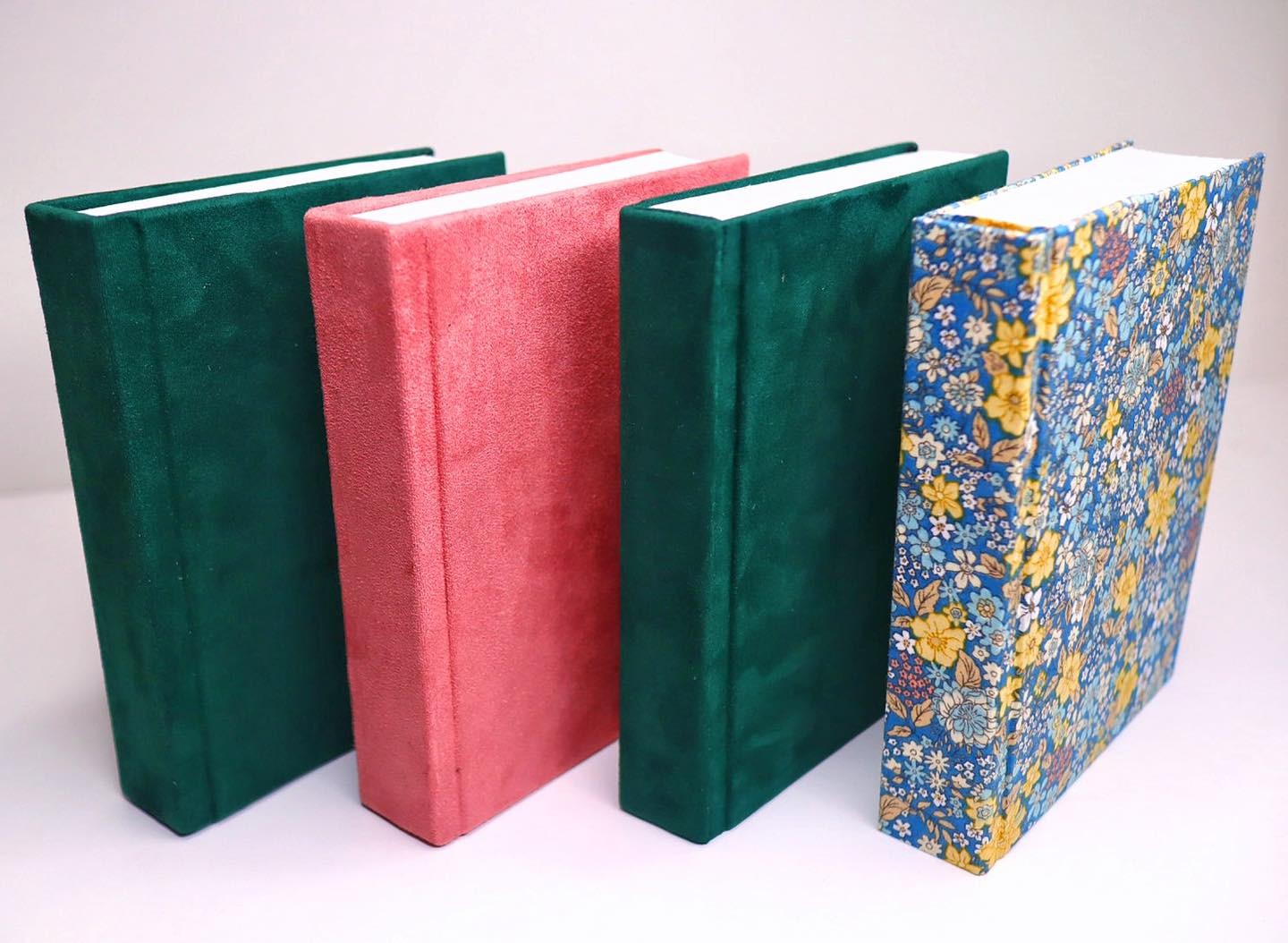 What's your main goal you try to achieve with your customers?
We wrote a lot of projects, some of them were funded. We also added our savings to the grants obtained. Most of the generated income was returned to work, and so the production, highly professional technical infrastructure was accumulated in this small workshop, which allowed me and my mother to produce a quantity of products that could not be distinguished from the factory, but it was completely handmade, this is our distinguishing niche. The albums of "Eco Handmade" are perfectly made, every detail is thought out, all the locks, closed pockets, folding are selected as a result of multiple tests, there is nothing random here. However moms like personal details in our albums the most. Before creating each sample, I personally talk to the customer, noting the interesting, desirable details for him or her. In order for an item to come out personal, familiar and close, it is definitely necessary to communicate with the customer to a certain extent, to listen to his or her personal history, to take into account the taste, the vision, with us this service is advanced.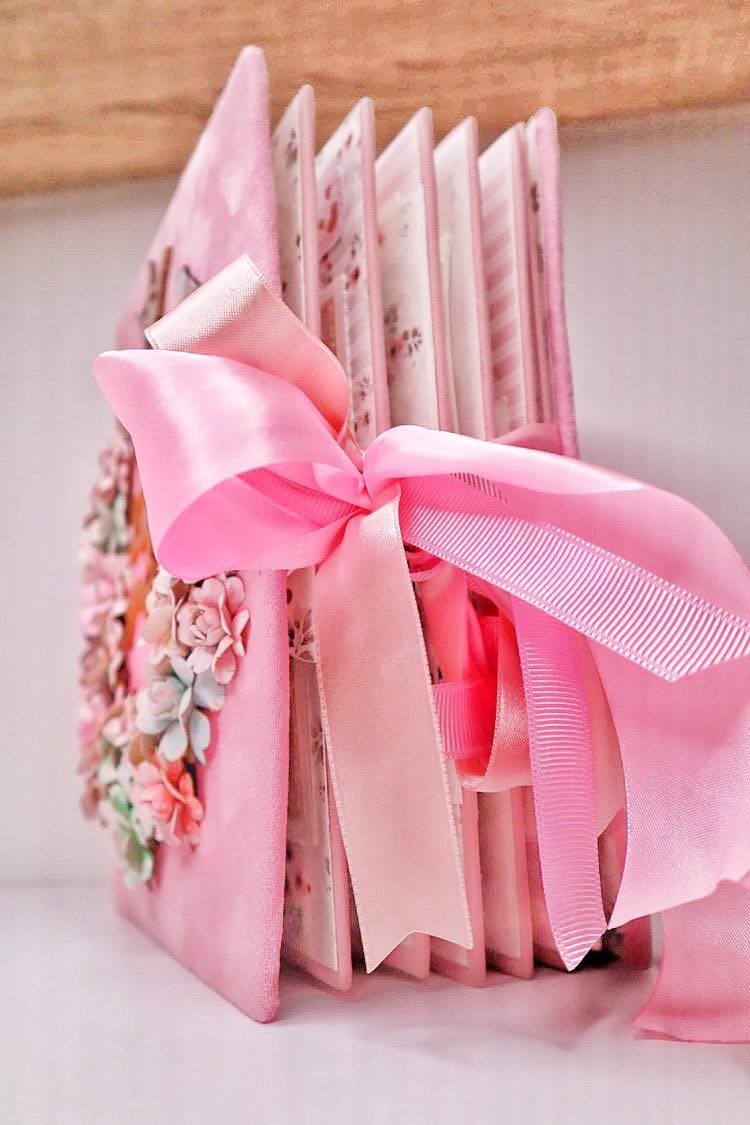 How did the creative process evolve since you started the brand?
I became a mother in 2019, which changed my life completely. My son was the person who rebooted Eco Handmade. Working on children's items has become our main focus. Children's photo albums, children's accessories, felt shoes for children. In the manufacture of items, we removed the use of glue and other toxic materials as much as possible, and where sewing is possible, all the details are sewn. This increases the time it takes to make an item, however what is more, we justify our message to the public and maintain the concept of an environmentally friendly product.
Do you have new projects coming up?
We are now working on another new product. Inspiration is also my smart boy, who enjoys wrapping things up, colorful balls for album decor, mixing different types of textiles together, more than toys. The idea of ​​producing children's textile books gradually matured in my mind. The product combines interesting handicrafts such as sewing, embroidery, felt work, wood carving, batik, scrapbooking, weaving, galvanoplasty. And before you ask this question, I will answer that yes, we work on all that at the handicraft workshop "Eco Handmade".