Discover the Inspiring Startups Created by Women Entrepreneurs in Georgia
Georgia is home to a thriving startup scene with a growing number of companies founded by women. From handmade items to IT products, these startups are disrupting industries and creating new opportunities for growth and innovation. In this article, we'll take a closer look at some of the startups founded by female entrepreneurs in Georgia.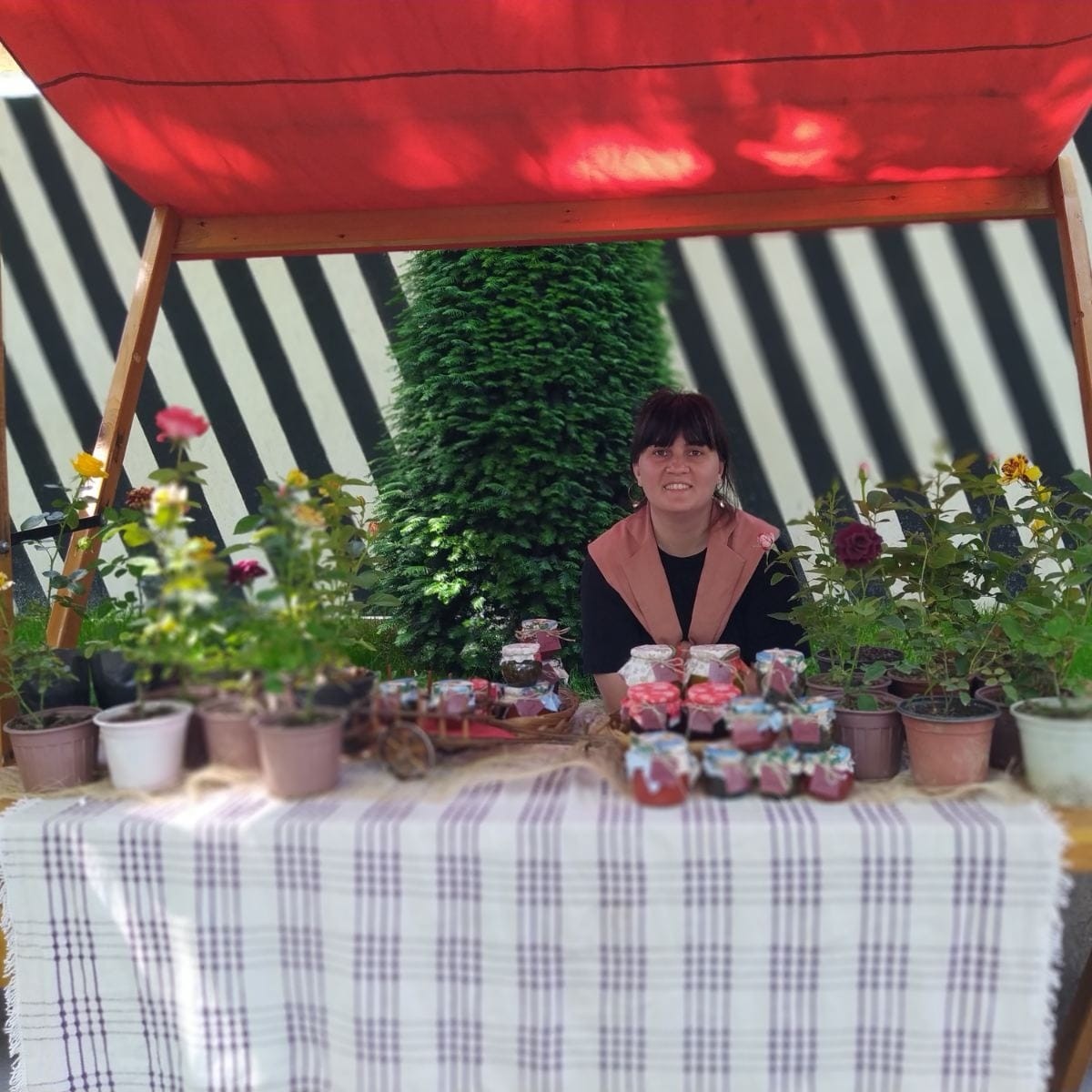 Qeto's commitment to producing ecologically clean, healthy, and natural products is at the heart of everything they do. Their dedication to sustainability is reflected in their use of environmentally-friendly production methods and ingredients sourced from local, organic farms. By avoiding harmful chemicals and synthetic additives, Qeto ensures its products are safe, nourishing, and free from harmful side effects. By combining these benefits with a commitment to ethical and sustainable business practices, Qeto sets a new standard for healthy and eco-friendly products in the marketplace.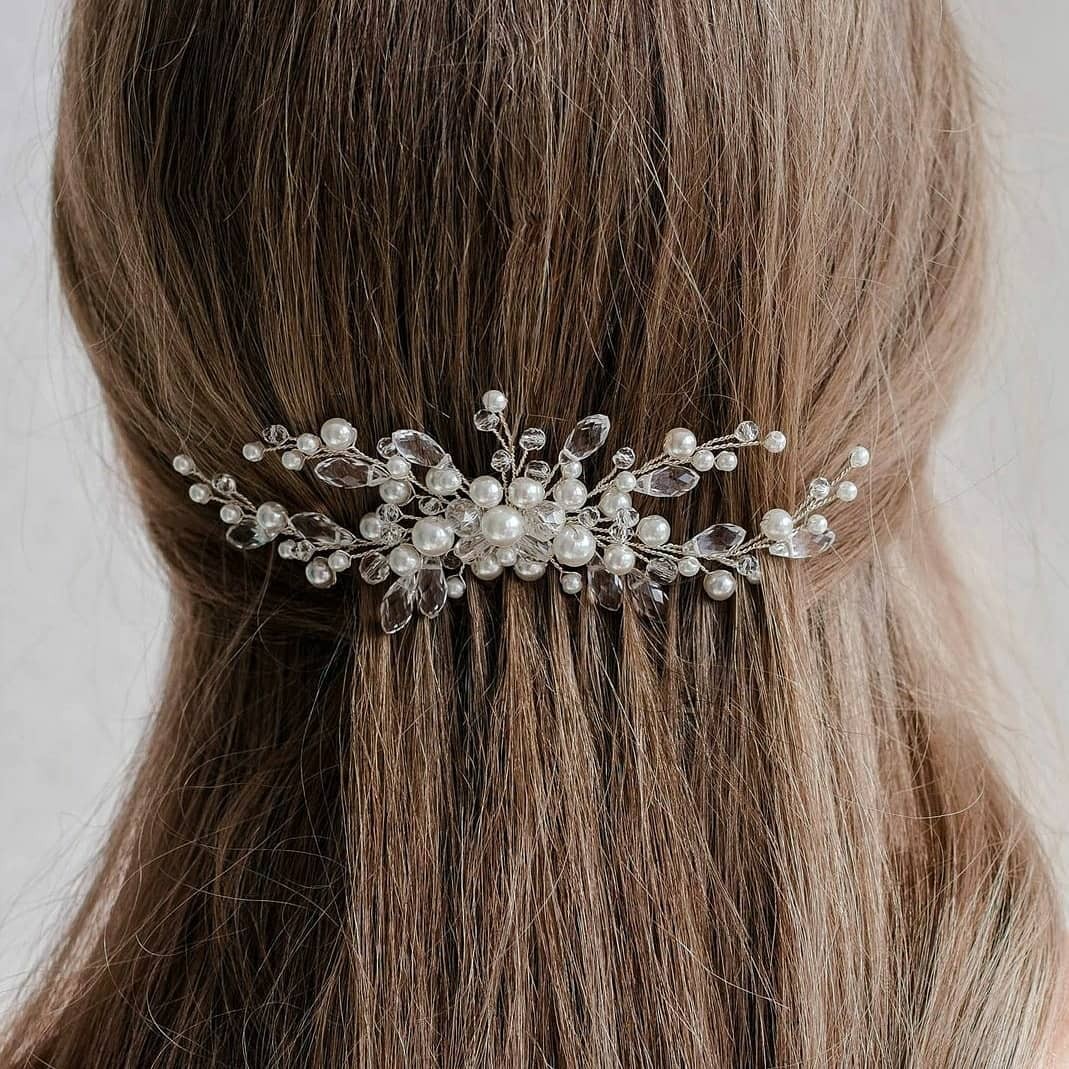 Decielo, an accessories brand, prides itself on offering an extensive range of unique and diverse accessories to suit any style and occasion. From statement jewelry pieces to bridal headbands, Decielo's product lineup has something for everyone.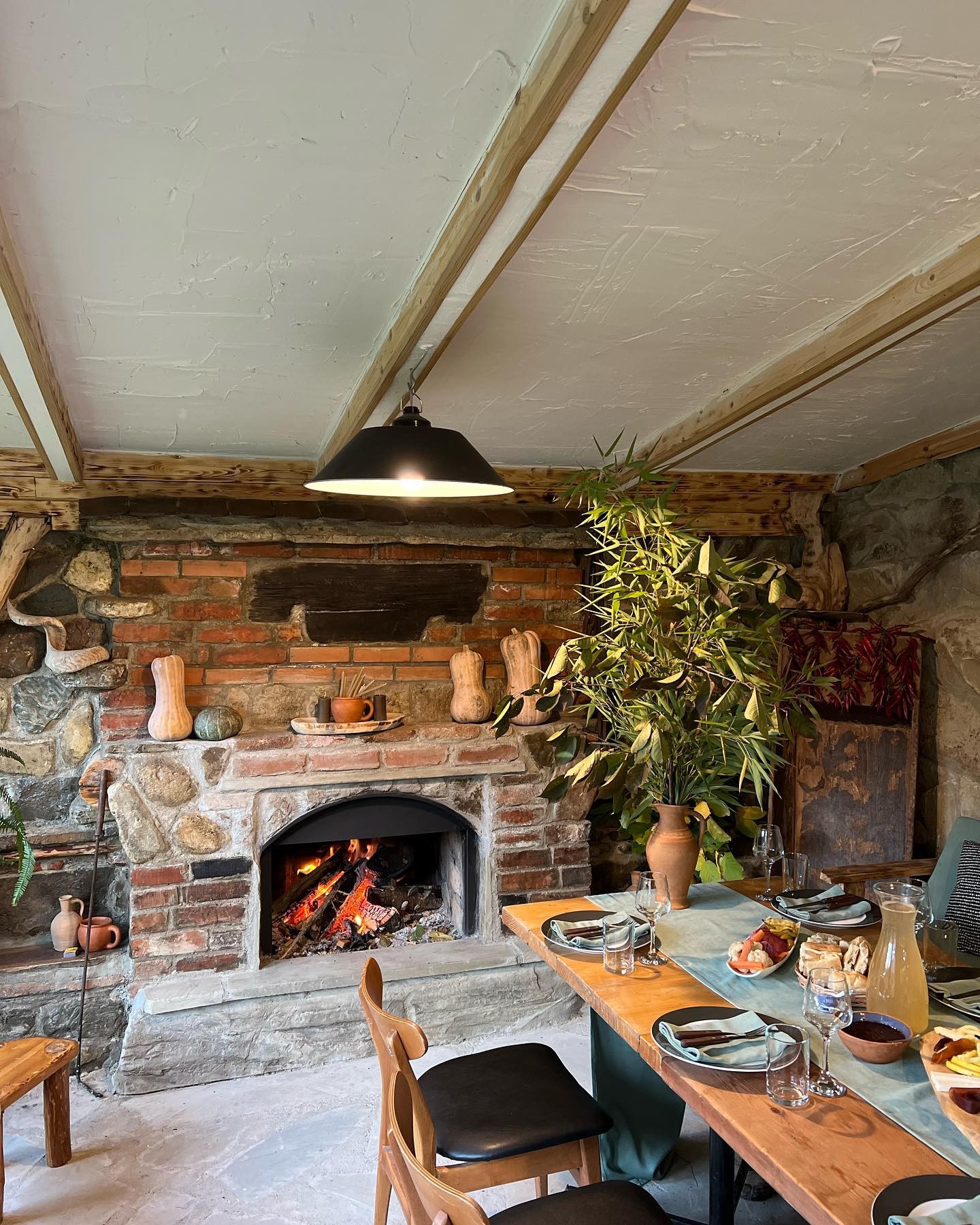 Kochbaani House is a charming agro-tourism space located near Tbilisi that offers visitors a unique opportunity to immerse themselves in the natural beauty, culture, and cuisine of rural Georgia. The focus of the space is on showcasing the authentic and traditional products and dishes of the village, allowing visitors to experience the true essence of Georgian life.
The house is nestled in the lush countryside, surrounded by verdant hills and rolling vineyards, providing a picturesque and tranquil setting for visitors. The owners of Kochbaani House are passionate about promoting the natural and organic products of the village, and visitors can expect to find a wide variety of fresh fruits, vegetables, and herbs grown locally.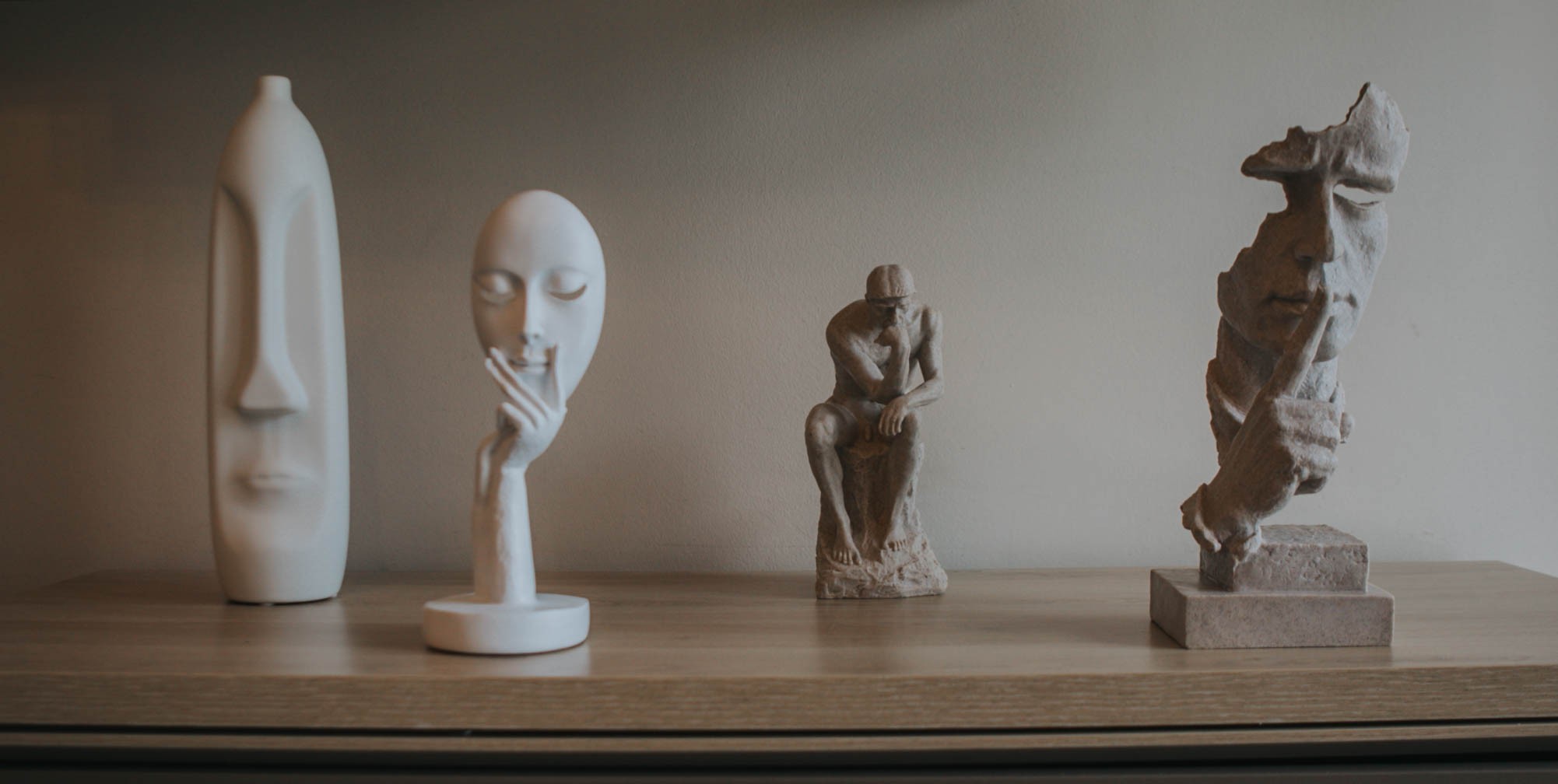 The exposition is a creative enterprise that specializes in producing decorative items, with a particular focus on reproductions of Renaissance works of art. Their expert craftsmen employ a range of traditional techniques and modern technologies to create stunning replicas that capture the beauty and grandeur of the original masterpieces.
The Acharuli Khachapuri Kit is a unique and innovative culinary product that allows food enthusiasts to recreate the iconic Georgian dish of Acharuli Khachapuri in the comfort of their own homes. This delicious and hearty dish is a staple of Georgian cuisine, and the kit provides all the necessary ingredients and tools to make it from scratch.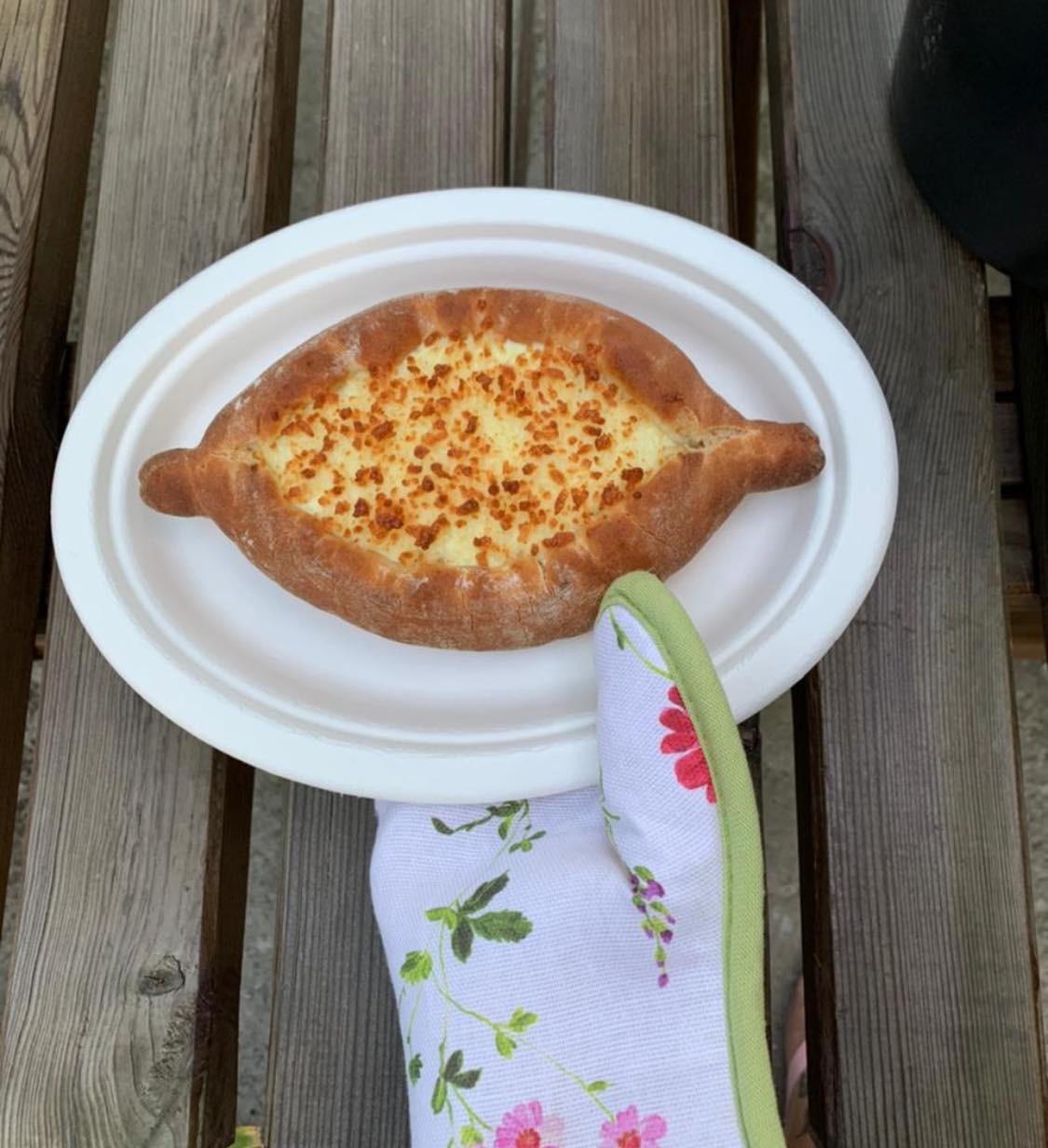 As a tea producer, Melaanian Vintage is committed to sourcing the finest quality tea leaves and blends, using traditional methods that have been passed down through generations. Their teas are carefully crafted to offer a range of flavors and aromas, from delicate and floral to bold and robust. In addition to their tea production, Melaanian Vintage also offers a charming and rustic accommodation in the heart of Georgia's famous wine region of Kakheti.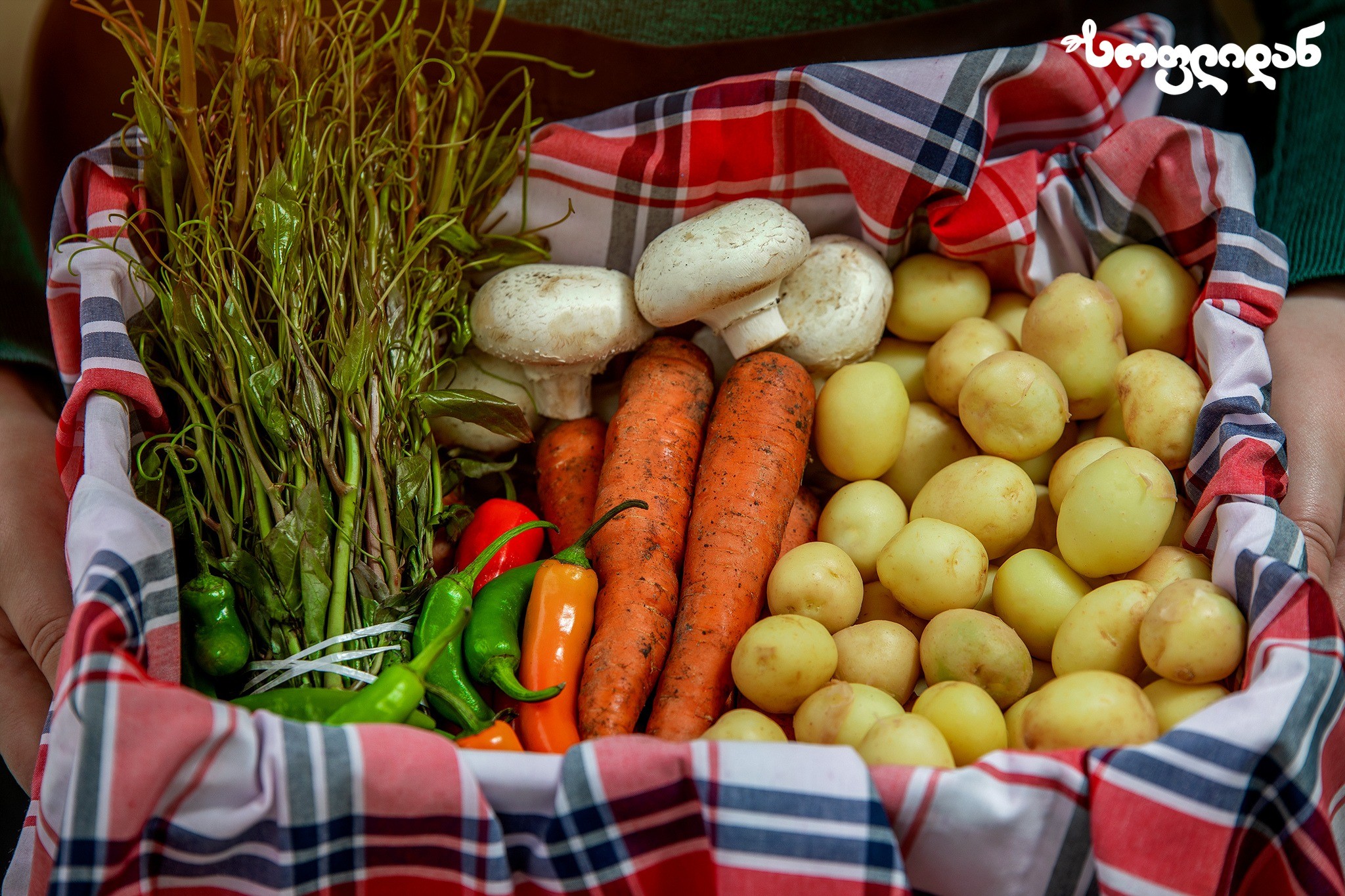 Soplidan.ge is the first internet store of rural products in Georgia. On the website soplidan.ge, the customer has the opportunity to purchase more than 300 Georgian products. The number of products is constantly increasing. The company is registered with the National Food Agency as a business operator, which makes the company obliged to control and follow the rules of product transportation, storage and packaging.