Aesthetics of Self-Care with Livian
Livian is a newly-created startup that's committed to making hand-made self-care essentials. Backed with her passion and childhood memories, Tamuna Kenchoshvili decided to learn the techniques of making handmade natural soap during the pandemic.
"I remember my aunt making soaps for the family in my childhood. I always liked it. Firstly, my aunt taught me soap manufacturing technology. Then, I searched for various information in books and the internet. My friend, Dea Chkoidze also joined me in this process and we created the brand we now offer to our customers.", says Tamuna Kenchoshvili, the co-founder of Livian in an interview with CBW.
The idea of collaboration of two friends transformed into reality with Livian, which entered the market several weeks ago.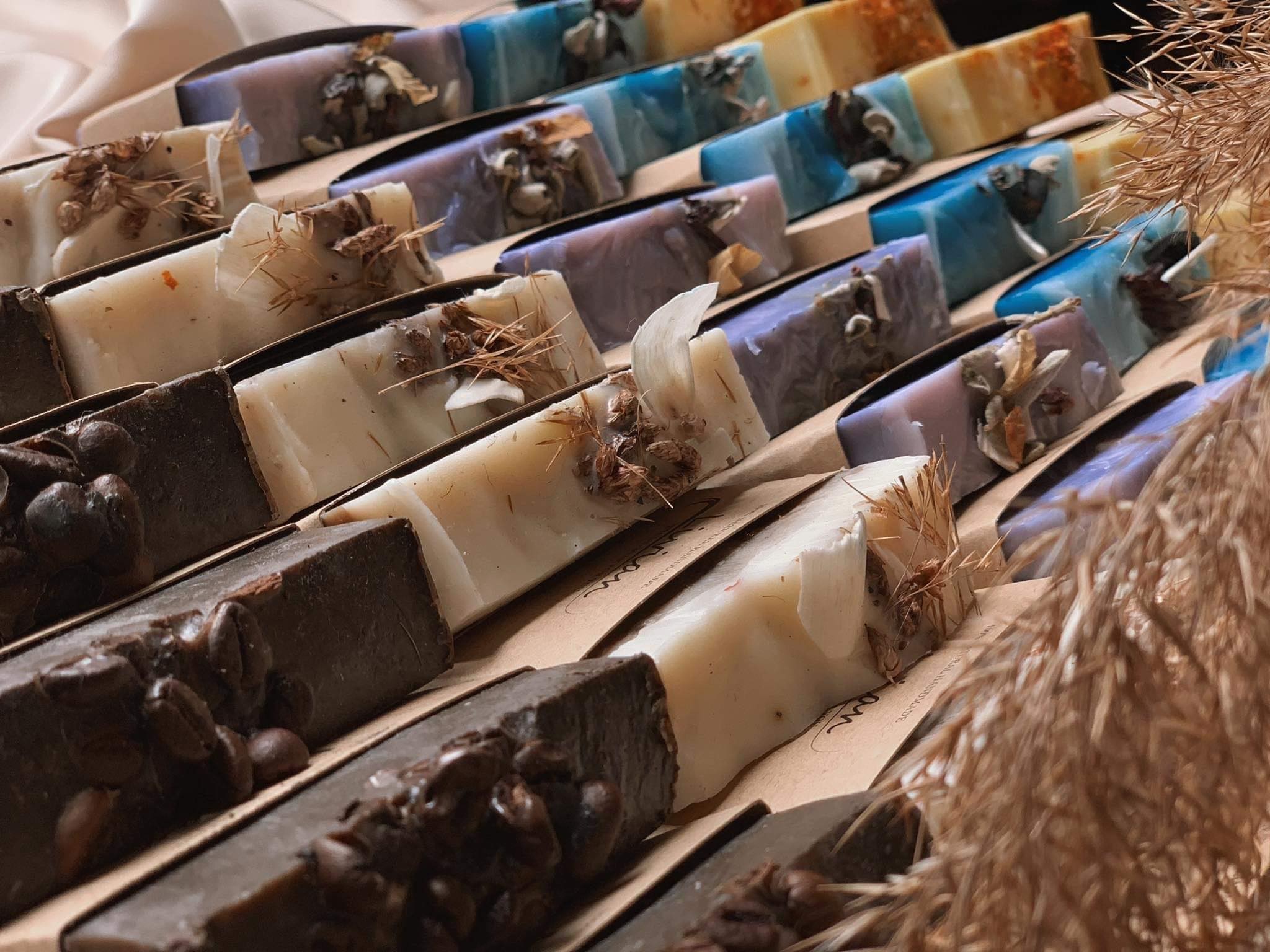 Initially, their startup includes a small assortment, however, they plan to expand the business in the future.
"The working process is exciting, interesting, and exhausting at the same time. There are two ways to make soap - hot and cold. We are using both technologies, since different effects are obtained from both in the form of visuals, and the composition is also quite different.
It is pretty difficult to find a supplier in Georgia. We also face challenges while buying ingredients, and materials, even molds. Sometimes, we have to create the basic materials ourselves, or order them from abroad, which in turn requires a lot of time. However, we enjoy the soap-making process, the work we do, as a result, is ultimately worth the effort.", noted Tamuna Kenchoshvil.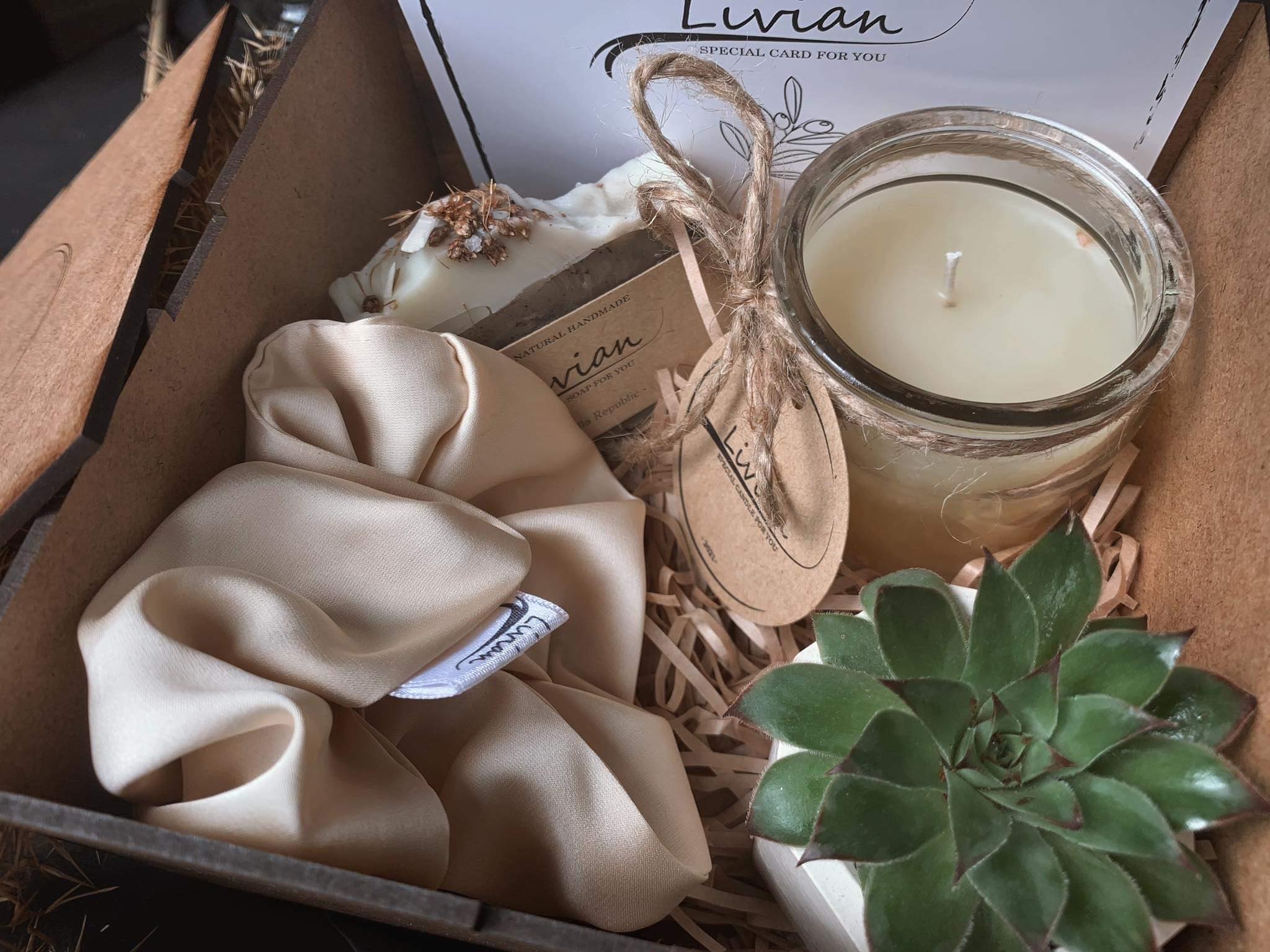 Livian is the brand embodied with self-love. Its philosophy stands on aesthetics of time given to each of us, which is vitally important. The brand speaks: "You Deserve the Best" and inspires women to take care of themselves and stay physically, mentally, and emotionally well.
"We have created gift boxes for our customers, which include handmade soaps and candles, scrunches, and succulents. Everything is combined with the same color and aroma. The ethereal oils used in candles have their own purpose - they are used for aromatherapy. We do everything with great care, before we put the product up for sale, we check everything thoroughly.", says Tamuna Kenchoshvili.
Livian's brand filled with self-care products is available at affordable prices via their official Facebook page.
"Our main advantage for operating in the market is a soap-making technique, which involves the use of natural ingredients."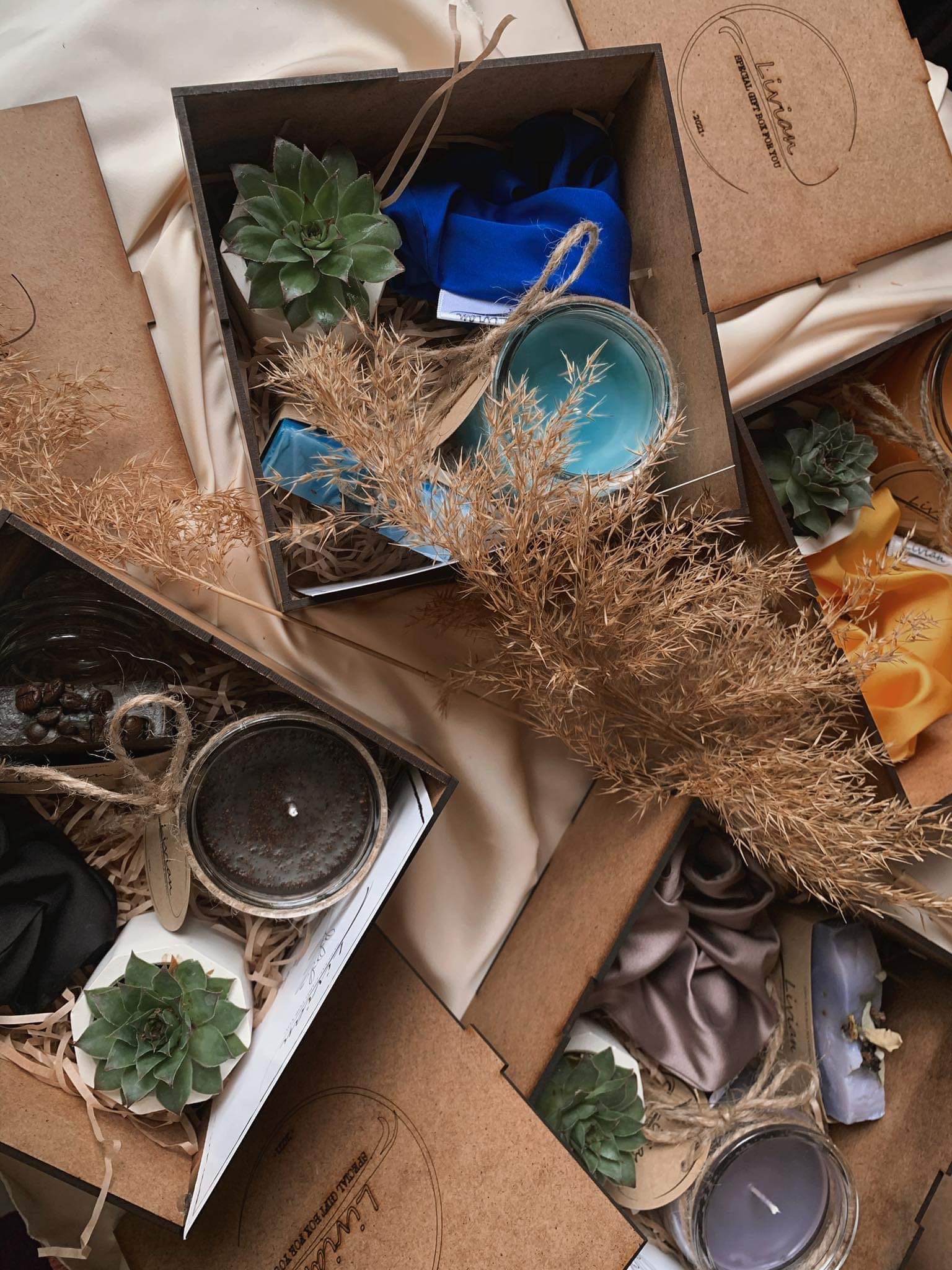 They say, apart from the working process, the most pleasurable thing is receiving feedback from customers.
Currently, Livian's production is available online, however, they are looking for a place to open a store, so that the customers can visit Livian and explore it on-site.
Their future plans also include entering international markets, since handmade soaps and candles are in high demand in Europe and America.