A'DEO Founder on Self-Expression Through Fashion and Power of Words
''We all have something to express an idea, a thought, an inspiration, and there are many ways to express it. You can write a book, give a public speech, become a blogger, or an entrepreneur... I had to express myself too. One way to express yourself is through fashion. Fashion is everywhere, and people need our ideas and inspiration on a daily basis. Therefore, it's a good combination,'' said Nika Jiadze, founder of

A'DEO

in a conversation with CBW.
Simplicity and uniqueness are two words that best describe the aesthetics of A'DEO, the brand that designs and creates clothes with motivating messages.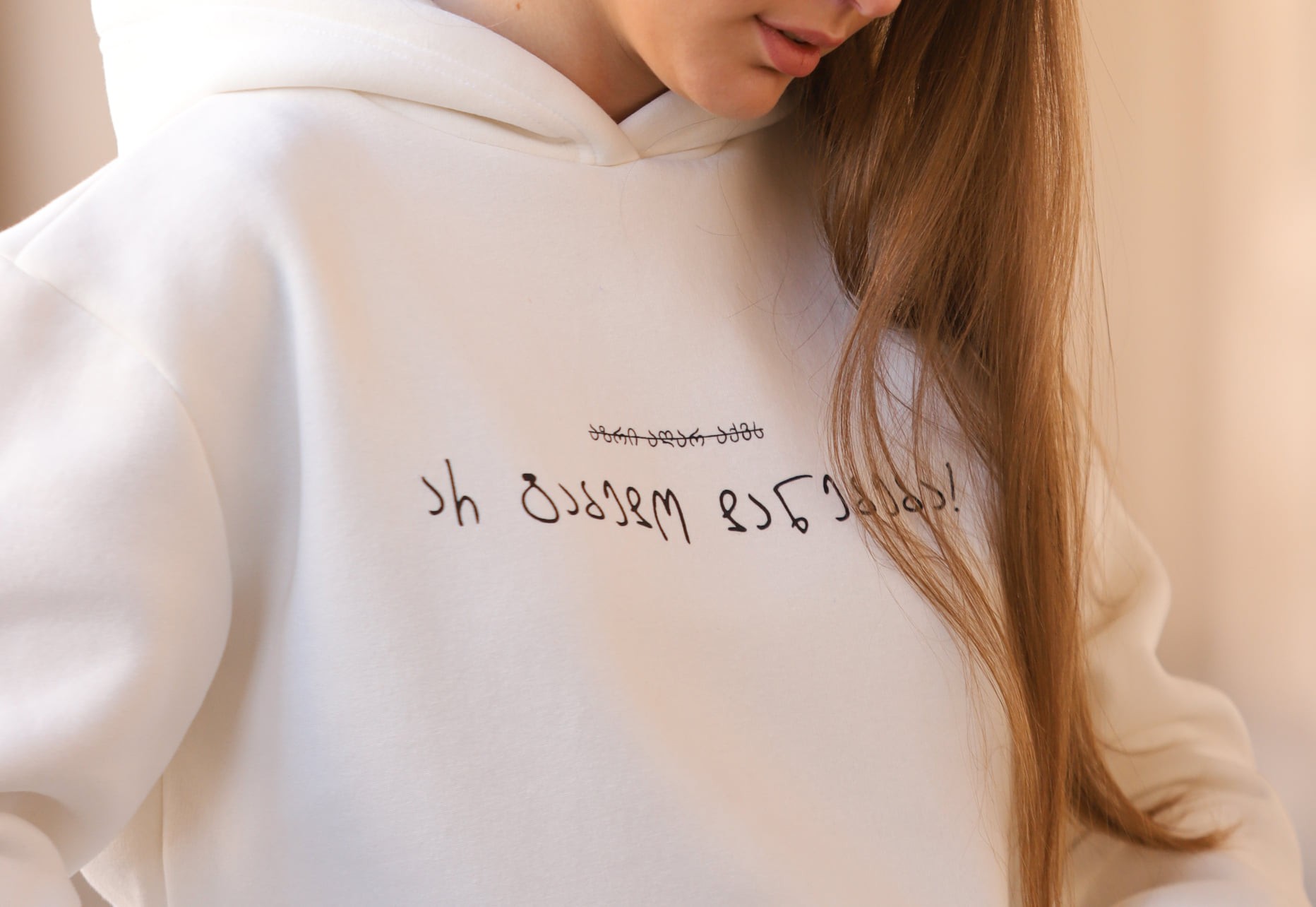 What's your favorite project that you've worked on?
Our small projects are the campaigns we launch. ''You are Unique'' is my favorite campaign.
I believe that every human being is unique. A man reminds me of the ocean's depths. It's very difficult to investigate. There is great pressure and darkness. Every step down, however, astounds researchers because it reveals an unseen, one-of-a-kind, extraordinary, and amazing world. Man is such a huge world. However, in order to discover, he must descend, confront challenges, fight, shine in the dark, and dare! Then he realizes that he has a unique world hidden within.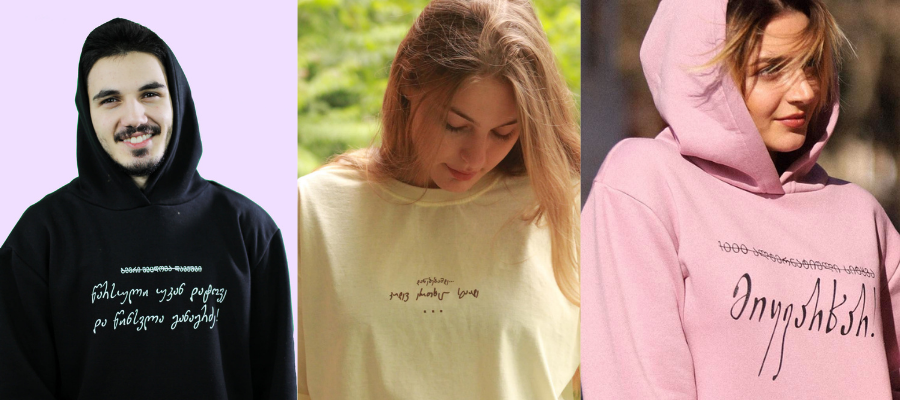 What's the main message of your brand?
The brand's mission is to inspire people! You dress in a way that inspires thousands of people. Motivation, inspiration, and mission. These three words and their content are connected with the brand's philosophy.
People need one simple word that will change their life. "Keep walking no matter what," "Do not dare to give up," "You are special," and "I love you" are all words that you and I can become.
We think the word goes unnoticed, but the word has an eternal echo.
Do you have any new projects coming up?
The brand has only been around for almost a year. We have big and small ideas, but we don't have the resources to put them all into action. We want to have our own atelier where we can incorporate our ideas. We are confident that there will be people who like the concept of this brand and will support us in any way they can.