International Jazz Day - How Jazz Music got Popular in Georgia
In the history of jazz in Georgia, we can consider the 1930s when the first orchestras appeared, and despite the style, almost all of them were connected to jazz.
In Vakhtang Jalilashvili's book "Instrumental Jazz" it is said that before the Second World War, most of the ensembles, who called jazz in names, often had nothing to do with this genre. There were more populist elements in which the intrinsic intonation and instruments were introduced.
But at the end of the 1930's, the jazz elements in various orchestras were well-known, which became very popular in the USSR. Nevertheless, most of the jazz was influenced by the older Jano Bagrationi Orchestra in the 1940s. The ensemble performed the legendary jazz theme "Flower Country" in 1946.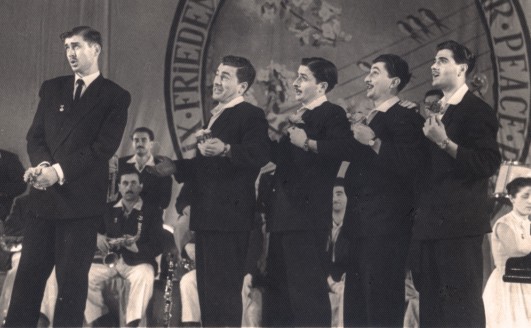 At the end of the 40s and early 50s, popular orchestras of the Tbilisi Medical Institute (Shota Arakishvili, head of the Tbilisi Institute of Medicine) were also popular among Georgian jazz lovers. We should definitely mention the duet of Valerian Dzagnidze and Shalva Chkhikvadze, who sang with their own guitar and singing songs that are still popular.
The development of jazz music in Georgia is also associated with Givi Gachechiladze's creations, which have dedicated a large part of its activity and formation and popularization of the jazz (Big Band) orchestra.
In 1970, Aleksandre Kiladze created Jazz Nonet in Tbilisi who tried to get Georgian folklore songs in the jazz rock style. One can say that "Jazz Nonet" is one of the pioneers of jazz rock in the USSR.
In 1962, a very important event happened - famous American jazz artist Beny Goodman visited Tbilisi with its orchestra.
Because of Georgians love to jazz music, Tbilisi International Jazz Festival held in 1978.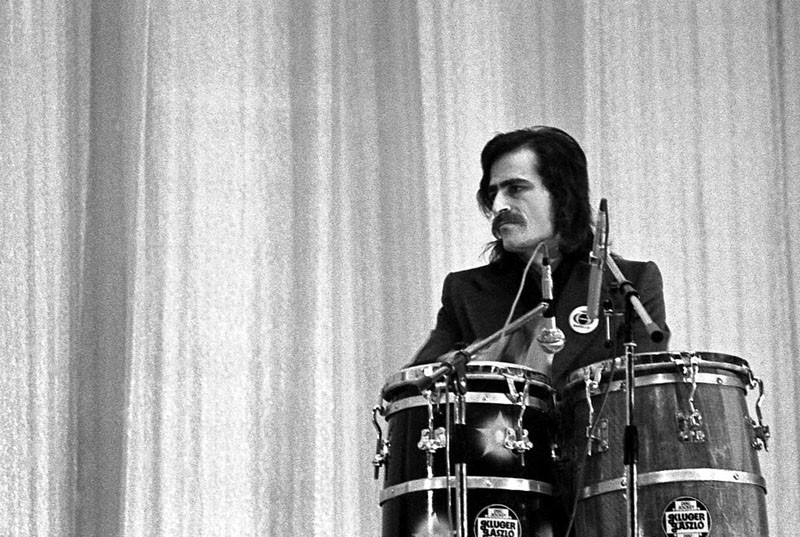 Tbilisi Jazz Festival is an annual international jazz festival held in Tbilisi, which, along with Batumi's Black Sea Jazz Festival, is the country's main jazz event. It was first held in 1978 and became an annual event in 2000. Its traditional venue is the Tbilisi Concert Hall.
The first edition of the Tbilisi Jazz Festival was organized as "All-Soviet Jazz Festival" in 1978, when Georgia was a constituent republic of the Soviet Union. Bringing together 23 bands from 13 Soviet cities, it was attended by nearly 30,000 people and was one of the largest jazz events held in the Soviet Union.
The festival recurred in 1986—reported by Billboard as an "outstanding success" and a boost to jazz in the Soviet Union and 1989. Being dormant in post-Soviet Georgia for a decade, the festival was revived in 2000. Since then, it has been held annually. In the 2000s, the festival broadened its scope, including blues, soul, and rock artists, both Georgian and international.