Where to Celebrate New Year's Eve in Tbilisi
Prepare yourself for the biggest parties Tbilisi has to offer. Every street, square, bar, and club is filled with locals and travelers alike. Every home is welcoming you with Georgian Supras (fiest). There are complete madness and chaos on the streets, fireworks every half of a second, and highly contagious energy of fun and party.
Here are a few of the examples:
Mzesumzira community is saying farewell to the year 2019 with a new project. Watermelon – is a project that will take place on EZO festival terriotory and will warm up the guests till summer arrives.
Activities: Fireworks, multifunctional space, Electronic music
Price: 50-60 GEL
Location: Mtatsminda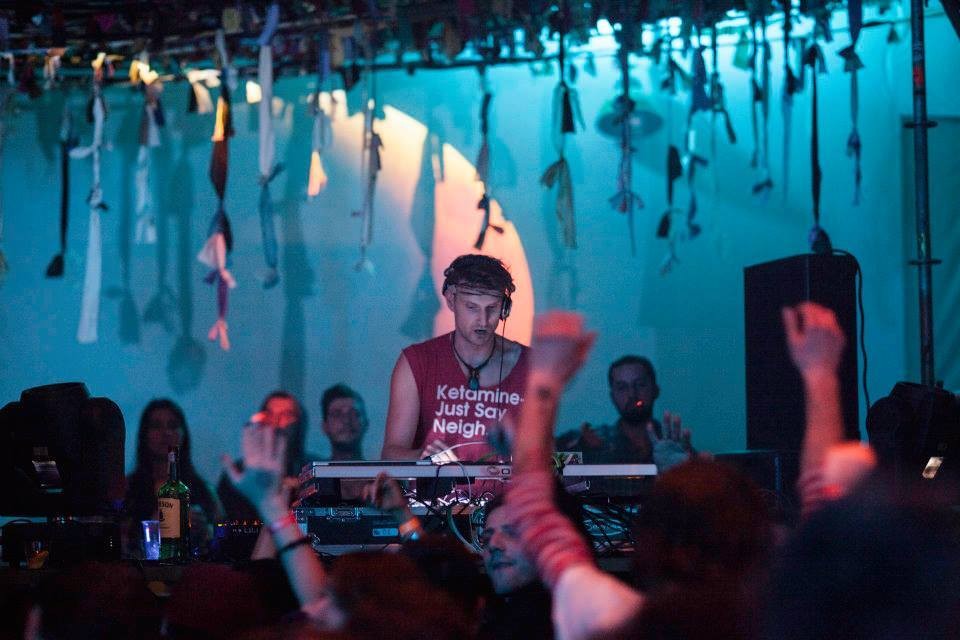 One of the most uncompromising and influential artists of the modern techno scene, the founder of Label Hush and Mistress Recordings DVS1 will perform ar Bassiani's stage, as well as Newa, Ndrx B2B, Zitto B2B and Kancheli.
HOROOM: MARQUIS HAWKES | Kvanchi | Mercurrio
Price: 50-80 GEL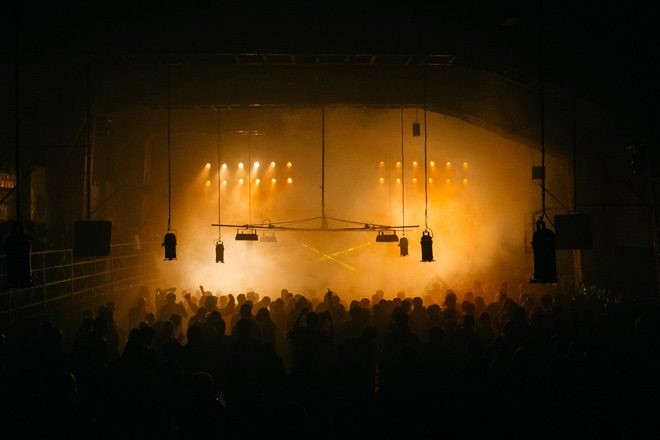 Daraba opens its door at 1 am with bounce, energetic sound.
Programme: 01:00 - 04:00 | 2nd floor: ცა - TSA
02:00 - 06:00 |1st floor: Cyan85 [Germany]
Price: standing ticket GEL 50 - table GEL 100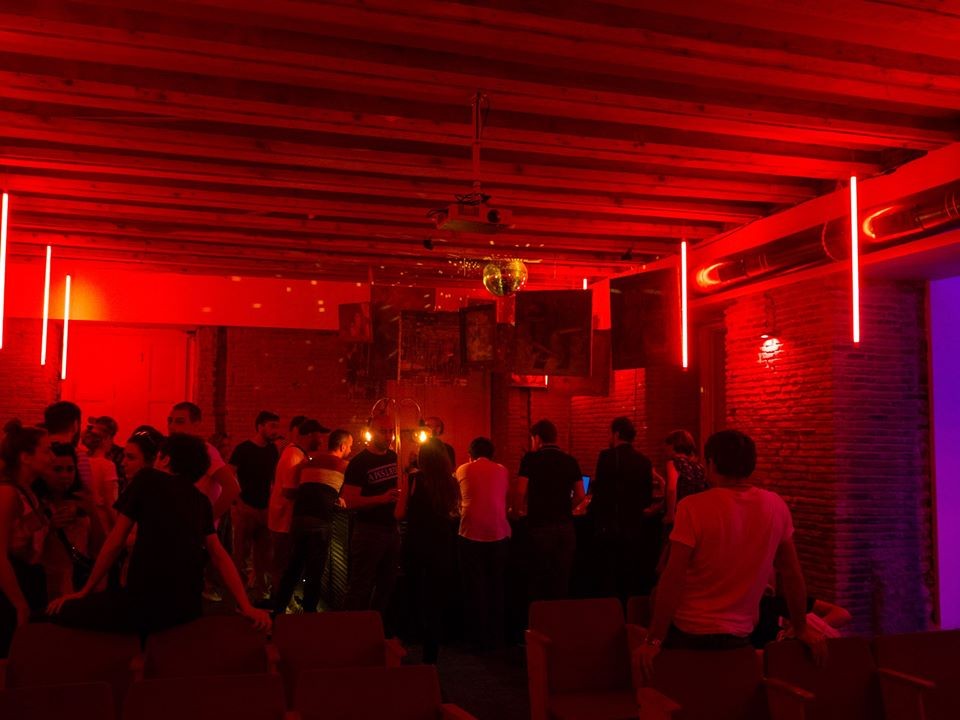 New Year's Eve celebration dinner at restaurant "Keto and Kote" with famous Georgian Jazz woman Maia BarataShvili.
When Maia's diaphragm expands, the world shrinks"- commented once a British music criticizer Amy Spurling after hearing Maia Baratashvili sing.
Package fee for a person: 120$ (price includes VAT)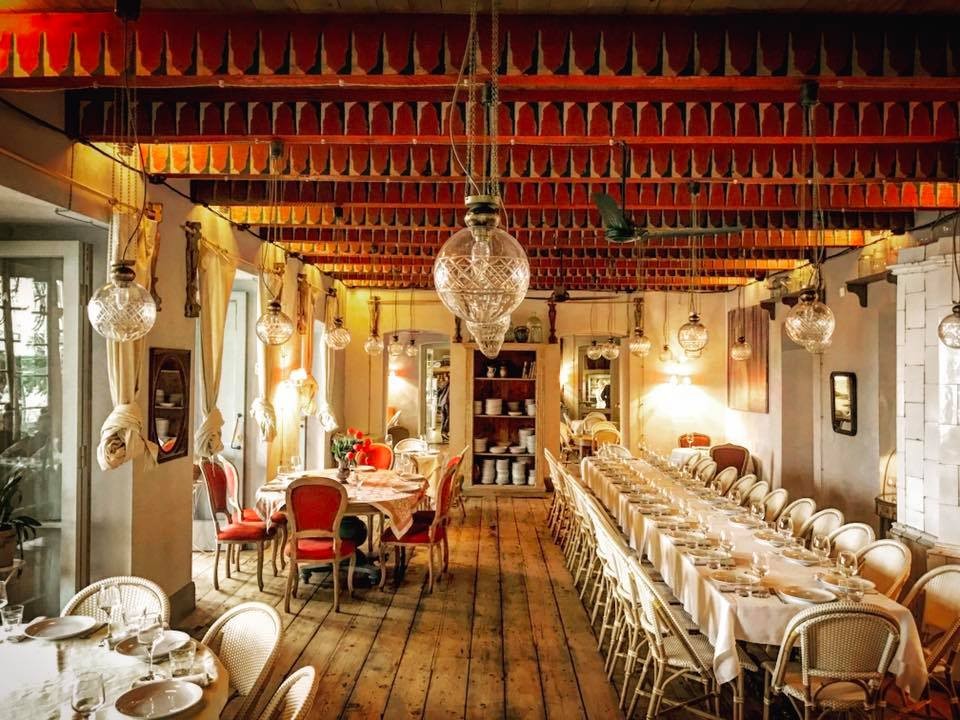 American singer Crystal Waters will perform at Republic.
Activities: a costumed performance by Melancholia Costume Project, Georgian musicians - Tobako Tween and Levi Love Disco.
Price: GEL 150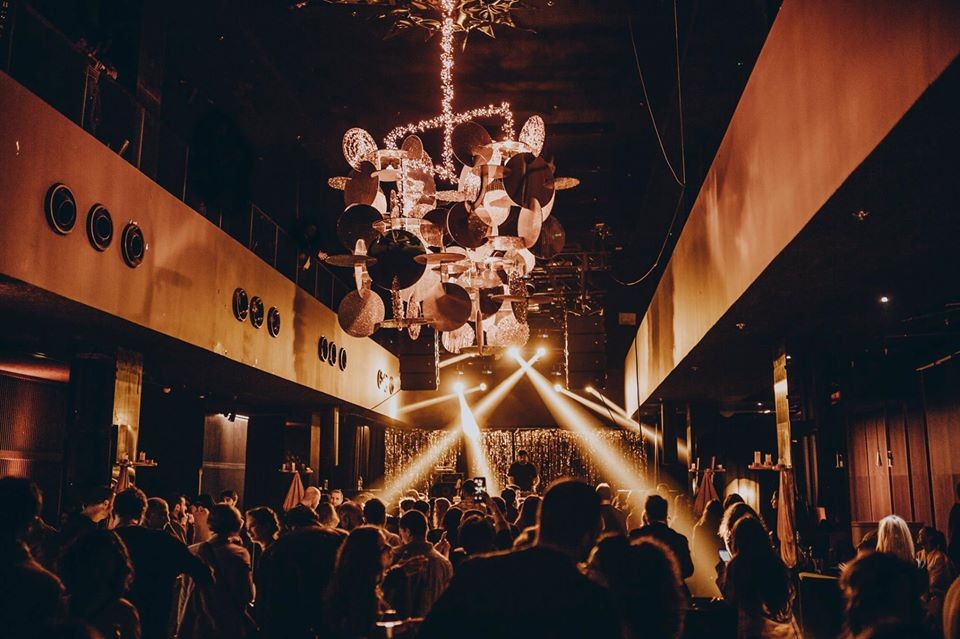 Decoder will host German musician Recondite for the second time. Georgian musician Tade (Tade Todua) and Cosmic Love Rotation (Beso Makharoblidze) will perform sets rich with acid-house, cosmic-disco and electro-industrial elements.
Price: 50-70 GEL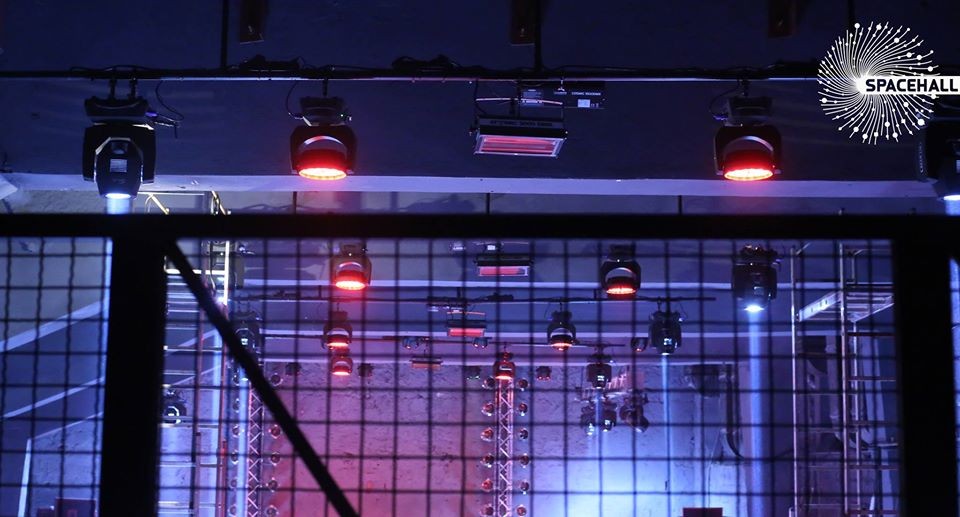 Fabrika Hostel will host New Year's Eve Supra - Georgian gastronomic experience focusing on communal wine and dine notion, an indulgent celebration at 9PM. The sharing dinner menu will celebrate the best of Georgian cuisine accompanied by the finest white wine, favoured by locals.
Price: Book your seat for GEL 125
23:30 - After delicious Dinner Luka Dgebuadze and his trio will be giving a live jazz performance in the lobby. After jazz, DJ 1925 will play 80's music and keep the fire burning!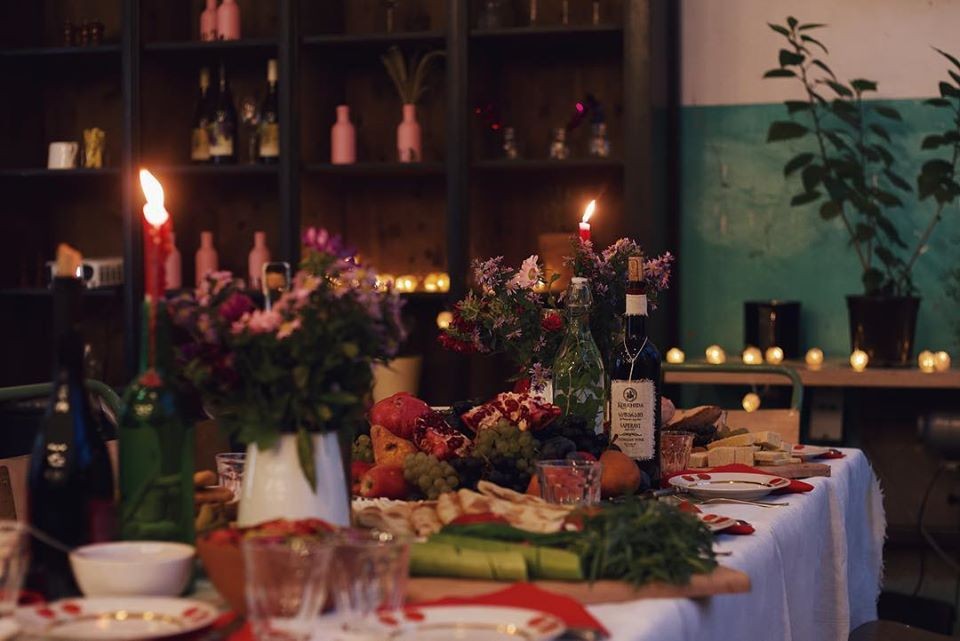 Home's outstanding location promises amazing Tbilisi fireworks from the Rooftop.
00:00 - 01:00 | Rooftop Fireworks
01:00 - 05:00 | Fireplace Room: Zadden
Tickets [standing]: GEL 50
Tickets [Table]: GEL 100 (includes: 1 Cocktail of your choice, Sweets and Fruits)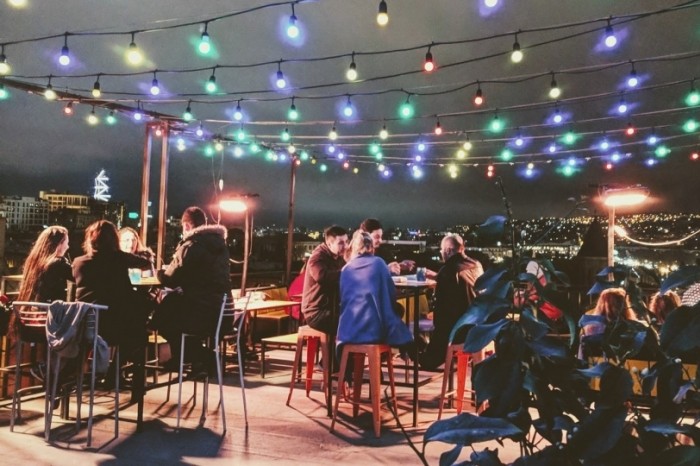 Celebrate New Year's eve with an experimental Hip-Hop band Moku Moku, tunes infused with elements o jazz and funk at Rooms Hotel.
December 31st
Festive Dinner
MokuMoku Live
Tazthrob DJ Set
January 1st
Special New Year's Breakfast
Special Brunch
Day party on the terrace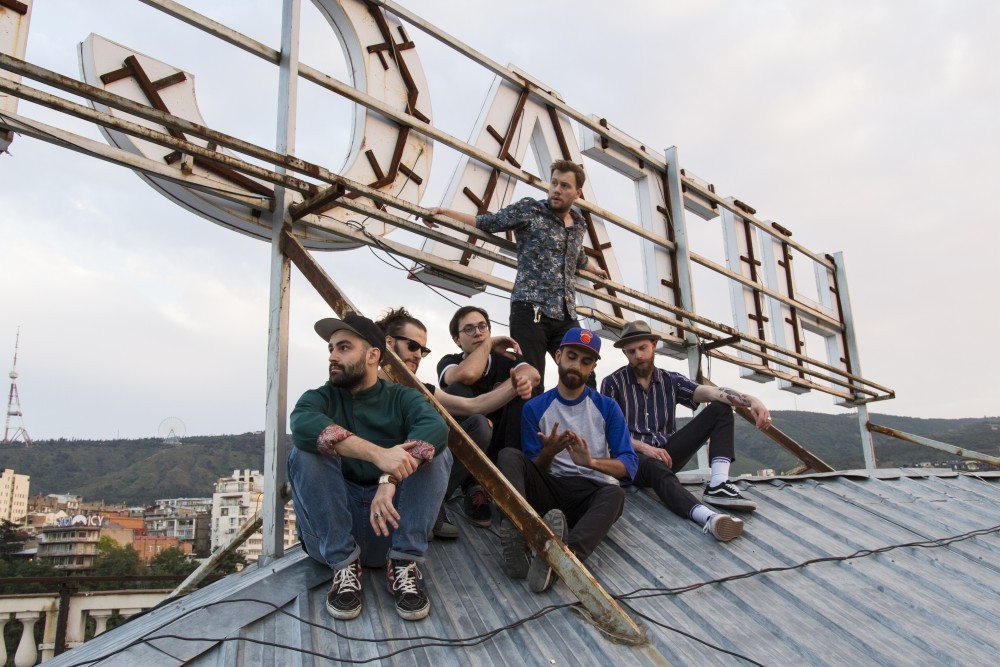 CBW Team wishes you a happy new year!