Ideas for Halloween Costumes to Dress Up as Georgian Characters
No matter where we go, we won't be the only Harley Queen, Joker, Squid Game character, cat or an easy nurse. Instead, if you're spending Halloween night in Georgia and still need an idea for the costume, there are many characters from the local culture who can serve as inspiration for a one-of-a-kind ensemble. We've compiled a list of costumes for you to put together with minimal effort. Our heroes are as follows:
Fisherman in a Red Shirt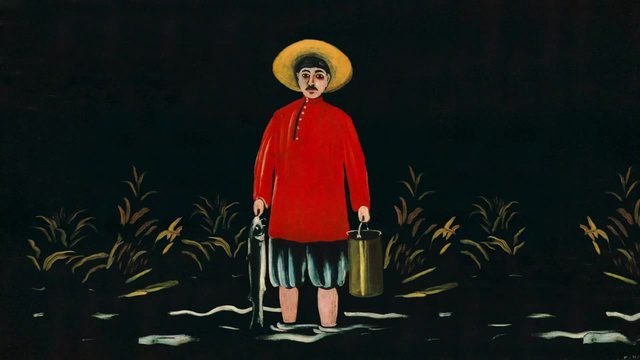 'Fisherman in a Red Shirt' was created in 1908 by Niko Pirosmani in Primitivism style.Fisherman presents an image of a typical young man of the day. Standing in a river, the man holds a fish in one hand and a bucket in the other. He is portrayed wearing simple clothes and a hat.
Pupala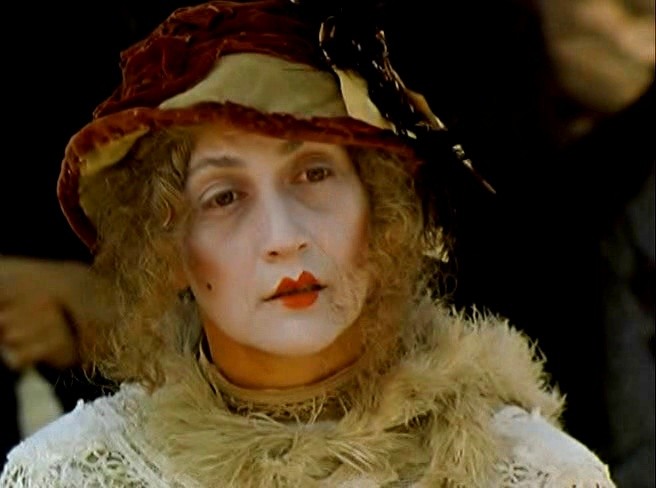 "The Wishing Tree" is the second film in the trilogy of the great Georgian director Tengiz Abuladze. Pupala is a very distinguished character, a harmless person living in a non-existent, fictional world, although she is an object of ridicule for the village. She is very coquette and likes to over-do her makeup.
Kukaracha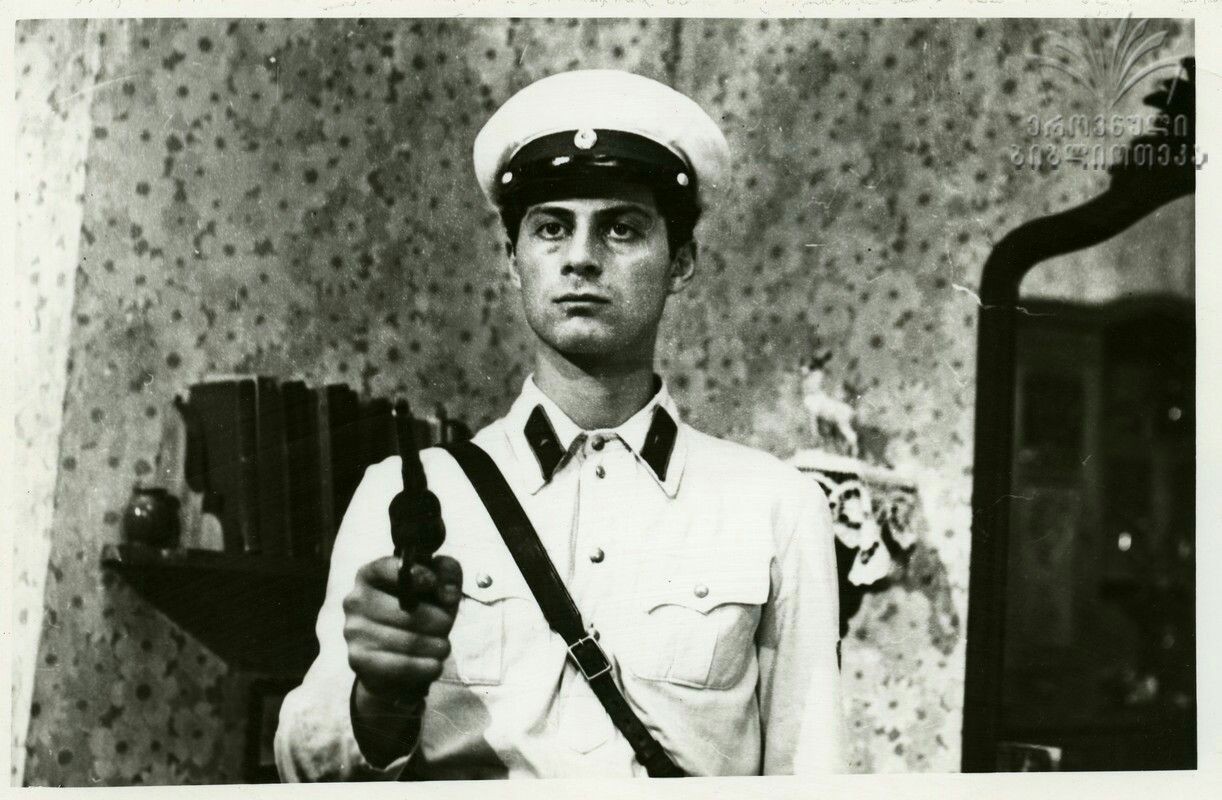 The militia trustee of one of the districts of Tbilisi, "Teenage Wrath", nicknamed "Kukaracha", strictly controls every step of the district boys. He also cares about the safety and morals of the locals. For this, you can pick an all white police officer uniform.
Winged Painter
Petre Otskheli is a Georgian Modernist set and costume designer, who revolutionized Georgian theatre in the 20th century and was one of the most outstanding Georgian avant-garde artists of his time. The costume of the winged painter will turn you into a hero in a blink.
Characters of ''Knight in the Panther's Skin''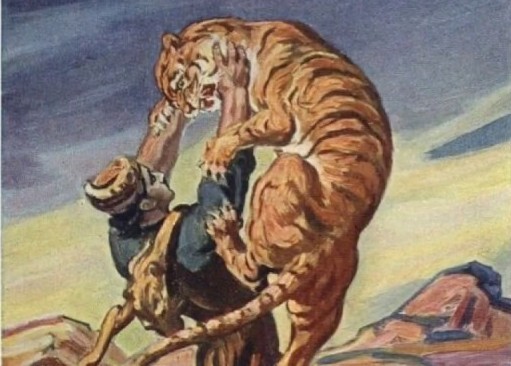 There are so many characters to choose from the Georgian medieval epic poem, written in the 12th century by Georgia's national poet Shota Rustaveli. The main characters are: The brave and loyal knights — Avtandil and Tariel, The faithful and patient lovers — Tinatin and Nestan-Darejan.
Street boy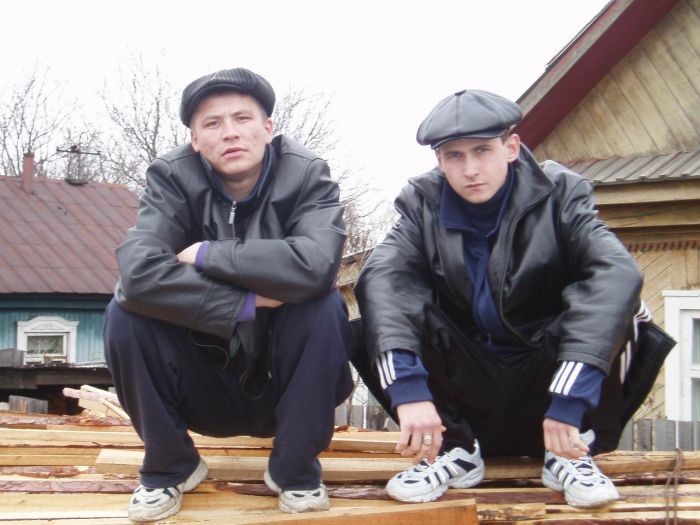 Georgian street boys who claim to be a part of the ''criminal world'' also called ''good boys'' stand out with their style: head-bands, big jackets, and cigarettes stored by the ear. Squat wherever you want and endlessly eat sunflower seeds, and you're good to go.
Ochopintre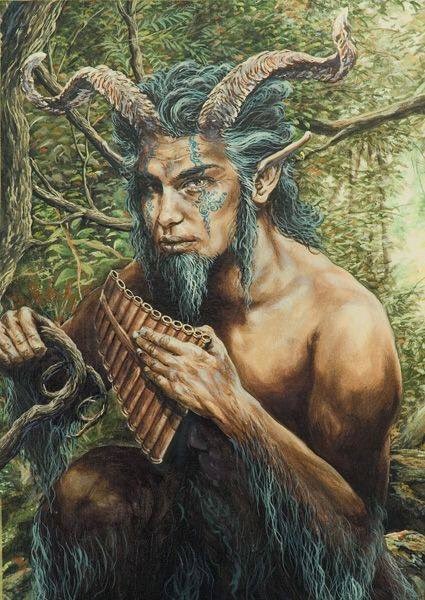 Ochopintre is the leader and protector of wild animals in Georgian mythology. The first part of his name (Ocho) is associated with another deity of the Georgian pantheon - Bochi, and the second part (Pinte, Pintre) - with the Greek pan. Ochopintre possesses the soul of each animal. Before the hunter goes hunting Ochopintre begs for luck and permission to kill the wild animal.
What would you add to the list?