Discover Diverse Food Scene in Tbilisi - List of International Restaurants
Once you have your fill of the local Georgian food, you will find lots of restaurants that serve international cuisine in Tbilisi, whether you want to gorge on Thai curry or enjoy the pastry at a Turkish restaurant.
1. Alkhalij Restaurant - Iraqi cuisine
Address: 30 Griboedovi
Iraqi cuisine or Mesopotamian cuisine has a long history going back some 10,000 years, that can be found in a small diner in Tbilisi. You are welcomed at Alkhalij Restaurant by Iraq staff, who speak English. Hospitality is one of the distinguishing factors at not so fancy, a small, super cheap place located on Griboedovi street. Mazgup is a special meal served at the restaurant, that is a 2-kilogram fish, dressed in Mango sauce. Besides, there is a variety of Hummus, Lavash, very delicious Adjapsandal and many more.
2.Nasimi Restaurant - Turkish Cuisine
Address: 116 Aghmashebeli
Nasimi restaurant serves ready-made dishes, fresh pastries, worldwide famous Turkish desserts and a great variety of tea. Anyone from meat-lovers to vegetarians can enjoy a diversity of food whether they want to quickly eat on their way, have dinner with family or hold lunch meetings there.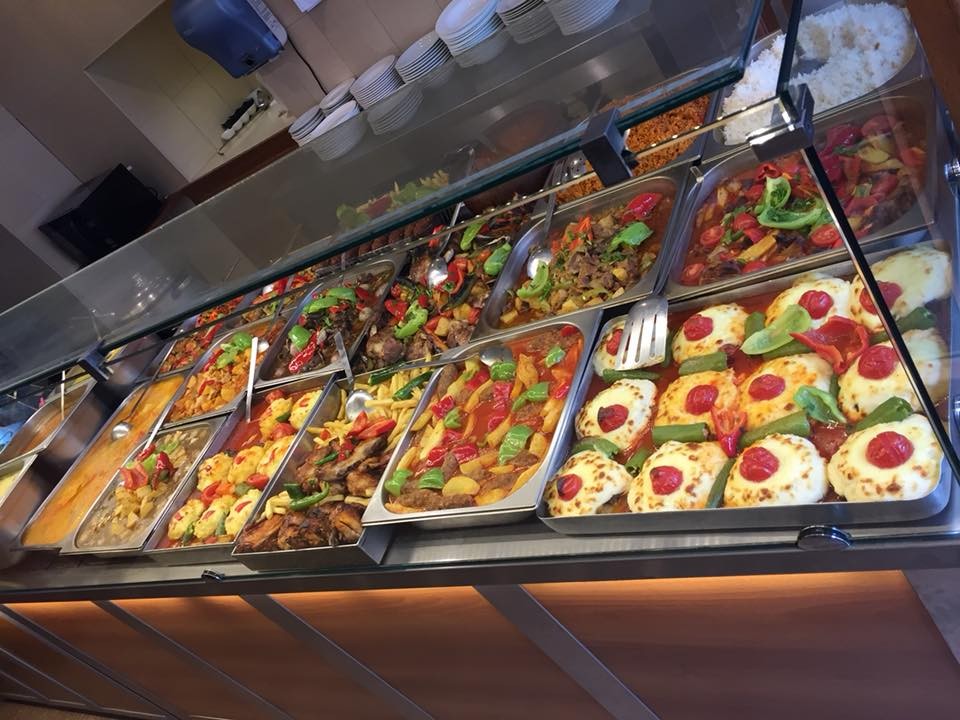 3.Taste of India - Indian Cuisine
Address: 23 Kandelaki Street
Located nearby Medical University, many Indian students visit the restaurant, that creates a perfect little India vibe in Tbilisi. Amazing Indian authentic food with wide range selection along with great Hospitality - sounds like a place to be. Additionally, one can be amused by Hookah. Peanut Masala, Naan and Lassi are some of the tastiest dishes served.
4. Pepperboy - Asian Cuisine
Japanese, Asian, Korean, Vietnamese, Thai
Address: 2 Ivane Tarknishvili
Pepperboy is indisputable "izakaya", the very definition of a casual place where everyone meets for good food and cozy atmosphere. But don't be fooled by its simplicity as where else would sofrito, kimchi, Sambal Oelek, Chashu pork and poached eggs meet in the same kitchen which is open, exposed and loud. The interior is filled with brutal cyberpunk themes and elements, sake and soju bottles scattered around the whole place. Pepperboy, the name means nothing but nostalgia from Chef's childhood video games with pixel art on the mind. The food seems so easy and comfortable, however, the accent goes on techniques and seasonality, vigorously flaunting everything that is conventional and well established. Pepperboy brings true Asian food into life with no compromises and no excuses for the authentic Asian flavors. Pepperboy is a few steps ahead of its time, just as cyberpunk would feel like.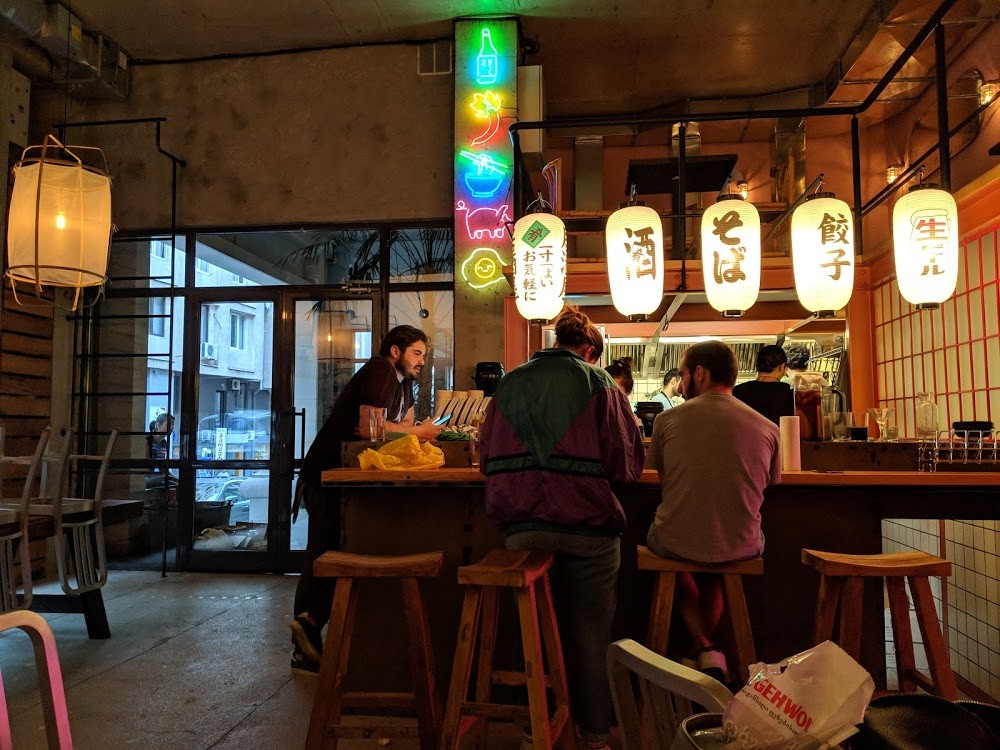 5. Hummusbar - Israeli Cuisine
Address: 3 Merab Kostava
Hummusbar is a heaven place for vegetarian and vegan people in Tbilisi. It's a good place to enjoy your dinner and rest from the city hustle. They do everything fresh from scratch on demand! to serve creatively and bring the vegetarian dining experience to a fresh, new and delicious level. Hummusbar serves the well known Middle Eastern dishes such as Hummus, Msabaha, Shakshuka, Baba ganoush, Tabouli salad and more.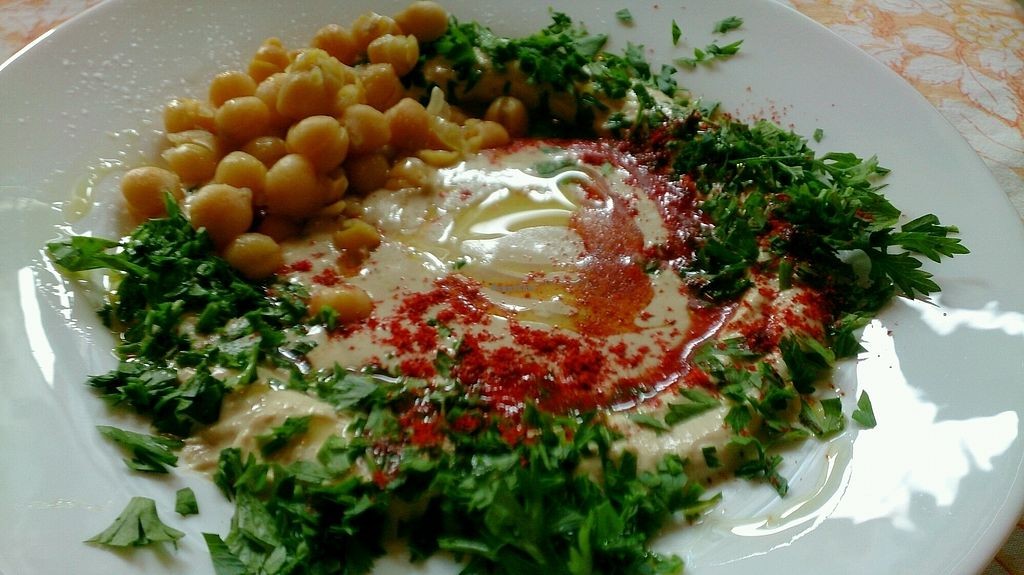 6.Tuk Tuk - Thai Cuisine
Address: 2 Taktakishvili
Tuk Tuk is the place to go if you like Thai cuisine. However, the venue also serves other types of Asian meals. You can try different soups, noodle and rice dishes, and even sushi. As for the Thai food itself, the venue offers various dishes such as Thai curry, Pad Kra Pao, and spring rolls, to name a few. The prices are very affordable, while the interior is minimalist and quite cozy.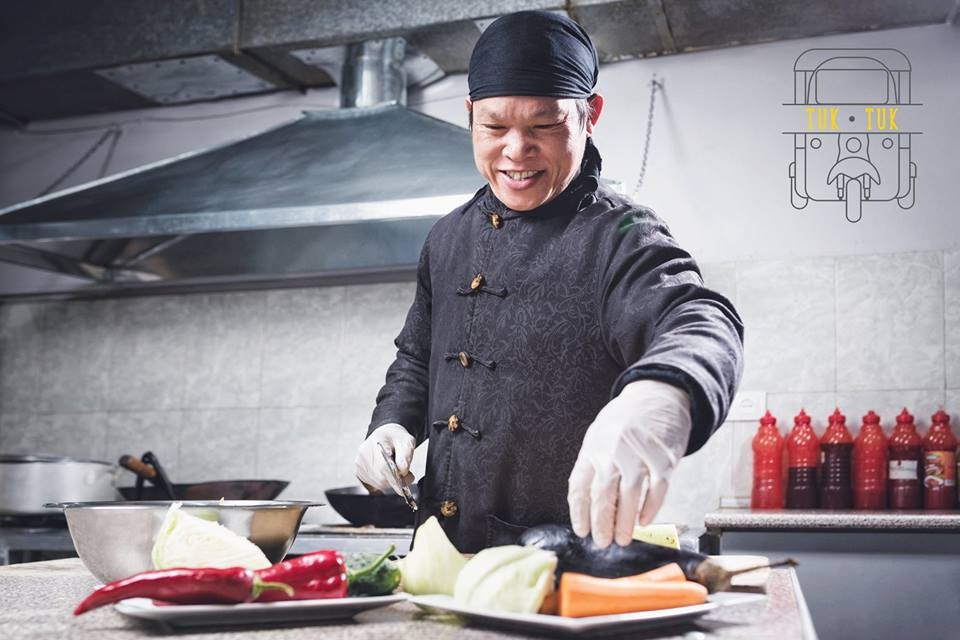 7.Taqueria Teko's Tacos - Mexican
Address: 1 Petriashvili
Mexican Tacos and Tequila at bar-restaurant Taqueria Teko's Tacos is founded by Chef Tekuna Gachechiladze. Colorful Taqueria was opened at Wine Factory site. A lively atmosphere is accompanied by Latin-American music. You might have to share a big table with other guests that bring pleasant experience. What you want to try there is: Tequila, Taco of your choice and variety of cocktails.