Different Ways to Get Fit in Tbilisi and Get New Skills
These gyms are shaking up the fitness scene in Tbilisi. Accessible to all levels of fitness, the focus is on acquiring new skills and have fun while getting fit.
RPM Program at World Class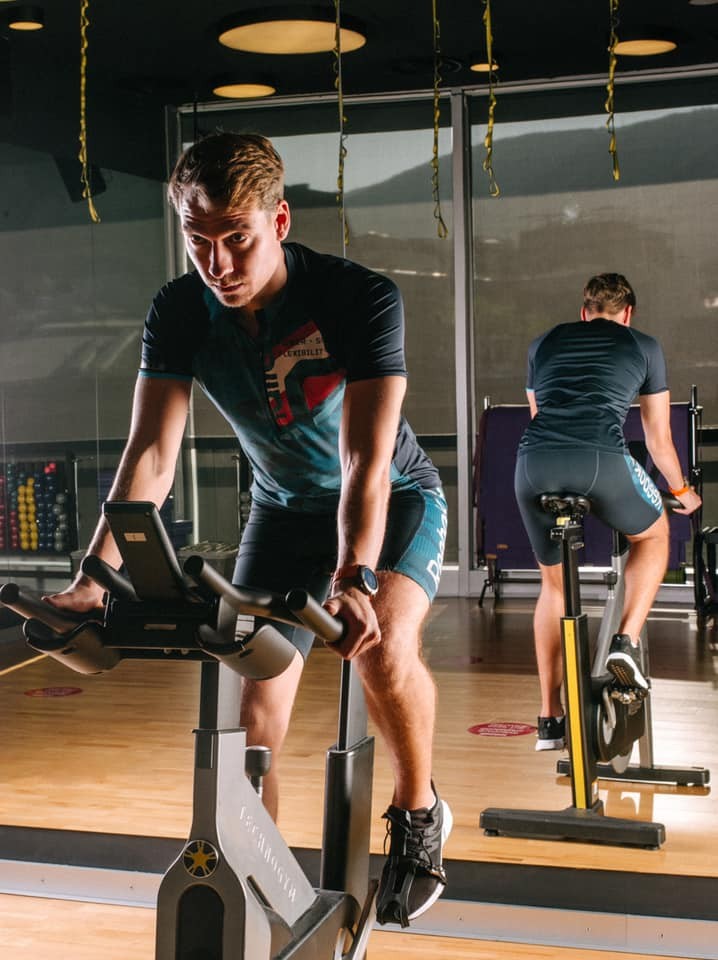 'World Class' is an ultramodern fitness club with a total space of 1250 square meters complete with innovative equipment and providing a full range of fitness services to people leading an active lifestyle. 'World Class' will offer you:
RPM program sessions are held on cycling machines to dynamic music and a visual backdrop for a complete engagement into the race. 'World Class' instructors control training to prevent trivial biking, they keep changing the speed and kinds of training. Unforgettable racing helps you to burn calories at the superior level and lose weight in the shortest time possible, as well as increase cardio stamina, improve the strength and endurance of leg muscles.
MMA at Champions Academy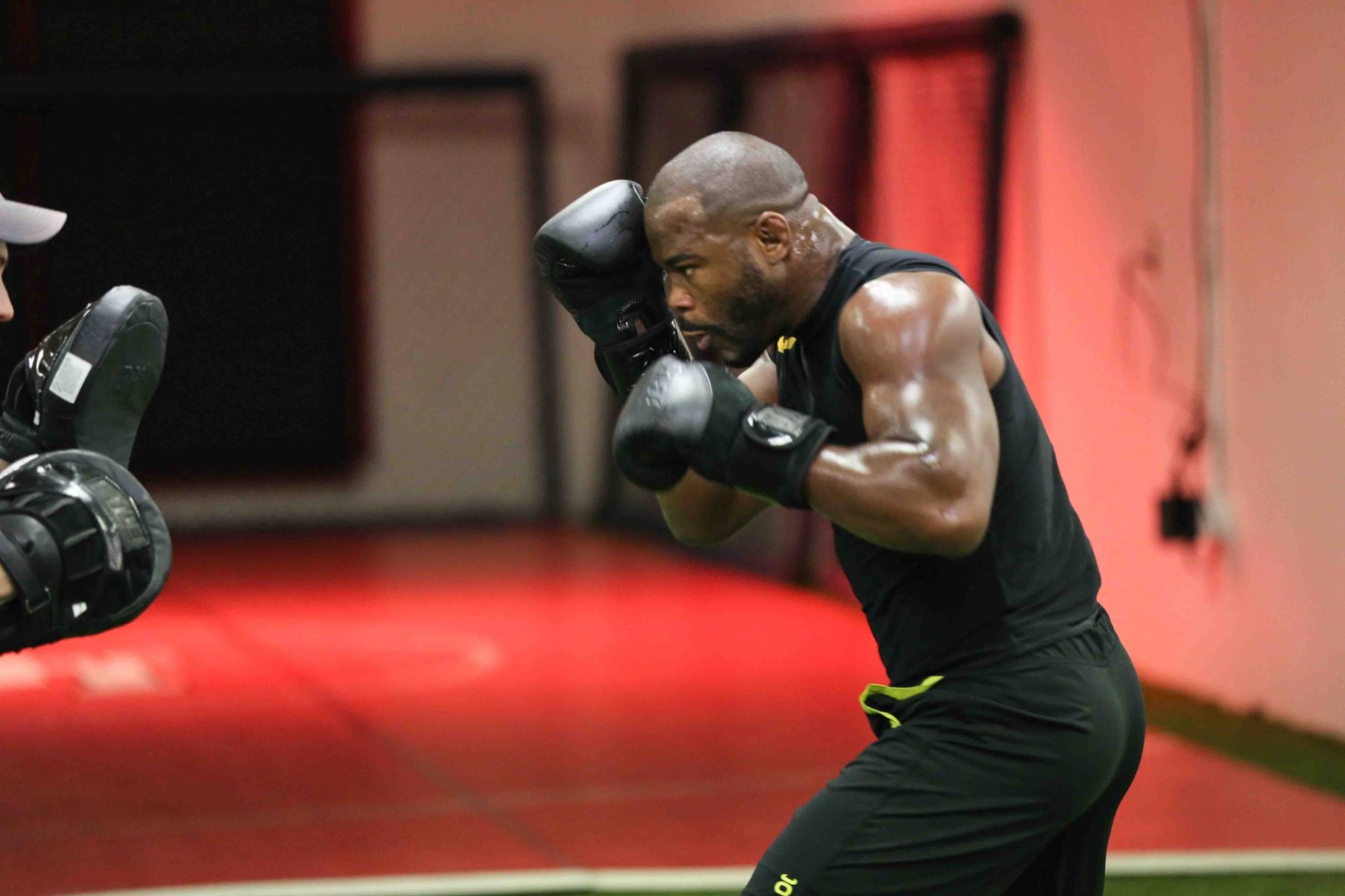 Mixed martial arts (MMA) is a full-contact combat sport that allows a wide variety of fighting techniques and skills from a mixture of other combat sports to be used in competition. The rules allow usage of both striking and grappling techniques while standing and on the ground.
Tai Chi at Fit Gallery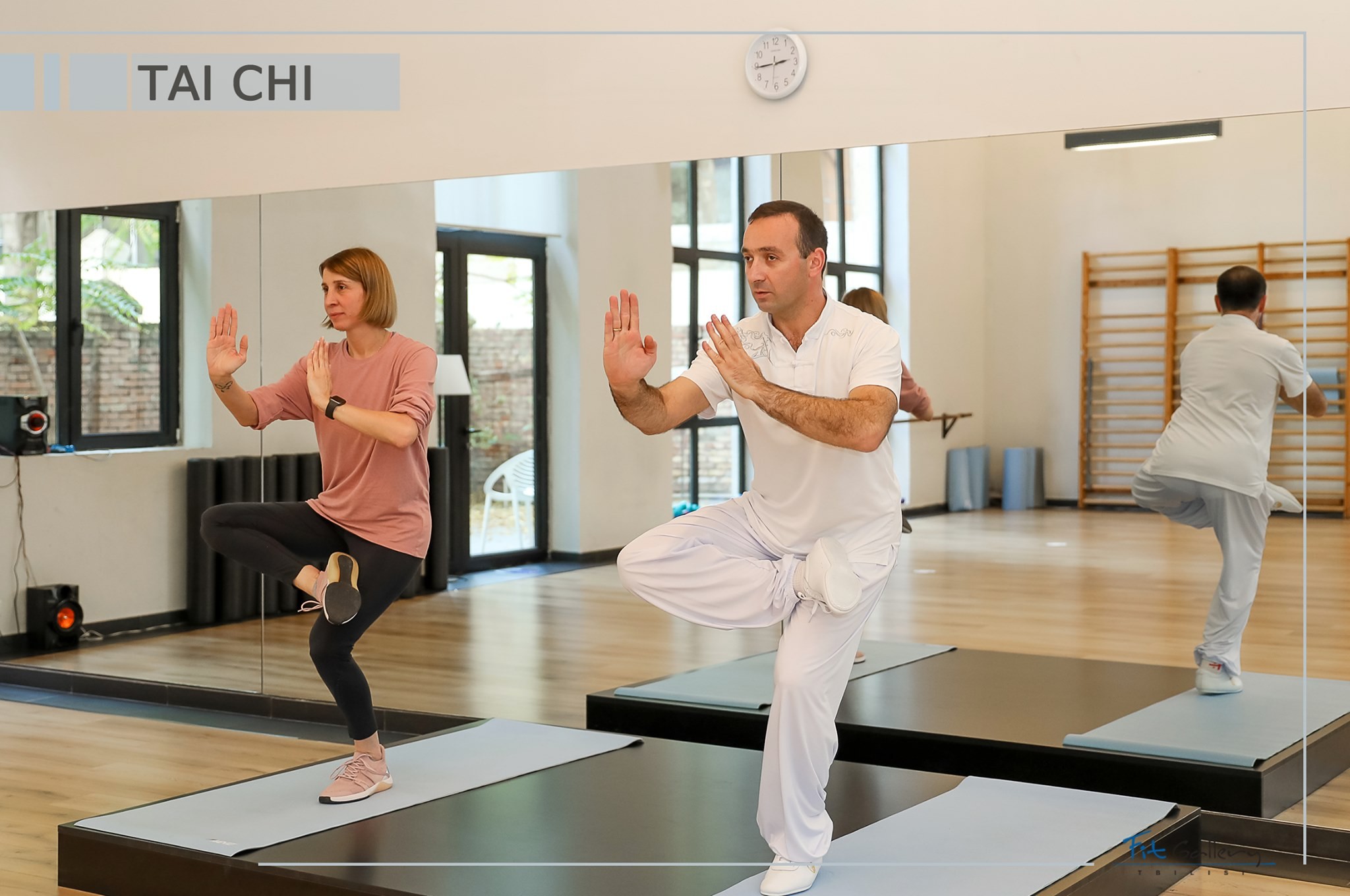 Here you will find a variety of activities, one of them is Tai Chi, a popular inner style that helps in the following: flexibility, coordination, body correction, cleansing the body of toxins, strengthening the immune system, and the nervous system.
Yoga at Lumos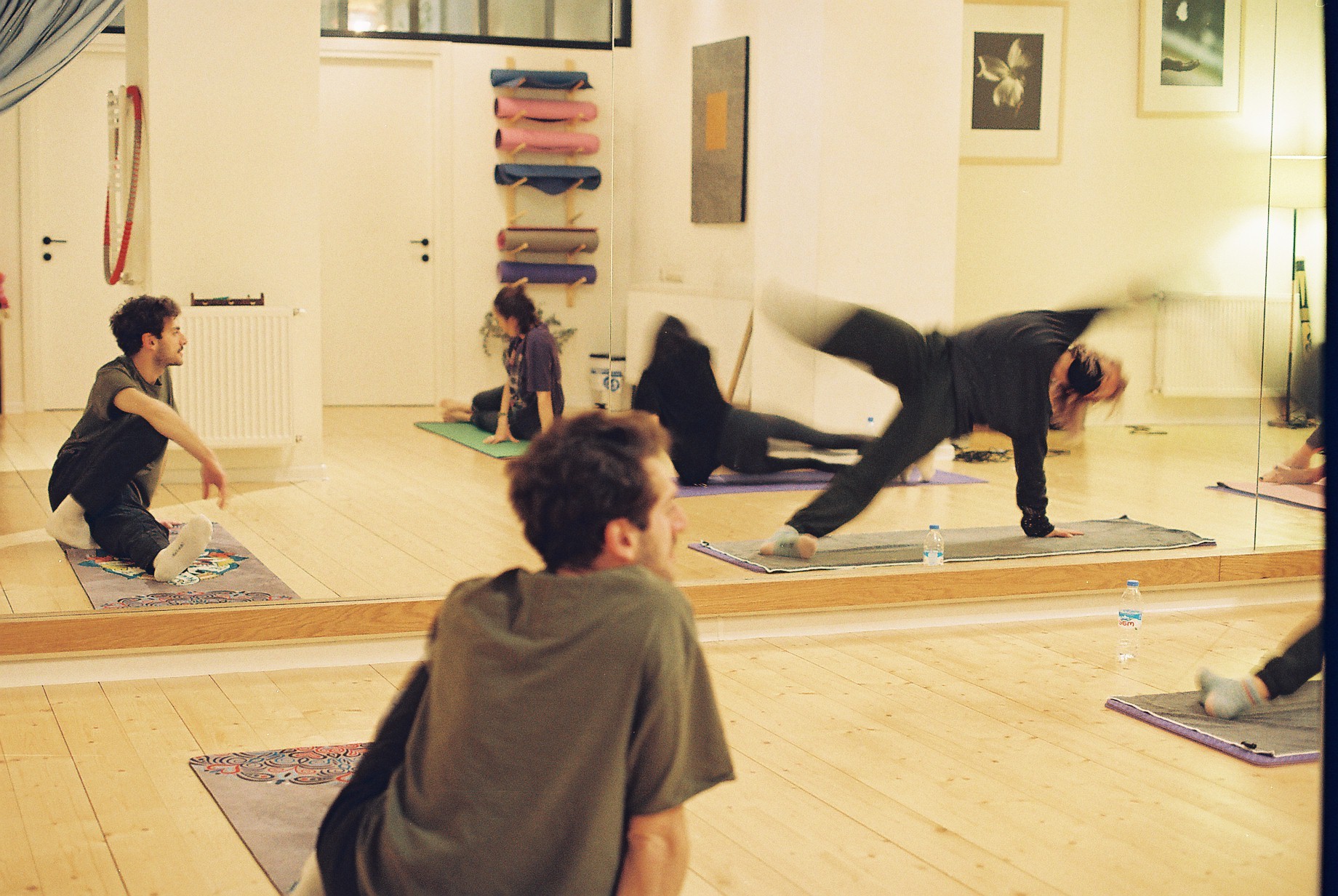 Lumos is a community center for people who are interested in being happy and healthy, who care about the environment and are open for community support. Lumos combines their love of yoga with our love of community outreach and environmental consciousness.
Aerial Yoga at Tbilisi Yoga Loft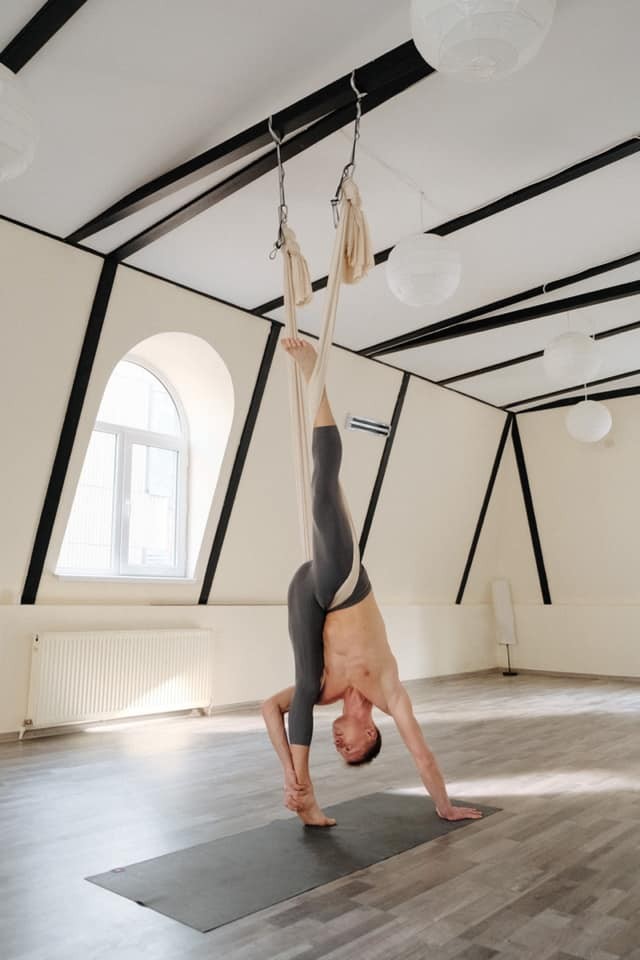 Aerial yoga is a hybrid type of yoga developed by Michelle Dortignac in 2006 combining traditional yoga poses, pilates, and dance with the use of a hammock.
Tbilisi Yoga Loft covers yoga styles ranging from Hatha, Vinyasa and Ashtanga to Kundalini, Yin and Aerial Yoga. They teach in English, Russian and Georgian, and even sometimes Swedish! On top of yoga, you can attend dance and movement classes.
CrossFit at Aspria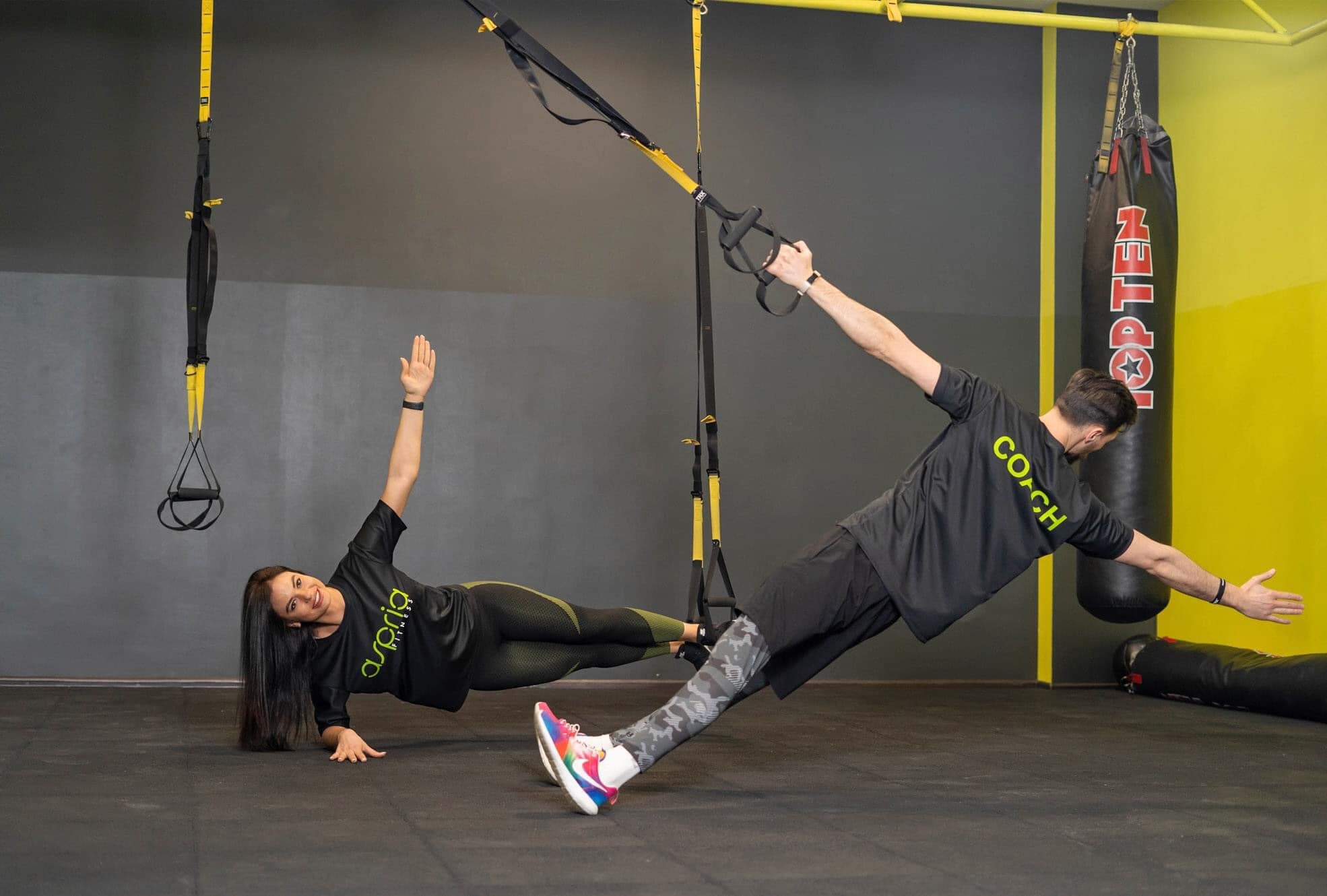 The history of Aspria dates back to 2012, when their first branch was opened. From this time until today, Aspria provides customers with the necessary equipment and customized exercise programs.
CrossFit is a form of high intensity interval training, a strength and conditioning workout that is made up of functional movement performed at a high intensity level.
What's your pick?