TaxiWoman- Founders on Safe Rides for Women and Teenagers
''Our concept has been put into action as a result of recent events. We believe that, following the launch of TaxiWoman, at least some of these unpleasant facts will be decreased. In respect of employment, our company enables many women to be financially independent,''-said TaxiWoman founders at CBW.
TaxiWoman is created for women and teenagers under 16, regardless of gender, the company's goal is to make this service more comfortable for users and, most importantly, to give them a free choice.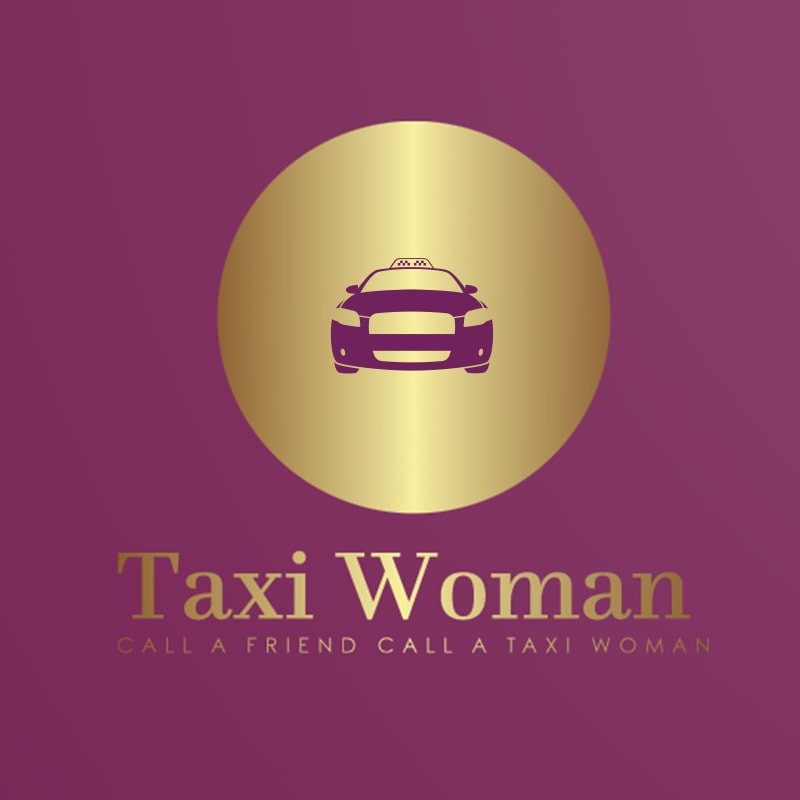 ''Our company strives to make riding a cab a safer experience for women who find it difficult to move around due to their fears. If at least one person feels safe and at ease while riding our cab- then the goal is achieved. We also would like to employ a large number of women throughout Georgia,''-said the founder of TaxiWoman.
The founders of the company are Anna Gambarovi and Anna Chankseliani, and they are the only team members at this time. The process of interviewing drivers is still ongoing, the app is being developed, but at this point, the user will be able to call a cab over the phone.