Wine Yard N1 Develops New Direction
Family tourism company Wine Yard N1 has developed new directions, such as international projects with a focus on informal education, cultural exchange.
The company has already established an education space in Kvareli District for business tourism development. The company founder has obtained a grant for the project expansion and acquiring new equipment. As Tika Dughashvili told Business Partner, the project aims to collect people from all around the world, organize the dialogue of cultures in the same space, and shape an international environment. The grant that we have obtained from the Enterprise Georgia state program has stimulated us very much. The first grant has helped us bottle wines and arranges a production line, while the second grant will enable us to arrange a conference space. Furthermore, we have renewed the old building in our yard through our own resources. The new grant will enable us to accomplish final works, equip the building with cutting-edge technologies.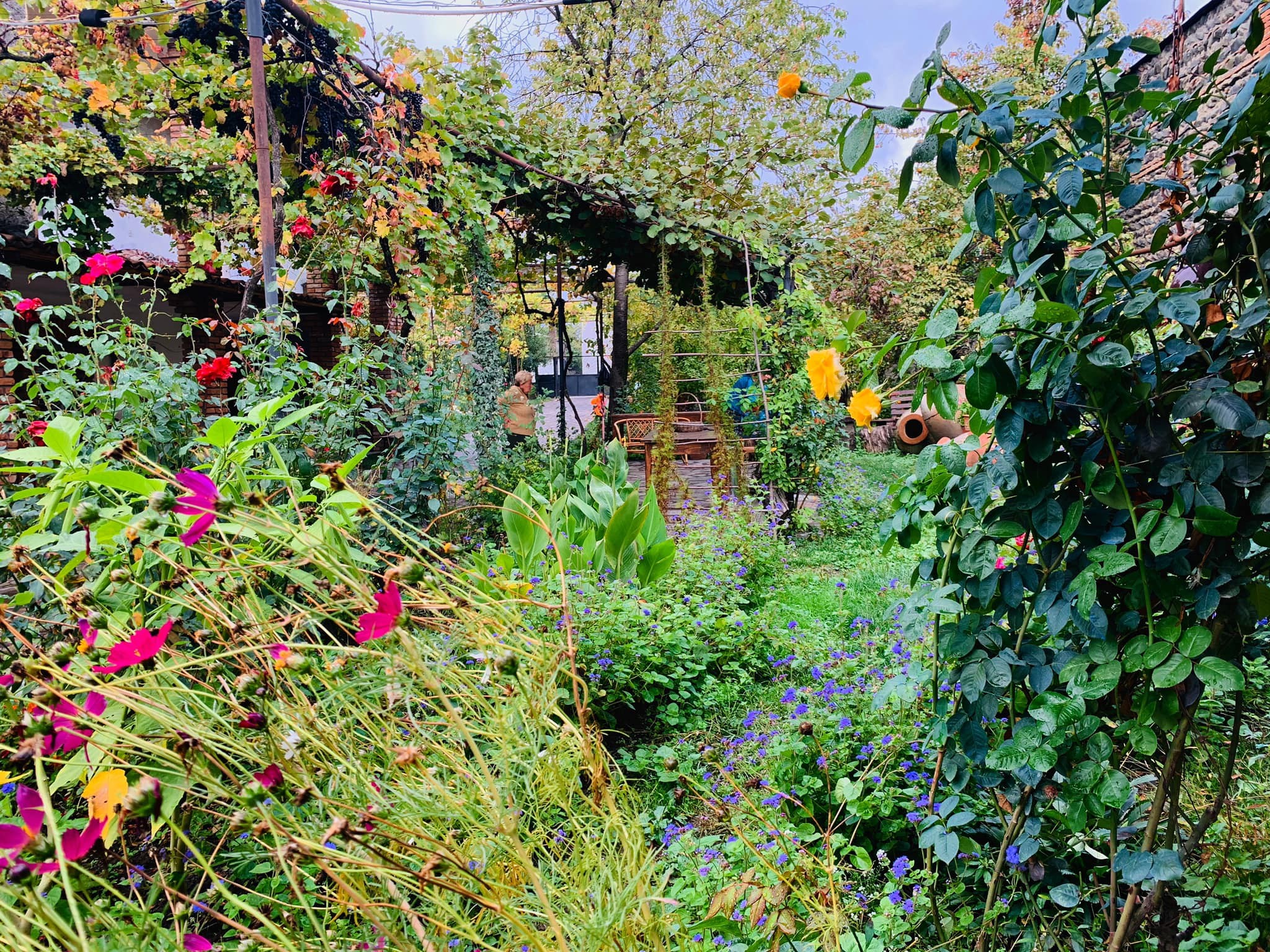 Villages in Georgia lack conference-education spaces. Therefore, we want to foster the development of business tourism and region, as well. We will use the space for such international projects as EU projects, wine schools. We will host training, conferences, exhibitions, couture events, and so on", Tika Dughashvili said. Wine yard N1 also helps local residents sell their products.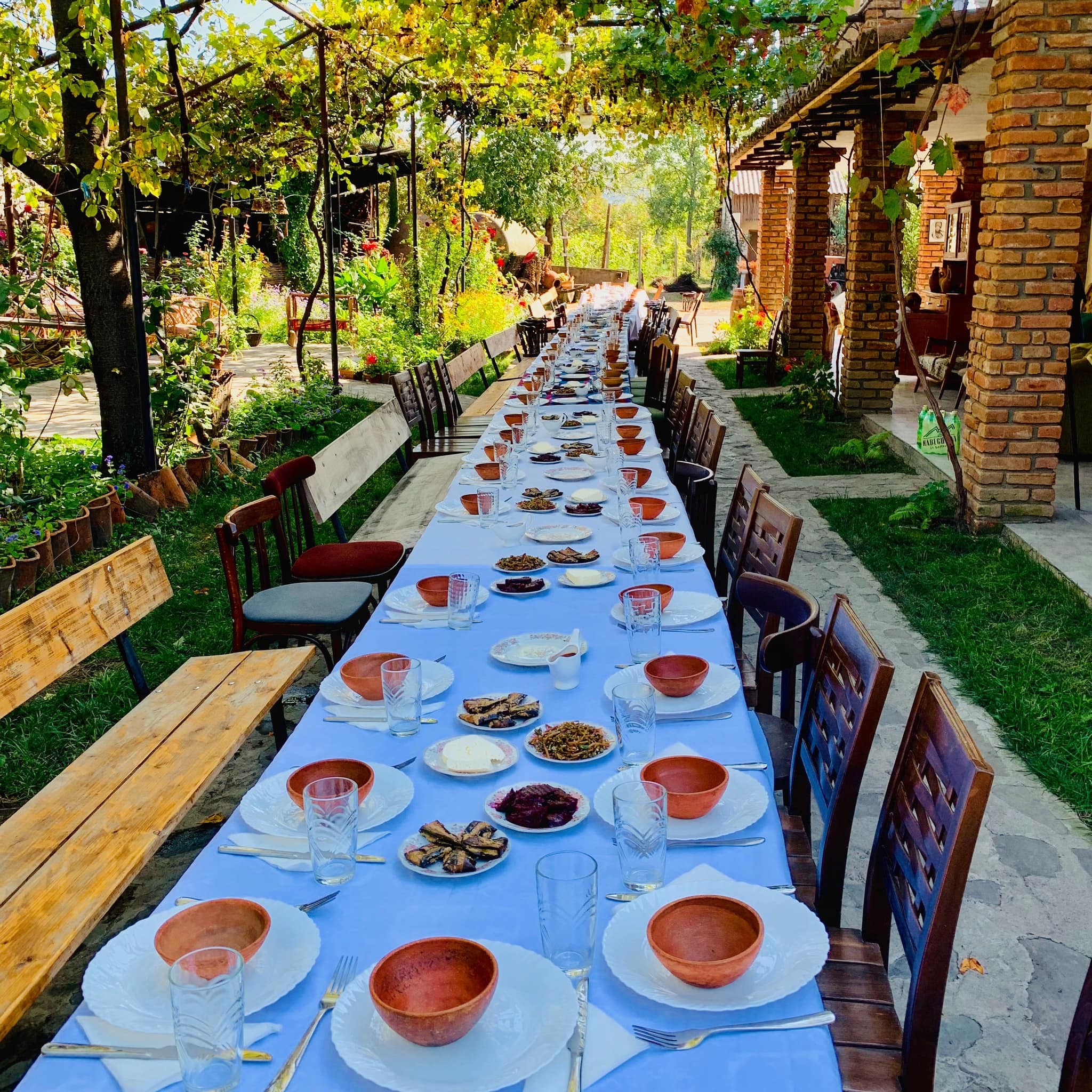 Developing new directions and projects will also develop the region and increase its touristic attractiveness. Family tourism facility Wine Yard N1 is located in the village of Akhalsopeli, Kvareli District and combines such directions as wine, agro, gastro, eco, ethnic tourism. Visitors are able to taste Qvevri wines and Chacha on the sport, attend culinary master classes, participate in vintage and attend many other interesting events. The company was founded 2 years ago and has already hosted hundreds of domestic and foreign tourists.