First VINO&VINO Store Opens in Georgia
"The cozy, interesting and pleasant environment opened at Kazbegi Avenue N31 a year ago - VINO&VINO international company unveiled its first wine store in Georgia".
VINO&VINO is an international company that unites about 30 conceptual wine boutiques and stores worldwide, including in Tbilisi, where a unique collection was created with the support of sommeliers and wine experts.
"Old classic wines are combined with new age exotic tastes and Georgian wine collections made through traditional technique", the company representatives noted.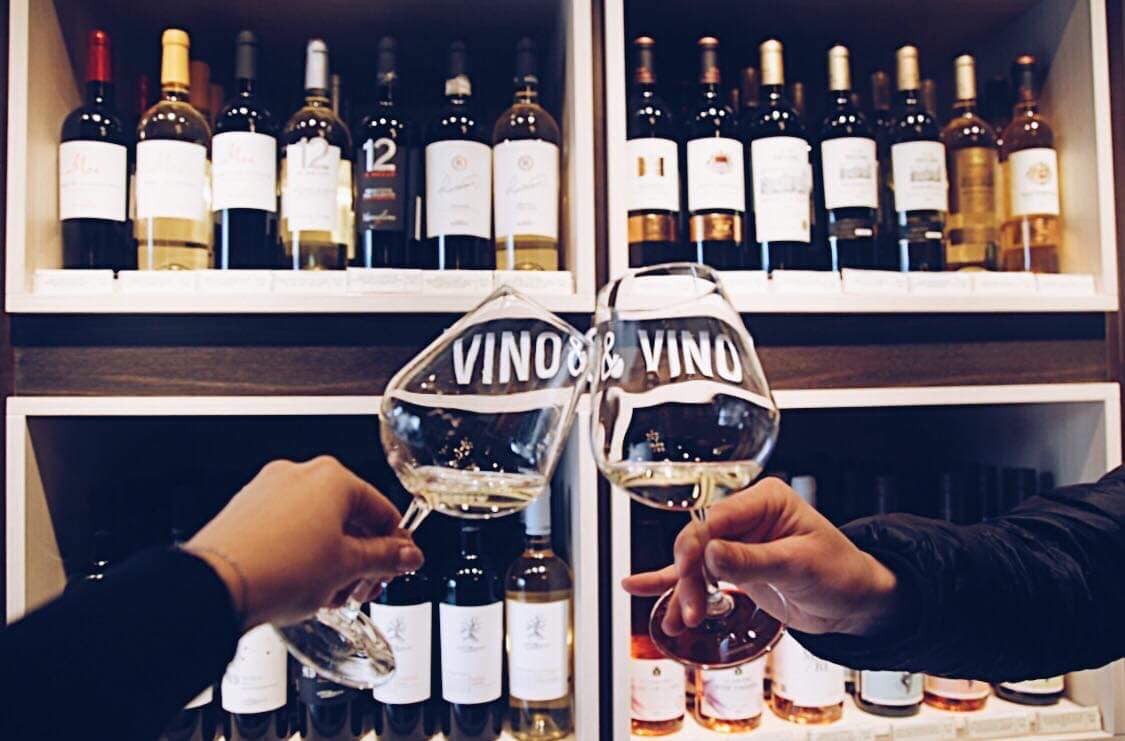 Moreover, the Tbilisi collection comprises different and exotic, lively tastes from New Zealand, Australia, Argentina, Chile, South Africa and the USA. We should also mention the legendary region of New Zealand – Marlborough that supplies exotic beverages to the world.
The population showed skepticism to vine plants delivered by European travelers in the 19th century, however, today New Zealand wines are very popular.