British-Georgia Collaboration! – Teliani Valley Restores Glekhuri Brand
Since the end of the 1990s, Teliani Valley was shaped like a strong brand in Georgia and on the international market.
The company is actively represented in Georgia, Britain, and the USA. Recently, Teliani Valley renewed the branding portfolio and changed the visual of Qvevri wine of Glekhuri (Peasant's) brand – the old packaging was replaced by modern design.
The new strategy and visual branding were developed by British Agency the Modern Studio and Georgian design studio MORE Studio. "We wanted to create such visual identity of the brand that would introduce peculiarity of Georgian wine onto the global market and raise interest among wine lovers worldwide". Our objective was to create a maximally simple experience, without any pseudo-luxury graphic elements. Glekhuri (Peasant's) is created by a human for a human.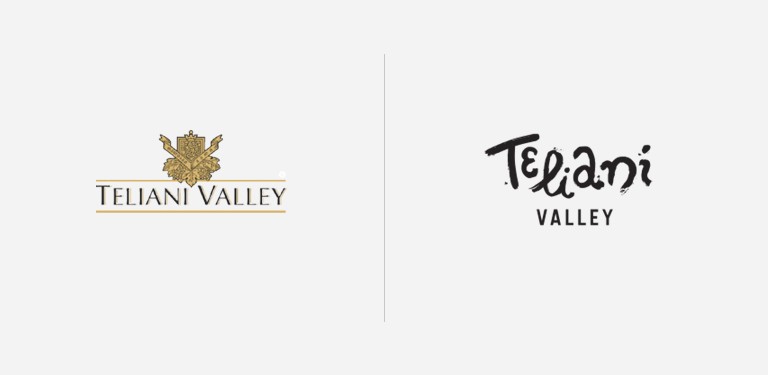 And the appearance (packaging) of Glekhuri is based on the same principle - Created by humans, oriented on content without other visual noise and lies. The values of our brand are clearly reflected in the packaging - namely, human engagement in winemaking. This is Qvevri wine made by peasants through Kakhetian tradition.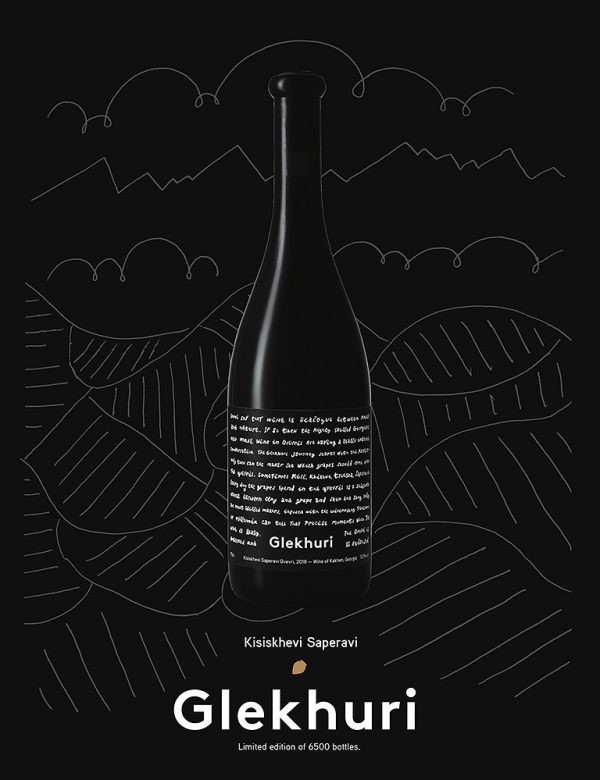 That's why we have selected this visual expression for Glekhuri. Furthermore, we have also created verbal elements (history) that describe the history of creating peasants' wines, Georgian's attitude to wine, the importance of making wines in Qvevri.