New Tourism Attraction to be Implemented in Adjara - Tchvani's Valley
Skylodges for extremists, festival space, path for tourists, shelters and entertaining attractions in nature - these are in the shortlist of infrastructure projects, which are planned to be implemented in Adjara, Tchvani's Valley.
Tourism development concept was elaborated by Tourism Product Development Agency. According to the plan, basic paths for tourists and infrastructure must be settled from Khabelashvili arched bridge territory to windmills village.
"We aim to create a new tourist attraction center in Adjara, where visitors of the region will travel any time. For this reason, a prominent one is Tchvani's Valley with its rich tourist attractions and natural resources. We are going to start developing infrastructure here from 2020. For us, it is important to arrange new tourist infrastructure from Khabelashvili arched bridge to windmills village, then to build transitional roads from Tchvani's Valley to other municipalities. As a result, Tchvani's Valley will become interesting tourism direction for the people, who are attracted to ecotourism, cultural and traveling tourism.", declared chairmen of Adjarian tourism department, Tinatin Zoidze.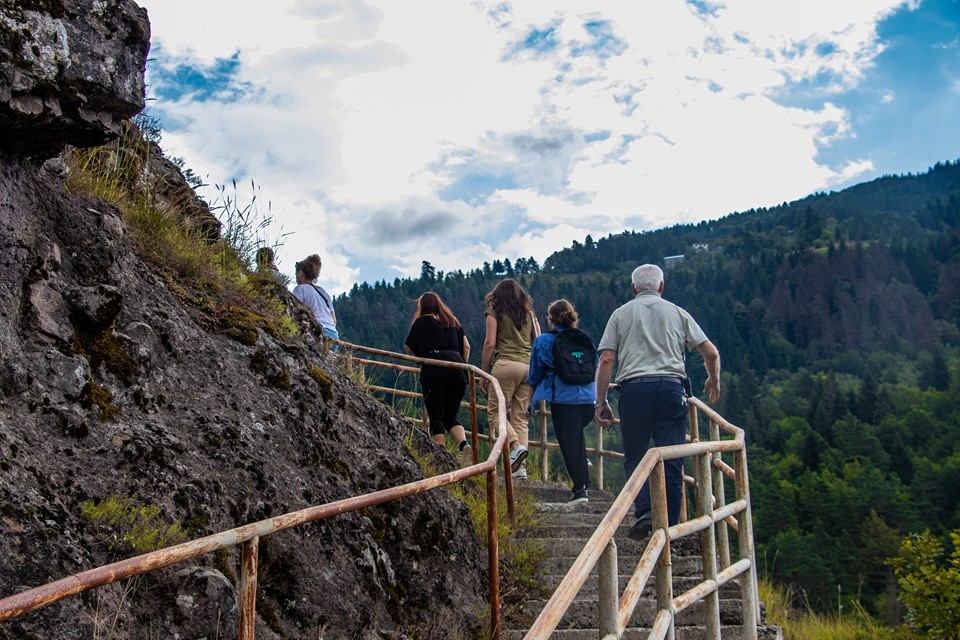 Tchvani's Valley is located in 58 kilometers from Batumi. It is the leading place in the region with its musical traditions and folklore, where tourists have an opportunity to taste local dishes, honey and fruit. Near Tchvani's Valley are old wooden windmills hidden in the greenery and the village, which is known as the village of windmills. The valley is fulfilled with waterfalls, historical-cultural monuments and traditions.