Mountain Cabins- Enjoy Nature at Its Best in Mestia
Mountain Cabins is a hotel-type accommodation facility in Mestia, which includes a cafe and 5 cottages.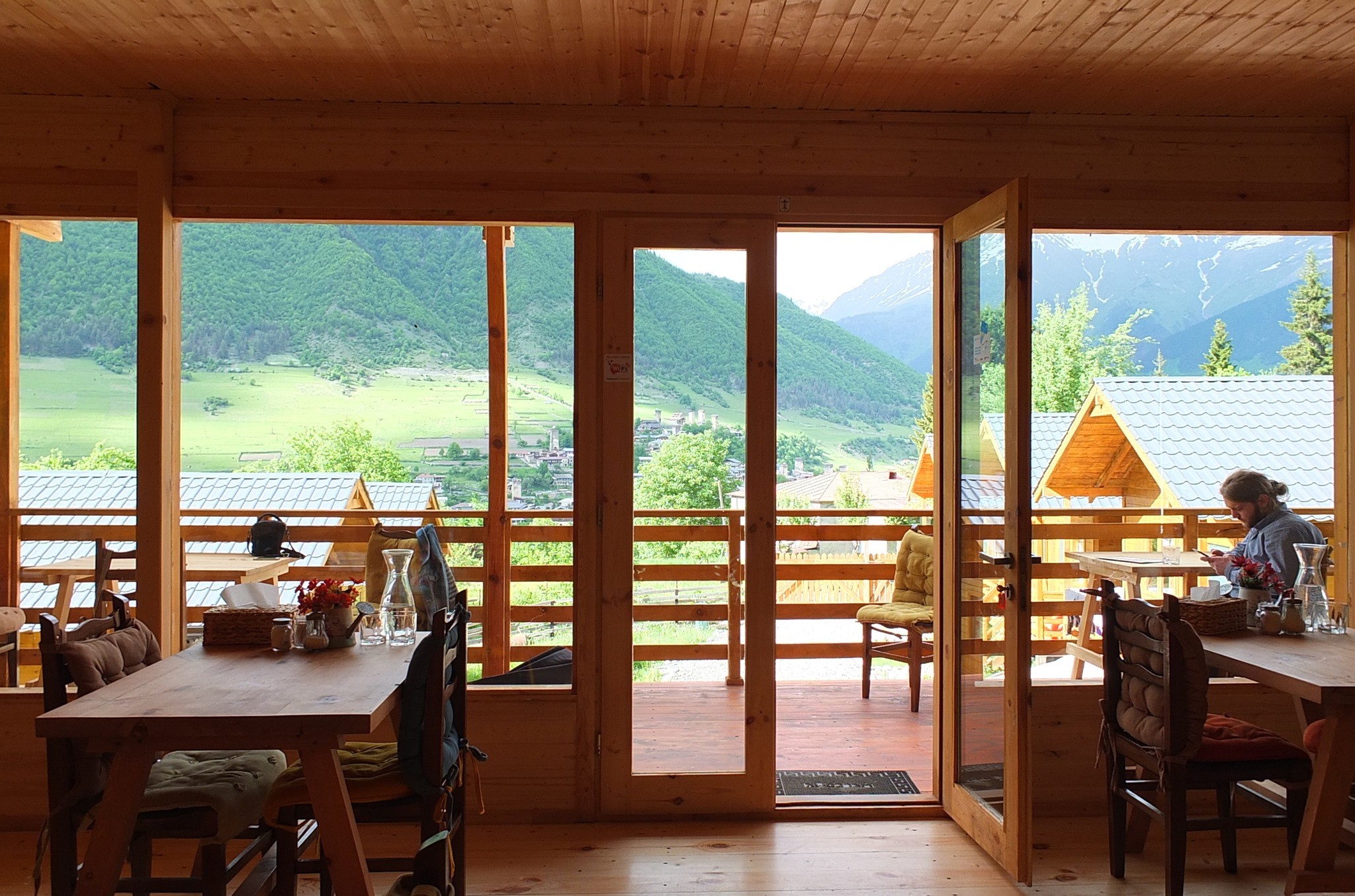 Now that it's extremely hot in the cities and people are trying to plan their vacations either by the seaside or in the mountains, we wanted to give you a recommendation where to stay in Svaneti.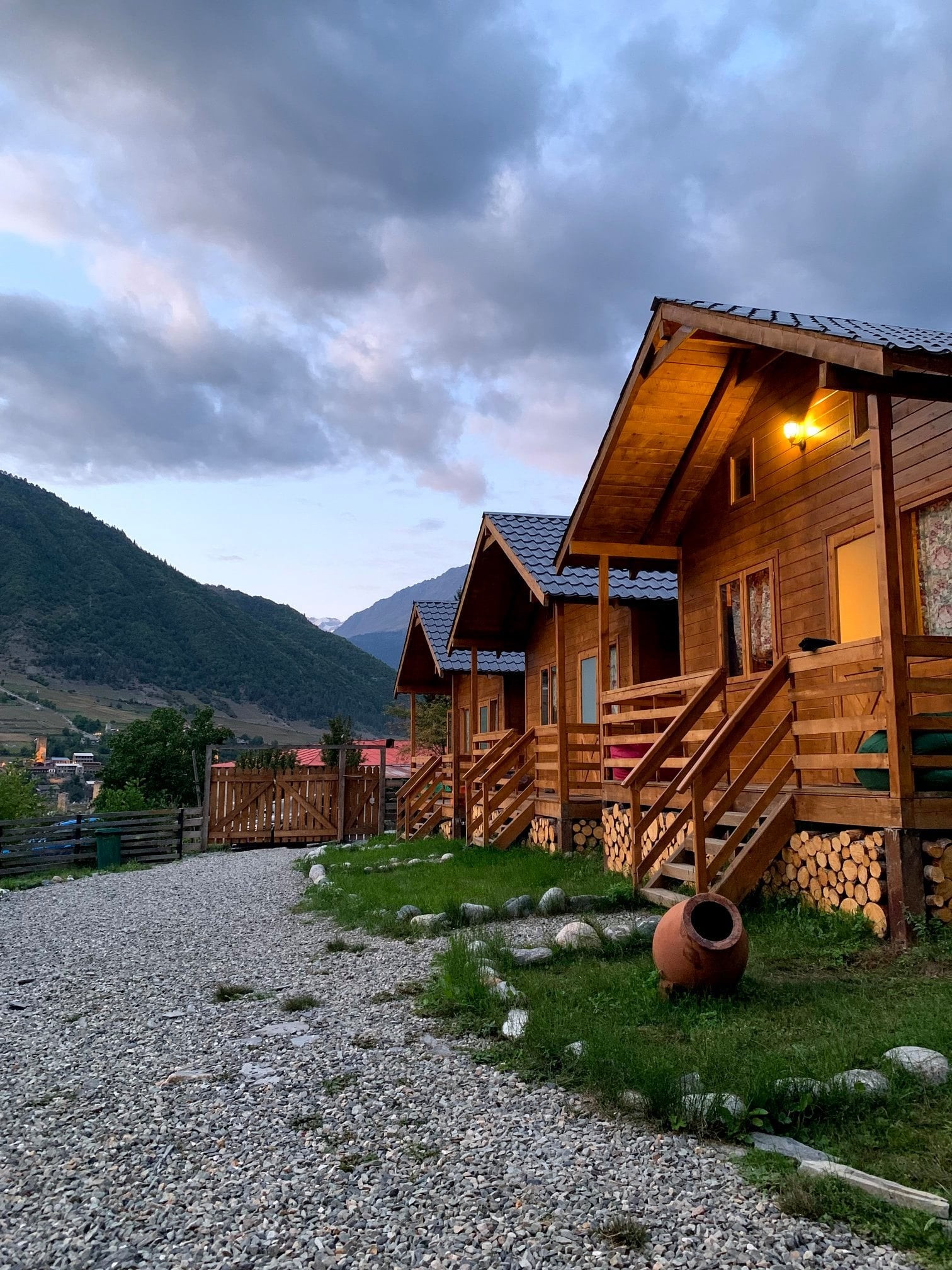 Here you can enjoy ecologically clean environment, well-furnished, comfortable cottages, unique views of the beautiful Mestia with centuries-old towers, a fabulous panorama of the picturesque peaks of the Caucasus.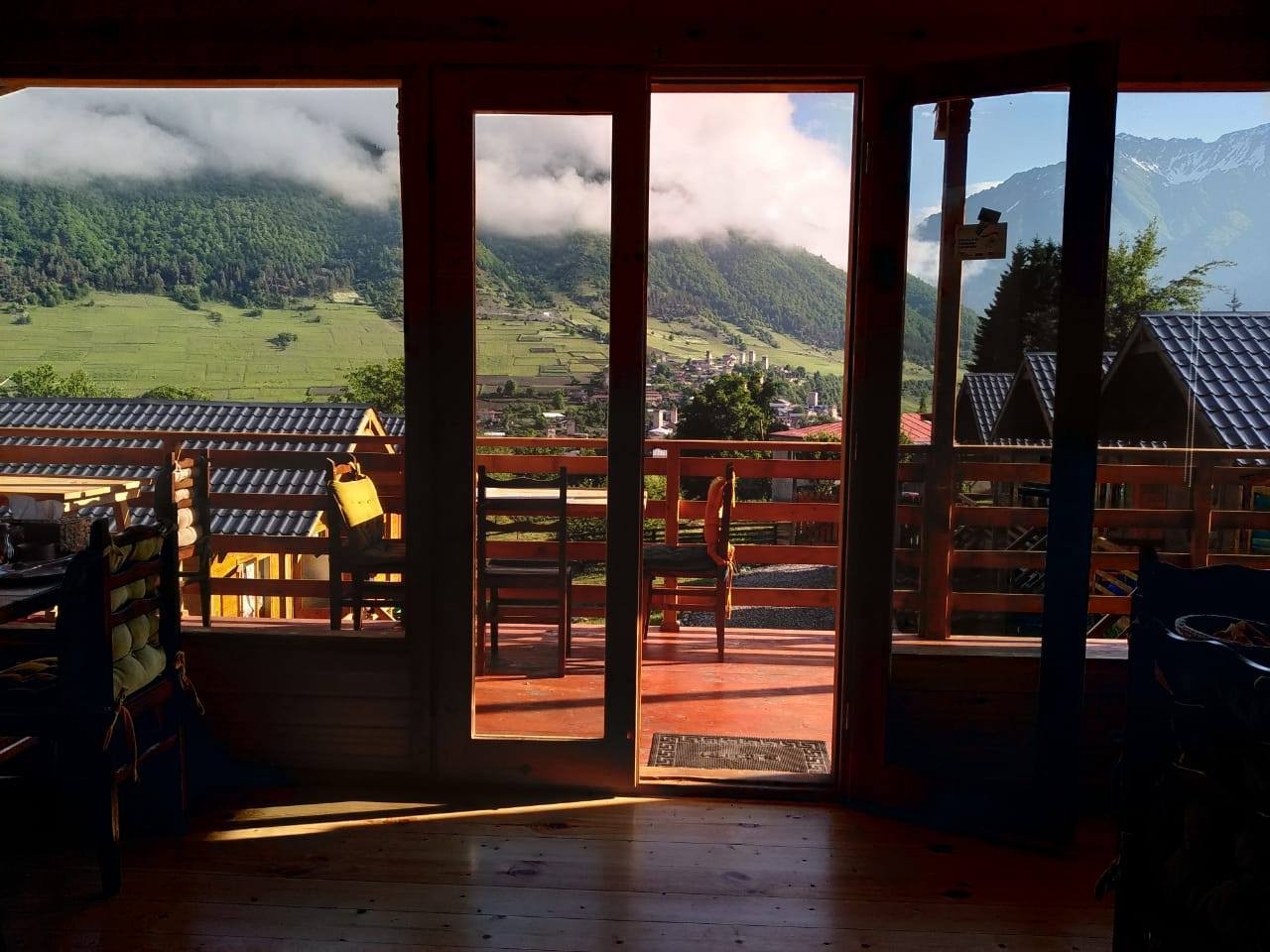 While spending time at the huts, you can taste delicious dishes of professional chefs at Mountain Cabins.
Mountain Cabins are located next to Mestia-Hatsvali cable car and 4 mins away from Svaneti Historical-ethnographical Museum.