Introducing Tbilisi Souvenirs: A Modern Twist on Traditional Keepsakes
When visiting a new country, many tourists look for souvenirs to take back home as a way to remember their trip. However, the market for souvenirs in Georgia has been lacking in diversity, with mostly traditional items available. Keta Akhobadze, the founder of "Tbilisi Souvenirs," sought to address this by creating colorful and modern graphic visuals depicting landmarks of Tbilisi.
The products, including keychains, magnets, scarves, bags, and more, are designed to introduce visitors to a new side of Tbilisi and make for unique and memorable souvenirs. The items are of high quality, with velvet material and voluminous varnish used on polygraphic products to give them a special effect.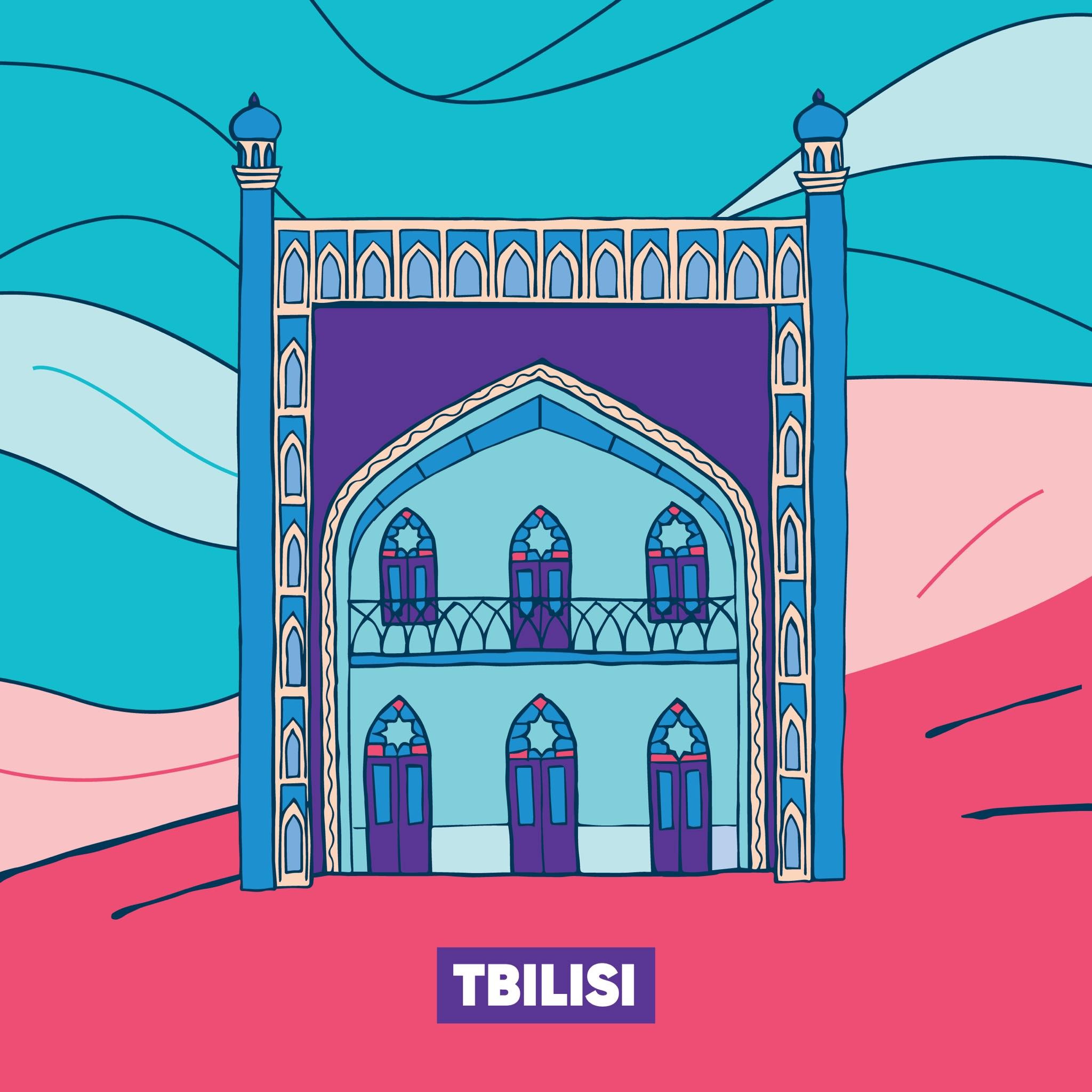 In an interview with marketer.ge, Akhobadze explained that the project was created to address the lack of diversity in souvenirs and to promote Tbilisi to tourists. While the main target audience is tourists, the products are also interesting for locals looking to buy gifts for friends.
Currently, the products are available for purchase at Galeria Tbilisi, with plans to expand to other web platforms in the future. Akhobadze hopes to continue adding new visuals and products and to turn "Tbilisi Souvenirs" into a brand.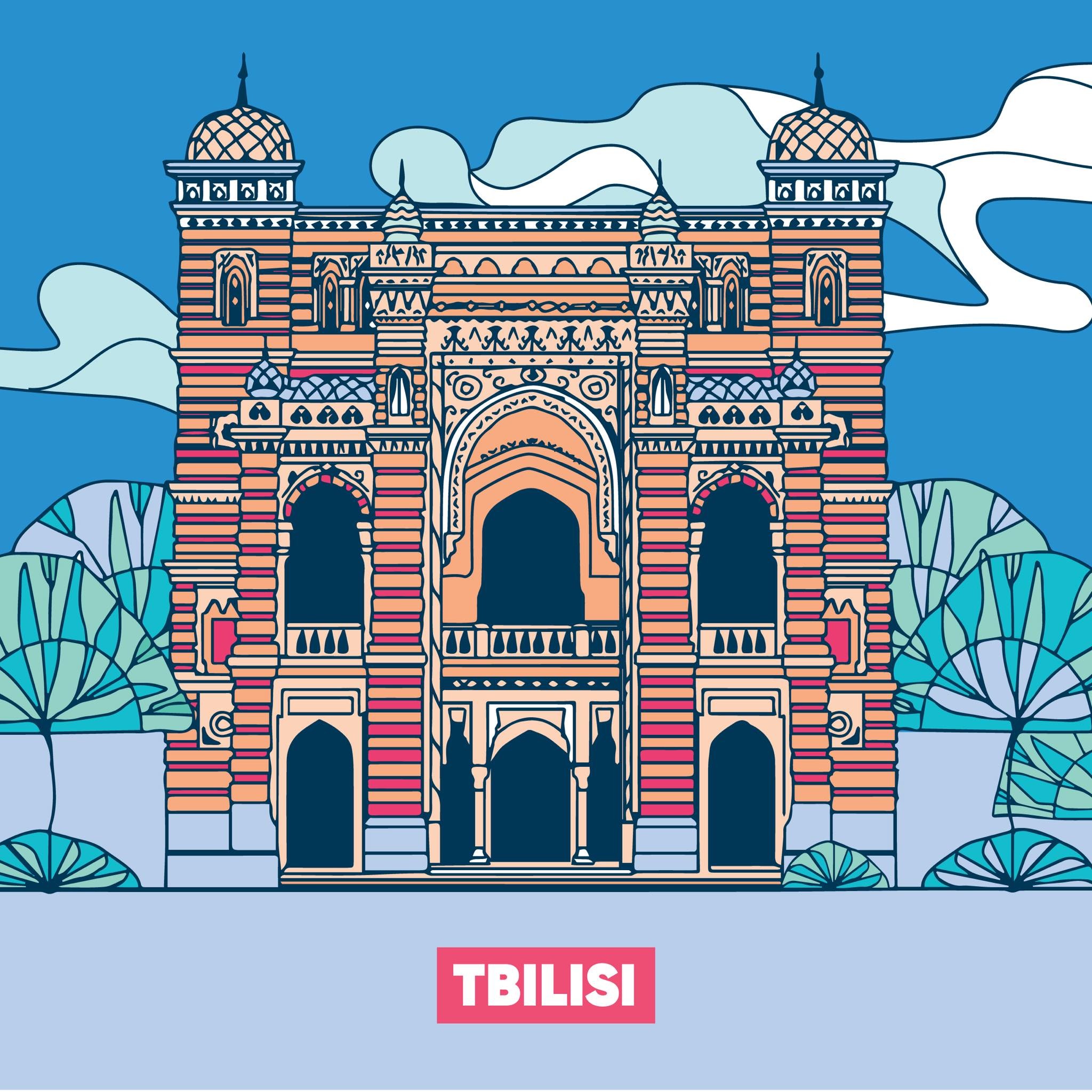 With these new and modern souvenirs, visitors to Tbilisi can take home a unique and stylish reminder of their trip to the Georgian capital.