Gudauri hosts FIS Snowboard Europe Cup 2020
On February 29 and March 1, in Gudauri, under the auspices of the International Ski Federation (FIS), the Snowboard European Cup Stage will be held in Parallel Slalom and Parallel Giant Slalom. Winners of many international tournaments from more than 10 countries are now in Gudauri. The day before the competition will be dedicated to official training.
International Ski Federation competitions are organized under the supervision of FIS delegates, with the direct involvement of the Freestyle Committee of Georgia and the Georgian Mountain Resorts Development Company. This year's technical delegate from the FIS will be Wolfgang Steinberger, and Roland Horn, Austrian specialists.
"We have the blue sky above us and everything is in order. We would like more snow to compete best. The last two days have been particularly intense, technically everything is fine, the track is rammed, the start and finish mechanisms are installed. The whole team is very motivated, it is easy to work with the people involved in this great event. "- Wolfgang Steinberger.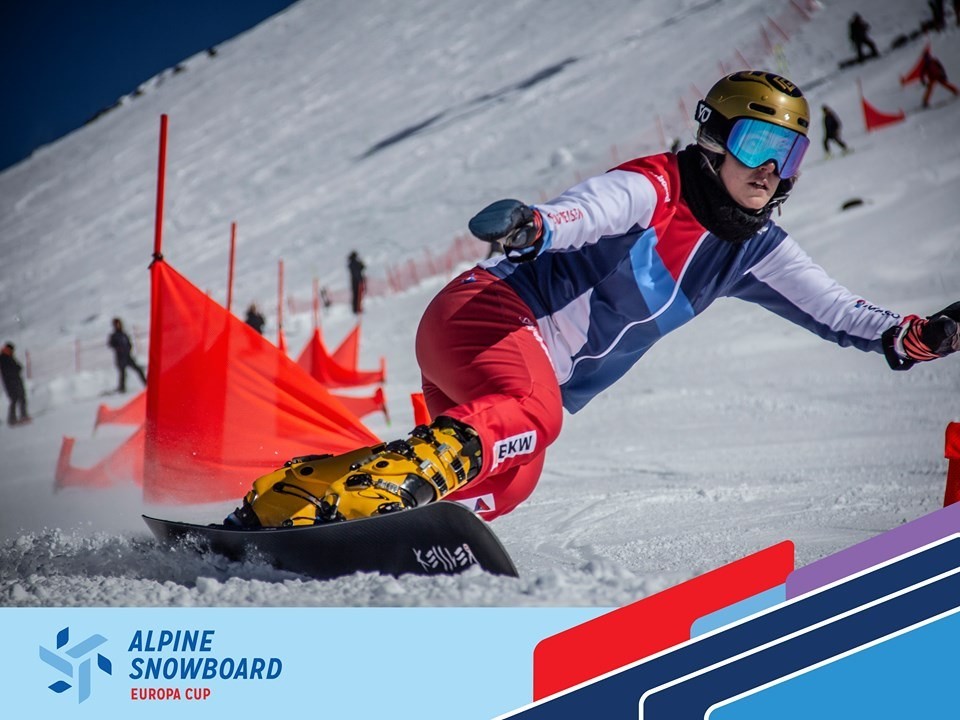 Parallel slalom and giant parallel slalom are the disciplines of mountain snowboarding. After passing the qualifying rounds, the athletes continue to compete in the Olympic system for the championship. On both days, four winners each day will be revealed in the men and women.
The European Cup stage is a kind of preparation for the World Cup, which will be held in Bakuriani in 2023. Prior to that, Georgia has pledged to host the European and World Cup stages under the auspices of the International Ski Federation (FIS) at various mountain resorts. Successful two-day competition in Gudauri is very responsible and important.
"The biggest and most difficult work was done by the members of the organizing team. They have been working tirelessly for almost a month to bring the competition track to international standards. Our guests and delegates cannot hide their satisfaction. I hope the weather will support us and both days will be successful, "- Zurab Kostava - President of the Georgian Ski Federation.
The competition is being organized with the support of the Government of Georgia, Mountain Resorts Development Company and the Georgian Ski Federation. The event's partner is Silknet, which has been the general sponsor of the federation since 2008.