Vanday's House on Wheels Can Take You Anywhere in Georgia
Two friends, Ana Svanidze and Inna Margvelashvili decided to escape from the everyday life of the city. At first, they just traveled by car and explored new places. One day, they decided to use their own resources to buy a caravan, arrange it as a house and spend the night wherever they liked.
Arranging a caravan was not so simple - they had to completely change the interior, and order inventory from abroad, nor was it easy to find craftsmen who would take on the task of working on such an unusual project. Since they could not find a similar project experience in Georgia, they watched YouTube tutorials. They still managed and arranged a bed, shelves, bathroom, bio-toilet, kitchen, and stove in the caravan. At that time, in 2018, if you saw a caravan on the roads of Georgia, you probably met these two adventure seekers, because such a vehicle was a rare sight here.
Starting a business
Initially, traveling by caravan was a hobby. Anna - worked in the field of hospitality, in "Adjara Group", then - with the help of her own creative agency "Tetragon", started serving tourism brands. Inna - In parallel with working in Sakdoცfilm, she headed her own production company "Soc".
Their adventure was really like a movie - they went wherever they could and stayed wherever they wanted. They soon realized that similar impressions would be interesting for tourists as well and tried renting a caravan through the Airbnb platform. An unusual travel experience turned out to be attractive to many. Consequently, Anna and Inna saw the prospect of turning the hobby into a business.
The startup was named Vanday. A camper with which you can go with family or friends wherever you want and do not worry about the accommodation, because you have a "house on wheels" equipped with travel and leisure equipment.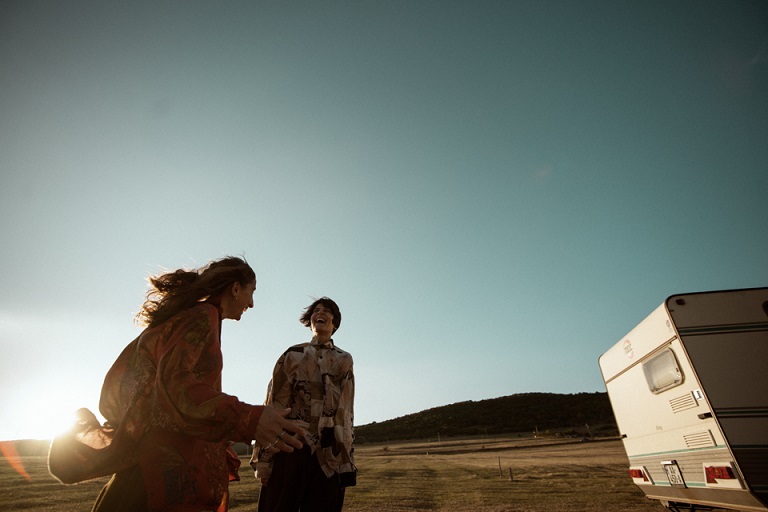 Finding additional resources for the business has not been easy. It was not easy to justify the prospect of an idea in local grant programs or startup projects that was foreign to the Georgian market. With their own funds, they continued to try to expand, which was severely hampered by the onset of the pandemic. Travelers realized that they needed to acquire new partners for more effort. Indeed, a turning point has come for Vanday in the emergence of investors. Investors were interested in the potential of campers in Georgia. The investment helped to upgrade Vanday's camper fleet - they bought two vans and two SUVs with trailers and tents.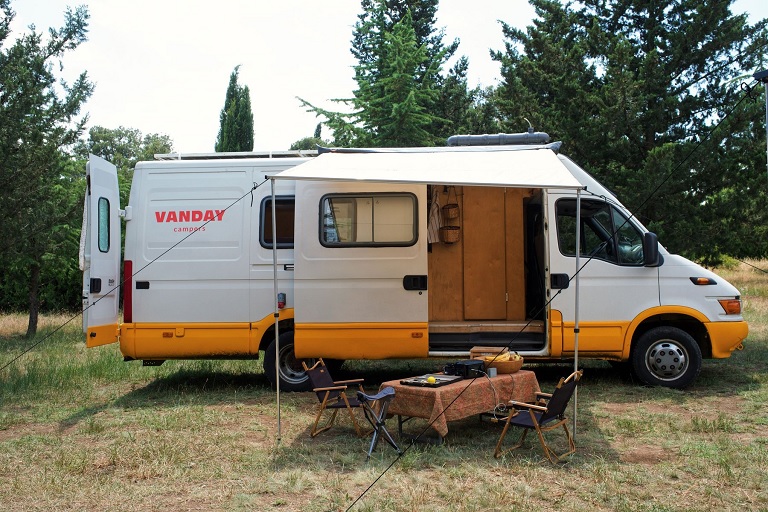 The cars are equipped with household items and basic groceries, as well as outdoor furniture, solar panels, gas, some even have a bathroom… You will only need to take your own items for the trip.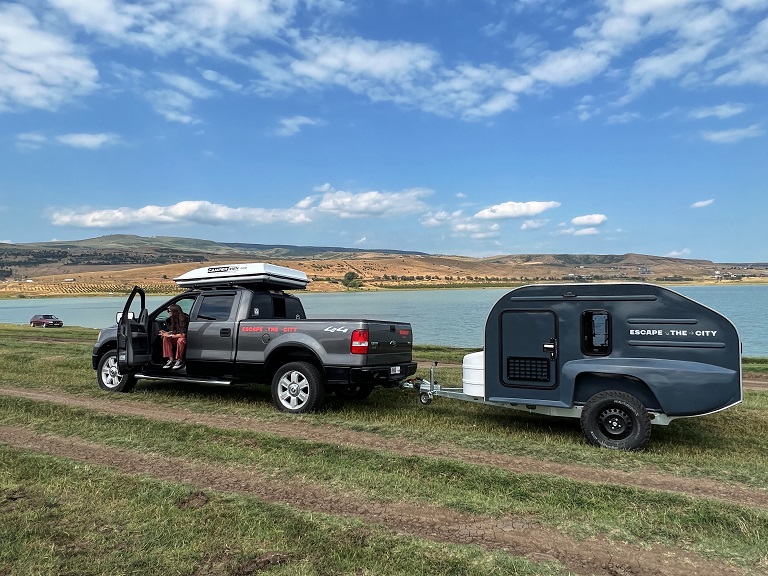 Vanday campers are for people who believe that life is an adventure - this is the slogan of Vanday. Vanday is for freedom-loving people, for those who want to get lost in the bosom of nature and seek adventure. This type of travel changes you internally and helps you to better understand yourself, understand values and re-evaluate.
Translated from Marketer.ge