Spreading Love for Yoga with Hamo - Georgian Clothing Brand
Hamo is a newly founded startup, which is aimed at promoting a healthy lifestyle. CBW had an interview with its founder, Mariam Tavberidze.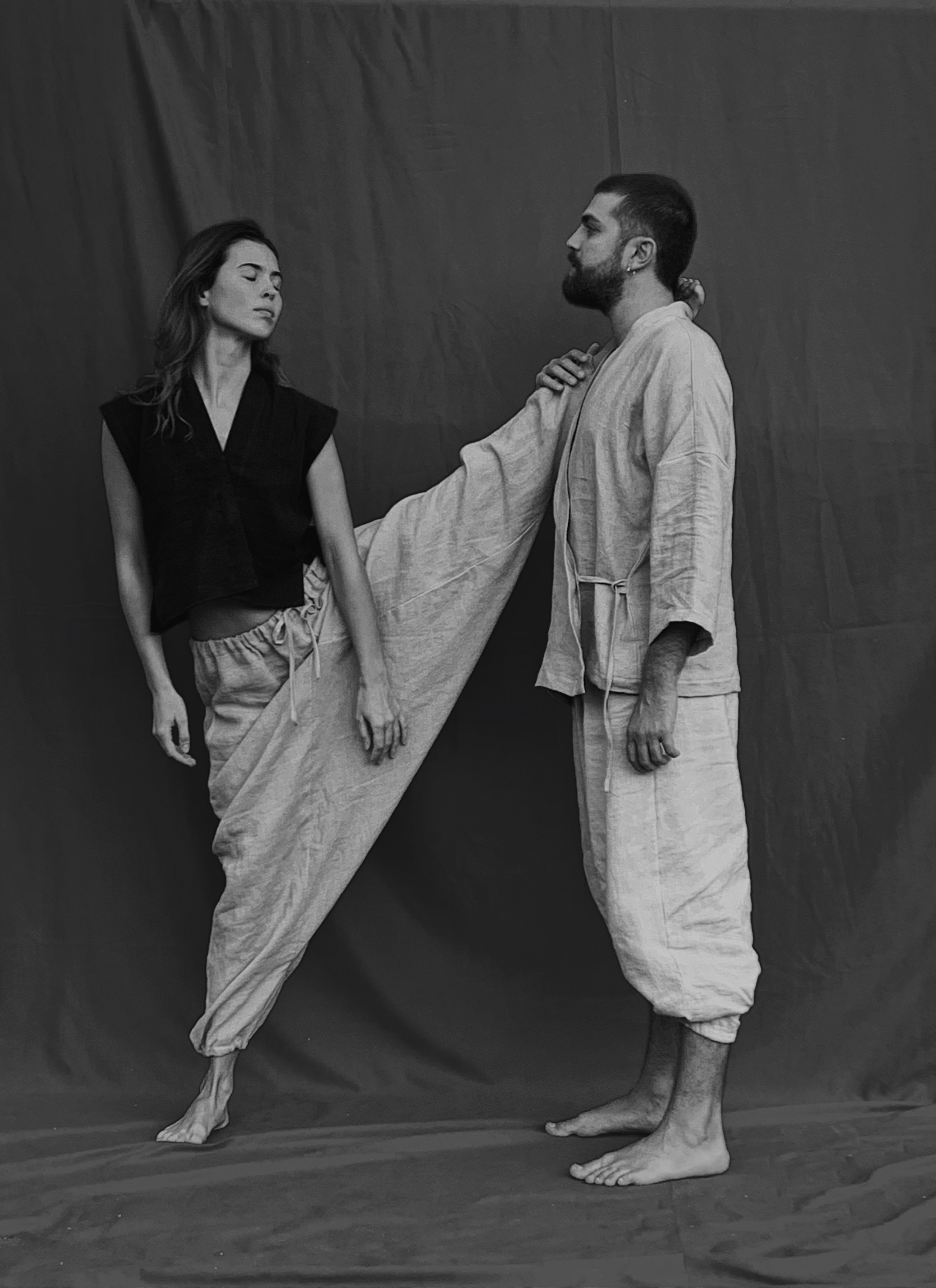 "After graduating from Tbilisi State Academy of Arts, I decided to travel to Asia and live there temporarily. Asia's unique culture, lifestyle, nature, people gave me the stimulus to convey it all in some way in our everyday clothing style. Hamo was created during the pandemic, and due to the difficult situation, I realized that human health and spiritual state are a matter of paramount importance.
I also tried to devote my free time to yoga and meditations, and bring this harmony into my daily life, which I think is quite important for each of us. So I decided to create a yoga line, that would be focused on raising the level of health in people. The company aimed to help increase interest and awareness of yoga, promote a healthy lifestyle, and improve health. We set a goal to offer our production to enthusiasts who love yoga and we are still actively working in this direction."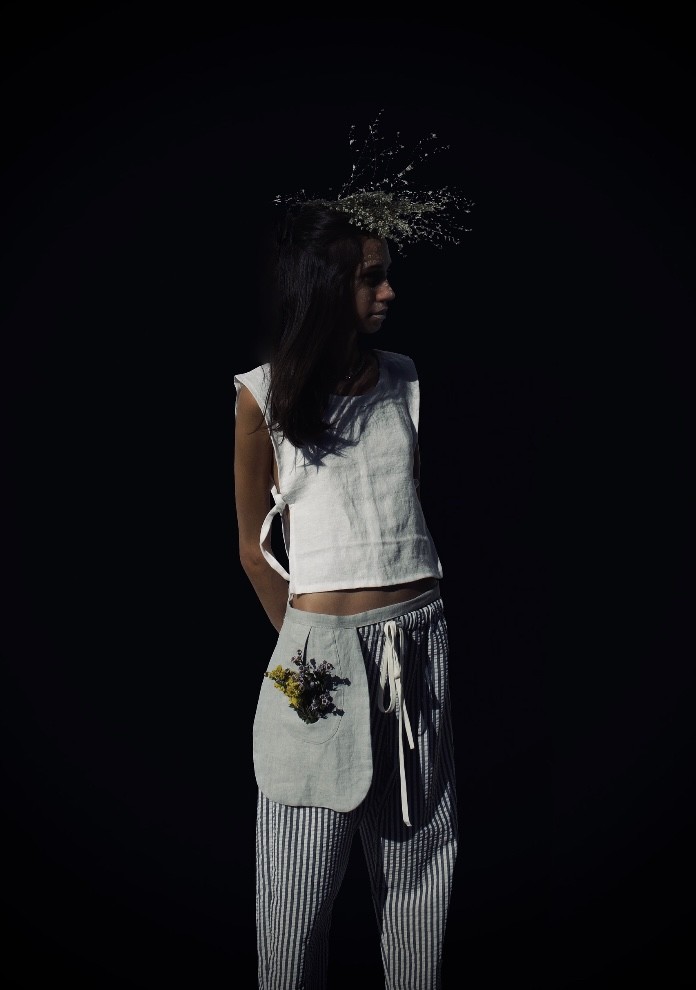 As soon as Hamo entered the local market, it received positive feedback from customers, and yoga clothes became their everyday clothing style.
"In addition to yoga line, our company has been able to be authentic, and make it easy for users to remember its pattern. I would also like to mark out the team of professionals working our small enterprise, who made Hamo's goals a reality and created the highest quality products."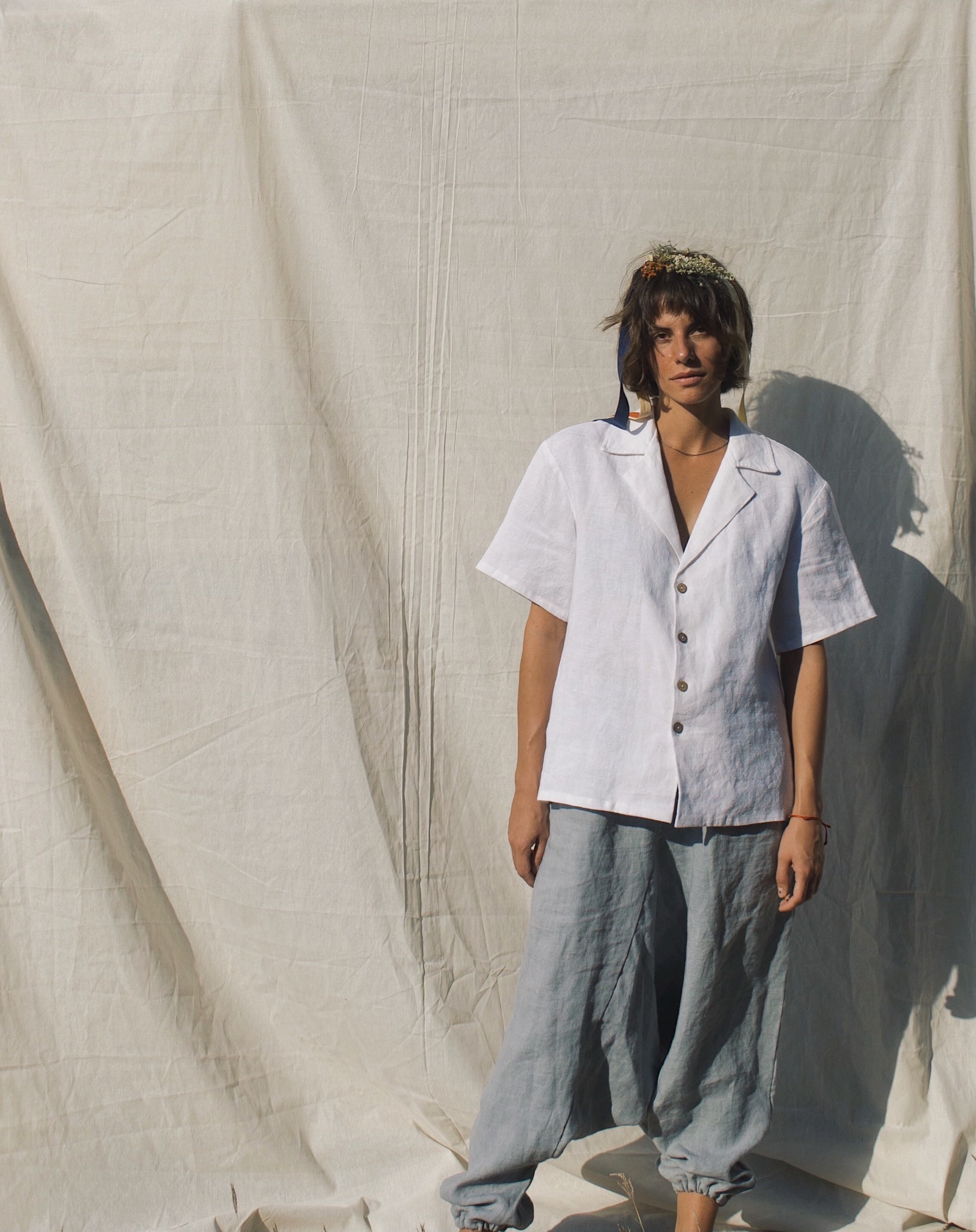 "In my early years as a student, I had a line of men's accessories that could be purchased at one of the most expensive stores locally. However, I was quite small then and therefore I had almost no experience. The obstacles created during that period grew quite large and contributed to the development of my vision."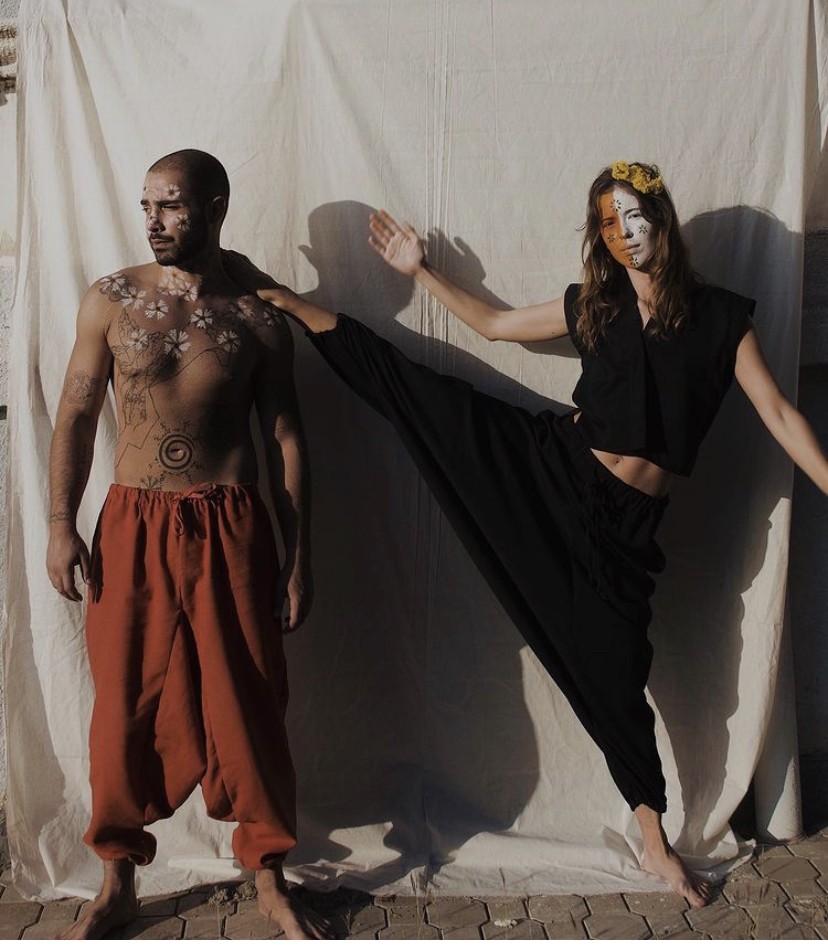 In her student years, she had a line of men's accessories, which was sold at one of the expensive stores locally.
"The challenges which I had to overcome during that period made a positive impact on my growth and contributed to the development of my vision. As an artist, at first, I found it quite difficult to turn my favorite profession into a business and in some way separate from art. However, over time, I got convinced of the need for it, so I decided to make my profession a source of income, which will definitely help me to implement my big plans in the future.
I realize every day how many things I can learn in the working process, and without all this, development just seems impossible to me. I think analyzing old mistakes and new experiences that I have accumulated over time has made it quite easy for me to create a new concept line."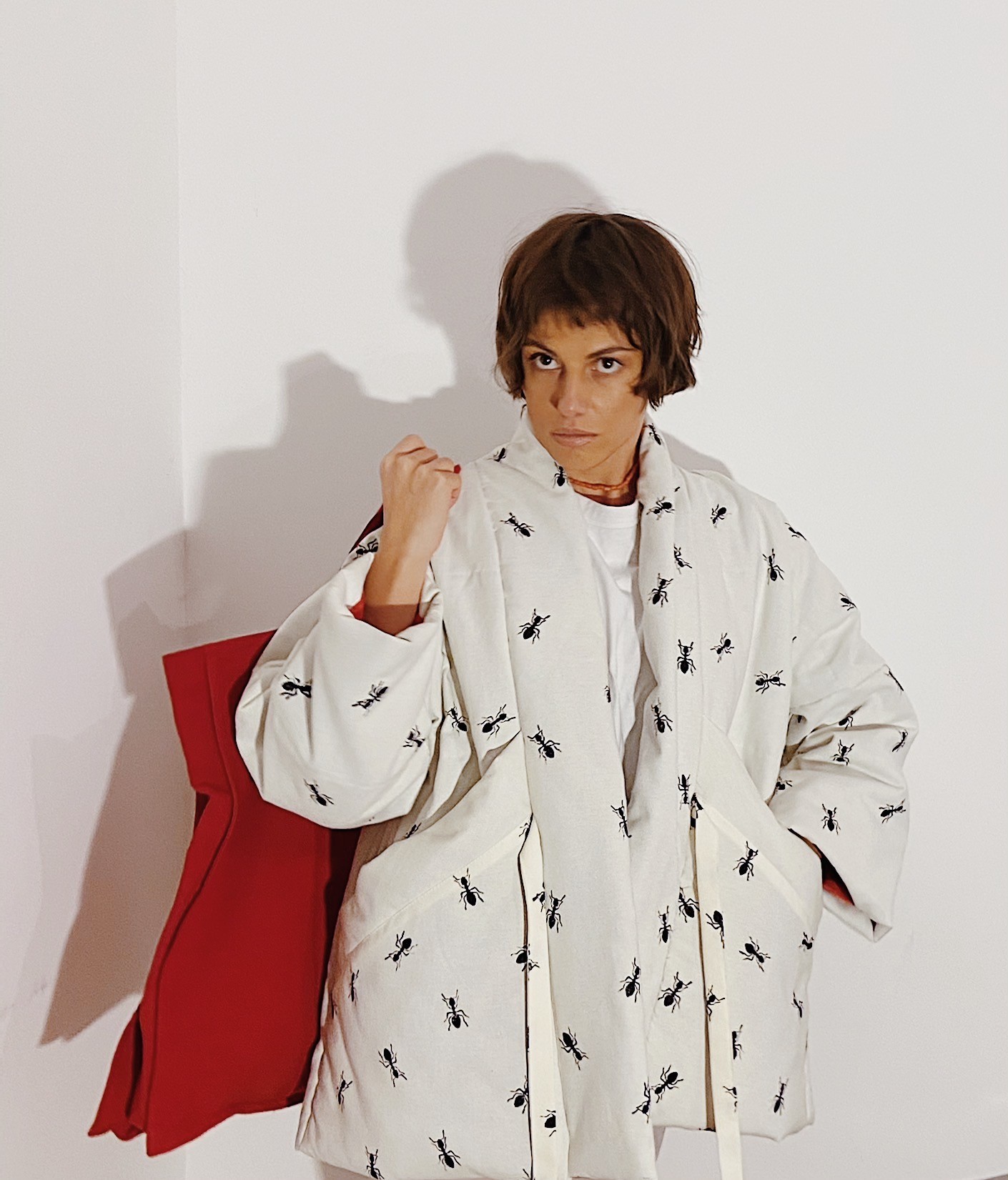 Hamo uses high-quality natural fabrics for production and finding raw materials in the local market is quite difficult.
"When I came to Georgia, I invested the largest amount of capital in the inventory, which is necessary to create quality products. I soon made the decision to pursue a career with someone who would take care of the development of Hamo exactly as I did. This step is the most necessary and right step in the history of the company. Additionally, it was important to create a team that would become a member of Hamo's family. Today, I can boldly say that we are proud of our small but strong family. We try to develop our business together."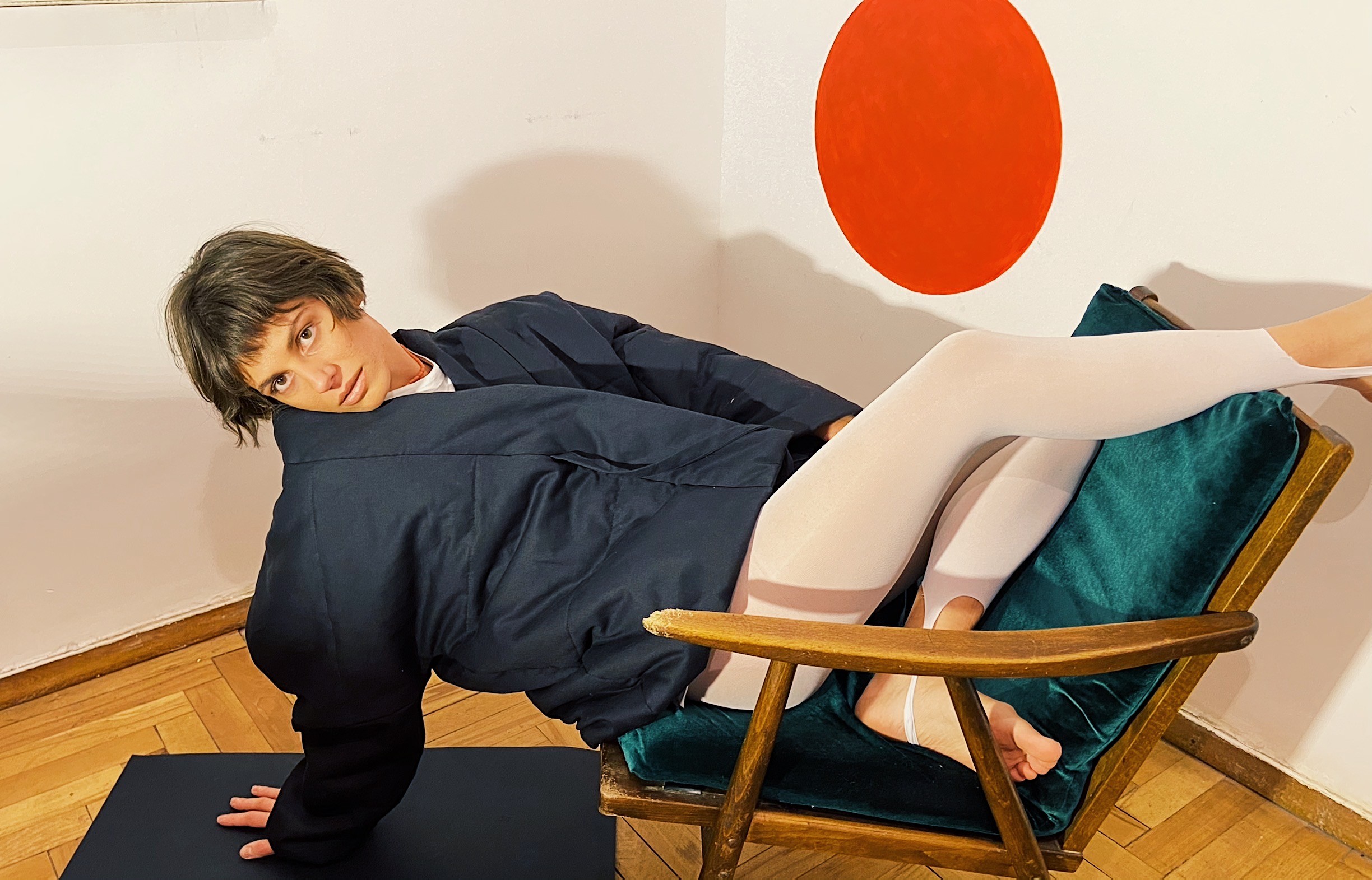 Currently, Hamo's production is available online.
"We decided to create an official website in the shortest time through the Georgian online platform, we provided detailed descriptions of our products and started selling. I think in our case, Hamo has become quite a popular brand in the pandemic. In addition to adapting to the local market, our products are already being purchased abroad. Perhaps I can say, that one can find a new solution in a hopeless situation."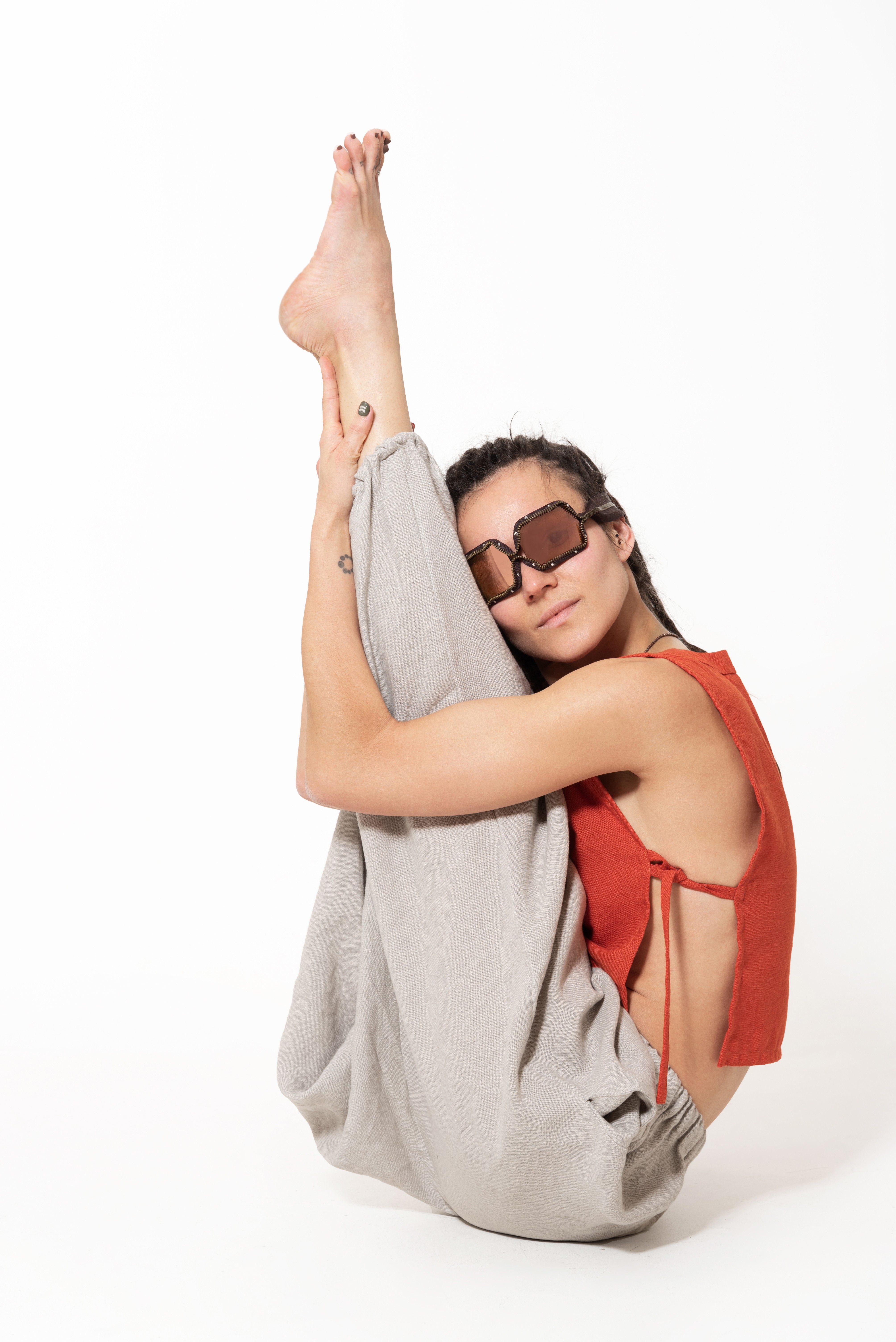 Hamo offers its customers Asian, European, and African style clothes. Their production is distinguished with its visuals and high-quality, environmentally friendly line. They also make yoga sportswear and accessories.
"The modern culture is geared towards the protection of animal rights. Today, clothing brands are violating animal rights, although significant changes have taken place in the fashion industry in recent years. We do not use natural, exotic leather, but instead, the company plans to use the highest quality artificial leather.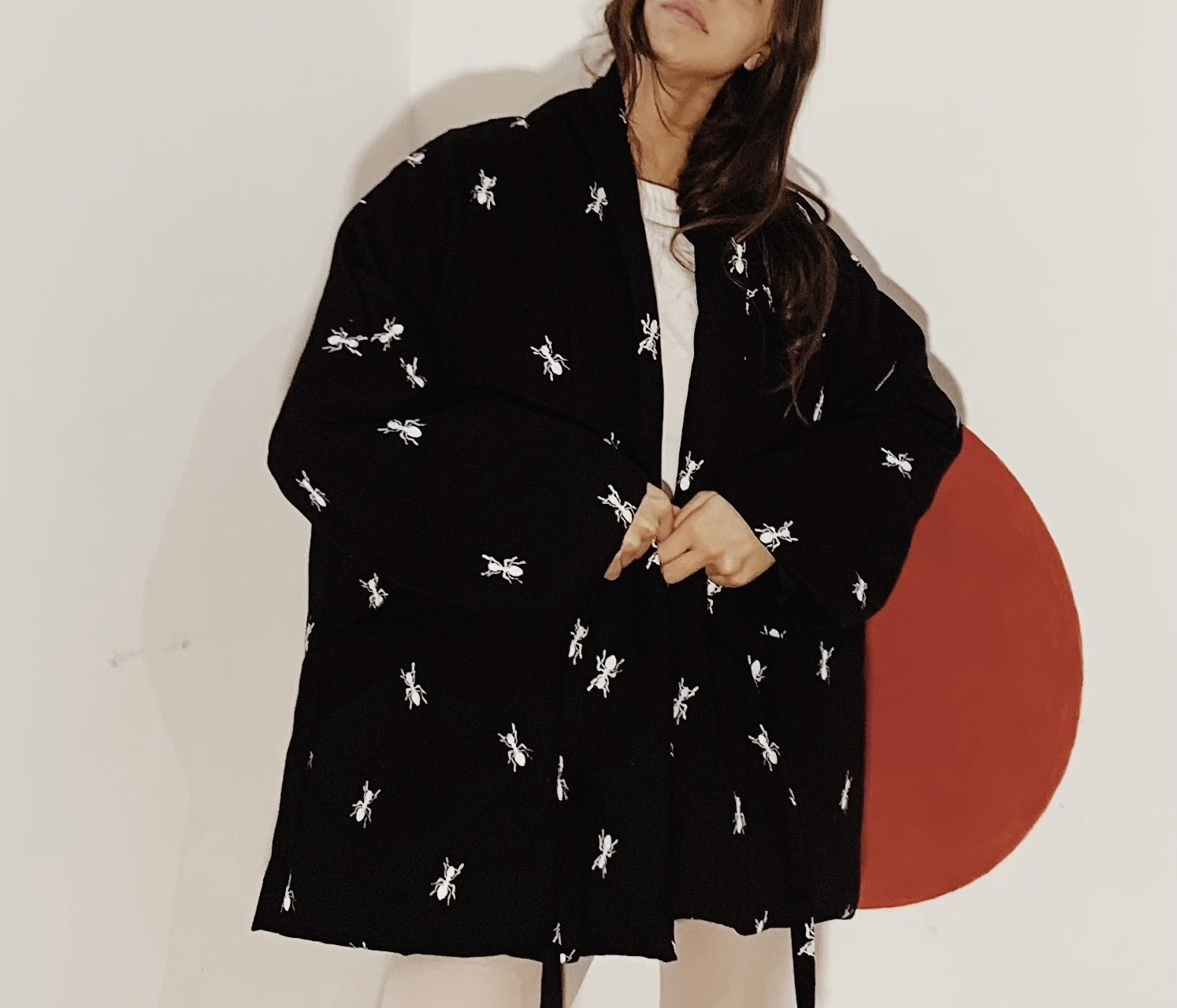 As for the future plans, our main goal is rapid growth and development. We are going to fully adapt to both the local and international market.
Probably one of the next steps will be to open our showroom, where customers will be able to view, examine and purchase products on-site."