Sliceit - New Startup Launches Soon for Food Enthusiasts
The idea of ​​creating a new Georgian startup Sliceit appeared in a pandemic when our life changed drastically, and people started spending most of their time at home.
By that time, an unusual trend appeared on social media channels, beginner and professional chefs posted photos and videos of their home-cooked meals. More and more people start sharing recipes not only with friends but also with strangers.
The Sliceit is a new culinary social network that allows people to prepare and taste homemade dishes. Registered users can launch LIVE streams in the process of preparing food and watch others as well. They can meet chefs in person, taste and evaluate others' dishes, etc.
On Sliceit user can be both a gourmet and a cook. Gourmet can check available meals in a radius of 3 to 5 kilometers. Chefs post what they are about to prepare and when the order will be ready to taste. Gourmet can visit the cook and buy food himself or ask the cook to bring it to his house. Finally, consumers will spend less money than the delivery cost on the desired and favorite dishes.
Platform Sliceit allows chefs to host customers in their own house a well. It is a great chance to introduce Georgian traditions of hospitality to foreign tourists and gain extra money.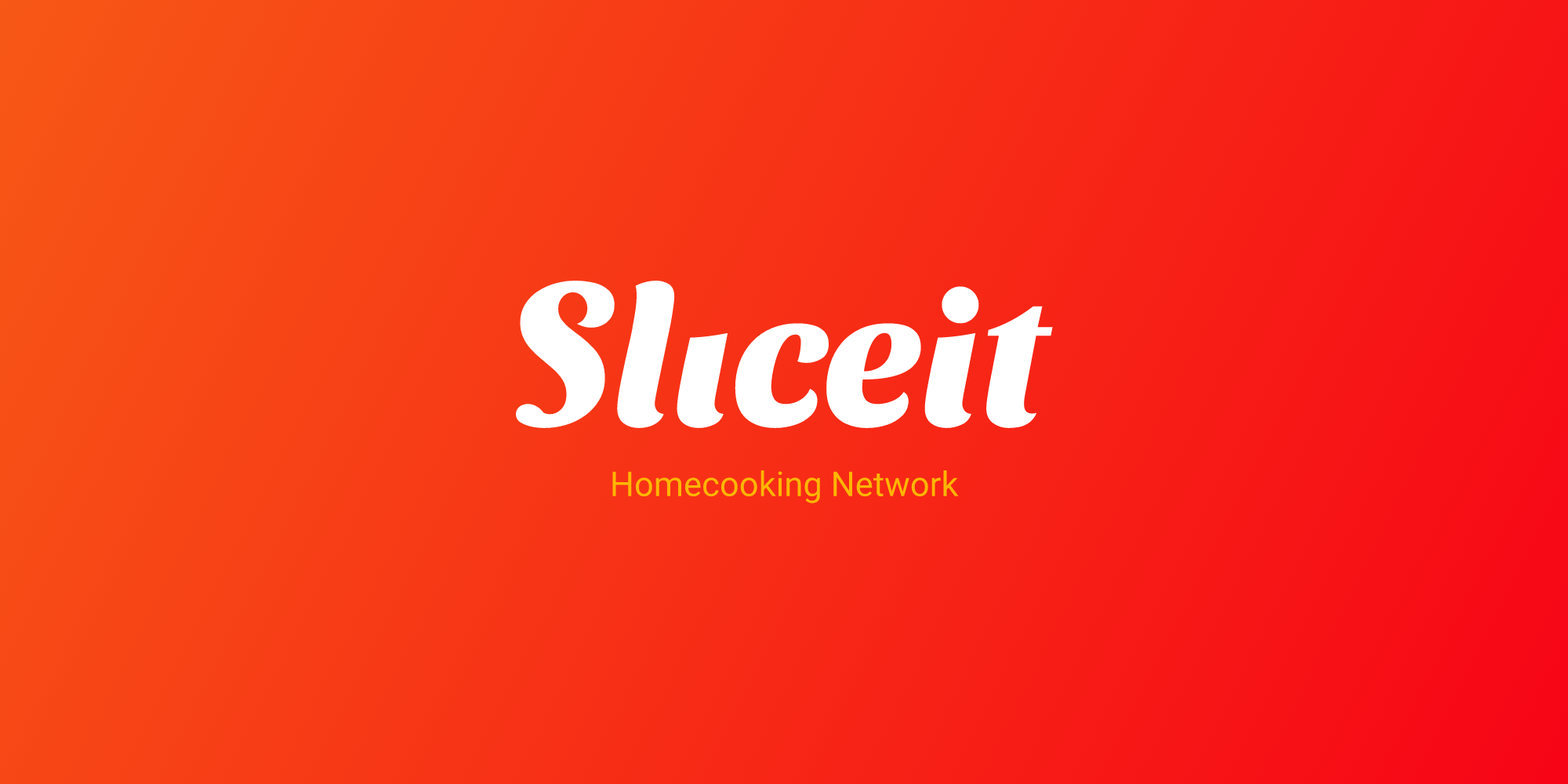 If you want to open a cafe or restaurant in the future, using Sliceit is a tremendous opportunity to challenge your abilities and find the most popular meal for your customers. You can also test new dishes and decide to include them in your future menu or not.
Finally, you can leave your unique recipe in the Museum of Recipes on the Sliceit platform. It is a great way to deliver innovations of culinary and save them for future generations. So people will know the chef of some meals and the history of creation as well.
"We decided to create a platform free from bureaucracies, through which delicious food will travel from house to house, and beginner or professional chefs will be able to share and sell their dishes using modern technology."- said Nini Qviria, Founder of Sliceit.
The Sliceit will launch soon! Smartphone and web users can register to taste and prepare homemade dishes.