Shin - Story of Love Towards Home Decor
A newly-created startup, Shin, founded by Liza Kiria and Elene Gorgadze is filled with love towards household items and various home accessories. Its founders had an interview with CBW.
"We are always looking for beautiful items. For example, when we needed a tablecloth, we could not find the one we wanted.
One day, Elene came up with the idea to purchase beautiful cloth and sew it as we wished it to be. We had such a good response from guests, and our friends, that we decided to establish a brand and introduce it to the Georgian market."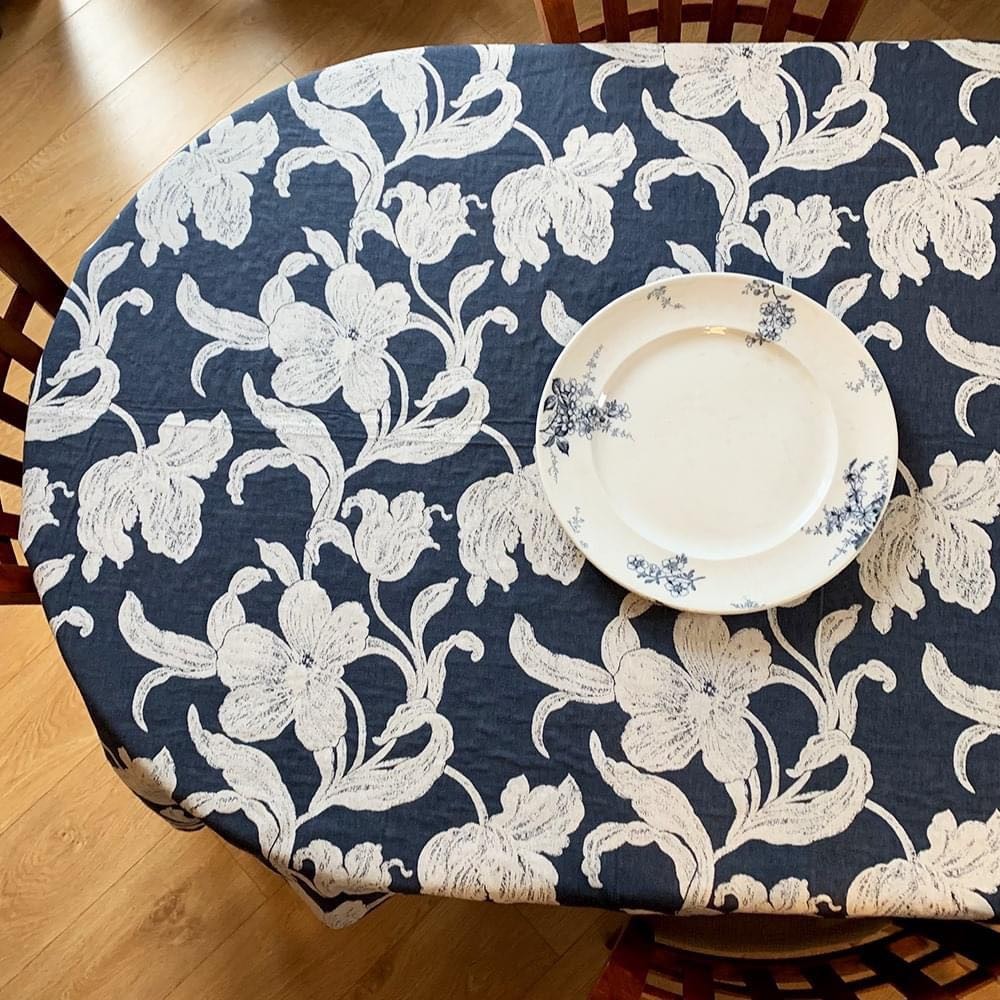 The brand emphasizes the ultimate cosiness, which is created by different textiles for the home.
Currently, Shin includes tablecloths and runners. Since they received a positive response from customers, they want to offer them a diverse selection of home decor.
As for the pandemic and its challenges, they declared in the interview, that they did not have any difficulties during this period, because they knew exactly what they were doing from the very beginning and they got a lot of pleasure from all this.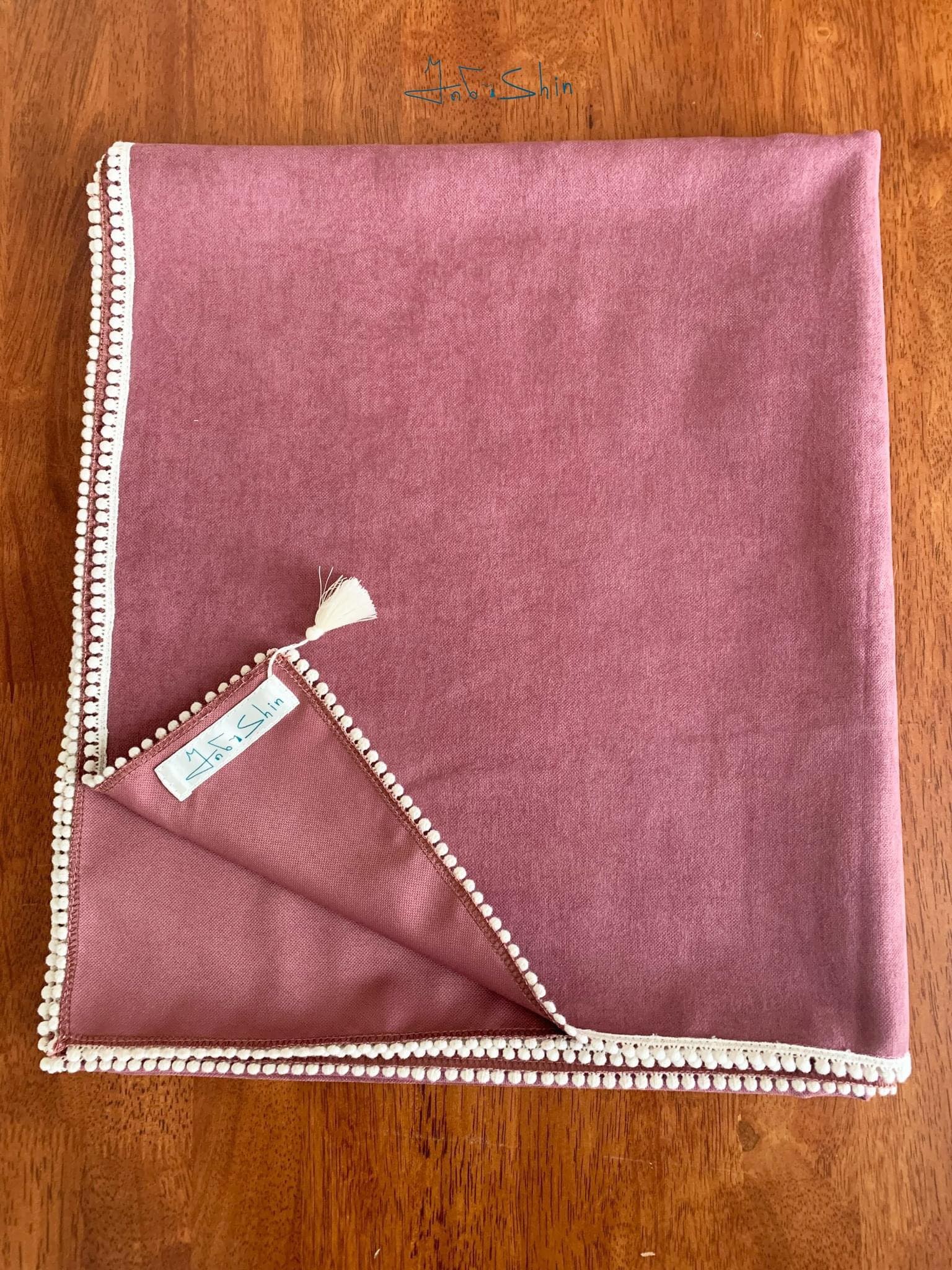 "We always wanted to work on what we love and during the pandemic, we had time to give it a thought and plan our startup.
The pandemic did not allow us to make a presentation right now, so we plan to have an exhibition in the future where Shin's products will be presented."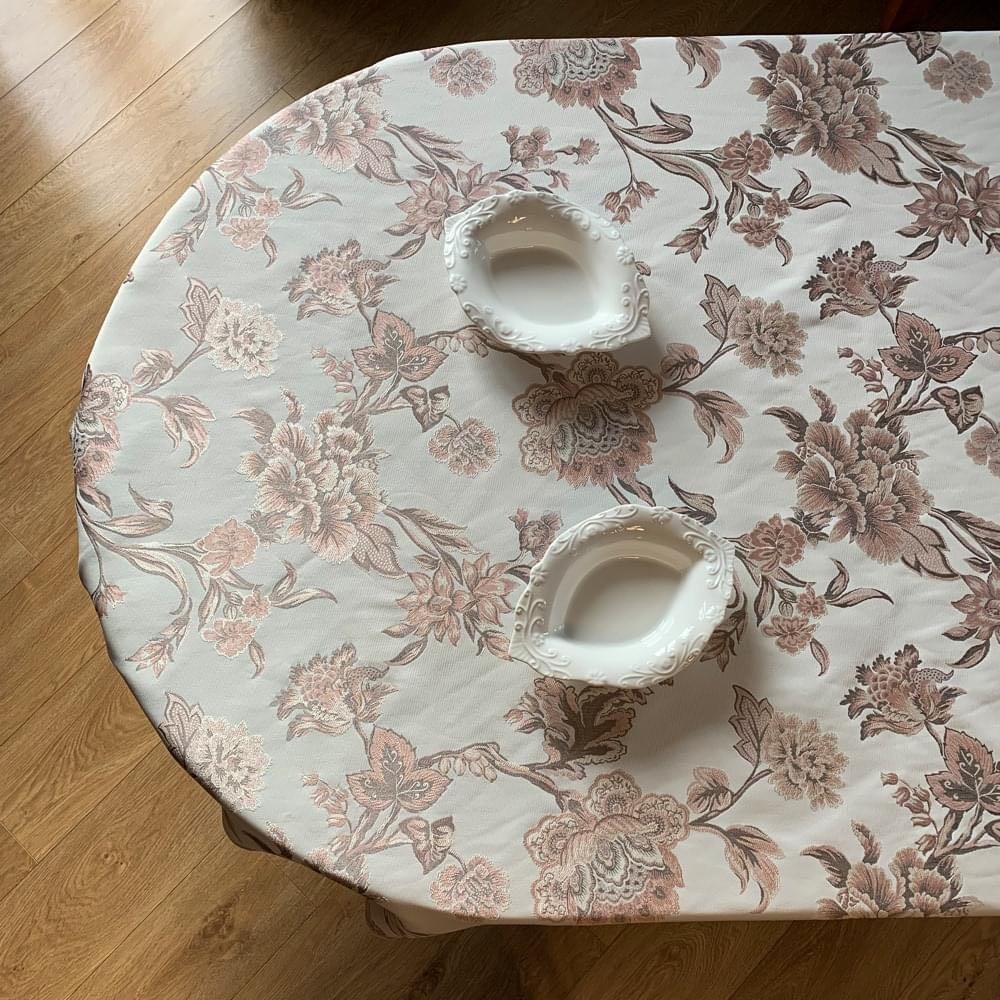 As for the working process, according to the founders, it is tedious yet enjoyable.
"We have big plans for the future. We plan to offer our customers picnic and beach blankets, summer bags, kitchen aprons, bed covers, and many more."