Pin Your Personality - Wooden Accessories Brand Riria
Riria is a startup inspired by art and a love for accessories. CBW had an interview with its founder, Lika Kakalashvili.
"We wanted to create products tailored to the Georgian buyer with its high-quality visuals and an affordable price. However, it should be noted, that tourists were more interested in our products."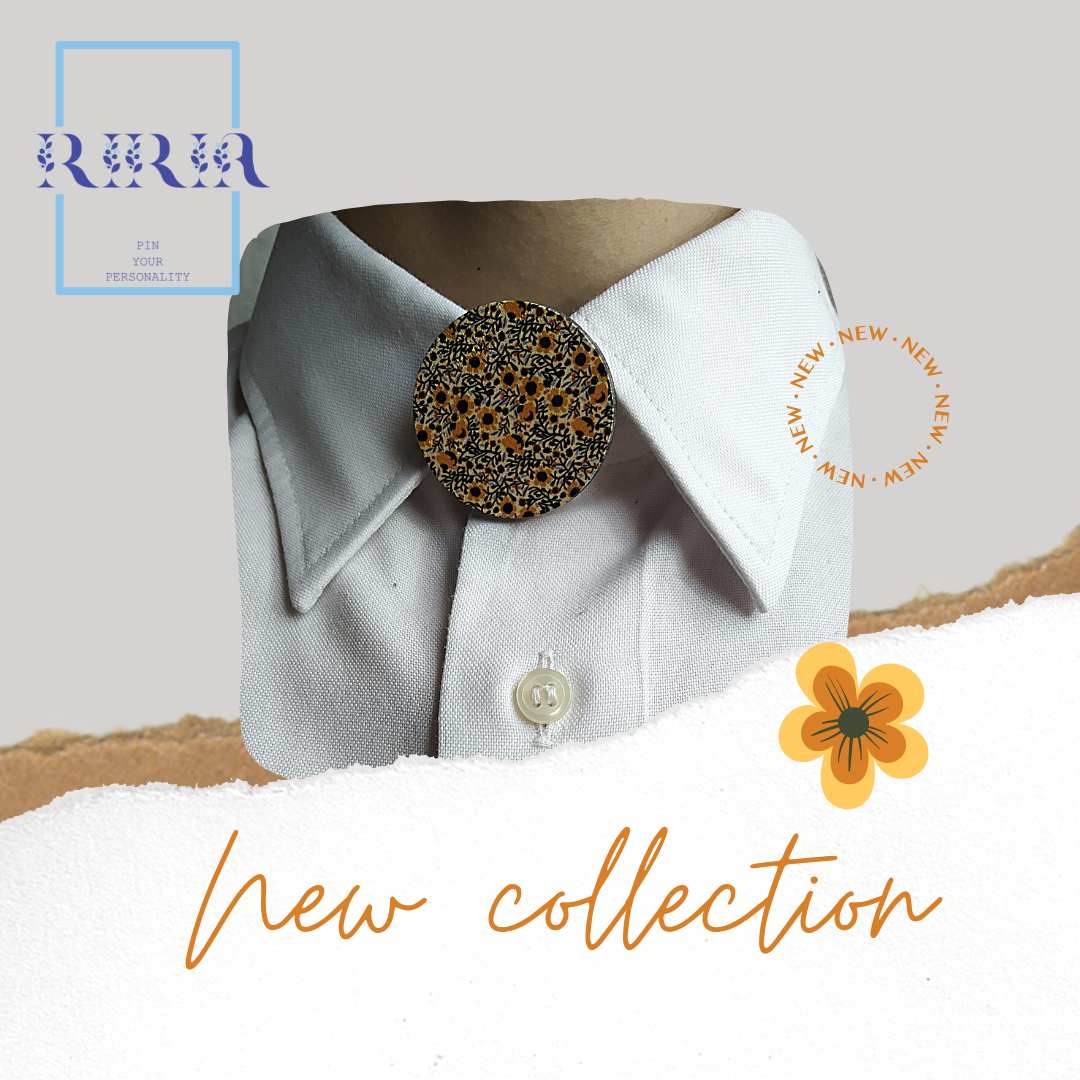 As for the challenges, as Lika Kakalashvili mentioned, business suffered the most during the pandemic.
"The pandemic affected Riria quite badly, we basically stopped production. As I mentioned above, tourists were the main users of our accessories, and during the pandemic, as you know, the tourism sector was completely closed."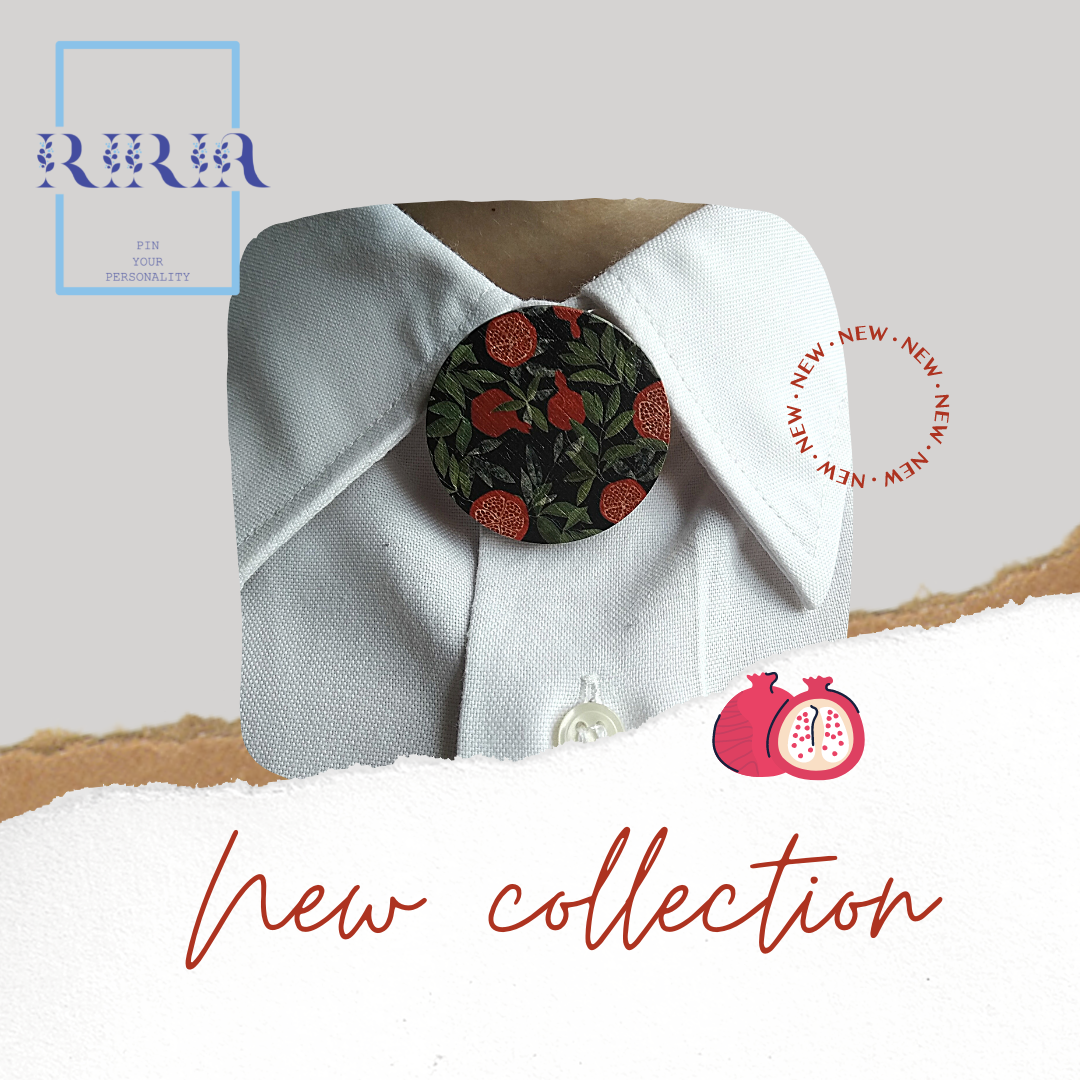 Currently, Riria offers its customers wooden accessories, including brooches, magnets, earrings, and keychains. One can also order bags and stickers from them.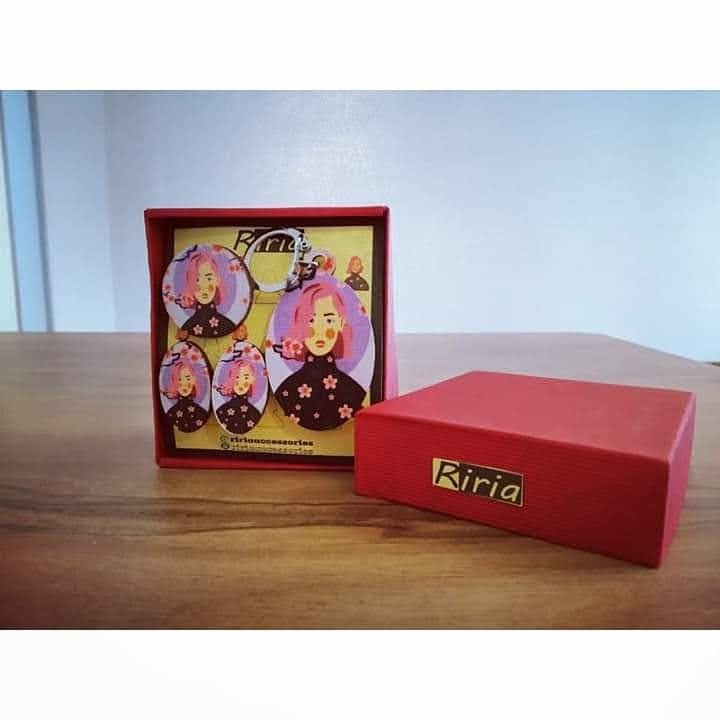 Its production is available on their Facebook page.
"As for the future plans, we want to add different products such as T-shirts, wooden bags, hoods, etc."