Pevaton - Digital Marketplace Connecting Brands and Boutiques Across Europe
Pevaton is a digital marketplace that connects brands and boutiques across Europe. An online platform helps boutiques source their products cheaper, and more efficiently.
The platform supports Georgian and other Eastern European small brands and designers to enter the EU market. CBW had an interview with its founder, Levan Asanidze.
Can you tell us a bit about yourself?
My name is Levan Asanidze. 23 years old. I studied economics at the Coventry University (Warsaw campus). At the University I was the first international member of the students' union, where we initiated important projects for the university, including International guests' visits and students' ideas financing projects. Afterward, I was the IT project manager at 920. Solutions in Kyiv, Ukraine. Then I came back to Georgia to work at KPMG as a management consultant. Nonetheless, I have always wanted to start my own business, and so I did finally.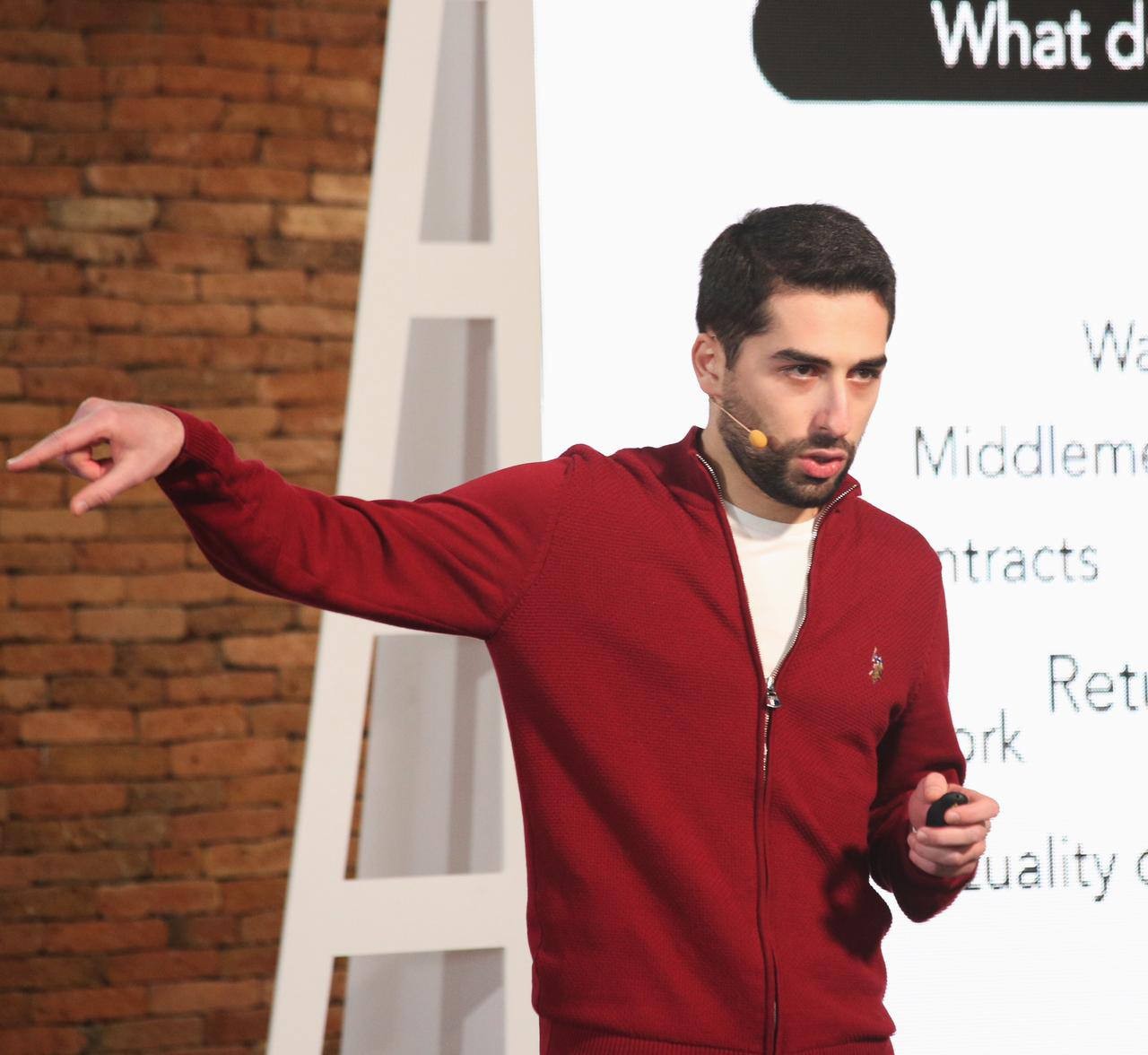 How and when did you come up with the idea to create a digital marketplace as a medium between European boutiques and Eastern European Designers?
In the summer of 2017 after finishing my second-year studies at the university in Warsaw, my friend from Ukraine asked me to help her promote a fledgling clothing brand in Poland. She was interested in finding new partners to increase sales. I had several weeks before my flight to Georgia. So, I accepted the challenge.
I attended a local trade show, directly visited small boutique shops and showrooms, and tried several other ways to promote the brand. It turned out to be a challenging task.
Long story short, after spending several weeks, I found that in the era of amazing technological advancements, this industry was lagging behind. (we describe the reasons below in the application).
Since then, I have been thinking about how to use this inefficiency/problem and turn it into an opportunity. That's how I came with Pevaton.
What are the main conception and goals of Pevaton?
Pevaton is a digital B2B marketplace connecting brands and boutiques across Europe. Our platform lets boutiques source products cheaper, more efficiently, and will decrease the volume of unsold inventory three times. On the other hand, we support Georgian and other Eastern European small brands/designers to enter the EU market.
We let boutiques buy products cheaper on wholesale and mitigate their inventory risk, which has never been possible before.
We send boutiques the merchandise and give them 30-60 days to try it out. If it appears that boutiques don't want it or it is not selling, they can send it back for free. We are working with secondary consignment platforms/markets to resell returned products and limit our downside.
Also, we are working to provide further help to all the boutiques with a real-time suggestions system based on AI and data analytics. It will help boutiques source demanded products based on their location.
So, we at Pevaton plan to change the economic model for the European local shopping industry by giving boutiques the benefits that traditionally have only been available to the large retail chains.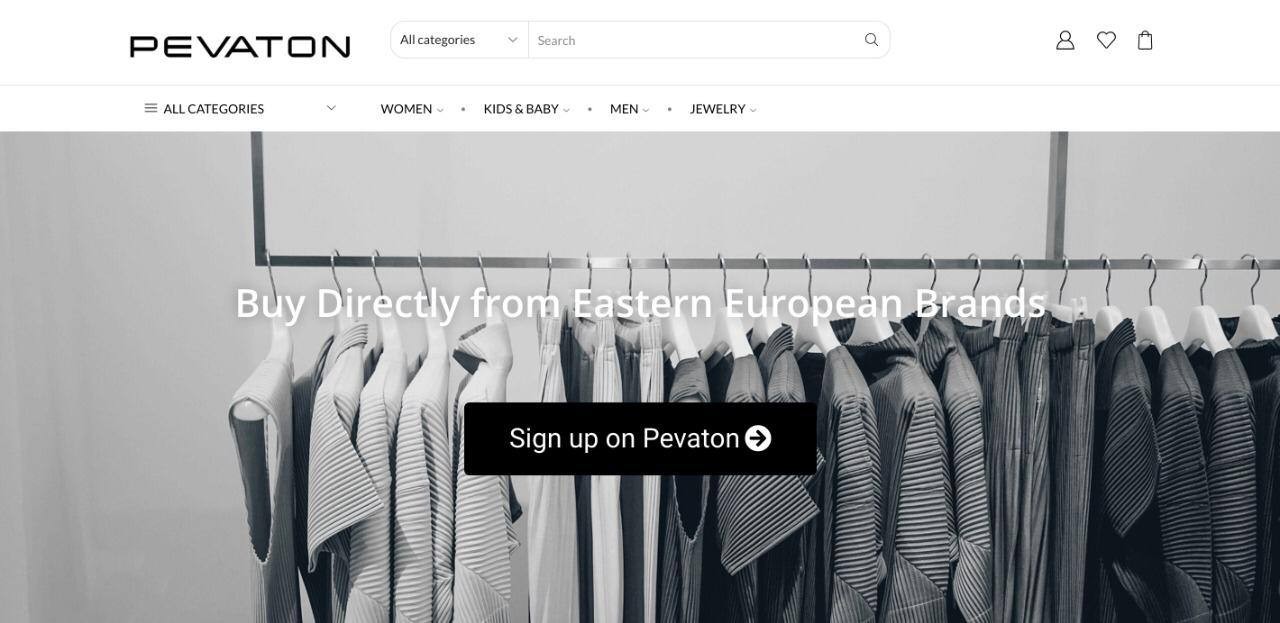 Did your experiences help shape the company?
Absolutely, even though we are still in the process of shaping it. However, I should mention my co-founder Valeri Tkeshelashvili whose experience was invaluable and has guided us through this difficult but exciting journey.
What have been the biggest challenges for you so far while working in this field?
Most of our core team members are experienced in many ways, we fulfill each other. However, we still need to improve our networks among boutiques in Germany. By the way, if some of the readers can help us, we will be glad to meet. We had this challenge from the beginning and still we are trying to get over it.
What values are important for you personally, but also for the company, for the team?
What I have learned so far, is that ambitious goals combined with hard work and efficiency can take you to the moon. But you also need to be bold as the leader and trust your teammates. Without trust, teams cannot co-work, no matter how talented people there are. So I think that a combination of the above-mentioned principles will make things happen and we all strive for it.
But in terms of our values as the core guidelines to build the company we try to be customer-centric, maintain excellence while delivering services, and be transparent.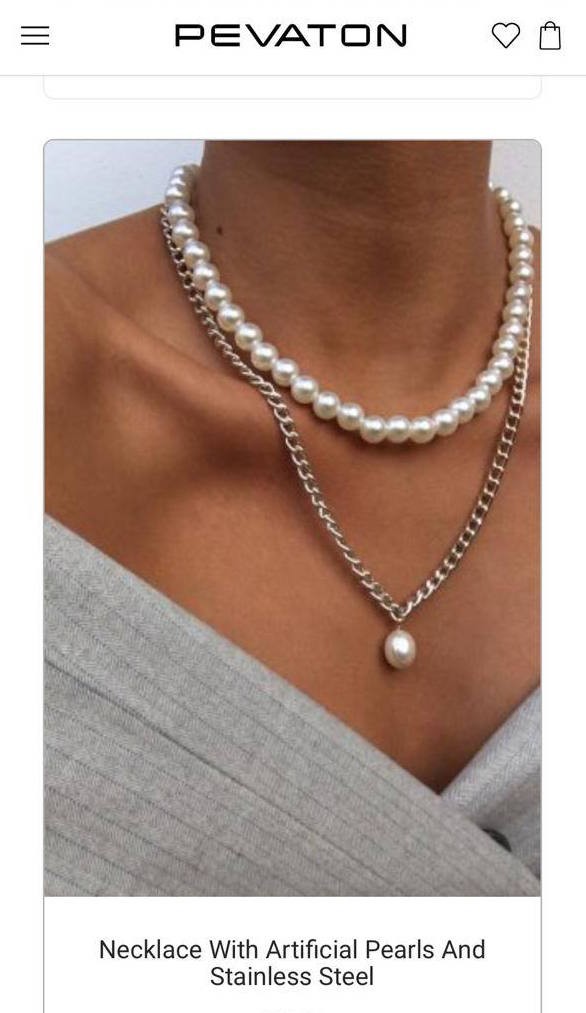 What are your perception of Pevaton presenting as an online marketplace on the globe and your expectations for the next year?
Our first target is to onboard every relevant brand from Georgia and from the top 5 cities of Ukraine. Secondly, receive orders from at least 500 different European boutiques.
We want to position Pevaton as the gateway of Eastern European brands/designers/makers to Europe. And the trustworthy tool for decision-making and source of diverse products for European boutiques.
How did the pandemic affect Pevaton and what challenges you had to overcome?
We started in the midst of the Pandemic. So, I can even say that we emerged out of it.
Our business requires direct connections to customers, but we cannot visit Germany - our target market, which is a problem for us. However, on the other hand, trade shows are not being organized currently, so we have more chances to get customers to use our service. So, Pandemic has both ups and downs for us.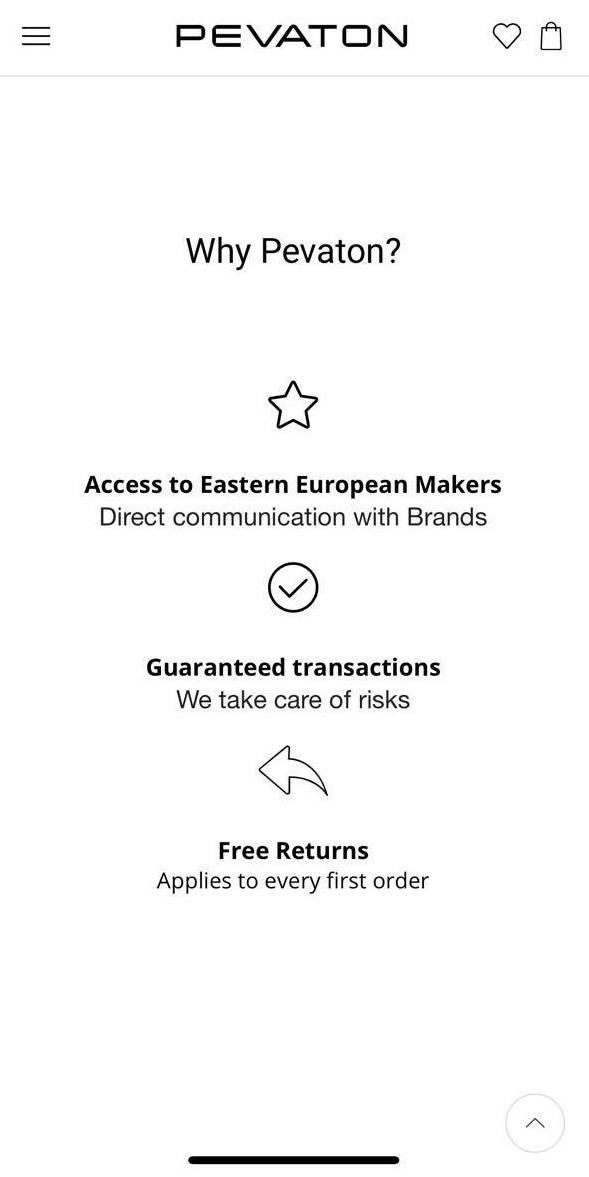 Is there any interesting news from Pevaton that you wish to share and do you have new projects coming up?
Yes. We are FINALLY finalizing the development of our Web application (currently, we only have a beta version), which should be ready in a period of one month. Also, we are in talks with a very popular boutique in Berlin and they are interested in sourcing products from a couple of Georgian brands. Furthermore, as strange as it may sound, we may close a deal with a boutique in Japan by the end of this month. We are progressing with Impact Hub Accelerator, and I would like to thank them for their tireless support. Finally, we became members of the European Business Association - which works to make doing Business in Georgia the same as doing business in Europe.