Peikari- Startup that Creates Original Accessories with Fabric Produced in the Soviet Time
"Peikari" is the only brand in Georgia that uses fabrics made during the Soviet period to create accessories.
Eka Bugianishvili, co-founder of the business started during the pandemic, told Business Partner that one of the main functions of the brand is to take care of the environment and lighten the "burden" for it.
"My brother and I came up with the idea of ​​starting our own business about a year ago, and the primary task was to employ a mother, but it turned out to be such a nice thing that we all got involved and are still active. We opened an online store in December 2020, my brother takes care of the visual side, the logo, I am passionate about design, I also have to manage marketing issues, mom and aunt choose and sew quality fabrics.
We are constantly looking for high quality fabrics that are now dysfunctional and giving them new life. At one time, huge amounts of natural resources were used to make these materials, but today, almost no one uses them. Their colors evoke a certain nostalgia in people and each item is filled with a certain history. Finding these fabrics is not easy, so it requires extra labor. We are looking for them among relatives, antiques markets, announcements, etc., "said Eka Bugianishvili.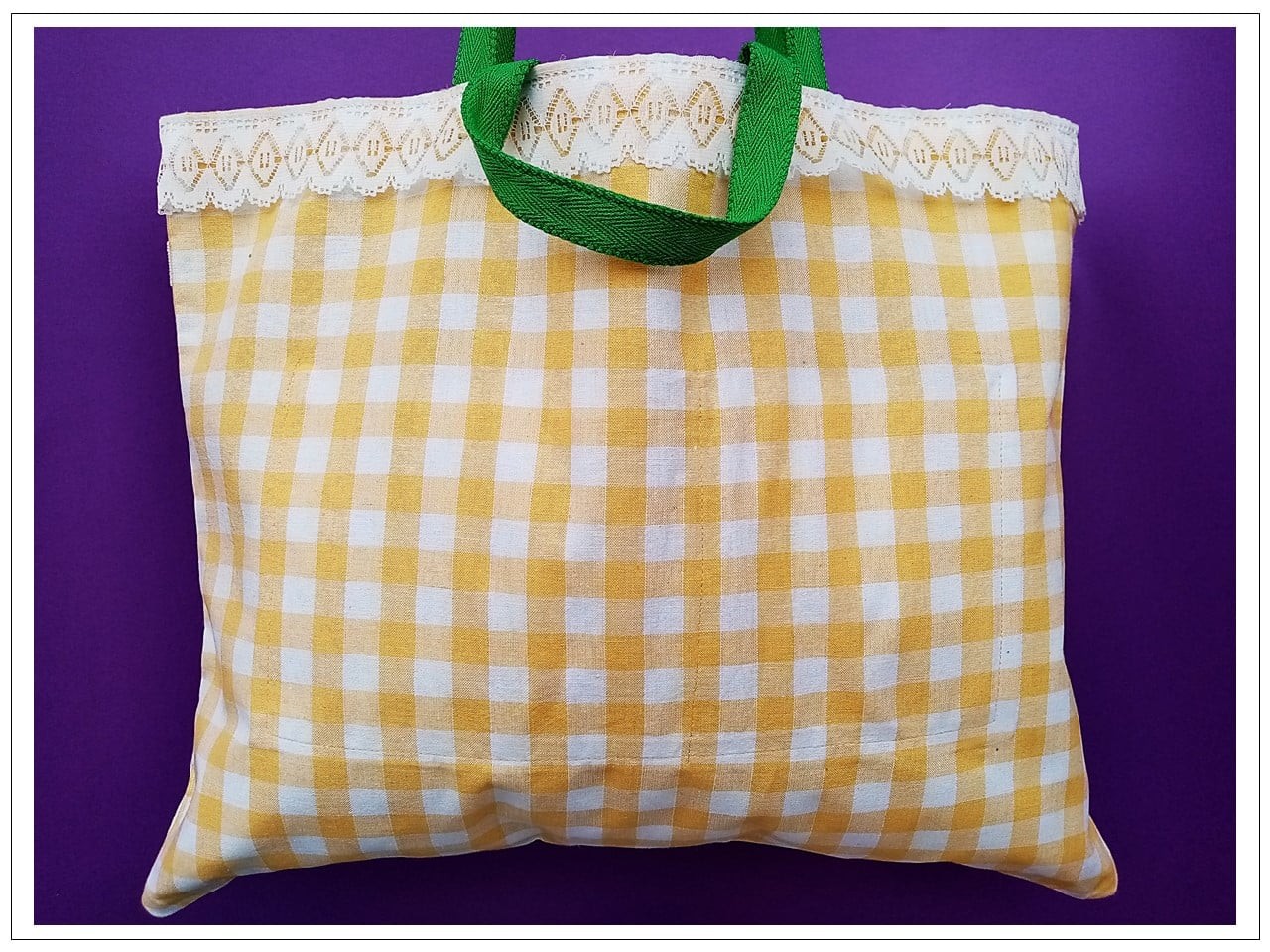 "Peikari" accessories are intended for people of any gender and age. Customers can purchase products through the Facebook page, as well as in the store - "Zero Effect", where environmentally friendly products are collected and contribute to the generation of zero waste from start to finish.
So far our workshop is our home - our own apartment in which it is quite comfortable to work. We attach special importance to the design, none of the bags or accessories have an analogue. They are distinguished by a bold combination of colors: striped, floral motifs, colored handles and even other details, e.g. fabric bags always have pockets, which is not typical at all, "said Eka Bugianishvili.