Nostalgia as an Inspiration - Women's Clothing Brand Benini
Benini is a newly founded brand, oriented on women's clothes. It creates free, everyday style clothes, as well as classic ones with modern and fashionable details.
CBW had an interview with its founder, Nino Bekauri.
"The idea of ​​founding Benini comes from my childhood. The first "customers" of the brand were my dolls, then me and my sister. The circle was slowly growing. Although my academic profession is not related and is very far from this field, I remember making sketches, patterns, and sewing in parallel with any work.
Perhaps this nostalgia was my inspiration."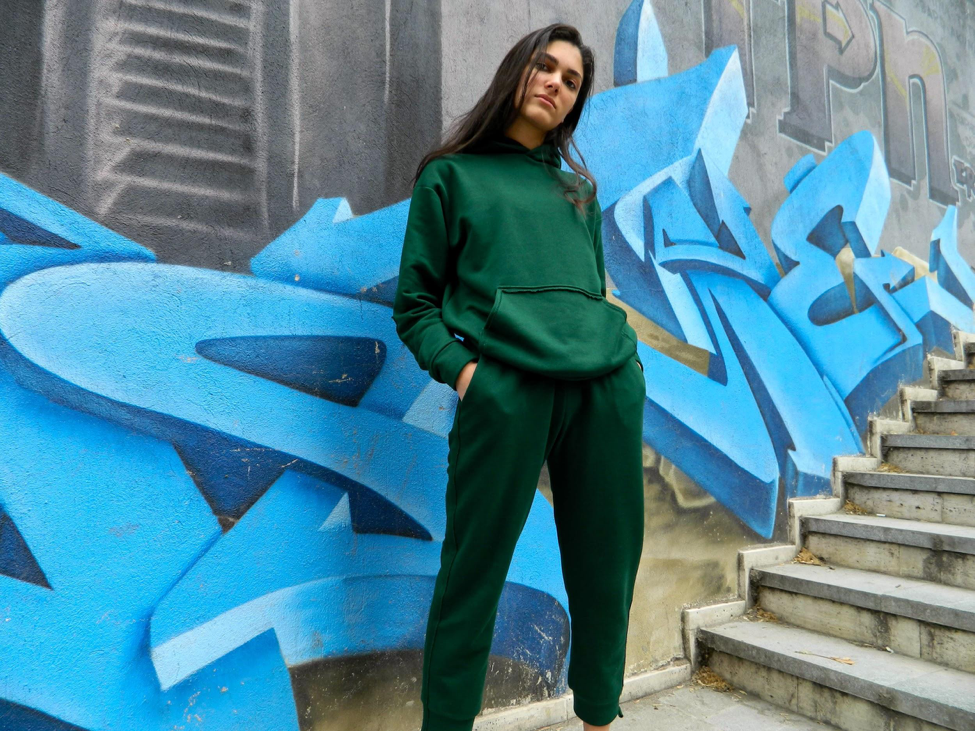 Several months ago, she took a course on sewing. While making a spontaneous decision, she devoted more time to her hobby.
"In the process, I realized that this is the area that gives me the greatest happiness. I started to develop and move to a new level. I learned to design on a professional level. Each newness evoked new ideas.
I did not want to have only a designer role, so I decided to acquire all the skills necessary to create a quality product with a fascinating visual."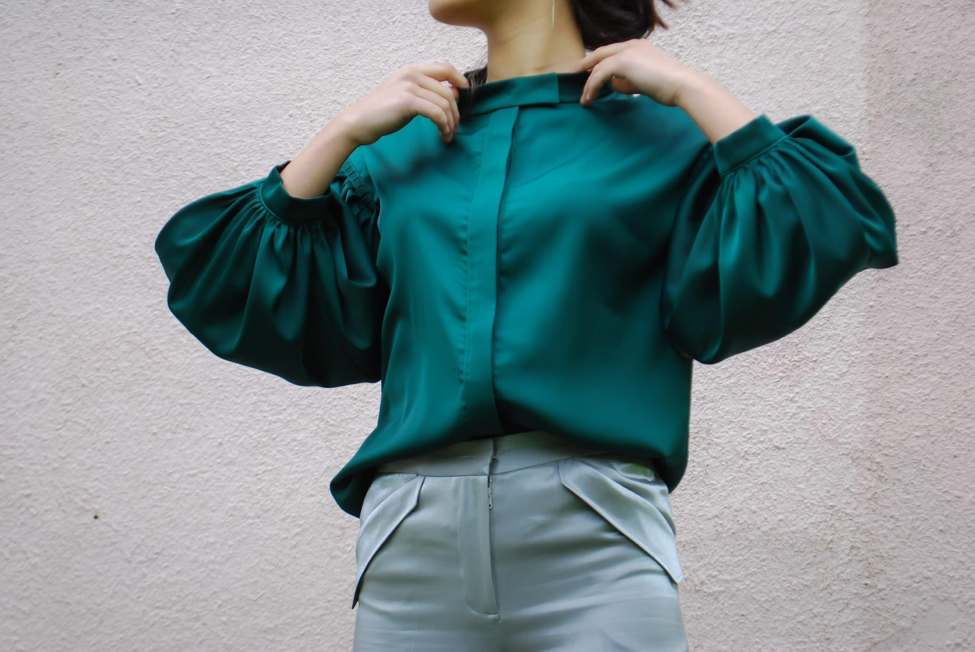 Benini entered the local market three months ago. Sales are made online due to the pandemic, which caused some hindrances at first.
"It was about user perception of color, size selection, and other details, however with the gradual development of quality communication, we soon overcame this obstacle and gained many satisfied and loyal customers."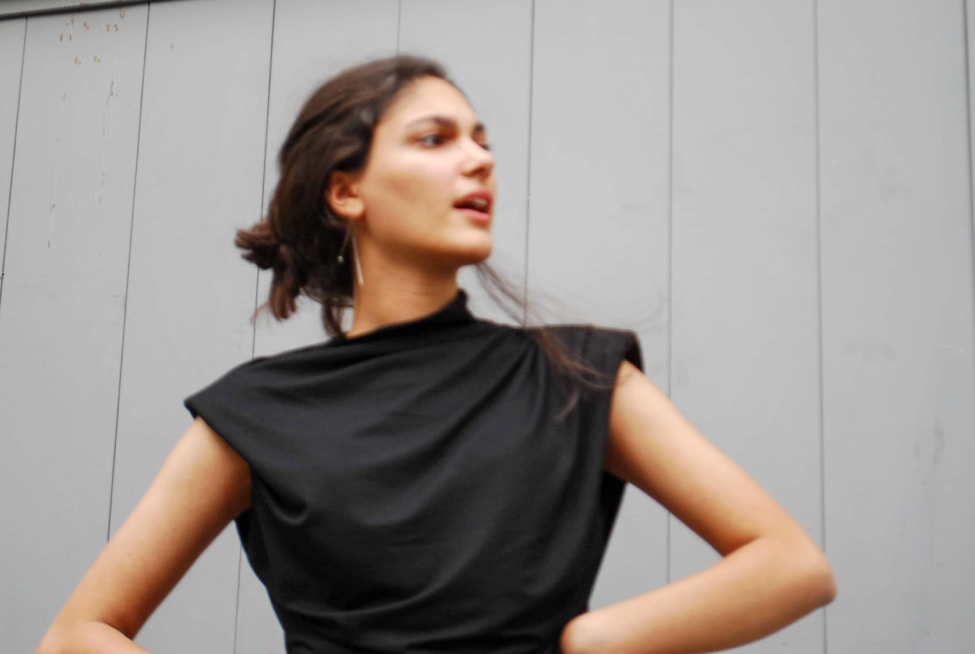 Since the brand was created during the pandemic, they often did not have access to the yarns, fabrics, and other materials, because of store closures and transportation problems.
"Raising awareness, which is especially necessary for a brand, in the beginning, has become complicated as events are often canceled.
However, this can be said to have strengthened us even more because it taught us to deal with difficult and extreme situations from the very beginning."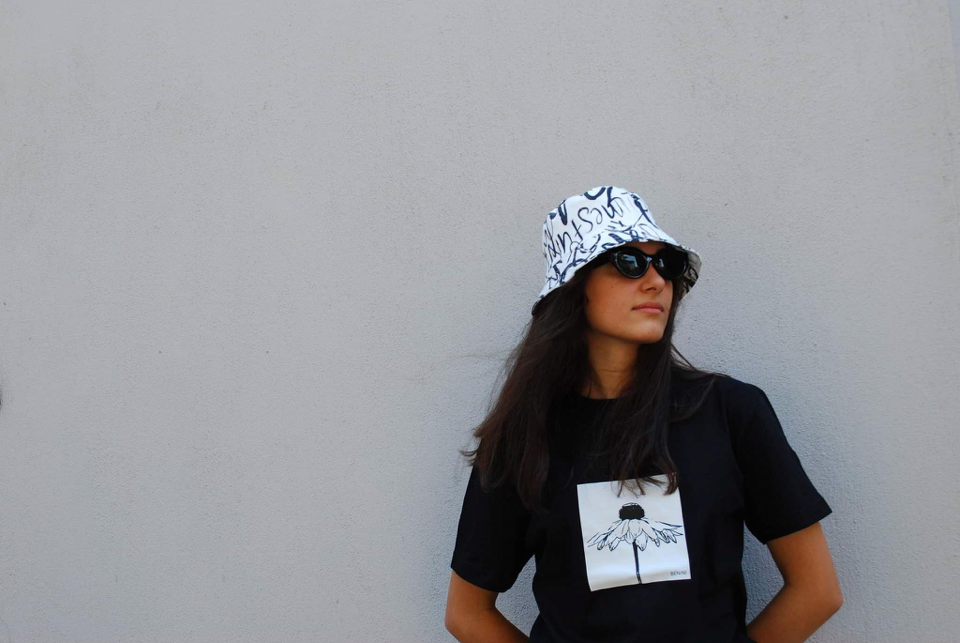 As for the summer collection, they added a trendy accessory of the year - colorful Panama hats, which are very popular among their customers.
"The number of satisfied customers is growing day by day, which is due to high-quality clothing. As for the future plans, we aim to increase the number of satisfied customers, create much more interesting and diverse clothes and go beyond the online platform, which will allow our customers to get to know Benini in person, be convinced of its quality and beauty, and fall in love with the brand as much as we love it."
Benini's production is available on their official Facebook page.