New Georgian Sound System - Sioni Hifi
Sioni HiFi is the first hand build/purpose build Dub Reggae SoundSystem in republic of Georgia. Run by extended family of Juno Q Beat Selecta(Soundsystem operator) Samory MC, GmirSelector and the crew.
In November 2018 Georgia has become a part of Soundsystem culture across the world.
"I have felt a wave of emotions when I and my loved one attended a full session of ChannelOne Soundsystem for the first time. At this moment, I realized what I and my friends were missing, when we were listening and playing the bass music in Tbilisi.
During the Session, I listened to several tracks, which I knew well, but with hand-built Soundsystem, I have met with a completely new being - this vibrations and frequencies, which I have not felt in this scale, positive messages, hundreds of smiling people. For the whole night, we, with different gender, color, and beliefs were sharing these elements.", Levan Khurtsilava, a.k.a Juno Q Beat noted.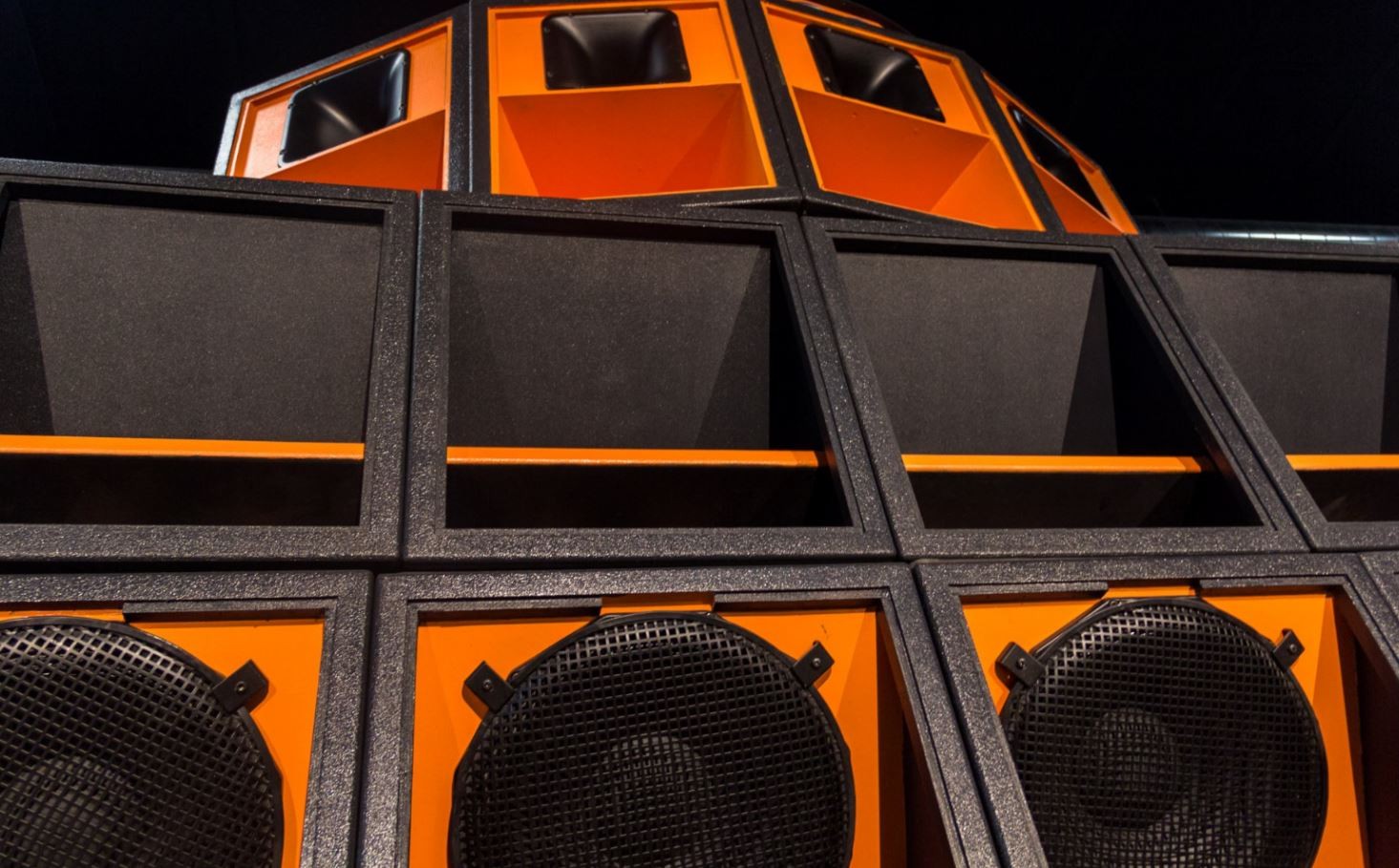 The term, Soundsystem does not involve the technical side of the music. It marks the whole team, where each one has its own function.
"We took a long time from speaking to scratching on the papers, between different journeys and long-lasting meetings with engineers, disagreements with our members and gaining some new friends. It's not about the contest. This is the mission and in this mission, friends are standing by our side: Sinai Soundsystem, Mungo's HiFi Soundsystem, Real Roots Soundsystem & Nyahbinhidub Soundsystem, Samory MC, GmirSelector, the crew, and others.", Levan Khurtsilava said."
The Soundsystem begins its history from the 1940s, Jamaica, Kingston. From 1920s Jazz was becoming more and more admired across Jamaica, but the price of the tickets was too expensive for locals. At this moment, they created a new, alternative opportunity to listen to music, which was available for everyone. They started to build enormous Soundsystems with woods, where every system was unique and had its followers.
Now we are here, in Georgia, 2019, where Sioni Hifi Soundsystem slowly conquers its audience at full strength.