New Georgian Handmade Bag Startup Launched
The brand name of "ACORN" means an Acorn in English. As one of the symbols of success and life, it charges with huge energy and helps people be happy and more attractive.
According to verbal traditions, in old times people used to wear acorns in pockets. Therefore, I have chosen this name for my business to make our clients most unique, attractive and special persons", said Nino Mchedlishvii, chef by profession, who tries to spend all her energy on her specific business – handmade bag business.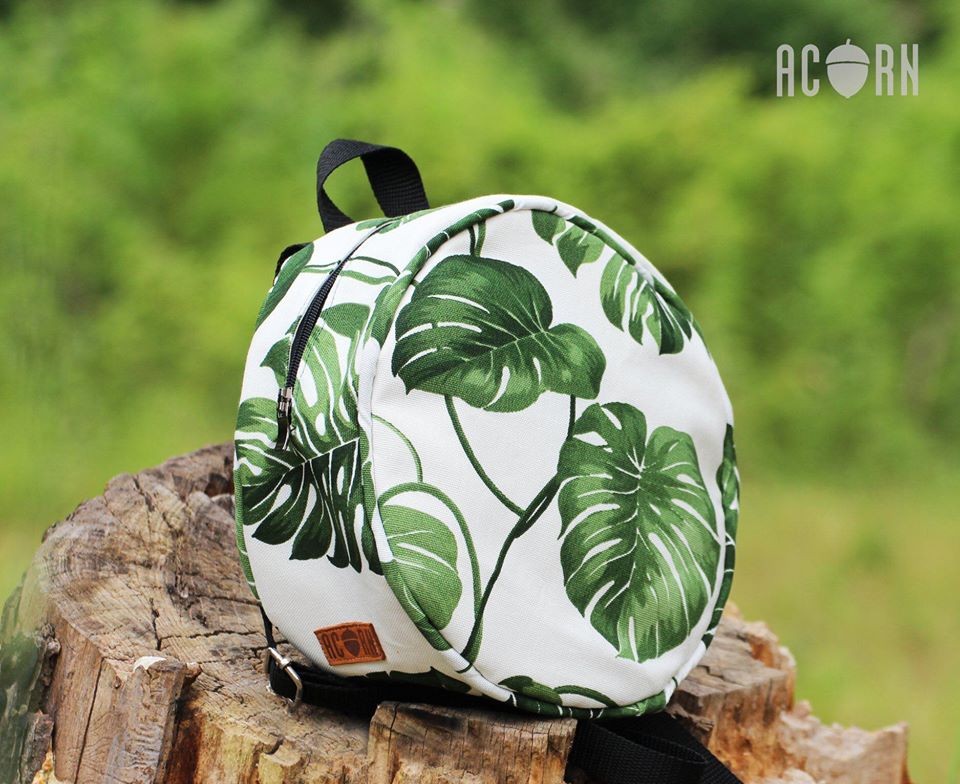 As a self-educated artist, she learned painting, sculpturing, embroidering and sewing in childhood. After friends and relatives and many other people started appreciating accessories made for her own need, Nino's hobby grew into business. And then she decided to make her talent attainable for everybody.
I used to make several sorts of accessories: I pained on T-shirts, wristwatches, glasses and footwear, sculptured polymer clay earrings, necklaces, badges, glasses. At this stage I primarily sew and paint bags and rucksacks. I fulfill all procedures myself - starting from purchasing materials ending with packing.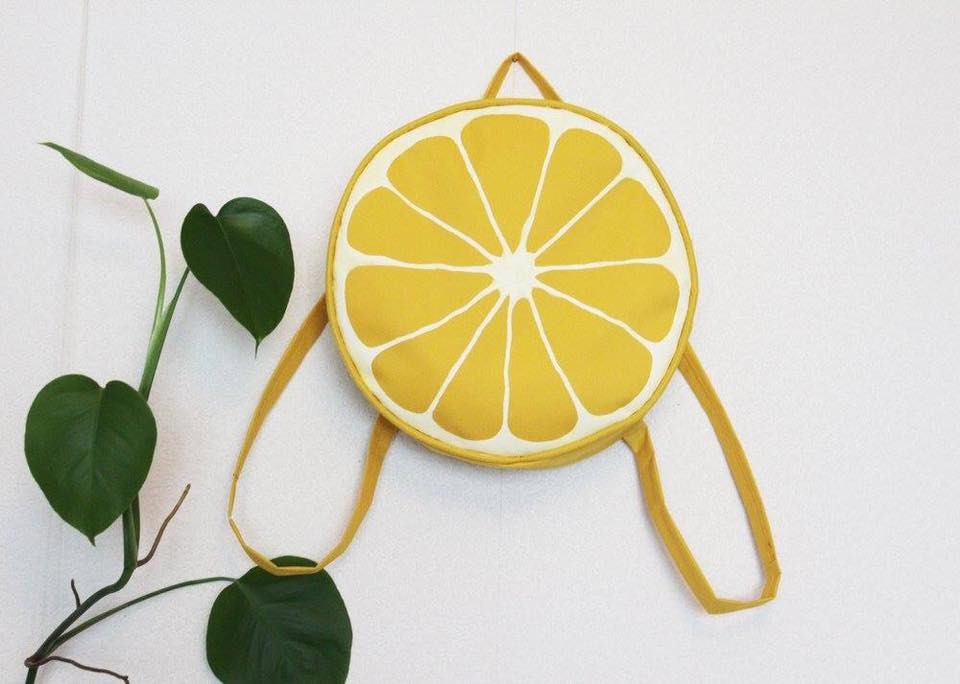 I bring the fabric from Netherlands. For instance, I create several designs, select colors, fabrics. Some of them I sew by hand and then pain by hand. Sometimes, I print some detail for bags and then sew them to make diverse products. I cut paper packing of the waste bag, bound and ensure their branding. I like to care for each detail, Nino Mchedlishvili writes.
The brand's competitive advantage consists in unrivaled bags. I can openly say that they represent my author bags, for example, fruit bags: watermelon, lemon, orange and kiwi, with their wallets. Watermelon rucksack is the most popular among my products", Nino Mchedlishvili noted.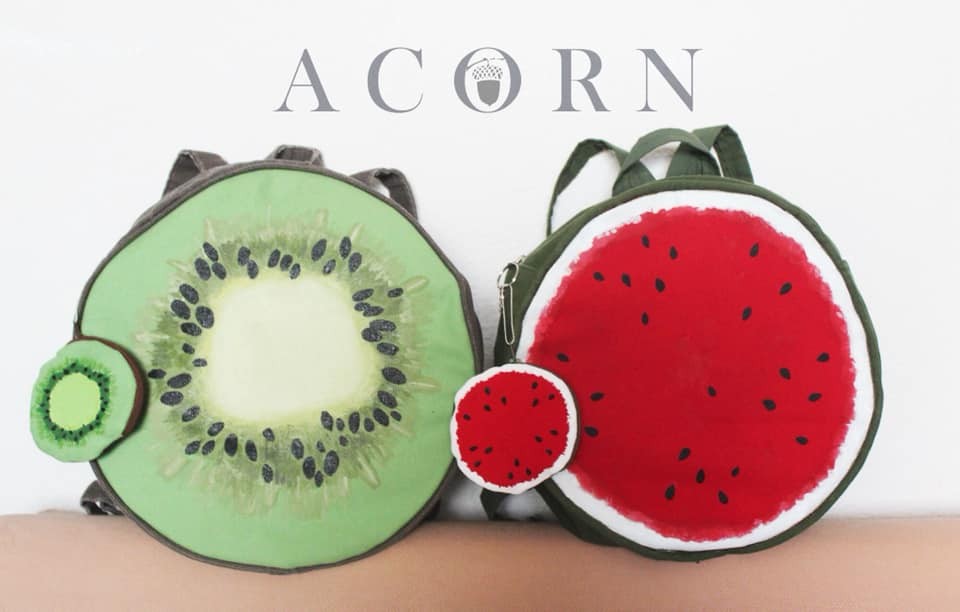 Products are sold in online, at exhibition/sales and area delivered by curriers.
Based on the demand, in the future, the brand may also introduce products for males and Georgia-European rucksack designs too.