Memories Revived - Lilte's Emotional Branding
Lilte is a newly-founded startup by Anano Ezieshvili. The brand's core concept is captured by emotional connections.
CBW had an interview with its founder, Anano Ezieshvili.
"As for the main inspiration of founded Lilte, I wanted to revive the memories, which I wanted to carry with me. Generally, I think, that emotions create memories and attitudes towards something."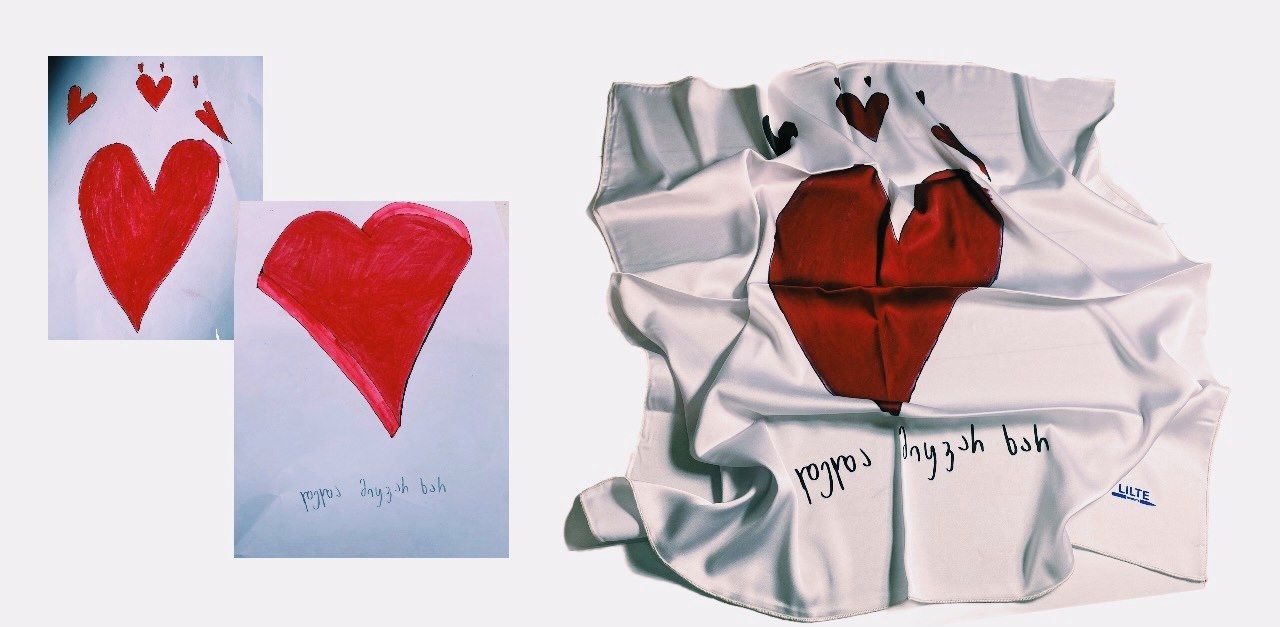 She is a marketer by profession, which simplified the process of studying the market.
"Because of my profession, it was pretty easy to make an analysis of how much the product would be in demand.
A brand that is based on emotions will always live on, that will always have something to say to you and grow, evolve with you."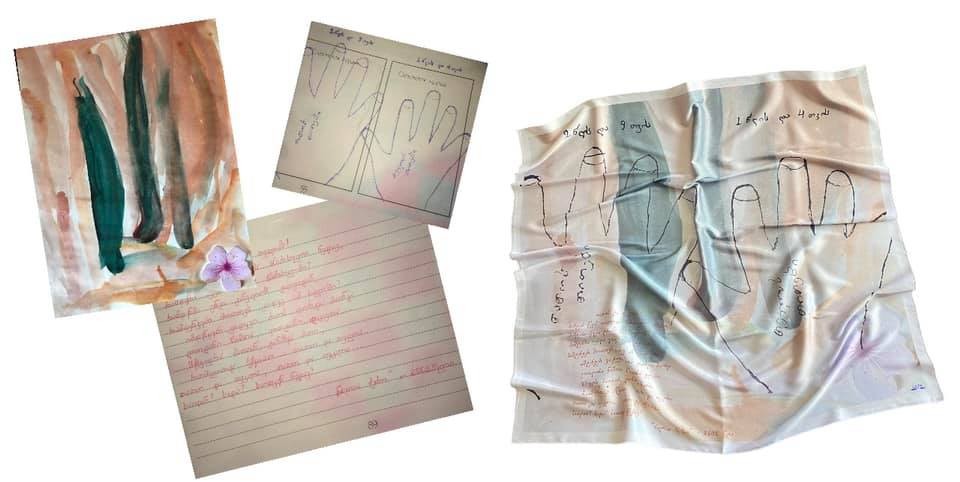 Lilte was created during the pandemic.
"Due to the fact that the brand is adjusted to simplicity and its production is available online, we were naturally adapted to the market."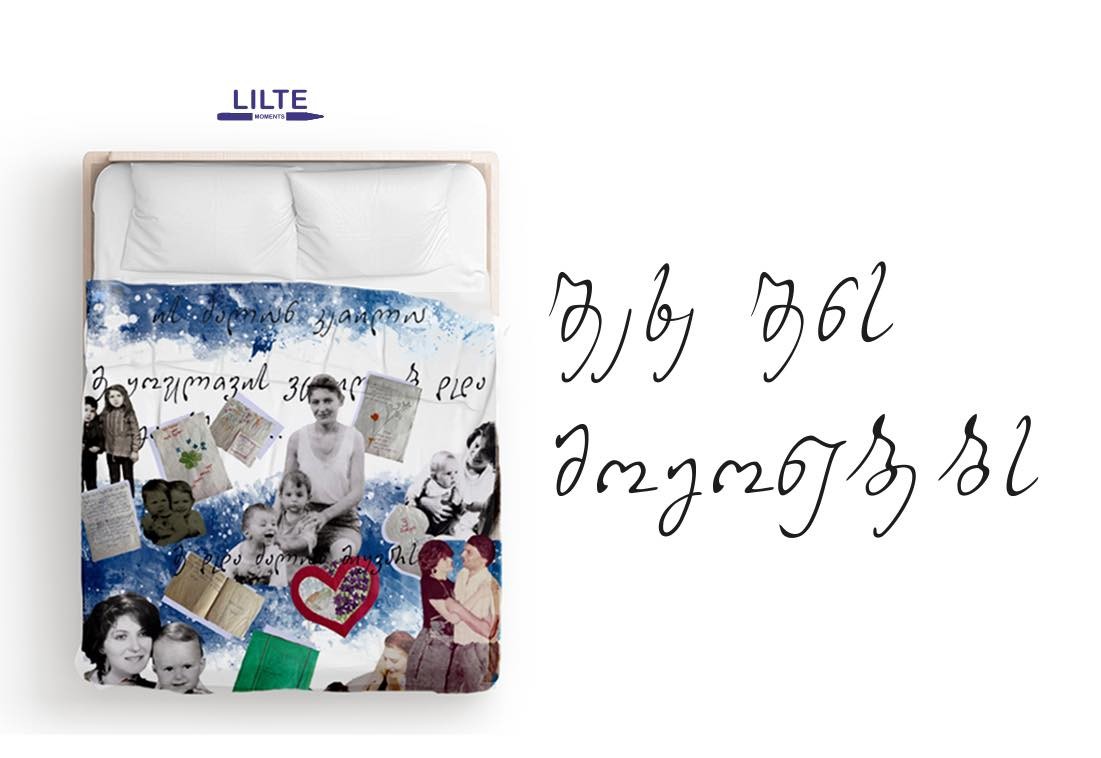 As for the working process, as Anano Ezieshvili mentioned, it is utterly important to fulfill customers' expectations.
Apart from this, an essential part of the process is to deliver the item in time, because of the challenges in this field, they increased delivery time.
"The customer sends us their favorite emotion, chooses our product, tells us, what colors she wants to be her favorite item, and trusts us to create a design. In any case, our designers start working and within five days after confirming the item, it is already delivered to our customer."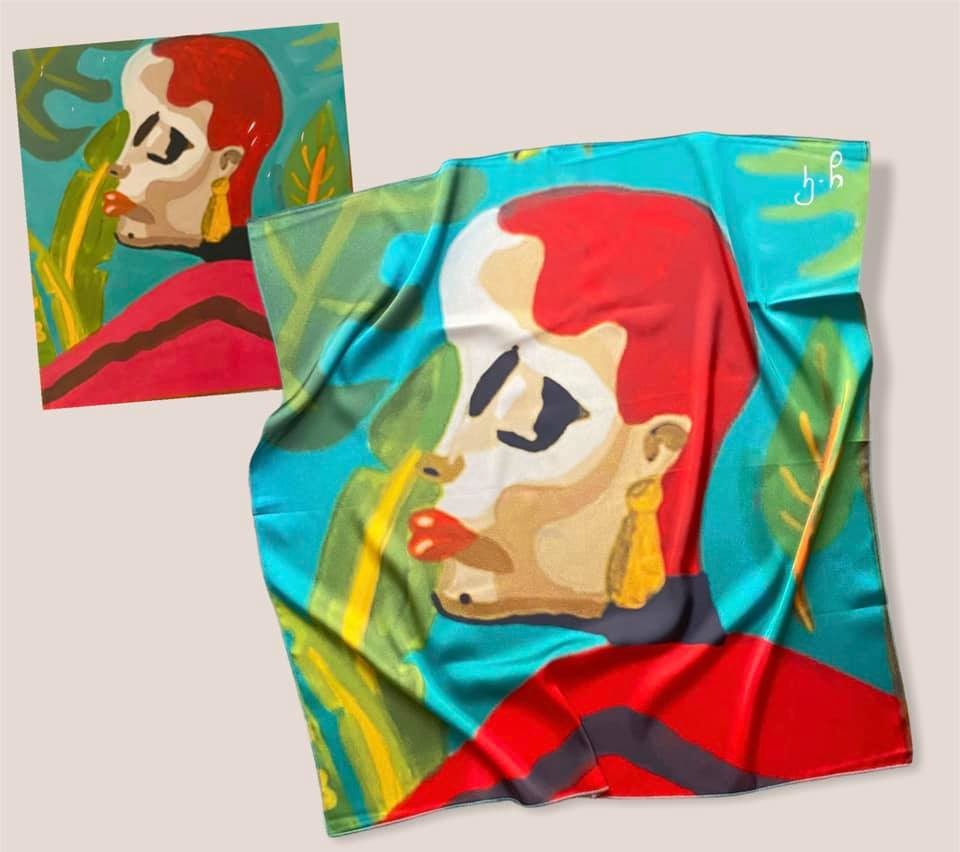 Lilte's collection involves scarves, laptop bags, and bedsheets with individual prints and designs.
"The main feature of the Lilte's collection is the revival of memories, every item carries a favorite emotion for someone and that's the most significant part of the brand."
"Our future plans involve adding new, favorite items to our collection."
Lilte's production is available on their Facebook page.