Meet Young Entrepreneurs That Started Digital Translation Service During the Pandemic
"From the very beginning of the pandemic, we were filled with the idea of creating something new. Despite the fact, that during that time both of us had jobs, we realized that we had more free time than usual and decided to start working on our project. It was the time when a strict lockdown was imposed in Georgia, shops and restaurants were closed and people were working from their homes. We decided that the market by that time was in need of fully remote, high-quality services and created TARGMANY".
TARGMANY is a translation agency, founded by Elene Skhirtladze and Ketevan Tsaava, that offers its customers a wide range of services such as written translation, notarization, simultaneous and consecutive interpretation, etc.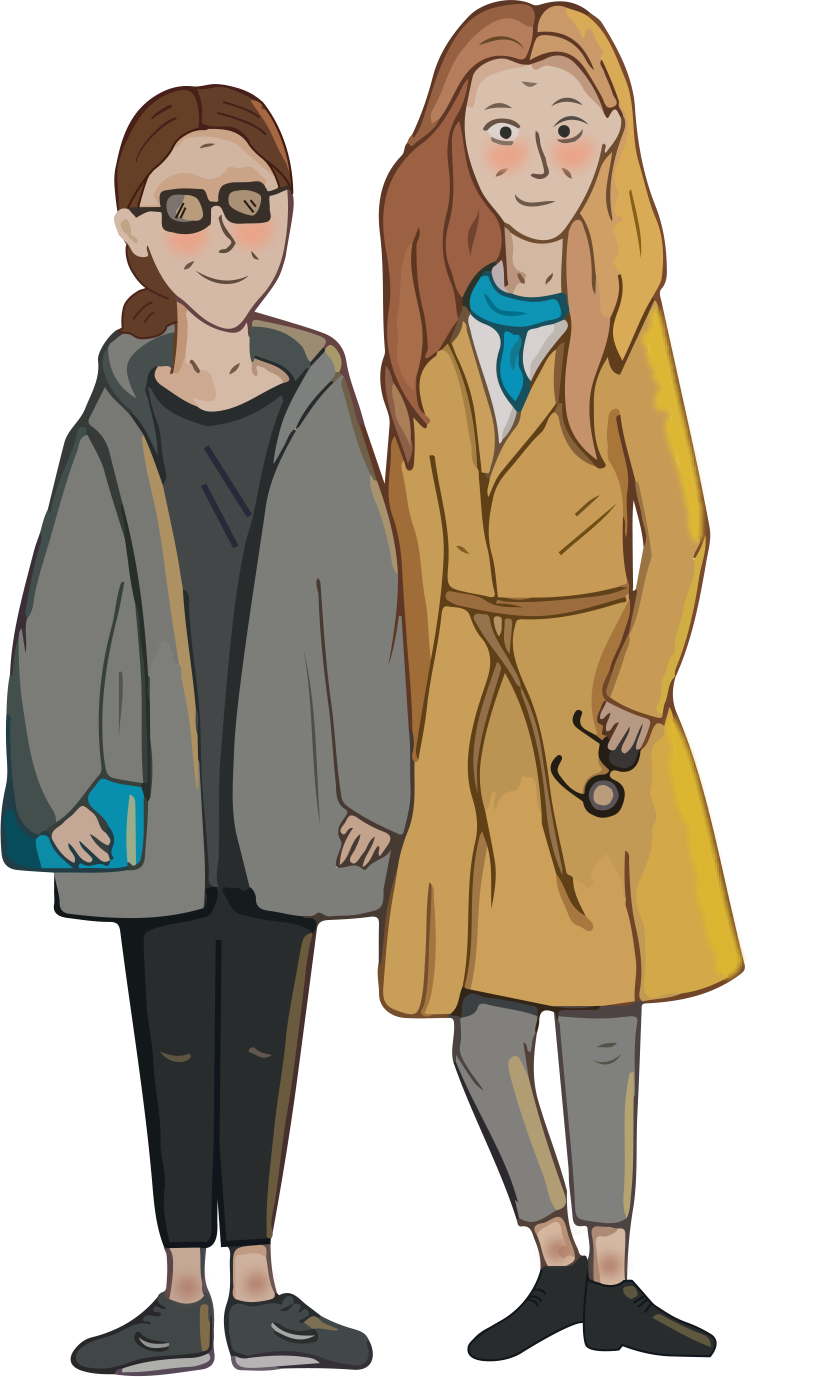 "Our main motivation is to build a service that creates simplicity and comfort for customers. Our working scheme is very simple, customers send us a document that needs to be translated, and we return the translated version to them. In case, if the documents need to be notarized, we have a delivery service and can deliver translated and notarized documents to any address".
TARGMANY was founded 6 months ago and already gained a certain number of clients. Among its clients are the companies, that became their constant customers.
"We plan to broaden the number of our clients, make our services more comfortable and sophisticated, and prove that TARGMANY is whom you should turn to when seeking translation services".

"We are working daily to improve our services, through different innovative solutions, and an excellent team of translators. During the coming years, we plan to widen the field of our activities and offer our customers additional services".