Georgian Students Develop Social Network without Function of Subscription and Making Friend
All over the world various social networks follow the same logics – a lot of subscribers signify that the desirable information will be delivered to a wide audience. Consequently, users without efficient communication skills in the internet lose similar opportunities.
This is certain impartiality characterized to social networks. At the same time, bodies who manage to collect a lot ofsocial friends and whose posts collect as many reactions as possible are considered competent/important figures …. And information published by less popular users is lost frequently. Georgian students Nikoloz Kvaratskhelia, Giorgi Kvaratskhelia and Aleksadnre Sichinava have decided to change similar unjust approach and develop a new social network under the new logics – Feedc.
Our key objective is to change the practice of how people use social networks. The team of Feedc aspires to ruin all barriers created by all other traditional news and social network platforms. Our objective is that all persons have equal opportunity for spreading information.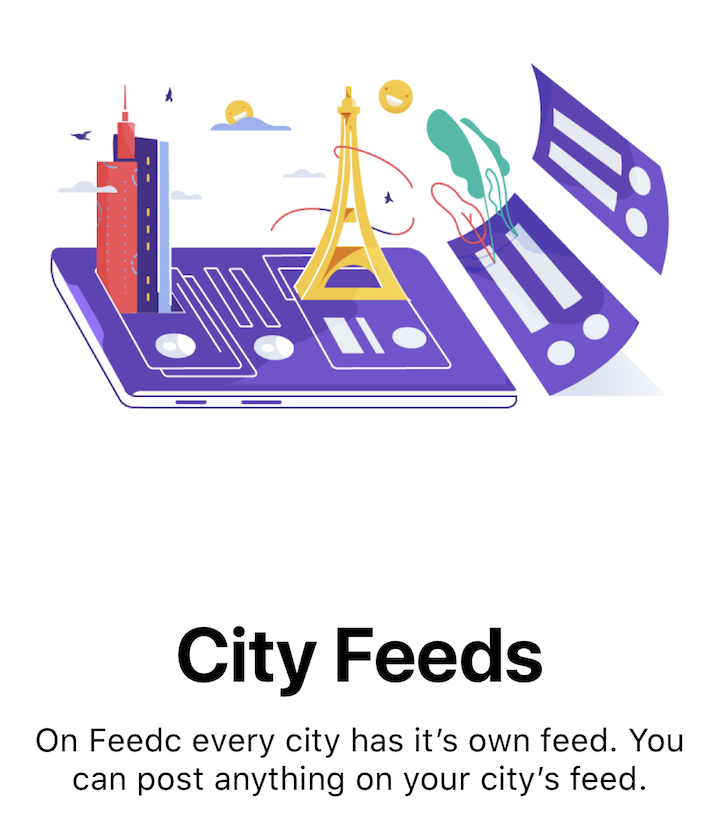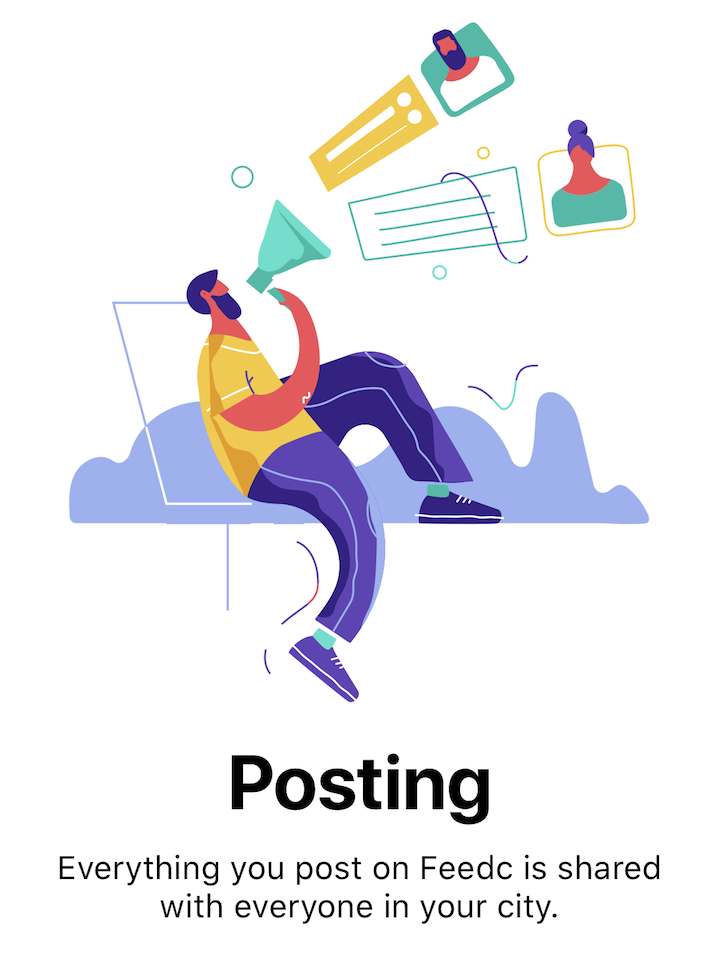 Different logics of the Feedc is that all Likes/Dislikes are anonymous here. Consequently, users are free of additional influences – The Feedc has got the function for filtration of languages.
This signifies that the application filters all languages when marking a specific language and leaves the post only in one language. This is an important function to resolve the problems that immigrants face, because in foreign countries they will simply find people speaking their native language and this factor will help them to get adapted in the new environment. Moreover, the application has significant importance for tourism sector too.
Marketer