Georgian Startup Touch United Entrepreneurs and Investors from 20+ Countries Online
On 29-30 October, the first regional online conference for startups - Startup Touch - united together almost 50 startup founders from Eastern Europe with global investors, accelerators, business angels and corporate companies.
The main goals of the event were to:
Educate startup founders about building business on a large scale,

Connect people from different countries and help them network with each other,

Promote Georgia as a new business destination for entrepreneurs and investors.
As a result, founders and other attendees could participate in 9 workshops from companies like 500 Startups, Google Launchpad, Funderbeam, Start - Business Solutions, Blue Lake Accelerator, Genesis Investments, lemlist.com and Rimon Law.
There were 250+ meeting requests sent during 2 days of the conference, meaning that the networking part was really important for everyone joining the conference.
Mentors from various VC funds and corporate companies, as well as seasonal founders and ecosystem builders, worked with each startup personally, providing them with valuable advice on their business model, scaling and so on.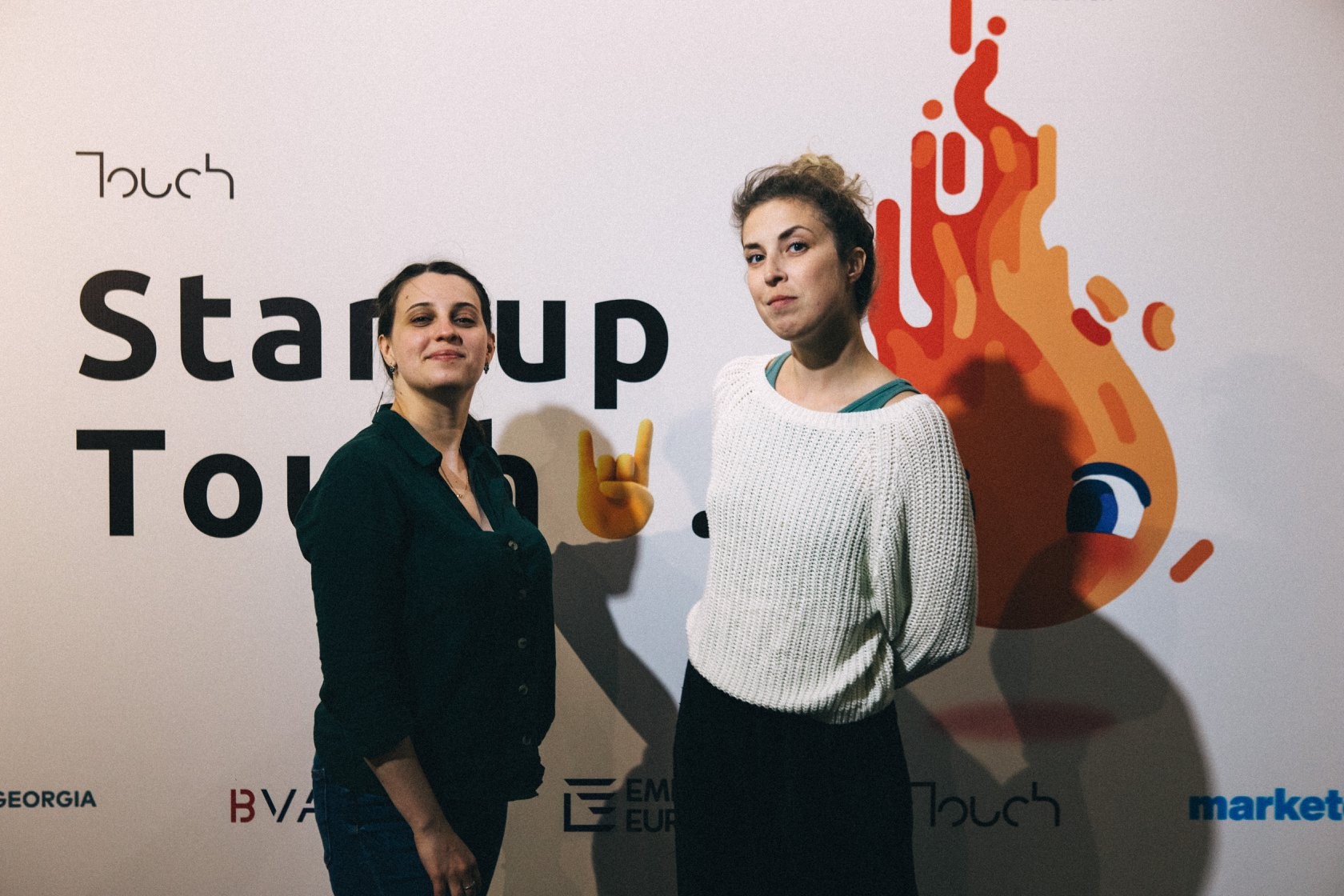 Startups also had their spot on the Virtual Startup Expo and a chance to present their companies in front of the international investor panels, consisting of representatives of GITA, Emerging Europe, Overkill Ventures, Funderbeam, Rockstart Accelerator, Techstars Israel, Tera Ventures and 500 Startups.
Together with their partners, Touch managed to unite entrepreneurs seeking funding, mentorship and new clients - with investors looking for new investment opportunities. The conference was supported by Georgia's Innovation and Technology Agency (GITA), Onesoul.io, Beeline, Bank of Georgia Business, Caucasus Business Week and others.
Next, Touch is planning their 5th annual tech conference - Touch Digital Summit 2020 - to be also held online, on 20-29 November: touch.ge/summit