SiApp is an applicatio that counts user's steps and gives different kind of gifts in return. The currency of the application is a ''coin''. A customer receives 1 coin per 1000 steps. The authors of the idea are Nikoloz Shinjikashvili and Rizvan Tokhosashvili.
''We all want to get our desired product or service, while we are saving money. User is in a win-win situation, improving his health and saves money.''
''A customer can receive different kinds of service at a discount or for free, offered at the market shown in the application. More steps equals more benefits. Partner companies are allowed to place their advertisments and offers there''-says founder at Marketer.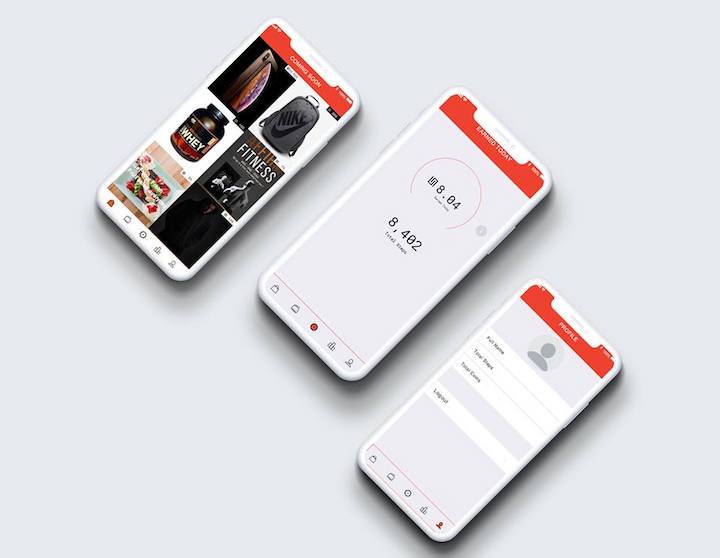 There are some similar applications on the international market, that operate succesfully and see high demand. As founders say, they have great expectations on the local market, as SiApp has 2000 users since its launche date 2 months ago.