Chini - The First Georgian Luggage Cover
Chini is a Georgian word for 26th Georgian alphabet letter. The world also connotes the rank, eye pupil, which is enlarged by happiness and Malaysian lake - filled with numerous lotus flower.
Altogether, Chini is a luggage cover, which can have any essence, from "20% of my Country is occupied by Russia" to painting "fisherman" by Pirosmani.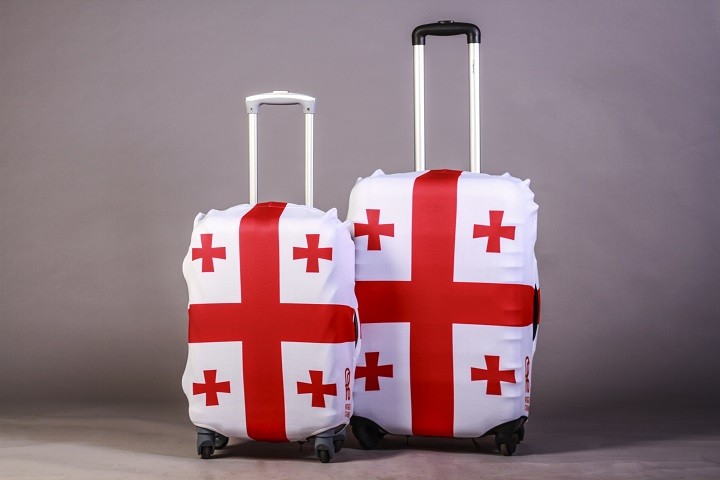 "Everything starts with thinking. Chini is not an exception in this field. I always had some ideas. I have a very good perception, I see something and if I do it, I do it within my conscious. Chini is the result of my perception.", says the creator of Chini, Maka Gurgenidze.
Their wish is to share Georgian stories abroad.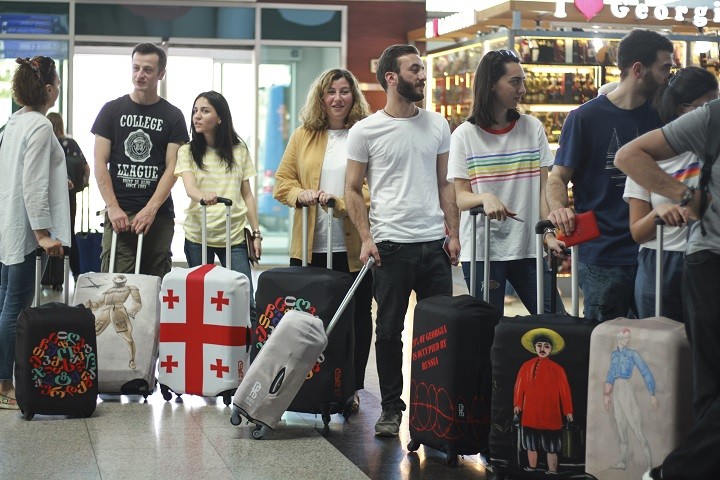 "Just imagine, that you are standing next to luggage carrousel, you are waiting for your baggage and suddenly, it peeps out! At the very moment, you tell the difference between your and other luggage. This is the kind of feeling when you have your child put on warmly and go outside on a satisfied and calm mood. This is a similar situation with Chini - You are not afraid of anything since you have put on clothes on your baggage. That's why we chose our slogan this way: take care and tell the difference".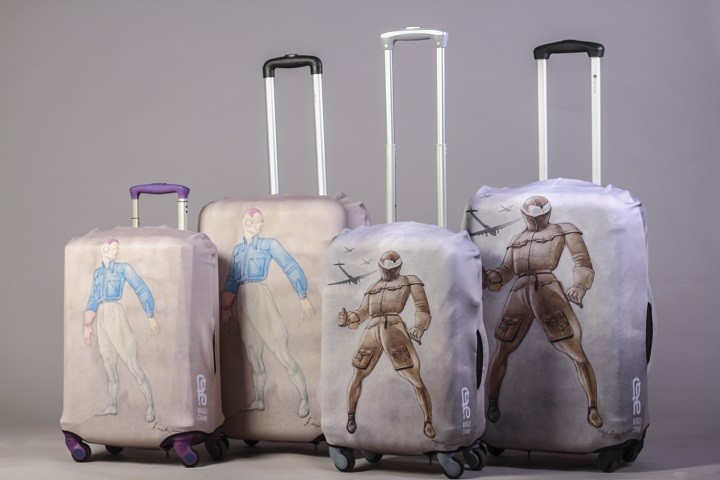 They are planning also to add to Chini QR codes, in this sense, poems of Georgian writers will appear on the screen.