AGROGEORGIA Startup to Develop Irrigation System Remote Management Platform
AgroGeorgia startup plans to develop an irrigation system remote management portal. The company has won the 100,000-GEL grant program of Georgian Innovation and Technology Agency (GITA).
As AgroGeorgia founder Onise Zivzivadze told Business Partner, the project aims to double harvest of farmers with small and medium-sized lands. "Remote irrigation systems are already practiced worldwide. Since the agriculture sector is mainly represented by small farmers in our region, it is important to improve their working environment, boost their incomes and increase harvests. In Georgia, our company manufactures the controllers together with Ukrainian partners. The controller's sensor is affixed to a plant's leaf to indicate water, temperature, and other parameters. This system saves water and farmer receives a maximum volume of harvest. The router-collected information is displaced in a cellular phone. This will be a portal for farmers", Onise Zivzivadze said.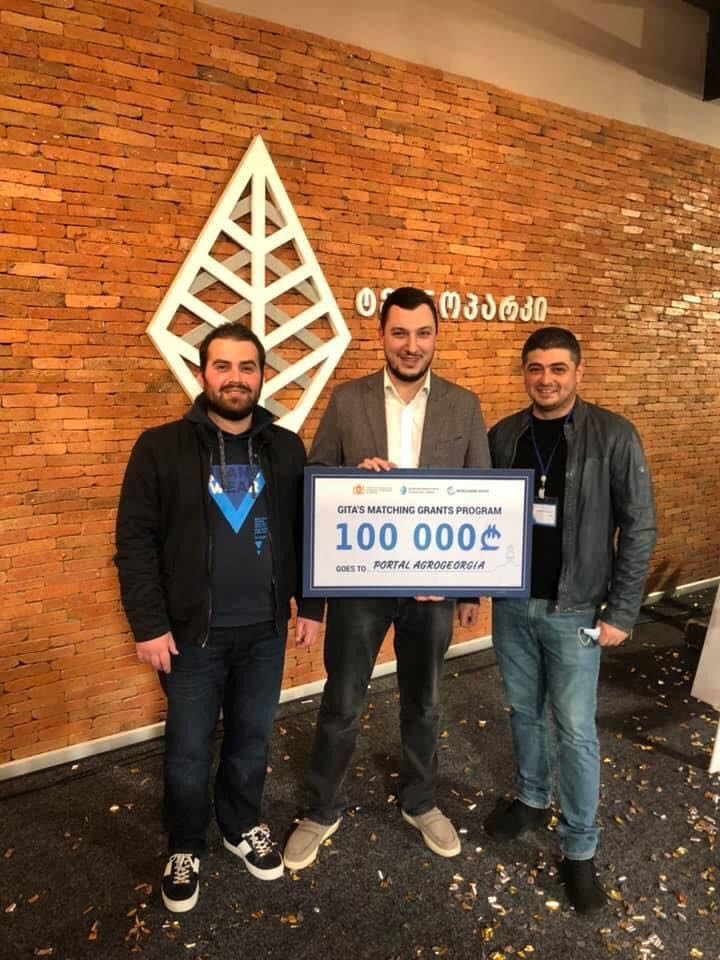 The 100,000-GEL grant will be used for the portal development. 40% of the grant will be spent on purchasing the server. "Our goal is to penetrate the neighboring countries and to export services. The interest was expressed from Ukraine, Romania, and the Czech Republic. In the grant competition period, our project has impressed investors and we may also leave for the USA for a period of 1 month. Our startup Smart Aeroponics also won a 100,000-GEL grant in 2020. The latter project has developed innovative software for plants vegetation process management", the startup founder noted.