2021 Holiday Gift Guide: Small Brands and Social Enterprises from Georgia
If you're in the process of planning out all your Christmas shopping, you've come to the right place. Here, CBW has pulled together a gift guide for this Christmas, while supporting small brands and social enterprises.
Ceramic Vessels from Ceramic Studio 1300
Ceramic Studio 1300 is a concept gallery founded by artist-friends Irine Jibuti and Taso Gomelauri. From the conceptual ceramic vessels and colored lamps to the ceramic tiles and art projects, one can explore the diversity of pottery.
Along with the collaborations with various artists, Ceramic Studio 1300 also hosts workshops, where one can attend and start learning pottery.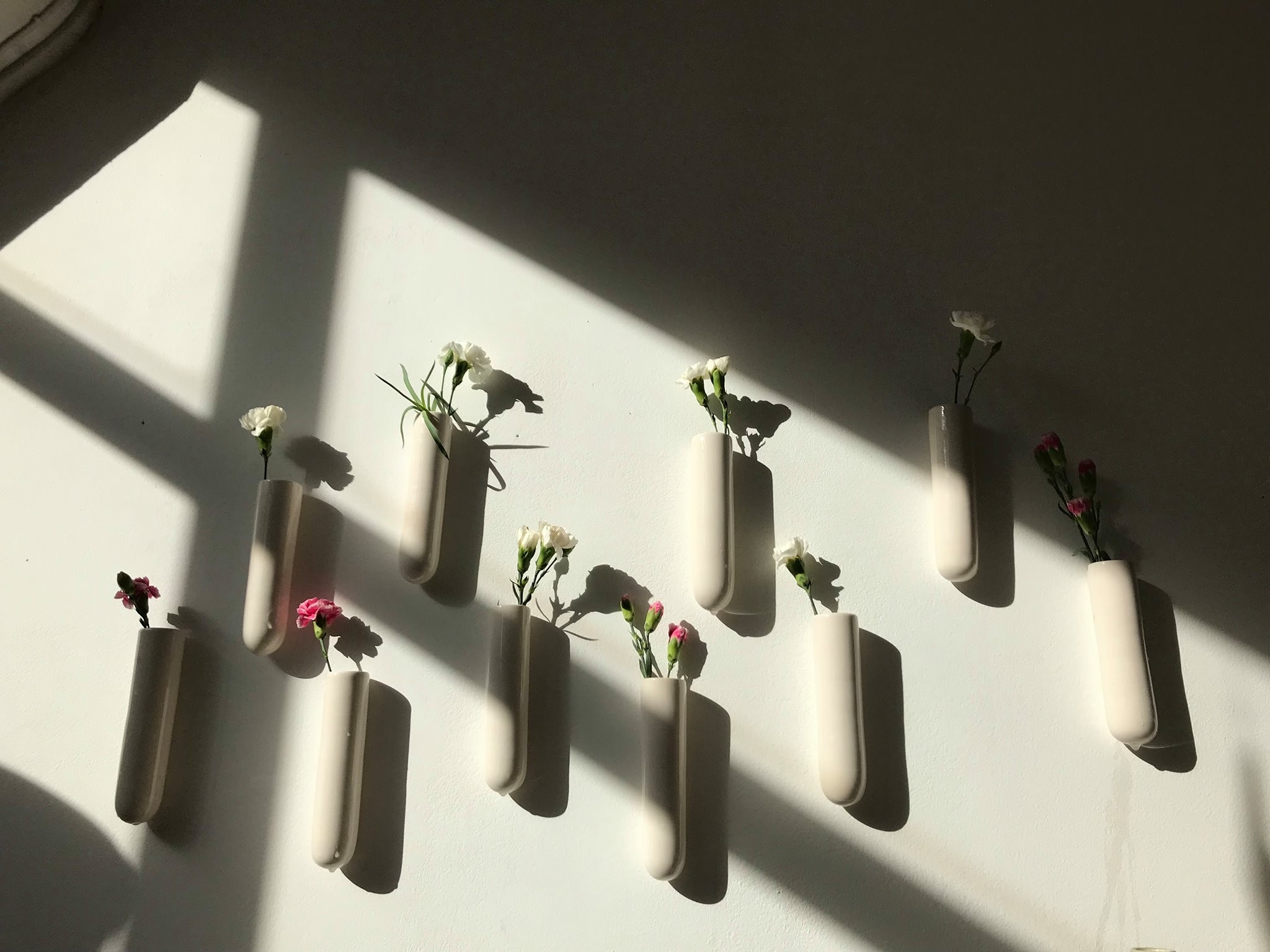 Their products are available in-store at the studio/shop inside Fabrika and online via Facebook.
Chacha with different flavors from ChaChaine
ChaChaine is the highest quality fine Georgian grape "Chacha" with different flavors, including the hit of ginger, mint, vanilla, and orange. Its made with a specially crafted recipe and is created by Binekhi Winery.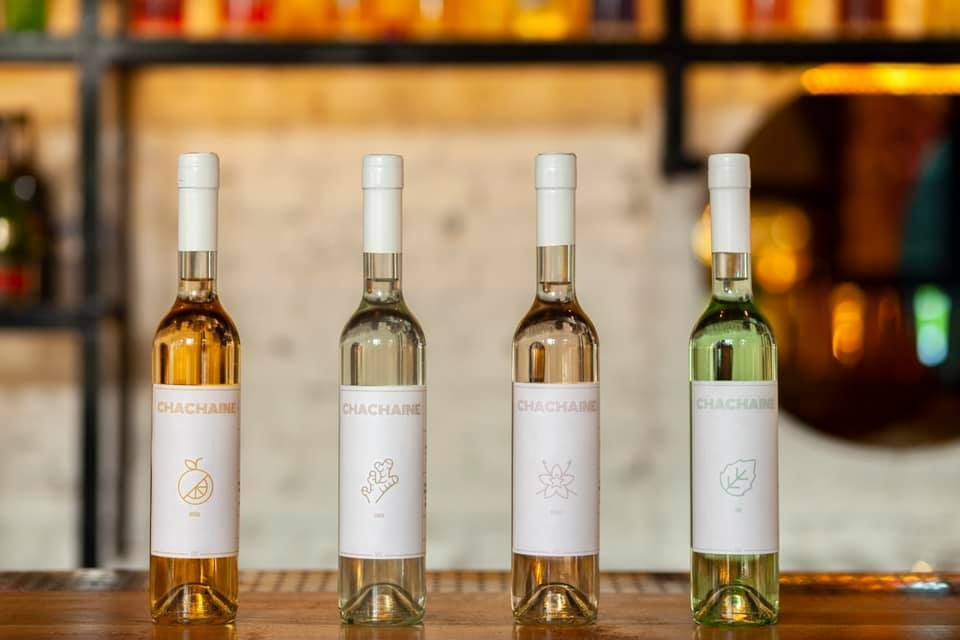 The drink is available in-store at Chacha Corner in Tbilisi and online via Wolt app.
Handmade Socks from Chertova
Chertova's handmade socks, hats, blankets, and toys with unique designs and comfortable textures are one of the coziest gifts for Christmas. Their accessories are perfect for home and outside wearing.
The family-run brand collects Gift Boxes diligently to help you show your care and appreciation.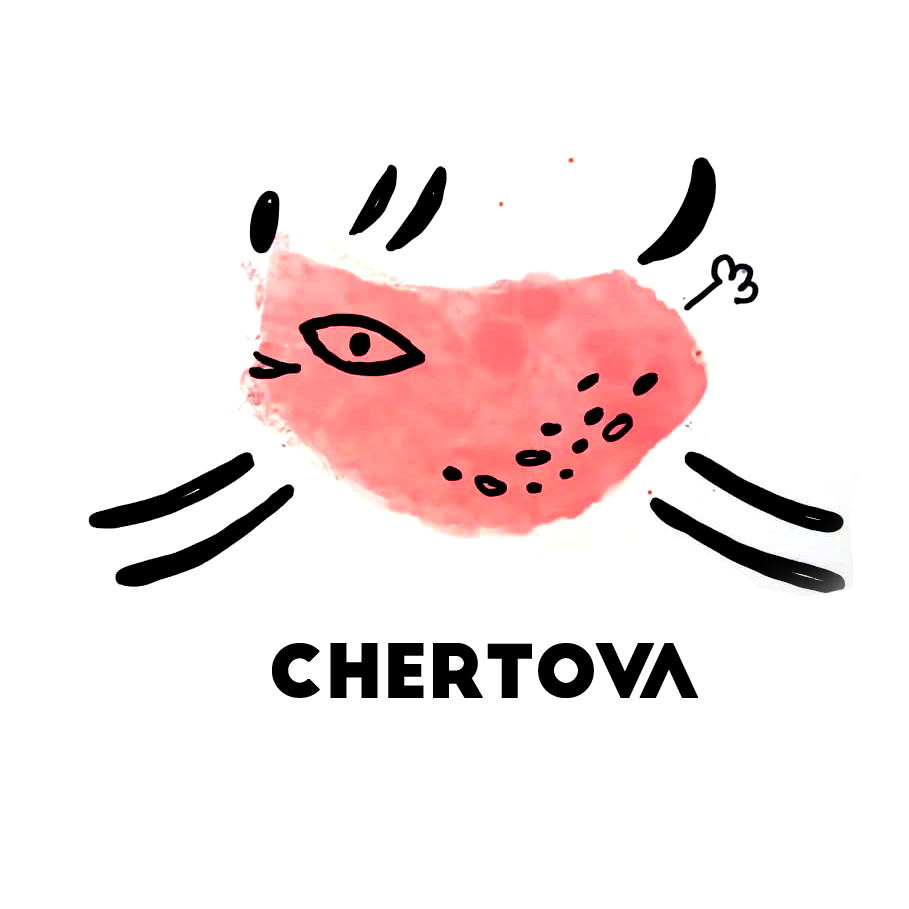 Their production is available online via their Facebook page.
Model Tbilisi house by Constructio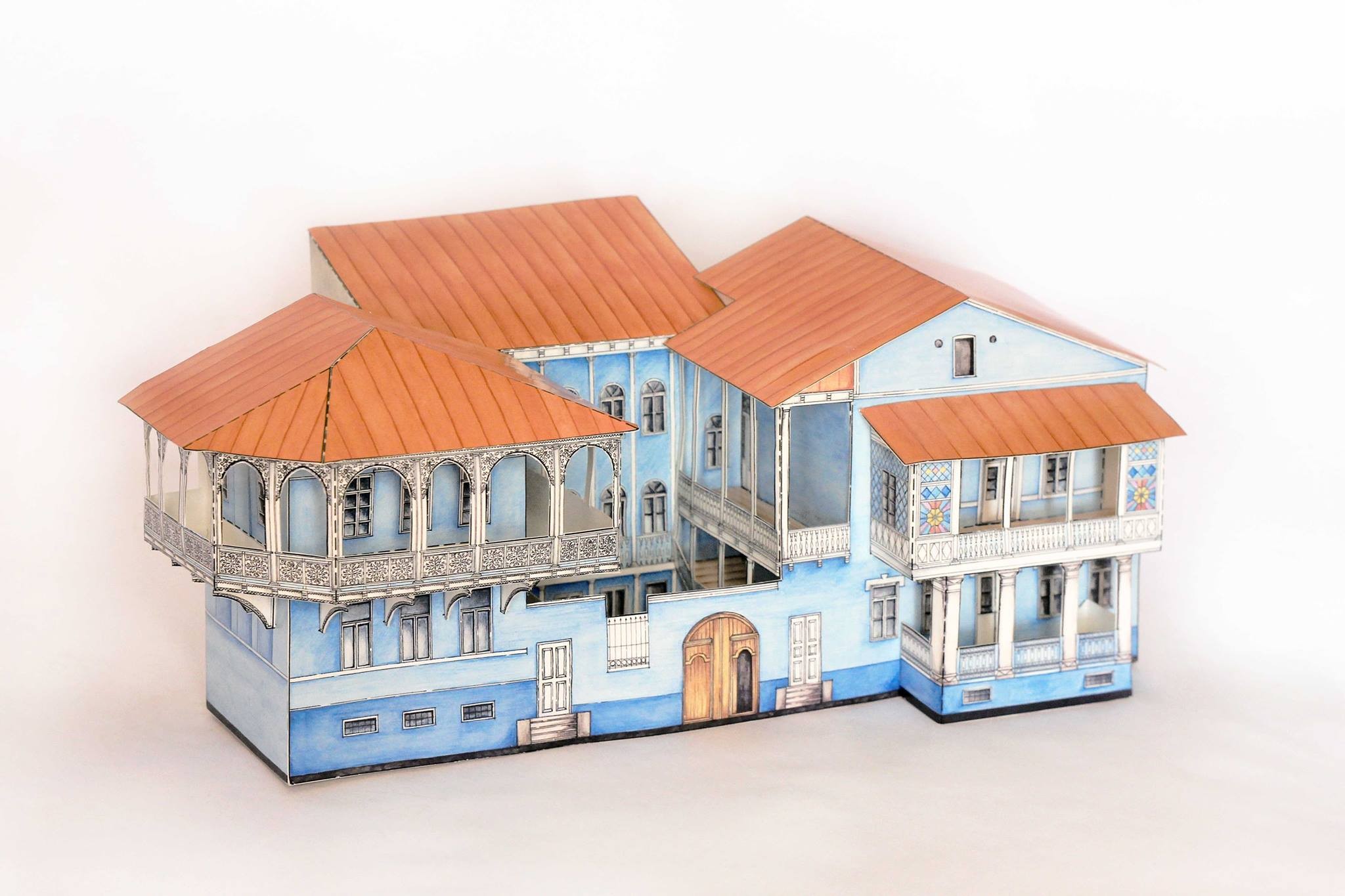 Love Tbilisi's architecture as much as I do? Constructio makes miniature models of some of Georgia's iconic buildings, from traditional Tbilisian architecture to Svanetian tower houses.
Their works are presented in-store at the National Gallery in Tbilisi and at 42 / Concept.
Tbilisi lamp by Lampino
Lampino represents Tbilisi architecture, in particular, kaleidoscope stained-glass windows, balconies, and ornaments in a completely new way. While creating lamps with the aforementioned forms, Lampino serves as an innovative approach to national heritage.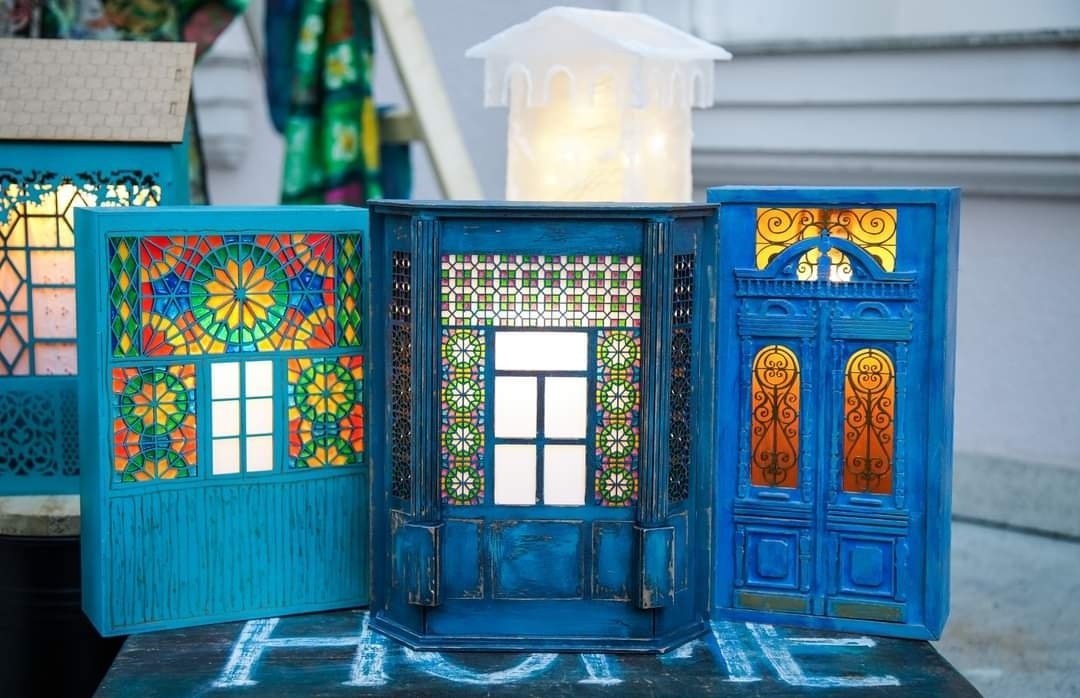 Its production is available in-store EthnoDesign in Tbilisi.