METROPOL Collaborates with Louvre Hotels Group: Shaping Batumi's Real Estate Future
Georgia: METROPOL, a premier company in real estate development, is joining forces with the internationally recognized French hospitality brand, Louvre Hotels Group.
This is a key move that introduces two impressive projects - Cube and Oval, altering Batumi's skyline and heralding the entry of the esteemed 5-star hotel brand, "Royal Tulip" into the Adjara region.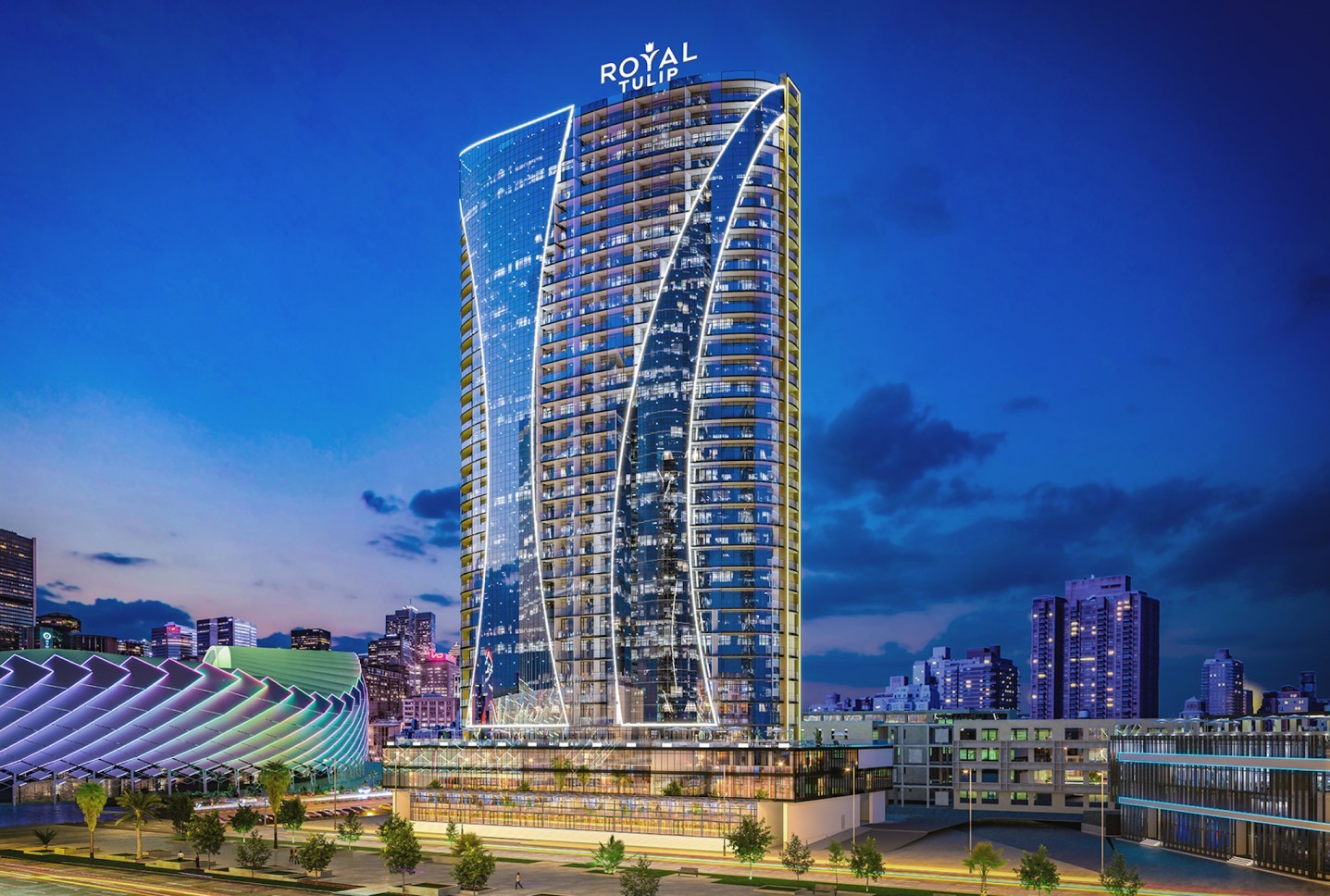 During the announcement, Georg Schlegel, Head of the European Development Team of Louvre Hotels Group, underlined the relevance of this venture, framing it as a major advancement in the Caucasus region.
Geared towards attracting high-end property investors, the Cube project is a masterpiece of elegance and contemporary design. It boasts a host of distinctive features like a conference hall, library lounge, swimming pool, terrace, and a restaurant lounge area. The Oval project, by contrast, targets residents who prefer a mix of luxury and leisure, providing amenities like a wine library, cinema, swimming pool, and a cozy terrace. Each project offers its unique blend of comfort and high-end living.
Both the Cube and Oval projects are slated for completion by the end of 2027, set to unveil the world-class "Royal Tulip Cube" and "Royal Tulip Oval."
METROPOL's CEO, Giorgi Mkheidze, spoke on the impact of these projects for Batumi and Georgia, pointing to their dedication in attracting globally-renowned brands, uplifting the standards of real estate, and fostering economic growth.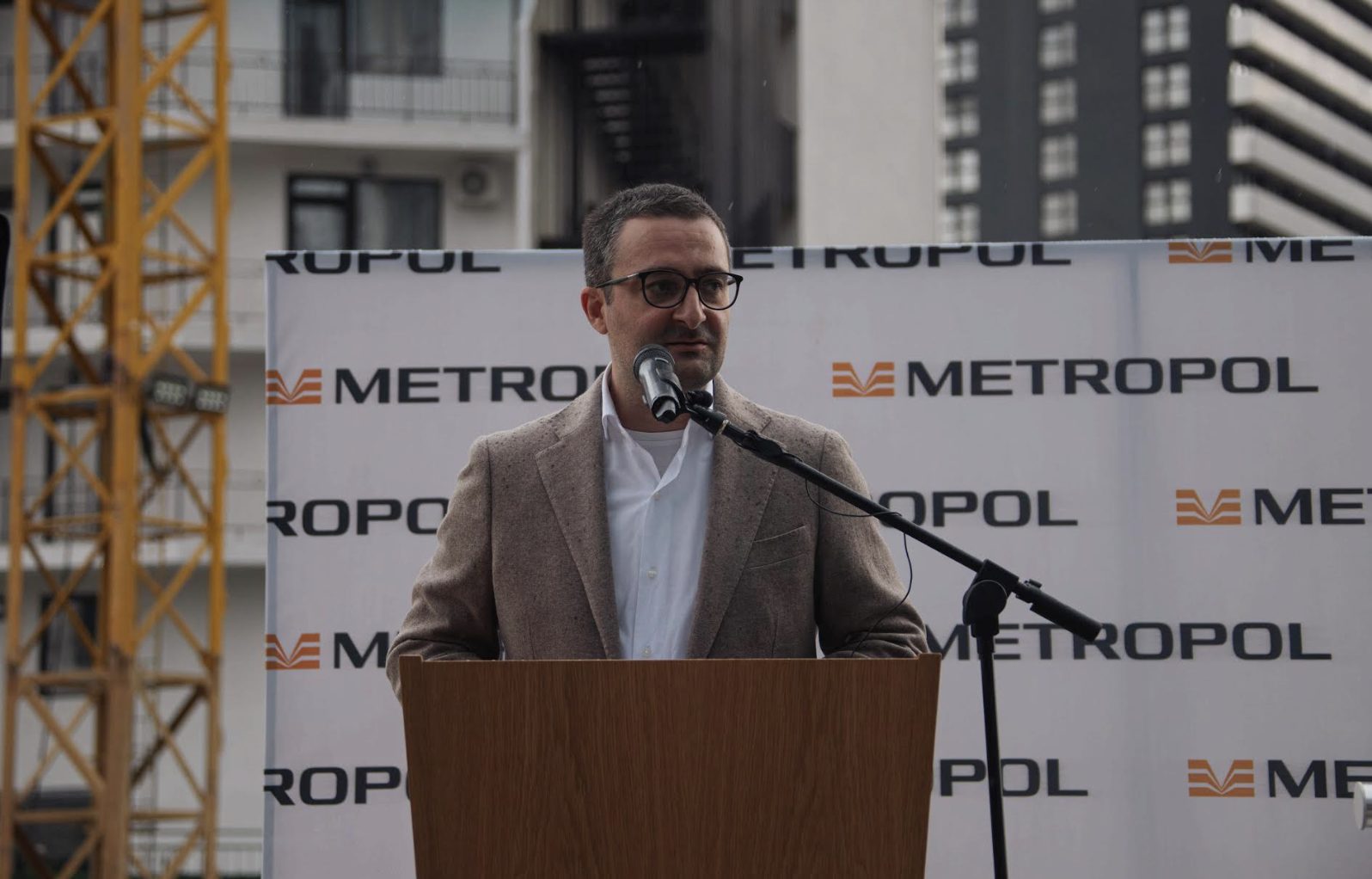 The Cube and Oval projects, each with its unique appeal, are poised to reshape Batumi's real estate scene, attracting property investors in search of profitable ventures. Batumi's distinct advantages - from high rental yields, capital appreciation, and low taxes to visa-free travel - make it an enticing and cost-effective investment hotspot for foreign investors.